Fortnite's newest update is huge for all the NFL fans out there, and it's also pretty big for all the Heavy Assault Rife fans out there too. Patch v6.22 brought some small changes too, but those two big additions are what everyone's talking about.
If you need the challenges for Week 7, go here.
If you need this week's hidden Battle Star location, go here.
And for all the info on patch v.6.22, the new assault rifle, and NFL skins keep reading.
AK-47 Comes to Fortnite
This new Heavy AR, clearly designed off the real-life AK47, could change the entire Fortnite meta right now. This new weapon is slightly slower than the other assault rifles currently in the game, but it has a sold clip size, and it does a lot more damage. As Epic Games mentions in their patch notes, this new weapon could be good to "carry your team" with!
NFL Skins Come to Battle Royale
Just when we thought Fortnite couldn't get any bigger, they still manage to surprise us. Beginning today (November 9th), your favorite National Football League skins will now be available to purchase with V-Bucks in the Fortnite Item Shop. These outfits will be available for both male and female characters, and you can even customize the number on the back. Don't know which team to choose? Well then represent "Team Fortnite" with the game's custom jersey that's also available.
Discounted V-Bucks in 3 Easy Steps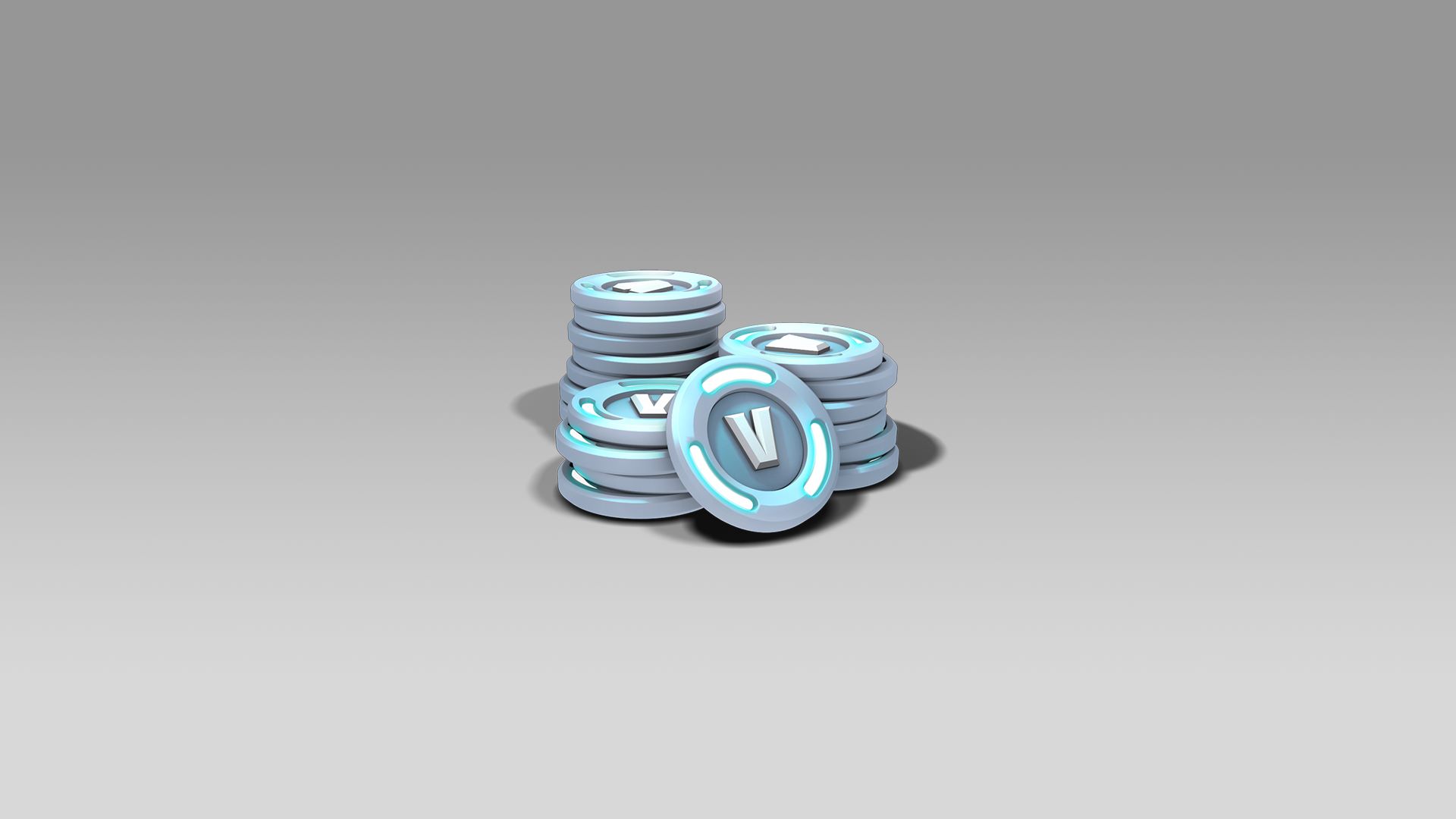 Need some V-Bucks? Here's an example of how you can use our discounted PSN or Microsoft gift cards to get more V-bucks for less. This is just one example. The same process works with different gift card amounts (however, the larger the gift card, the larger the discount).
PlayStation
Buy a £50 PSN card HERE (for 10% off)
Buy two 2,500 V-Bucks packs from the PSN store HERE or on your console
You just earned 500 V-Bucks for free! Plus the 300 extra you get for each 2,500 pack = 6,100 V-Bucks for £50!
Xbox
Buy a £50 Microsoft Gift Card HERE
Buy some V- Bucks in the Microsoft Store HERE or on your console
You just got 8% of your V-Bucks for free, plus the bonus you get from buying this V-Buck pack
This same process works for anything that you want to get for a discounted price in the PSN or Microsoft store! Not in the UK? No problem. We have a variety of Xbox and PSN gift cards available in our webstore; simply select your currency and region of choice. Check out Top Ups section to see what's available in your region.
For all the latest Fortnite info, and for the best deals on the hottest games, make sure you connect with us on Facebook,  Twitter, and Instagram.