Summer has officially begun, and Epic Games is ready to celebrate with Fortnite's 14 Days of Summer Event. Starting today you can enjoy new Limited Time Modes, Challenges, free loot, and lots more. Here's what's in store.
14 Days of Summer
Unvaulting Weapons
Each day during the 14 Days of Summer event a new weapon will emerge from the Fortnite vault for just 24 hours. Weapons and other items end up in the Fortnite "vault" (i.e. removed from the game) often when they are overpowered. So you can expect some chaotic good fun when these special weapons are free in the world.
New Limited Time Modes
A new Limited Time Mode will make an appearance each day of the 14 Days of Summer event. There will be a mix of squads, duos, and solo modes, in addition to the return of "Wick's Bounty". You can check out the full list of LTMs available during the event here.
Daily Challenges
Like the 14 Days of Fortnite event that happened last December, this summertime version will feature a massive amount of free loot that you can unlock by completing challenges. The Fortnite map has been updated with beach parties, carnivals, grills, fireworks, and other summer-related decorations that will play a part in the new tasks.
Free Rewards
Of course, what we're most excited about is all the new loot that's arriving with the 14 Days of Summer Event. In addition to new outfits becoming available in the Item Shop, new back blings, emotes, and more are unlockable through the challenges. You can check out a leak of all the challenges and rewards thanks to LUCAS7YOSHI.
Grab Some Cheap V-Bucks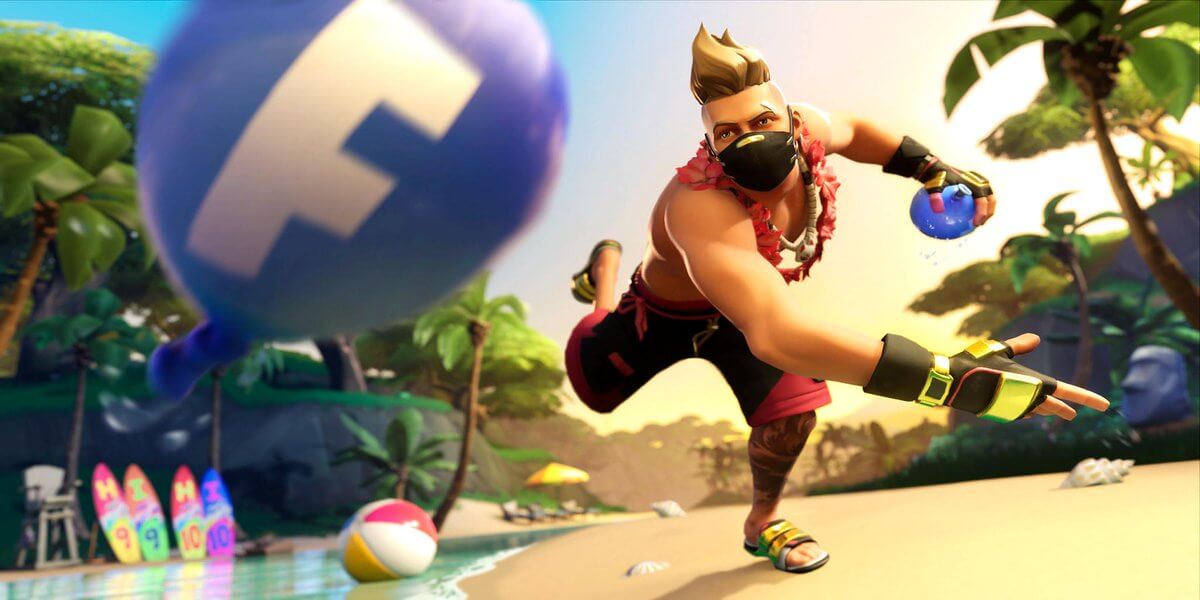 You're going to need V-Bucks to get yourself the new skins coming to the Fortnite Item Shop during the Days of Summer event. We have a way for you to get discounted V-Bucks simply by using the cards available in the Top-Ups section of our webstore. Follow those links if you want to save yourself some money. Or, simply buy your V-Bucks directly while they're on sale.
Stay tuned for guides on the toughest Days of Summer Challenges later in the week. We'll cover them when we post the Weekly Challenges on our blog. Good luck, and enjoy the sun!