It was safe to assume that a new FIFA title was in the works for this autumn, but after the official reveal at E3 2019 we've been more hyped than ever. In addition to all of the new features like Football Intelligence and Volta mode, FIFA 20 will begin a new generation of FIFA Points.
Picking up the brand new FIFA game may leave you wondering: what about all of my FIFA 19 points? Will they work in FIFA 20, can I transfer them over, will they be discounted in the CDKeys store?
Here's everything you need to know about how to move your Points from FIFA 19 to 20, and what will and won't carry over.
Can I Transfer My FIFA Points from FIFA 19 to FIFA 20?
The short answer is "yes", but there are a few things you should know before doing so.
You will only have the option of transferring Points over to FIFA 20 the first time you log into the game. If you've already done it once, you cannot do it again; so be ready when you start FIFA 20 up for the first time (and be sure to stock up on discounted FIFA 19 Points before doing so).
You can only transfer Points on the same console or PC– meaning, you can't send them to your friend's Xbox.
Once you go ahead with the transfer, that it; it's not reversible.
You can only transfer your Points via console or PC and not through the web or mobile apps.
How Do I Transfer My Points?
After you purchase the full version of FIFA 19, when you log in for the first time you'll see a notification that shows you how to transfer your points. Follow the prompts, and you're done. It's that easy. Just keep in mind the four tips listed above.
When Can I Start Transferring My FIFA 19 Points
You can carry over your old FIFA Points the very first time you start up your new copy of FIFA 20. It is also possible to start the carryover process during the EA Access or the Origin Access trial of the game. Become an EA Access member to take advantage of those exclusive features.
What Else Will Transfer Over to FIFA 20?
Here's what will carry over from FIFA 19 when you upgrade to FIFA 20:
XP Level
FC Credits
FUT Club Name
Established Date
And of course, FUT Points
So If I Buy Discounted FUT Points Through CDKeys I Can Save Some Cash?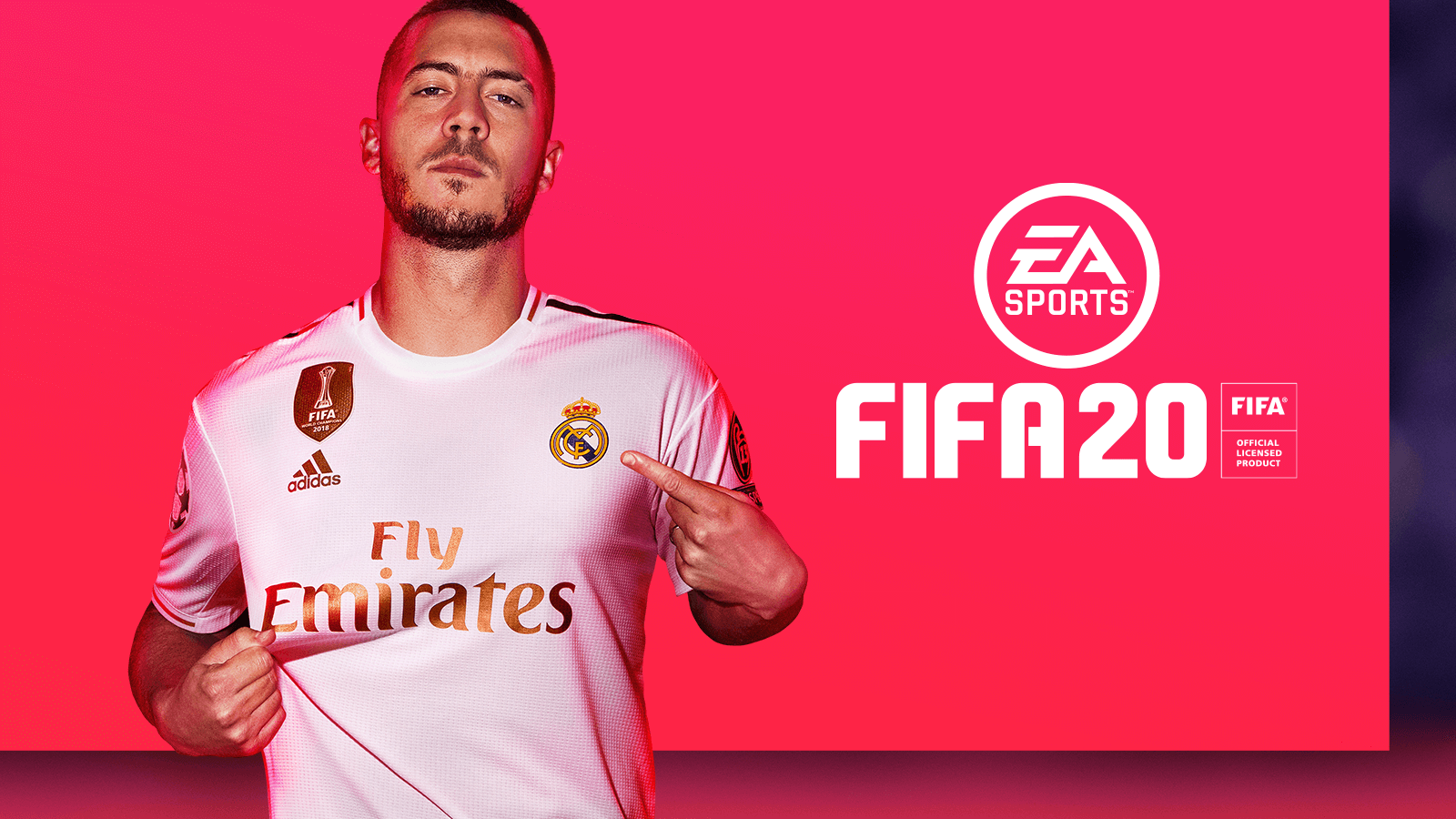 That's right. For a limited time, you can buy FIFA 19 FUT points for a massive discount over in our webstore. You can then use these points in FIFA 19, or, transfer them over to your FIFA 20 game. Just be sure to carry them over by Dec. 1, 2019 if you intend to use them in the new game.
Check out our selection of FUT Points for PC, PS4, and Xbox One
Be sure to subscribe to our blog for more news on discounts in the CDKeys store.