After nearly 30 years, the FIFA series is no more….
But don't cry, the game has basically just been renamed.
Everything you love about the FIFA series will be part of EA Sports FC 24 when it launches on September 29th (or 22nd with the Ultimate Edition). 19,000+ players, 30 leagues, 100+ stadiums, Pro Clubs, Career Mode, and even Volta will all be there– and of course Ultimate Team. So you're probably wondering how much of your hard-earned progress, or the hard-earned cash you spent on FUT Points will carry over to FC 24.
Here's everything you need to know about what exactly will (and won't) transfer from FIFA 23 to FC 24, and how to do it.
EA Sports FC 24
Platforms: PS4, PS5, Nintendo Switch, Xbox Series X|S, Xbox One, PC
Release Date: 29th September, 22nd September with the Ultimate Edition
For nearly three decades, the "FIFA" games under EA's control have been a household name, representing the pinnacle of virtual football. But the game's publisher Electronic Arts and the FIFA group have ended their partnership after "FIFA 23", and the EA games from here on out will bear the moniker "EA Sports FC".
Why did this happen? Well, like many things in this world, because of money; FIFA's licensing fee was just too astronomically high for EA. And now, from the ashes of this licensing battle rises EA Sports FC, which appears to have won the licensing war. EA has secured exclusive rights to La Liga, The Premier League, the UEFA Champions League, and virtually every other competitive club across men's and women's football. And along with these rights, comes all of the gaming tech that made FIFA 23 great, now amplified by another year's worth of progress. According to EA Sports president Cam Weber:
Everything you love about our games will be part of EA Sports FC — the same great experiences, modes, leagues, tournaments, clubs and athletes will be there.
Can You Transfer FIFA 23 Points to EA Sports FC 24?
The short answer is "Yes." But there are three things you should know before doing so:
You can only transfer Points from FIFA 23 to FC 24 on the same family of consoles. There is no cross-platform carryover available. Meaning, you can transfer points from PlayStation to PlayStation or Xbox to Xbox.
Once you go through with the transfer, that is not reversible.
You'll need to be signed into the same account in FC24 that you used in FIFA 23
How to Transfer FUT Points to FC 24
Assuming you're logged into the same account that you used for FIFA 23 and are on the same family of consoles, you'll then simply need to open the Ultimate Team game mode. Immediately, you'll be prompted with a message noting that you have an outstanding FIFA Points balance in FIFA 23, and you'll then be asked to select one of the following options:
Yes, I want to transfer and convert my entire Points balance from FIFA 23 to FC 24.
No, please leave my FIFA Points balance untouched.
I am not sure at this point, please prompt me again later.
The choice is yours. Don't forget– this transfer will be irreversible.
What Else Will Carry Over from FIFA 23 and FC 24?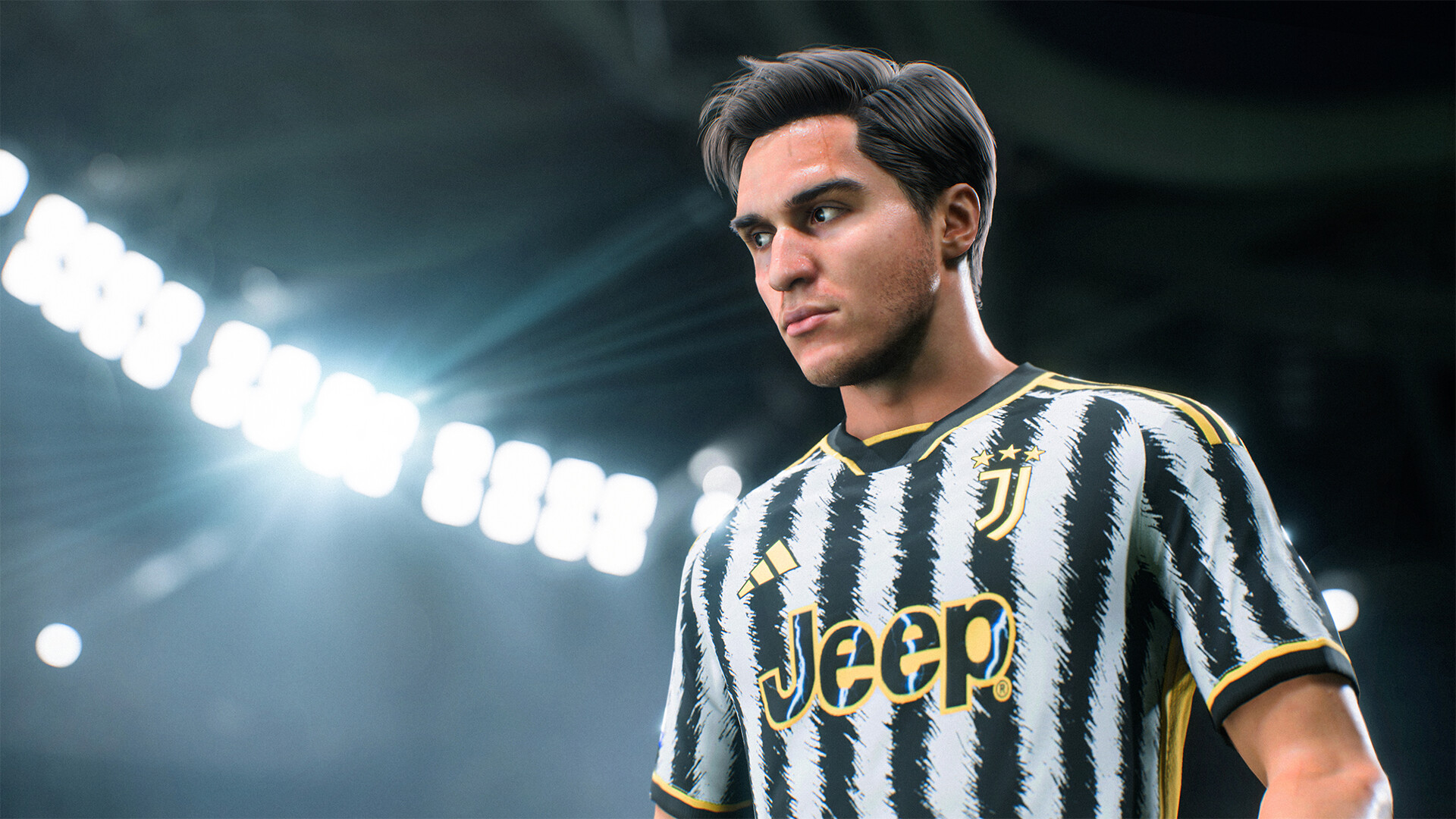 In addition to the FUT points, now known as FC Points, there is only one other item that will transfer between FIFA 23 and FC 24:
✅ – Ultimate Team Club Profile
What Will Not Carry Over?
Sadly, the following items will NOT transfer between the two games:
❌ – Ultimate Team Coins
❌ – Ultimate Team Items
❌ – Achievements and Trophies
❌ – Club Data
❌ – Match Records & History
❌ – Unopened Packs and Unassigned Items
❌ – Ultimate Team XP
PRO TIP: Buy Discounted FIFA 23 Points From CDKeys and Save Some Cash
For a limited time, FIFA 23 FUT Points are discounted right now over in the CDKeys Store. Don't miss your chance to grab this deal– especially if you play on Xbox One or Series X|S.
You can use these points in FIFA 23, or, transfer them over to FC 24 whenever you decide to upgrade.
Follow CDKeys on Twitter, Facebook, and Instagram for more updates on the latest releases!
Check out our blog for more informative posts like this one.