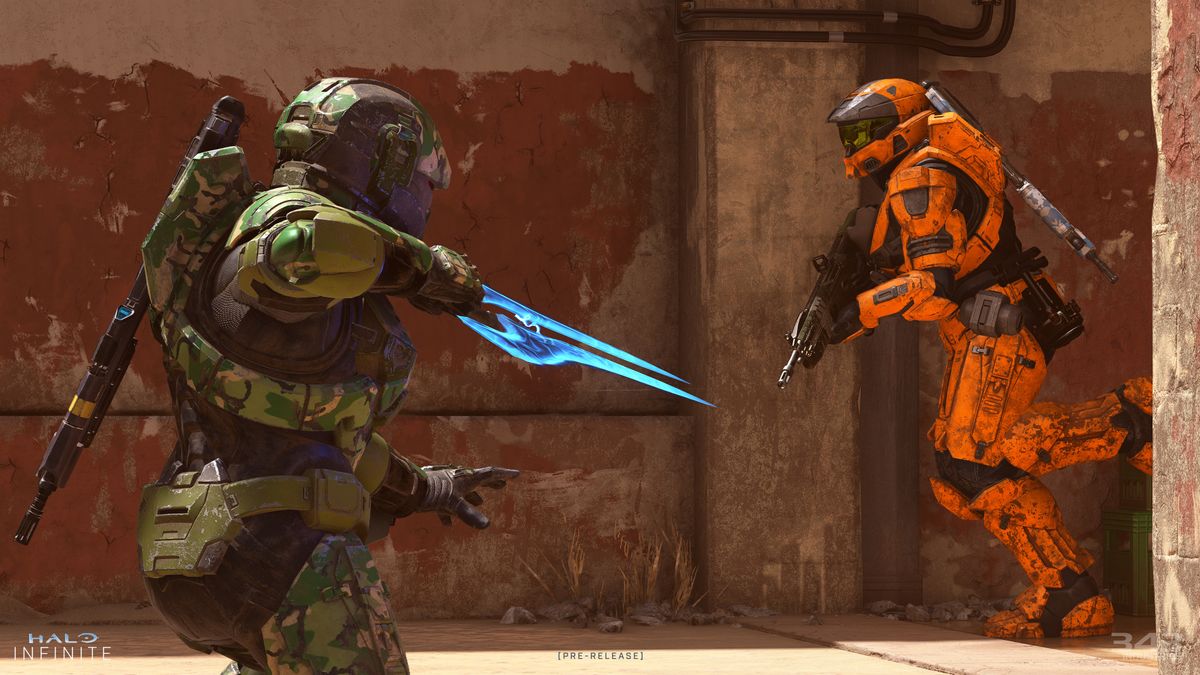 The legendary Electronic Entertainment Expo rose from the ashes with a vengeance this year. After a year off, E3 2021 delivered a long list of hype-worthy announcements, reveals, and gameplay.
We've narrowed down what we consider to be the top 10 items below, but you can find a larger list of major E3 news (broken down into each day of the conference) in our blog post here.
Look for discounts on all of the games below (now, or very soon) in the CDKeys store
Elden Ring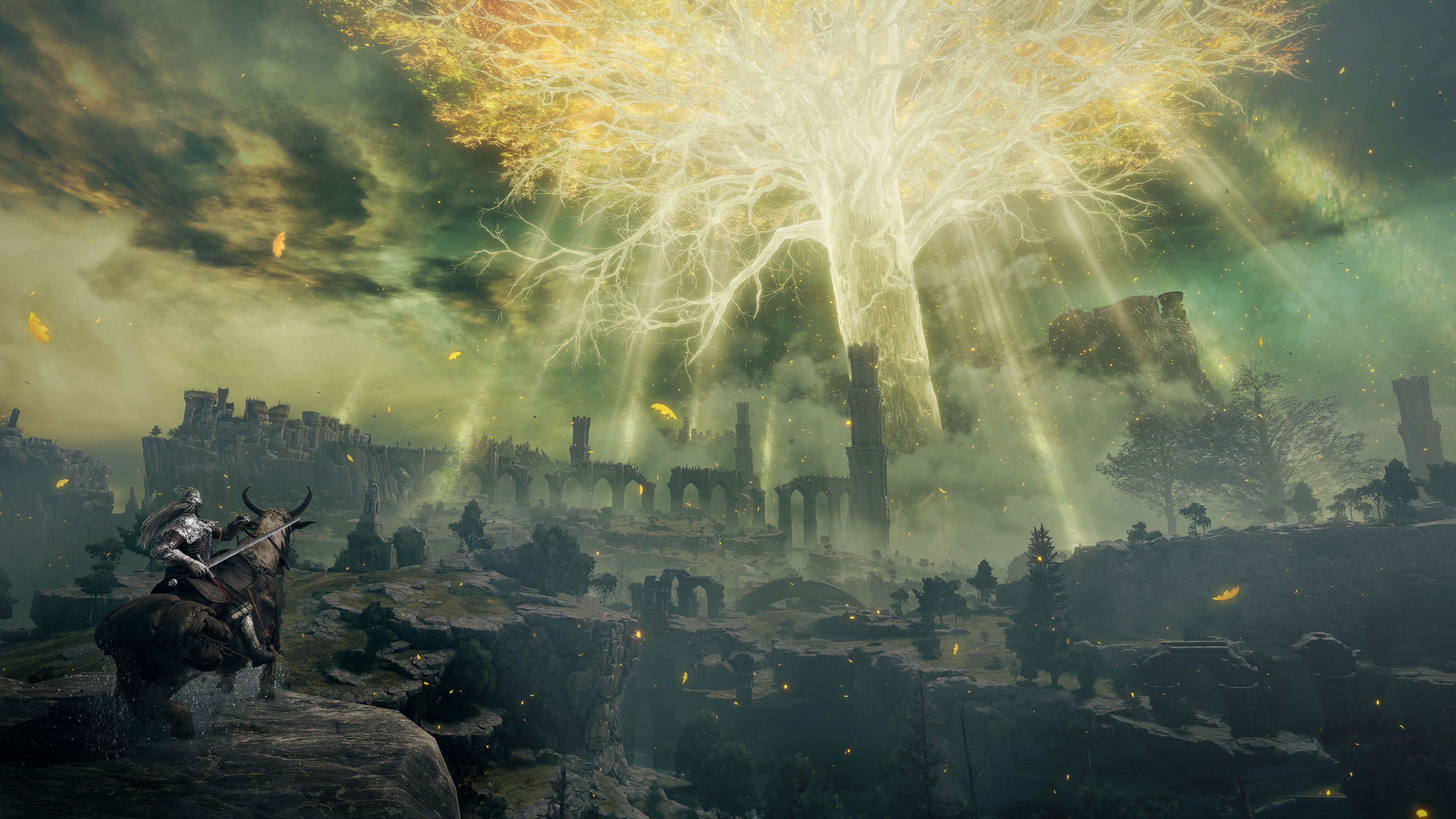 It's really happening! After absolute radio silence, we finally got a big update on developer FromSoftware's next major project. Not only that, we got a release date too– January 21, 2022 (for PS4, PS5, Xbox One, Series X|S, and PC).
Elden Ring is a collaboration between Bloodborne/Serkiro/Dark Souls Director Hidetaka Miyazaki and Game of Thrones author G.R.R. Martin and looks absolutely stunning. See for yourself in the trailer released at E3.
Xbox Game Pass for Console and PC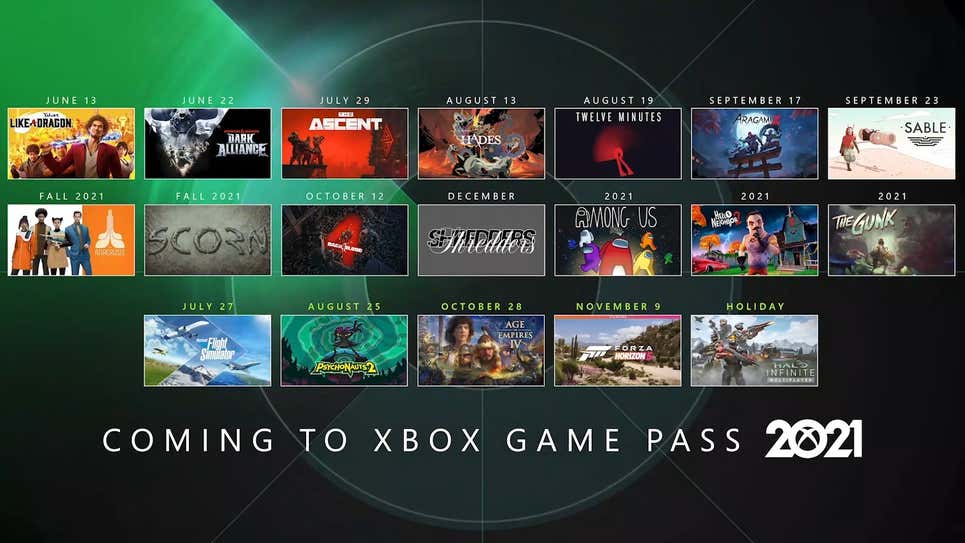 Technically this isn't a single game… and that's the great thing about it!
Game Pass is the gift that keeps on giving. In addition to the usual stream of new additions to the catalog, Microsoft's partnership with Bethesda has opened the flood gates to new and classic titles from one of the world's biggest publishers/developers.
In addition to all of the games listed here being available now (thanks Bethesda!), all of the games pictured in the image above are arriving on Game Pass later this year. That includes big new releases like Forza 5, Age of Empires IV, and Halo Infinite.
Xbox Game pass remains one of the best ways to play so many amazing games for less– and it keeps getting better. Check out all of the Game Pass subscription deals (for console and PC) in the CDKeys Store.
Forza Horizon 5
No one doubted that another Forza game would soon arrive, but we were caught off guard by just how good it looks! In addition to that, we were surprised by just how much gameplay and information Microsoft's presentation delivered.
The next Forza game will take us to Mexico when it releases on November 9 for Xbox One, Series X|S, and PC. Microsoft unveiled the game with an exciting announce trailer, and then put the pedal to the metal with a gameplay reveal. Forza Horizon 5 is one of the many games coming straight to Game Pass on the day it releases worldwide.
Metroid Dread
Metroid did indeed appear at Nintendo's E3 Direct, in the form of Metroid Dread– the first 2D Metroid game in more than 19 years. Explore what Nintendo calls a "strange new planet" on October 8th! Get a look at the announcement trailer here.
Breath of the Wild 2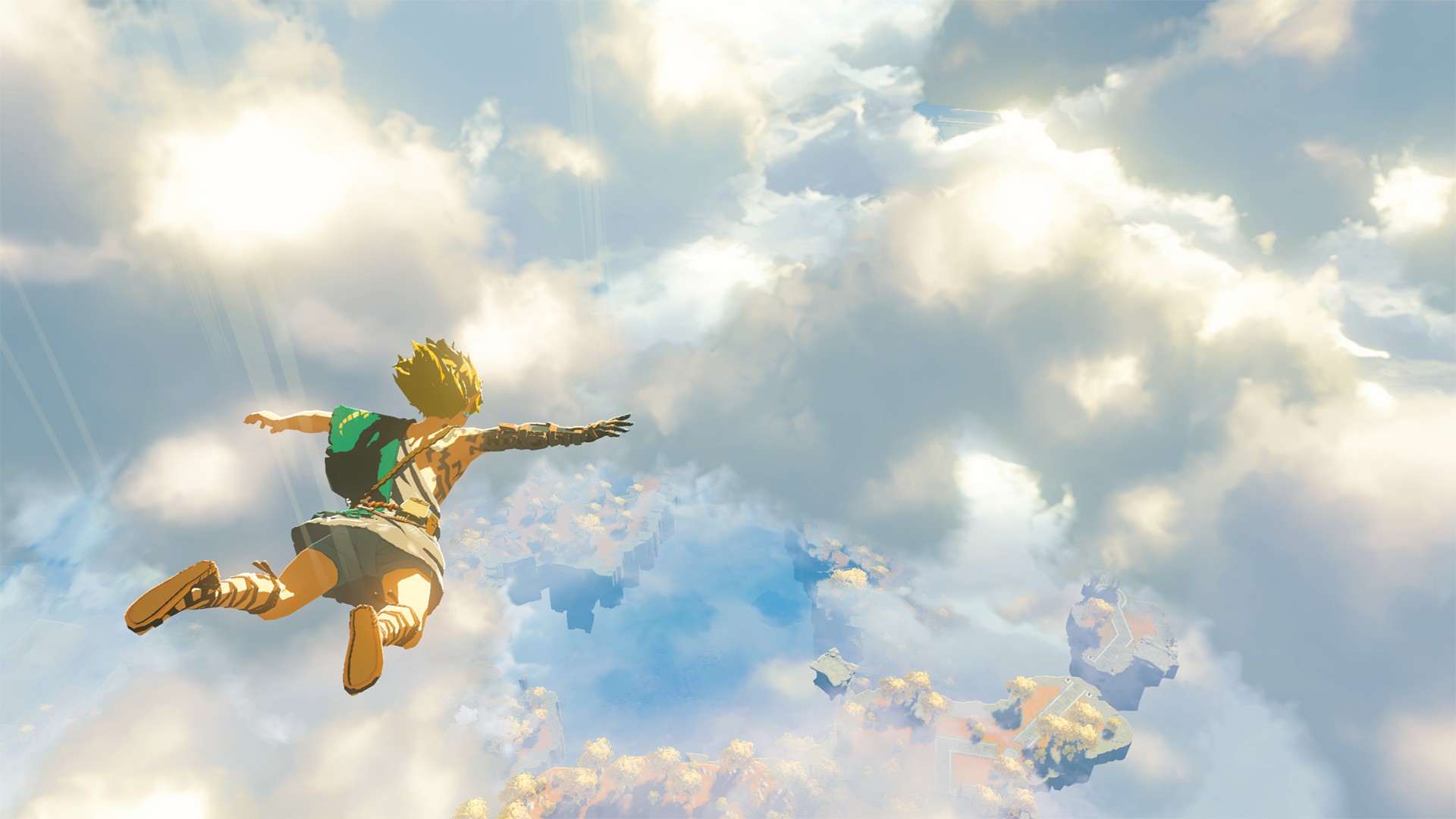 Nintendo's yet unnamed sequel to Breath of the Wild is still in the works (yay!), and is slated for a release some time in 2022. To tide us over, we got an all new trailer!
Diablo 2: Resurrected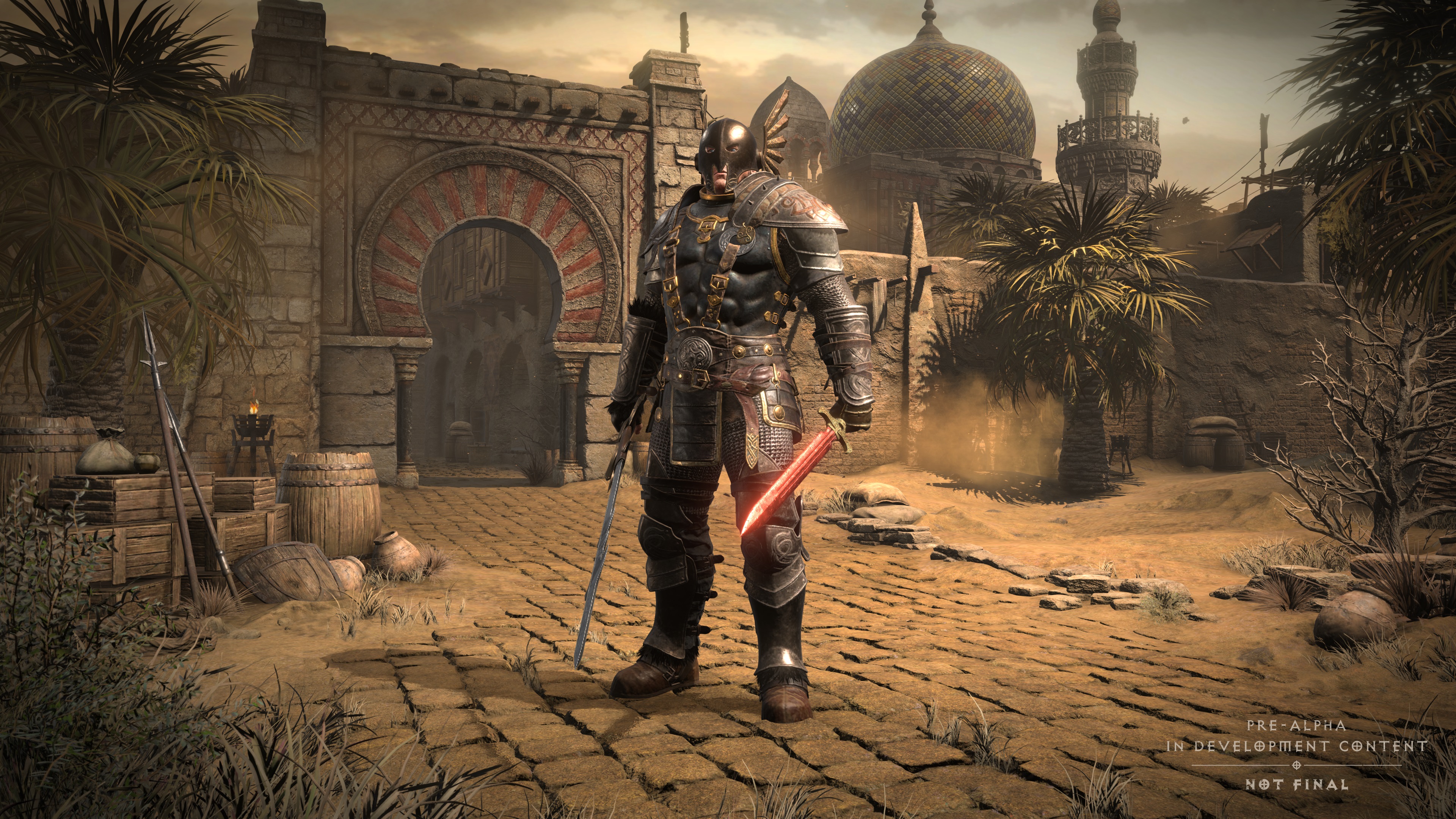 As with many other classic Blizzard titles, Diablo 2's cult following is substantial. And at E3 2021, Blizzard delivered a look at gameplay that lived up to what fans were hoping for– a remaster that captured the original essence of the game.
Not to mention, we now have a date for when Blizzard's legendary dungeon crawler will rise from the dead. Diablo 2: Resurrected, the remaster of the original game from 2000, will release on September 23 of this year. It will launch on PS4, PS5, Xbox One, Series X|S, Switch, and of course PC. And, it will also feature cross-progression between platforms! Here's the latest trailer with more details.
Halo Infinite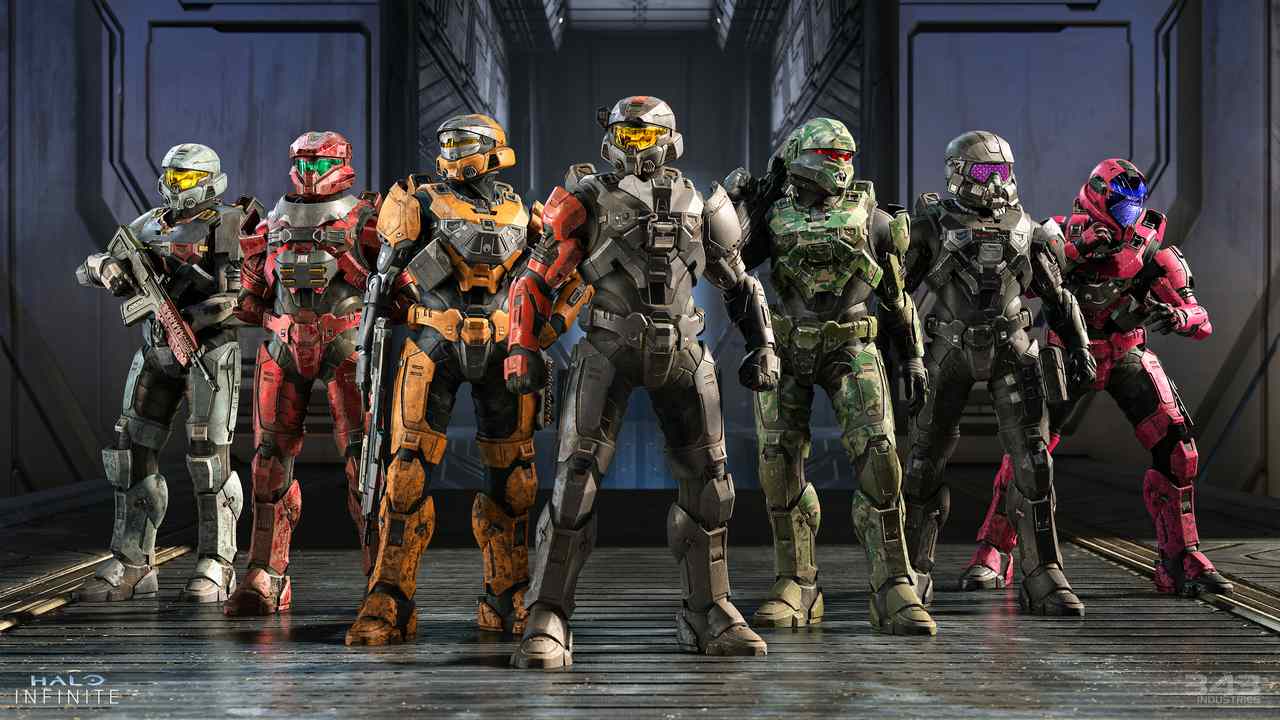 The latest Halo update did not disappoint. Microsoft delivered a new story trailer, and the reveal of Halo Infinite's multplayer; showing off new weapons, gamemodes, and more. Microsoft also doubled down on the game's release window of "this holiday season," and confirmed that Halo Infinite will indeed be available with Xbox Game Pass day one.
Microsoft revealed a hefty amount of new details on how the game's multiplayer will work too. This online mode will be free-to-play to begin with, and a Battle Pass that never expires will also be available to unlock a wide array of exclusive customization options! Check out the very informative overview video here to learn more about Halo Infinite's multiplayer component.
Starfield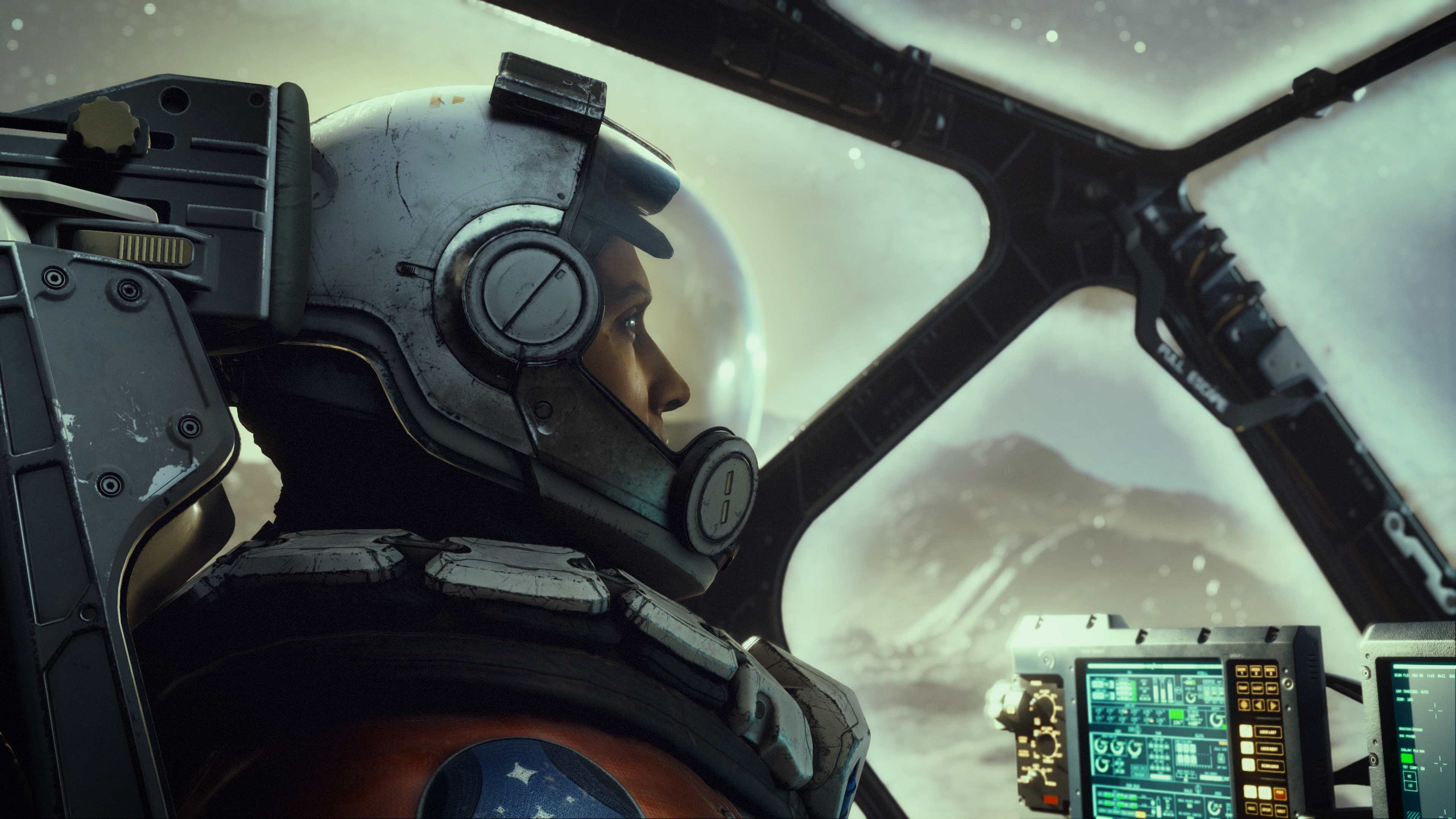 Don't fret, Starfield is still in the works… although now we know just how far out it is. Bethesda revealed on Sunday that their new RPG is slated to release in November 2022. For those who are unfamiliar with Starfield (it has been a very long time since we heard anything), the game respresents the first new universe for Bethesda in 25 years. In Starfield, you'll "create any character you want and explore with unparalleled freedom as you embark on an epic journey to answer humanity's greatest mystery."
See for yourself in Starfields' latest teaser trailer.
The Outer Worlds 2
The reveal trailer may be short, and lack gameplay, but it gives us a taste of the cheeky and sarcastic Obsidian humor that their games are full of.
A sequel to the narrative-driven RPG The Outer Worlds 2 was revealed to be in the works at E3 2021! No release date yet, or which platforms the game will launch on, but we did get a tantilizing announce trailer to pique our interest. Needless to say, we will be following the development of this game closely!
Marvel's Guardians of the Galaxy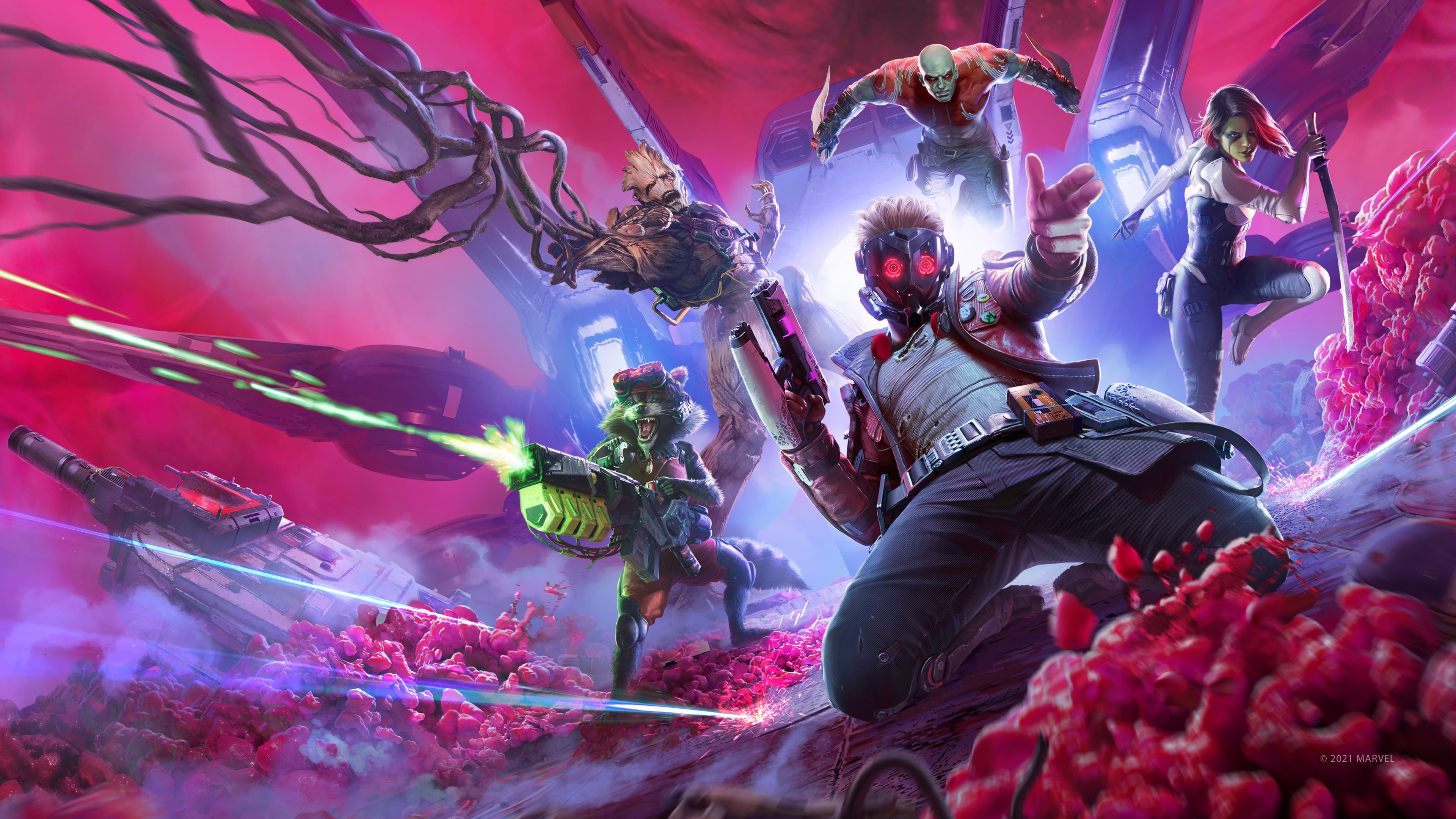 Marvel's Guardians of the Galaxy is really going to happen! This new single-player action game is in the works by the same developer behind Deus Ex. It will release on October 26, and you can see its debut trailer here, and the gameplay first look for a little taste of the fun.
Which announcement from E3 has you most hyped? Join the conversation on Facebook, and over on our YouTube channel.