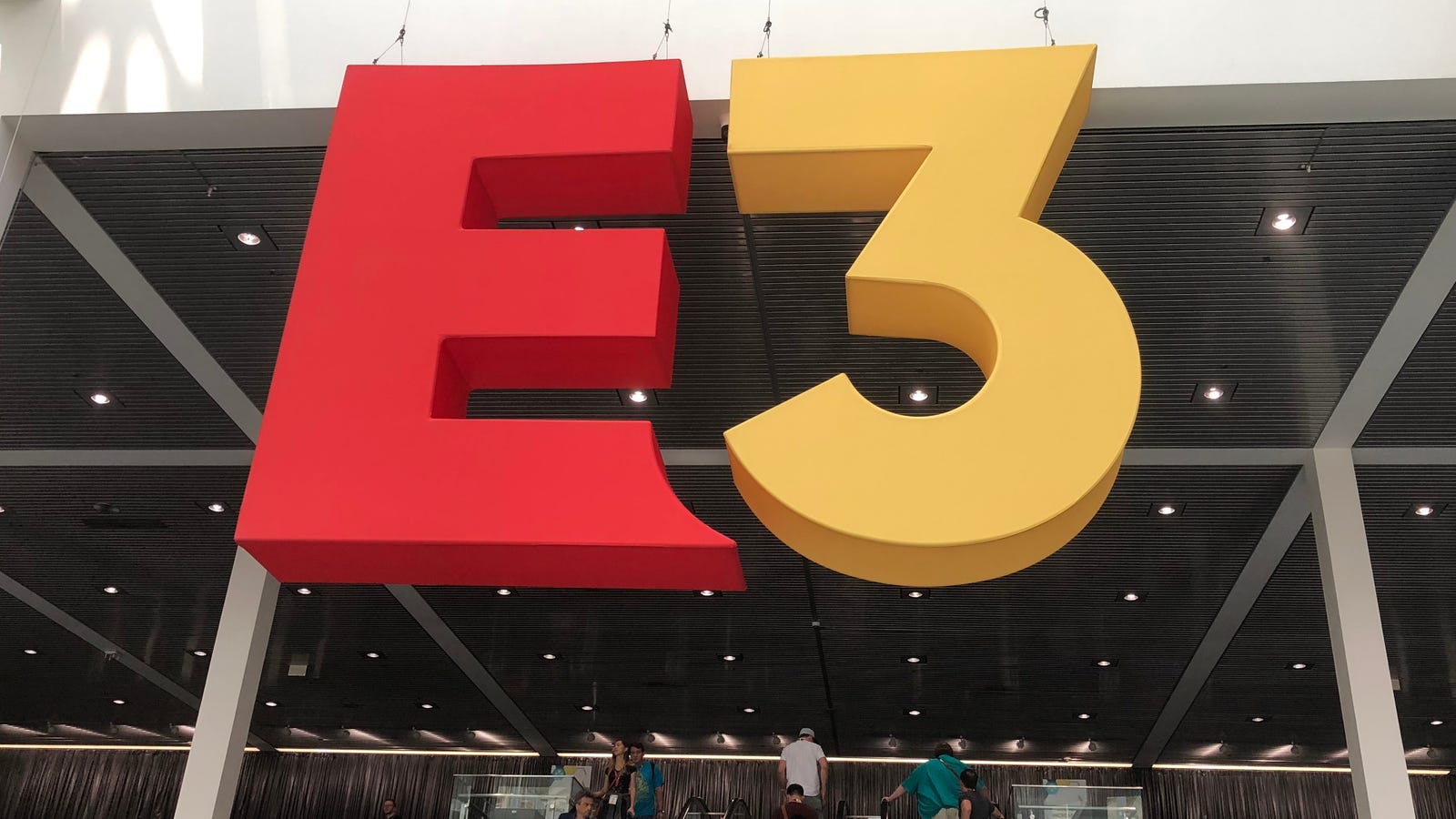 Many more big announcements dropped at E3 2019 today in press conferences from the PC Gaming Show, Ubisoft, and Square Enix. We've watched the presentations and sorted through press releases to bring you the best-of-the-best from the past day.
You can find all of the hottest news from the day before (Microsoft, Bethesda, Devolver) in this E3 2019 blog post.
E3 2019 | The PC Gaming Show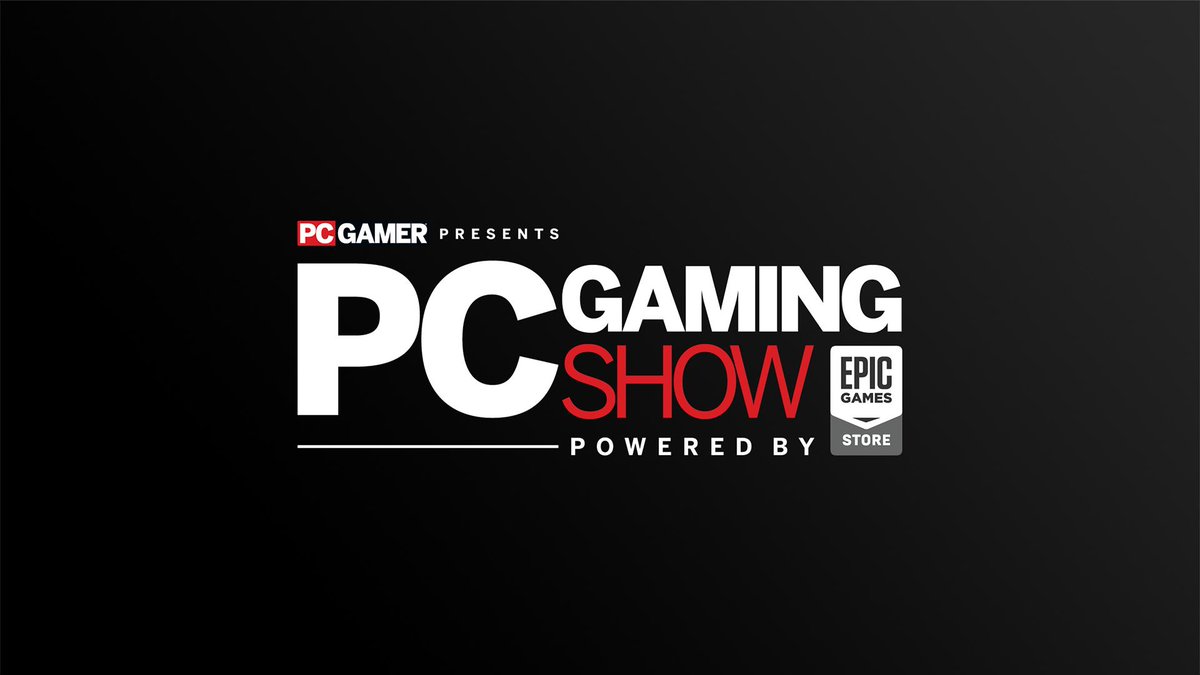 Here's the Youtube page for the archived stream of the entire event.
Vampire: the Masquerade – Bloodlines 2
In Q1 of 2020, you'll be able to enter the hidden vampire underworld of Seattle where your very existence has ignited a war between powerful vampire factions. Vampire: the Masquerade – Bloodlines 2 delivered two new gameplay-filled trailers today at the PC Gaming Show. Here's one of them, and here's a second one with extended gameplay. Enjoy!
Shenmue III
Shenmue III, the highly-anticipated action-adventure story of a martial artist uncovering the secrets of his father's murder, now has a new trailer and a new deal with Epic Games. The game will release on 19th November for PS4 and PC (exclusive to the Epic Games Store), and you can watch the cinematic teaser right here.
Baldur's Gate III
If you missed it, Baldur's Gate III was announced during the recent press conference for Google's Stadia console. This is a huge deal for RPG fans, especially those who prefer the more classic, table-top style experience.
Speaking of which, we found out today during the PC Gaming Show that Baldur's Gate III will be based on the 5th Edition of Dungeons & Dragons just like the original Baldur's Gate titles 20 years ago.
E3 2019 | Ubisoft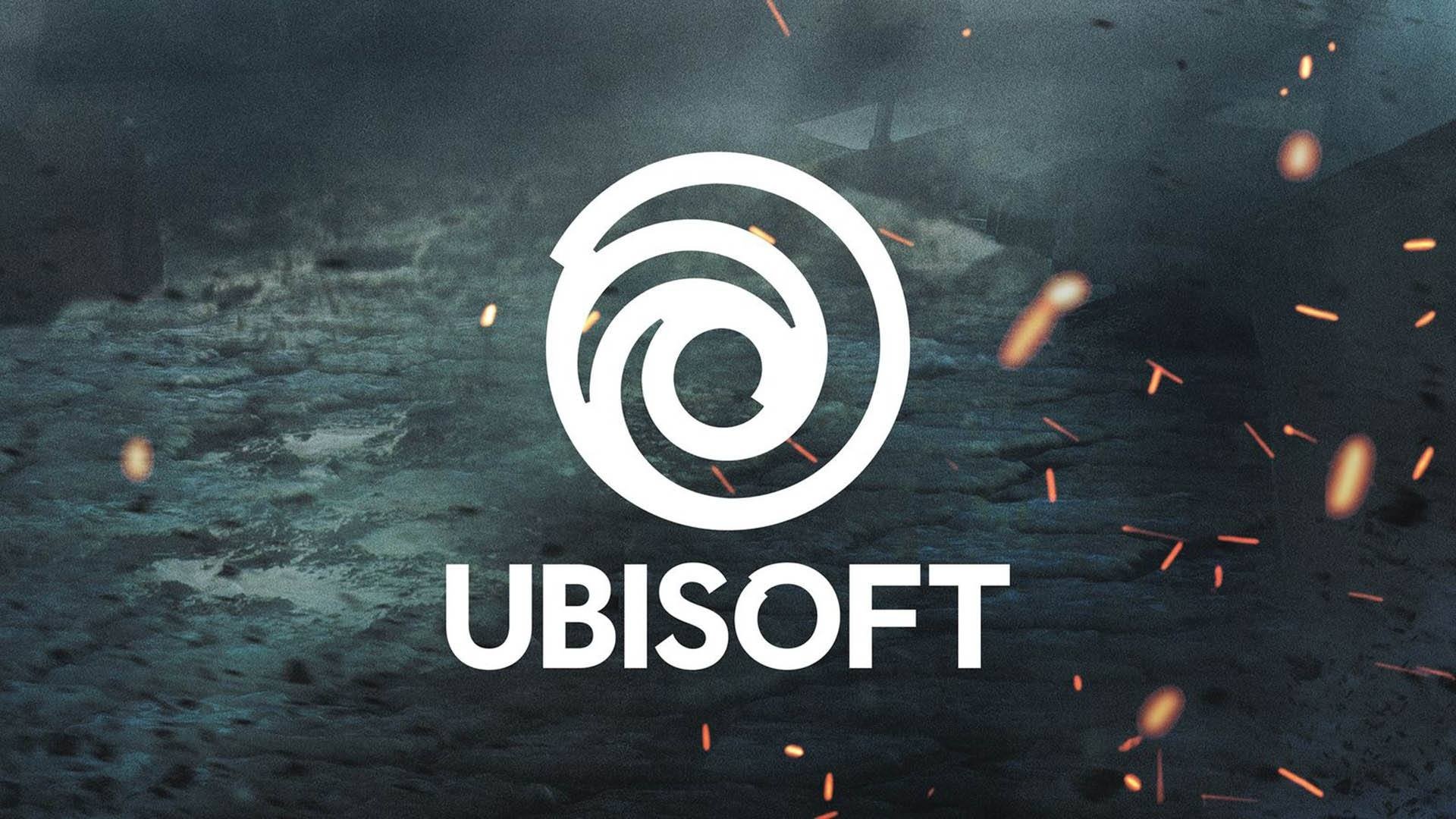 You can find the archived stream of the entire event right here.
Tom Clancy's Ghost Recon: Breakpoint
The next Ghost Recon title was announced in May, and we just got new details on it via a cinematic trailer that dropped during Ubisoft's E3 presentation.
Breakpoint will arrive on 4th October of this year with a new story and complex dialog choices that sculpt the outcome of the game. You can learn more about the shooter in this interview with the actor who portrays the main character.
Pre-order the game today at a great price
Rainbox Six Quarantine
A new Rainbow Six game is coming, and this time, you'll be shooting something… different.
In a teaser trailer, Ubisoft announced that Rainbow Six Quarantine will feature cooperative PvE action where players work together to fight back hordes of monsters. Find out more details in the appropriately named "First Details" trailer.
Grab a great deal on Rainbow Six Siege today
The Division 2 – Year 1 First Look
Ready for more Division 2? We'll then Ubisoft has good news for you. Three new content packs we're detailed in a trailer outlining what players can expect in Year 1. You'll search for a convoy that's gone dark, besiege the Pentagon, and eventually save what's left of humanity in The Division 2's forthcoming DLC.
Watch Dogs Legion
Yep, Watch Dogs 3 is really happening. Legion is set in very-near-future London after Brexit has separated the country from the European Union. In Ubisoft's world, this didn't go quite as smoothly as planned…
The biggest new feature to look out for in Watch Dogs Legion is the ability to "become" any NPC you encounter throughout the detailed open-world. Check out the Reveal Trailer, the World Premier Trailer, and this Walkthrough for lots of information and gameplay.
Check out the rest of our Watch Dogs collection
UPLAY+
It seems that these days a press conference isn't complete without a big announcement of a new subscription service. Ubisoft just unveiled Uplay+, a service containing more than 100 games (and DLC) from the publisher's massive catalog. Uplay+ will go live on September 3 and has an MSRP of $14.99 per month. Watch the Announcement Trailer right here.
E3 2019 | Square Enix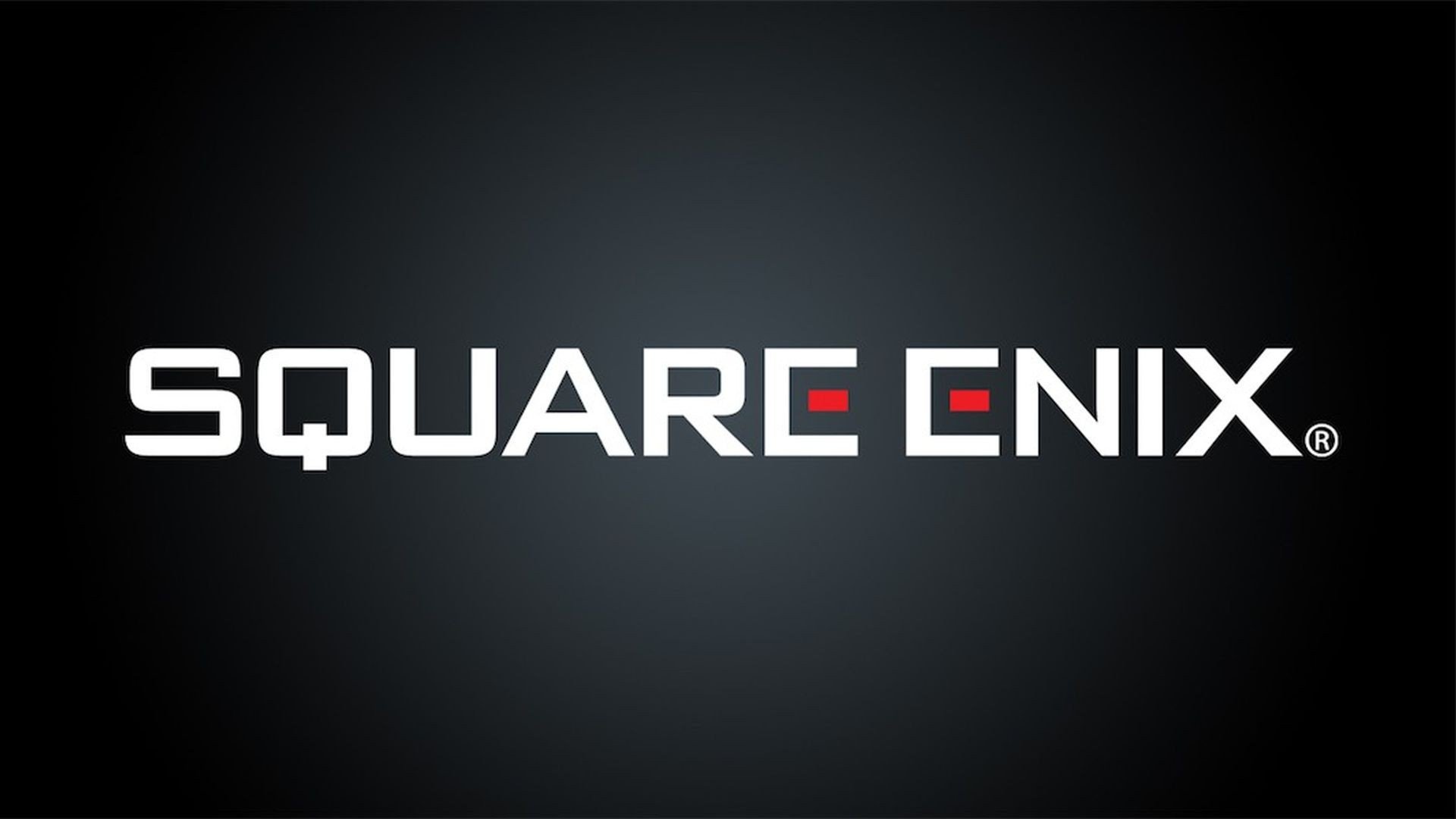 You can find the archived stream of the entire event right here.
Outriders
Outriders is an all-new game from developer People Can Fly. It's a modern shooter that takes place in a dark and foreboding world. Check out the Announcement Trailer to see for yourself, and look for the game's release in Summer 2020.
Marvel's Avengers
The details are finally out on the newest Avengers game in development by the Crystal Dynamics team, and fans of the series should be happy with what they see. Besides all the heart-pumping action visible in the trailer, players can expect to hear the voices of a star-studded cast, including: Travis Willingham, Laura Bailey, Troy Baker, and Nolan North.
Dying Light 2
While it would've been nice to get more details on Dying Light 2 from Square Enix's presentation, the release date window and cinematic new trailer are nice. The next entry in the parkour-filled zombie series will launch in Spring 2020, and you can check out its newest teaser right here.
Play the original Dying Light today
Final Fantasy VIII Remake Announced, Final Fantasy VII Remake Release Date
Two of the most beloved games of all time are making a come back. The Final Fantasy 7 remake that's been in the works now has a set release date of 3rd March, 2020 for PS4. Here's a look at its new trailer.
In addition, during the finale of their press conference, publisher Square Enix announced the remastered return of Final Fantasy VIII. Here's the official description:
"Coming in 2019, FINAL FANTASY VIII Remastered marks the 20th Anniversary of its original release with a new visual refresh and brings the game's beloved story to modern platforms: Steam, PlayStation 4, Xbox One, and Nintendo Switch. With overhauled visuals, see your favourite characters come to life like never before!"

Check out the huge collection of Final Fantasy games in our store
Let us know in the comments which piece of news from today's roundup has got you most excited.