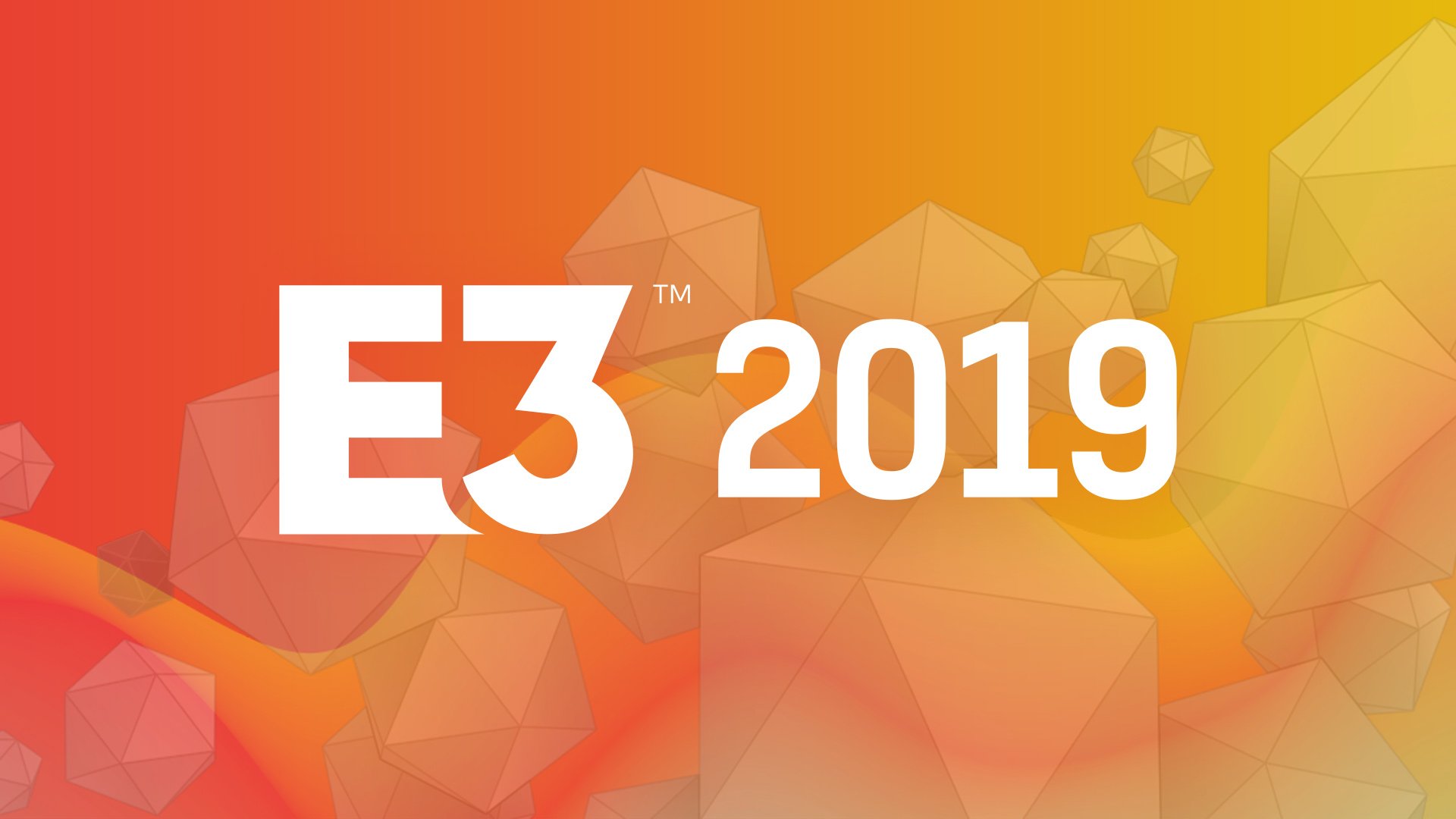 Today was a huge opening day for E3 2019. Anyone who had fears of the event losing steam was certainly proven wrong by Microsoft's presentation alone. As the day went on, we also got huge news from Bethesda and Devolver Digital and the multitude of developers these massive publishers have connections with.
Microsoft | E3 2019 Conference
Today, amidst what was hyped as its "biggest E3 presence ever", Microsoft revealed a massive amount of gameplay, release dates, world premieres and more. We'll cover all of the biggest announcements for you below. If you're interested in the rest of what Microsoft had to offer today, you can check out the archived livestream of their event, along with Bethesda's and Devolver Digital's.
Cyberpunk 2077
The noir-styled RPG from the developers of The Witcher series is actually happening. Cyberpunk 2077 will release on April 16th, 2020 for PC, PS4, and Xbox One.
And to top it off, Keanu Reeves (AKA John Wick) is making a guest appearance as a character in the game! See for yourself in the cinematic trailer that just dropped.
The Outer Worlds
The upcoming sci-fi RPG from developer Obsidian Entertainment (Fallout: New Vegas) got a new trailer today along with a release date. You can travel to The Outer Worlds on 25th October on PC, PS4, and Xbox One. So check out the new trailer here.
Xbox Game Pass
Starting today, you'll be able to get Game Pass and Xbox Live Gold bundled into one deluxe package called Xbox Game Pass Ultimate. In addition, Microsoft announced that its game subscription service will be expanding to PC too!
You can find out more details about Game Pass Ultimate and the beta version of the PC expansion in this announcement trailer.
But what about new games for June? Don't worry, those were revealed as well. Batman: Arkham Knight, Metro Exodus, Hollow Knight: Voidheart Edition, and Borderlands: The Handsome Collection join Game Pass today.
Grab a one-month subscription today and get everything Game Pass has to offer for just £2.99. For more info on the new games check out our blog post here.
New Console – Code Name: Project Scarlett
The next generation of Microsoft consoles will arrive in the form of Project Scarlett. The new console promises an incredibly immersive gaming experience when it launches during the 2020 holiday season. Check out the trailer complete with technical details including crossplay and backward compatibility right here.
Borderlands 3
As promised, developer Gearbox showed off new gameplay, a new Vault Hunter and a new planet in its all-new trailer for the highly-anticipated Borderlands 3. There was also a surprise or two thrown in as well. Check out the trailer right here.
Pre-order your Borderlands 3 right here.
Gears 5
Gears 5 (not Gears of War 5) will release on 10th September as an Xbox exclusive and it was also announced today that players who pre-order their copy will receive a special character pack collaboration with the upcoming film "Terminator: Dark Fate."
Check out the newest Gears 5 trailer here, and for more info on the Terminator bonus look here.
Pre-order Gears 5 on Xbox One now
Halo Infinite
Last, but certainly not least, Halo Infinite had a big showing at Microsoft's E3 presentation. In the exciting new trailer, we're invited to join Master Chief once again to embark on a mission to "discover hope." Halo Infinite is promised to release during the 2020 holiday season as a launch title for Microsoft's next-gen console Project Scarlett.
Check out our great Halo deals now
Bethesda | E3 2019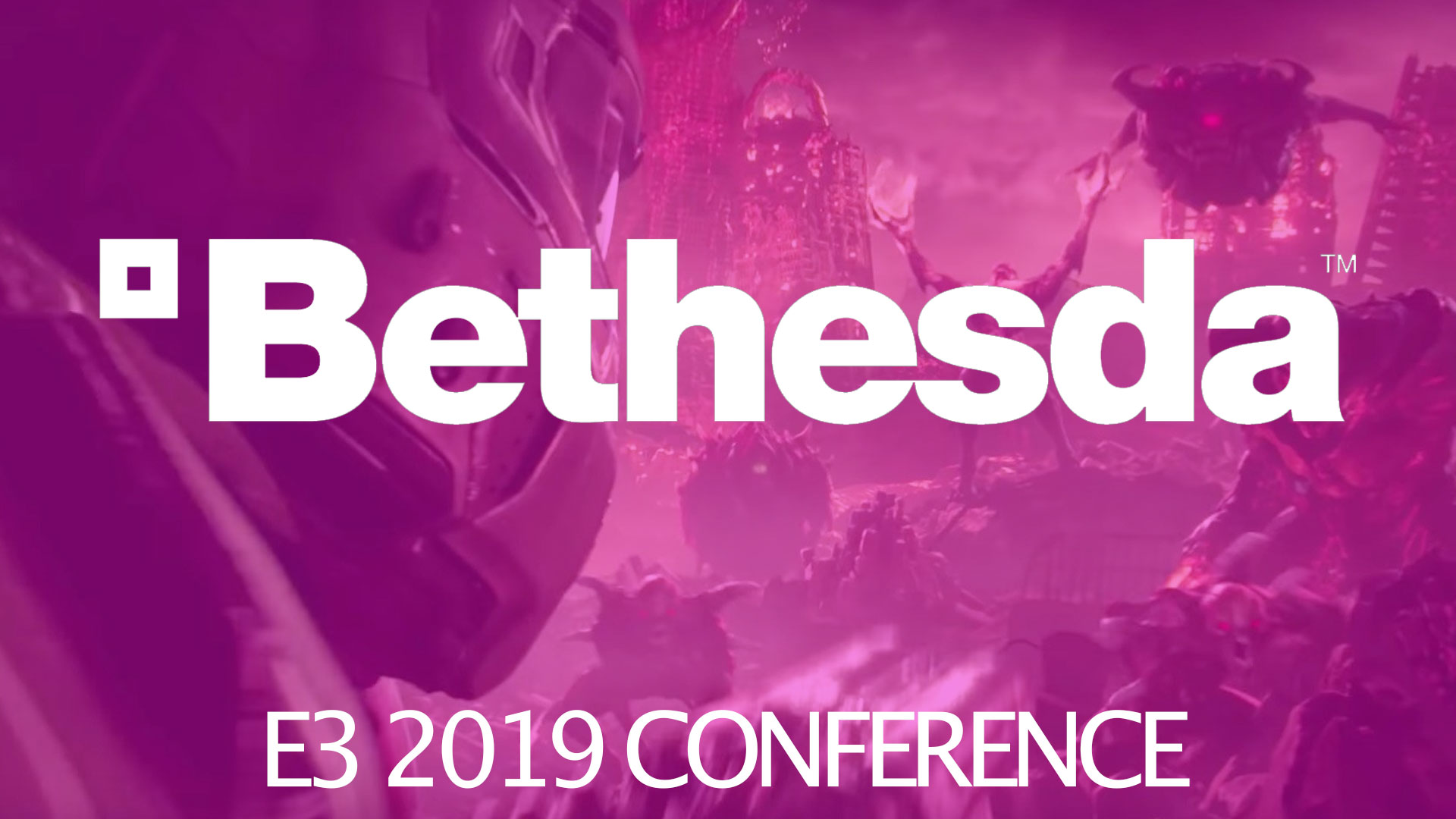 Fallout 76 – Massive Updates
Big changes are coming to Fallout 76 that will drastically change the game as we know it. It appears that Bethesda has really been listening to player's demands as the developer/publisher plans to add new quests, human NPCs, and real RPG dialogue choices in an update entitled Wastelanders.
This overhauling new content will arrive sometime in "Fall 2019", and you can get a glimpse of what's to come in this new trailer.
In addition, Fallout 76 appears to have caught the Battle Royale bug that's been going around. The new PvP mode entitled Nuclear Winter will be available for a "sneak peek" today, 10th June! Check out the trailer for it here.
Get a great deal on Fallout 76 here
Rage 2 DLC
Rage 2 hasn't been out a month and its first round of DLC is right around the corner. Bethesda dropped a new trailer for the expansion titled "Rise of the Ghosts" during its E3 press conference.
Promises of new enemies, new vehicles, new weapons, and new weekly content updates are also in the teaser. Take a look at all the action right here.
Elder Scrolls Online DLC
Elsweyr has just released to critical acclaim, and the Season of the Dragon has officially begun. Before it's over, Bethesda will release two more DLC packs that were just announced today.
"Scalebreaker" will arrive sometime in August, and "Dragonhold" will complete the trilogy sometime afterward. Take a look at the cinematic teaser for this dragon-filled content and get hyped!
Get Elder Scrolls Elsweyr today
Doom Eternal
Bethesda saved the best for last. In addition to a sizable chunk of brutal gameplay, we were given a release date for when we can "go to hell". Doom Eternal will arrive on PC, PS4, Xbox One, and Nintendo Switch on 22nd November this year… and boy does it look good.
Devolver Digital | E3 2019
As usual, the Devolver Digital press conference was filled with comedy, satire, and gore– just like their games! Here's the important news you should know about:
A "reverse horror" game called Carrion is coming in 2020. "Reverse" meaning you're the monster hunting down the frightened humans.
A new game called Fall Guys is coming in 2020.
A collection of "bootlegs" based on popular Devolver Digital titles is out now. Devolver Bootleg features retro-style rip-offs of real DD releases.
That wraps up the best of E3 2019. What are you most hyped about? Let us know in the comments below or on our Facebook page!