It's that time of year again!
E3 2017 is run from the 13th to 15th June, but the first big announcements have started to echo around the internet already, bringing we lovers of all things gaming plenty to be excited about.
Let's check out the news so far …
Bethesda
It looks to be an exciting few months for Bethesda, with two sequels in particular likely to be welcomed with open arms.
Wolfenstein II is scheduled for an October 27th release, and is set in an alternative 1961. The Nazis have invaded the USA, and you play as again as BJ Blazkowicz, fighting with the Resistance. You'll have to fend off evil Nazi types, including soldiers and cyborgs, as you battle through Roswell, New Orleans, and other iconic spots.
The trailer released for this is pretty darn impressive, oozing atmosphere and gore-soaked madness.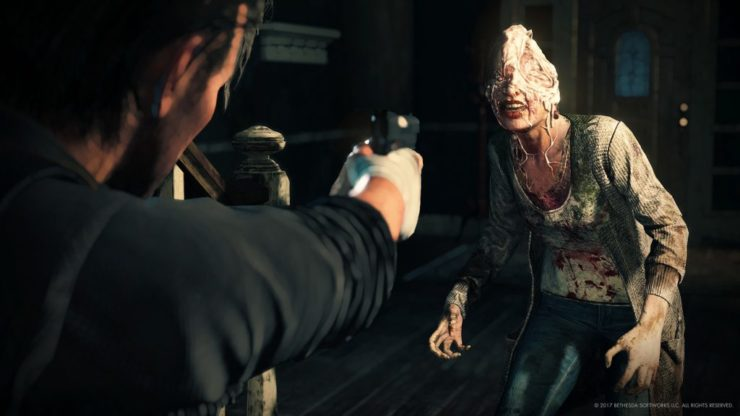 Speaking of gore, The Evil Within 2 is due to hit the market on October 13th. The first game was a fantastic horror experience, and it's great to see the sequel looks set to continue the story of cop Sebastian as he navigates a nightmarish world on the trail of his daughter.
Microsoft
Microsoft has revealed the long-discussed Project Scorpio will officially be titled the Xbox One X, and will go on sale on November 7th (for the princely sum of $499). All Xbox One accessories and backwards compatible 360 games will be compatible with the new console, and it has 6 teraflops of visual power, as well as a GPU running at 1172MHz (more than the Xbox One's 853).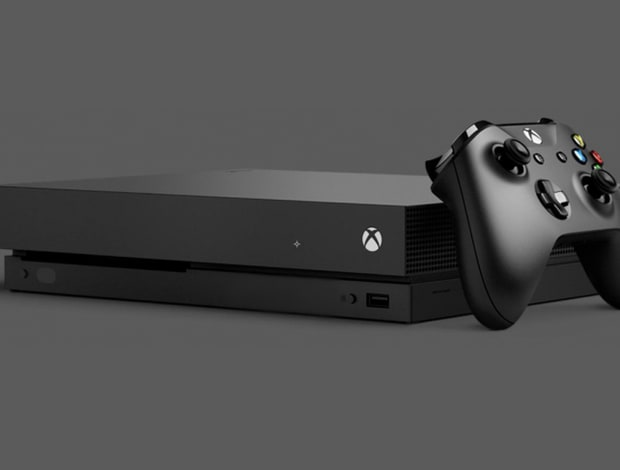 We'll also get to see Forza 7 for the console (as well as Xbox One and Windows 10) on October 3rd, while super-cop-simulator Crackdown 3 hits the market on November 7th.
EA
EA brought big reveals of its forthcoming licensed properties, releasing a gameplay trailer for FIFA 18, as well as a live playthrough of the eagerly-awaited Star Wars Battlefront 2's multiplayer mode. It looks gorgeous, with starfighters and clone troopers battling it out both above Theed and on its war-torn streets. Definitely one to be excited about.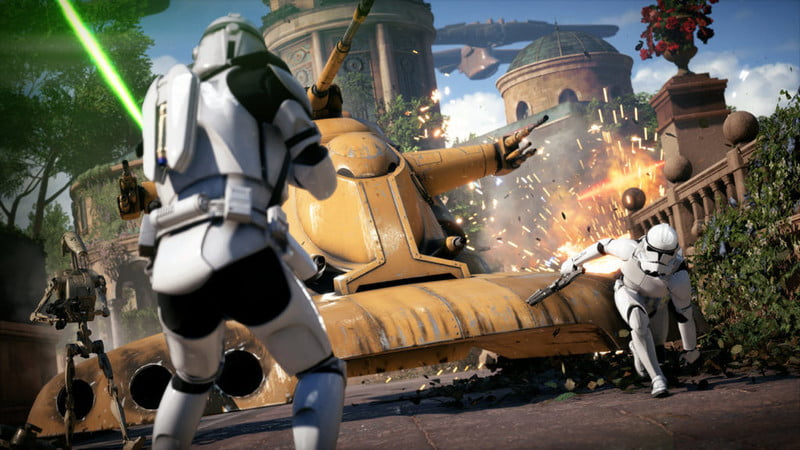 Meanwhile, Madden 18, the latest in the long-running American Football franchise, will have the series' first story mode, following in the footsteps of other sports titles.
Another major EA release will be Anthem, developed by the mighty BioWare: the footage released of this is absolutely mind-bending, featuring beautiful environments, monsters, and exosuits that allow you to fly like Iron Man. The seamless transition from airborne and ground-based action to underwater exploration is terrific too.
Over the next few days, we'll get to see more amazing revelations from the biggest publishers and developers on the planet!
What are you most excited to see revealed at E3 2017? Let us know!