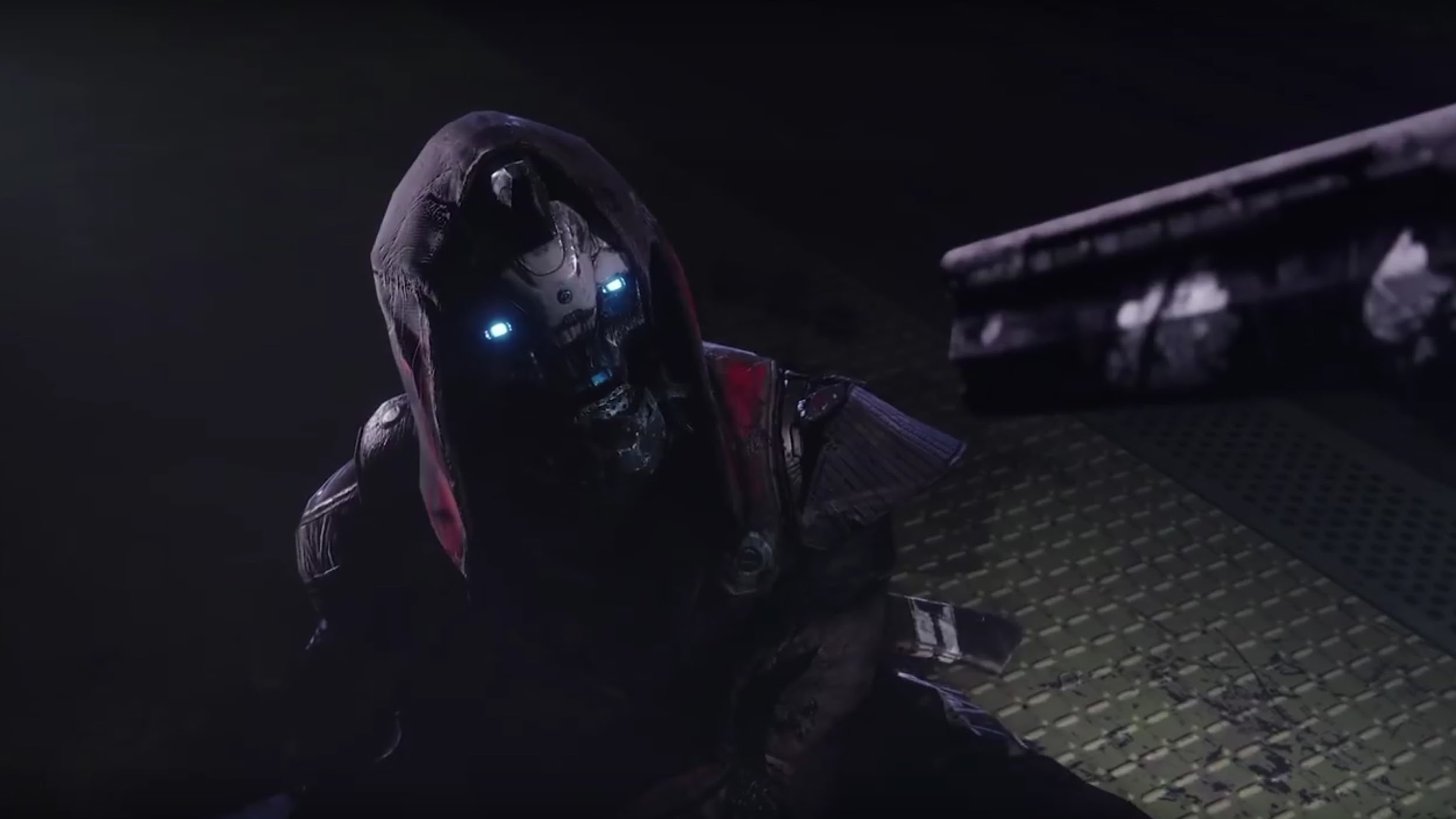 If you own a Playstation 4, a Playstation 3, or even a Vita, then you need to take your gaming to the next level with a Playstation Plus membership. You can try it out with a 14 day trial, or you can sign up for a year (the best deal) if you know you like it. We have all different subscription lengths for all different countries, and prices that are all better than those offered by Sony. See for yourself in out webstore HERE.

What Do You Get From Playstation Plus?
Play online: You're missing out on so much fun gaming potential if you're only playing locally. More and more games these days have multiplayer features at the heart of the gameplay, and a lot of games are "always online" like Hitman, and Black Ops 4 won't even have a single-player campaign.
Cloud Storage: You are no longer restricted to the limited hard drive space on your console. Download games, put them on the cloud, and then play them at your friend's house! You'll have access to everything on your system anywhere you go.
Extra Deals: Playstation Plus member always get the better deals on games than non-members. Although I doubt the deals are as good as those in our webstore…
Free Games: Who doesn't like free stuff? All of the free games are yours to download and play 24 hours a day as long as your subscription is active. Plus, there are new games added every month. Last month gave members Mafia III and Dead By Daylight– check out what's free starting September 4th:
Destiny 2 (PS4)
That's right, this was one of the biggest games of 2017, and its still one of the most popular games this month because a brand new expansion is about to release on September 4th. If you haven't been keeping up with the story, the newest DLC "Forsaken" will take you to brand new areas, with brand new gear, in search of Cayde-6's killer.
You can find out more about Destiny and the Forsaken expansion in our previous blog post on September new releases.
God of War 3: Remastered (PS4)
God of War 4 looks to be a Game of the Year contender, but the entire franchise is an example of video game perfection. Here's your chance to find out a little backstory to the events of the current game with remastered graphics that make it look like a current game!
Another World — 20th Anniversary Edition (PS3, PS4, Vita)
Another World will take you to another… nevermind. This game is a classic platformer from 1991 that has been totally remastered. Another World has had a huge influence on platformers since its release, especially games like the critically acclaimed Limbo or Abe's Odyssey.
QUBE: Director's Cut (PS3, PS4)
QUBE is a physics based puzzle game that takes place in the 1st person. You awake after some mysterious incident wearing gloves that can manipulate special blocks in the ceiling, floor, and walls around you. There is something sinister going on behind the scenes, and you'll need to solve puzzles to find out more and more. If you liked Portal you should definitely give this game a try.
Foul Play (PS4, Vita)
Foul play is a side scrolling co-op brawler that's a lot like Castle Crashers! The main difference being that Foul Play takes place on stage in a theatre, and combos, special moves, and all other kinds of pummeling that enhances the performance for your audience is your main objective
Sparkle 2 (PS4, Vita)
This incredibly addictive action puzzle game will be familiar and fun to play from the start. Anyone who's a fan of Candy Crush or Bejeweled will feel right at home with this title. Check it out! It's FREE!
For PlayLink: Knowledge is Power
PlayLink games are fun party games that allow you to bring everyone who has a smartphone or a tablet around the TV for an interactive multiplayer experience. These games are specially designed for casual play for all ages, and are a lot of fun when you have people over (gamers or non-gamers). Think: Wii-style fun on the PS4.
This quiz-show type game will put you head to head with whoever else is in the room with their smartphone or tablet. Check out the cast of Jumanji playing it!
For PS VR: Here They Lie
It's a good thing this game is free because you may want to stop playing it after the first 5 minutes. Yeah, it's that scary. Especially with VR…
https://youtu.be/jjqvGG2pvxY">
These games are all available for free beginning September 4th– and this happens every month on PS Plus! If you own a Playstation, you'll definitely be upgrading your gaming experience by signing up for a Playstation Plus membership.
Follow us on Twitter, Facebook, and Instagram to know more about our sales right when they happen!