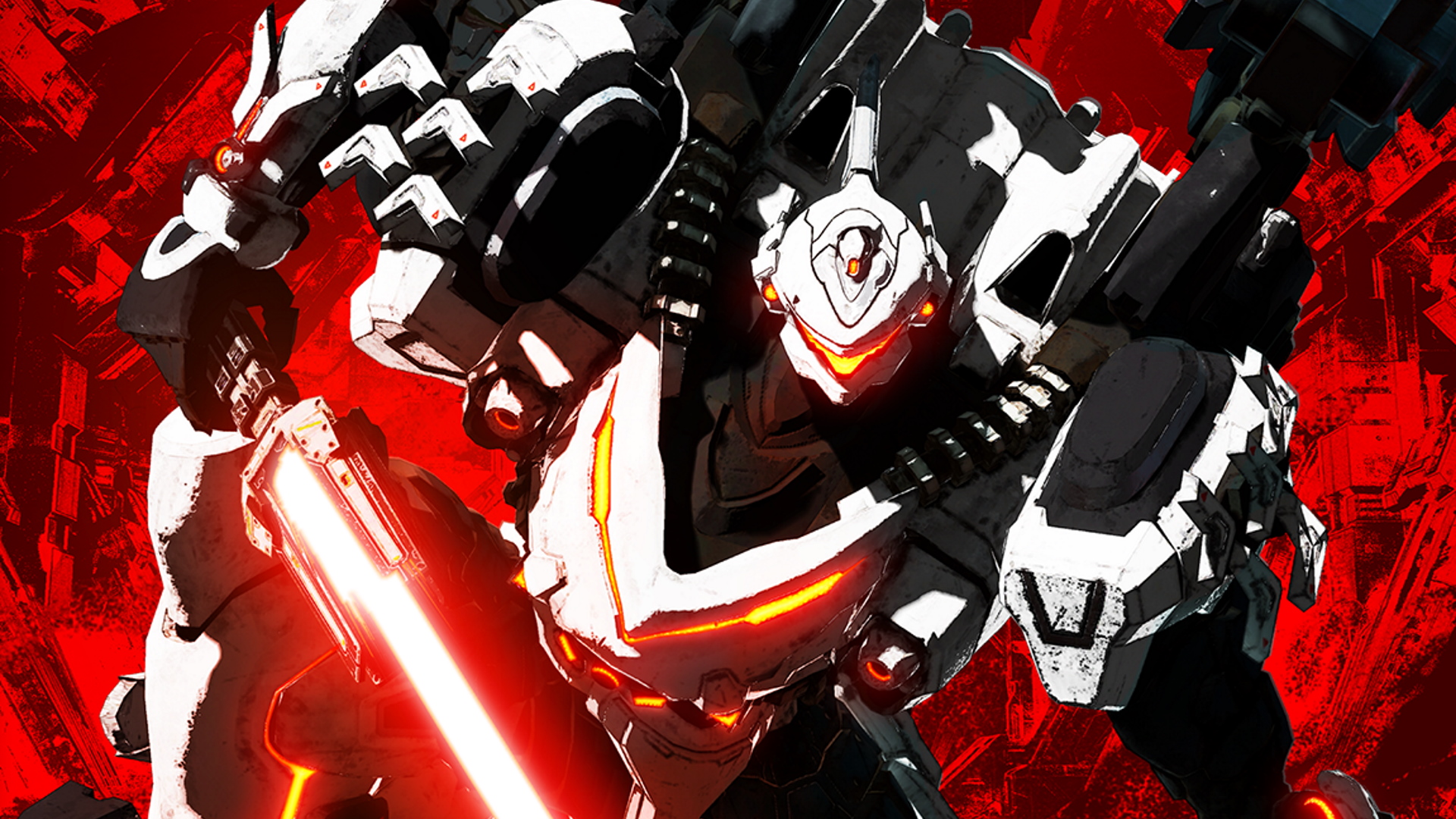 September is packed with some of the best new releases of 2019, and this week in particular is especially exciting for Nintendo Switch players. Link's Awakening is out on Friday, but first, Daemon X Machina has arrived with the next generation of mech action. Here's a closer look at what you can expect from Marvelous Entertainment's newest release.
Daemon X Machina – Mech Combat Perfected
From the minds behind Armored Core and Fire Emblem comes an all-new third-person action experience. Prepare to experience a world ravaged by corrupted machines as you struggle to save what remains of planet Earth.
The game is as gorgeous as it is fun, too. As IGN puts it, there's "one indisputable fact about Daemon X Machina – it looks fantastic. The living manga designs, technicolour-skied maps, glorious cartoon explosions, and endlessly stylish animations are beautiful".
Build the Ultimate Combat Machine
Daemon X Machina is a mech-lover's dream. In addition to the jaw-dropping visuals, smooth Switch gameplay, and compelling story, you can expect all of the things that define the mech-action experience. There's detailed stat management, a wide array of armour customisations, and exciting boss battles that every Steel Battalion fan would appreciate.
Not sure if all of that is for you? Eurogamer sums up the decision to play the game quite nicely:
"If you've any love for piloting 50-foot robots then there's so much to smile about in Daemon X Machina."
Time to Suit Up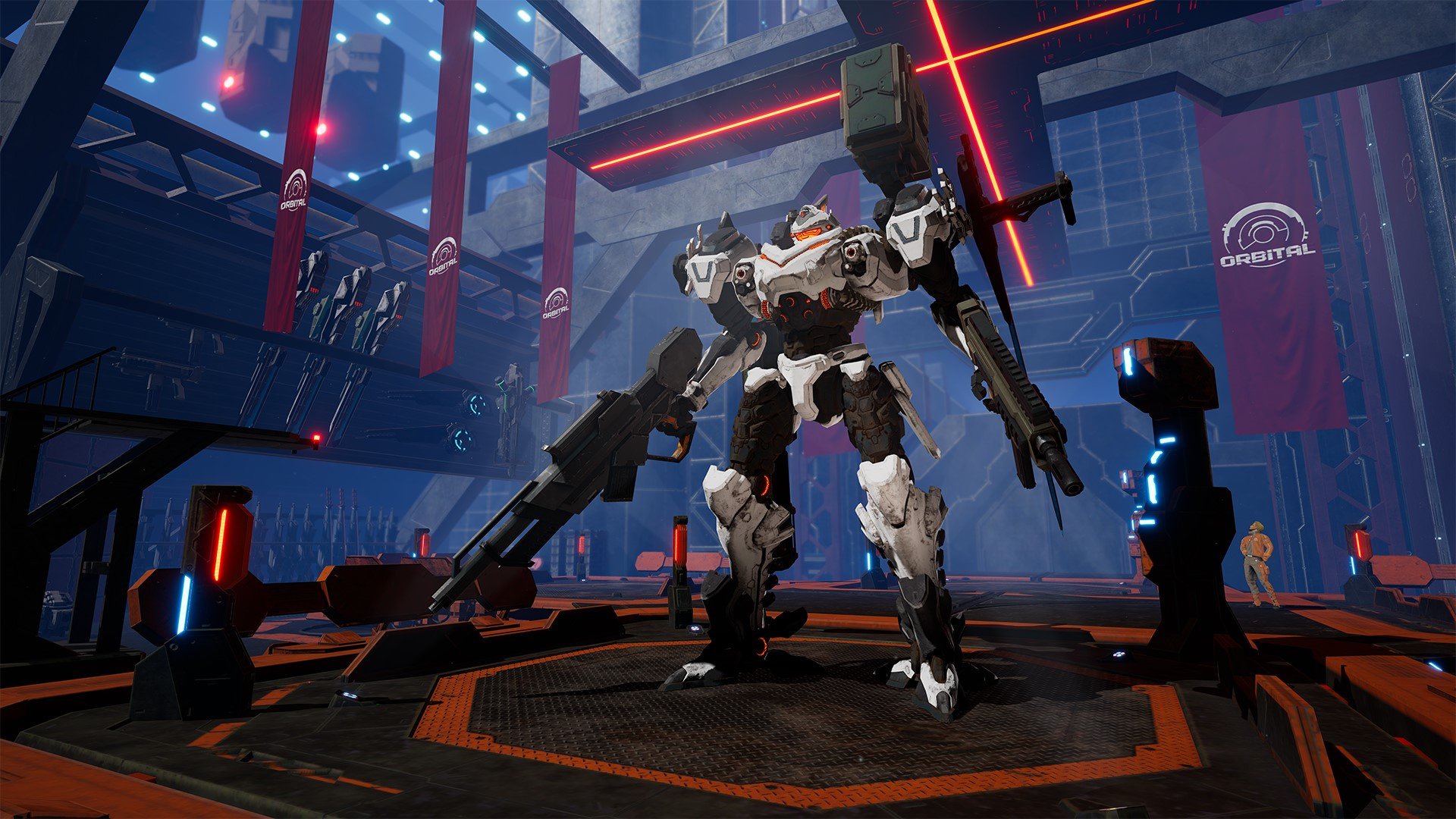 Like in Armored Core or Steel Battalion, the massive, futuristic, weapon-laden mech is the heart of the game. Prepare to suit up in "Arsenal" to defend the Earth from ruthless A.I. intruders. With your specialised armour, you'll be able to equip new weapons and abilities from downed enemies and swap them on the fly to adapt to incoming threats! Both online and local multiplayer is available, with up to 4 players.
Buy Daemon X Machina for Nintendo Switch Now
Be sure to subscribe to our blog for more previews of the latest games (at deep discounts) on sale in the CDKeys store. And let us know in the comments what games you're playing this month!