Battlefield V is out, FIFA 20 has nearly arrived, and Need for Speed Heat is right around the corner. What do all of these games have in common? They're all available with a single EA Access subscription.
PS4 and Xbox One players can play EA's hottest new releases (and best games of the past) with one monthly subscription. Plus, EA Access grants exclusive early access trials (like the one for FIFA 20 starting tomorrow) to all of its subscribers.
Get your membership on sale now via the links below, and read on to find out more about how the subscription service works.
How Does EA Access Work?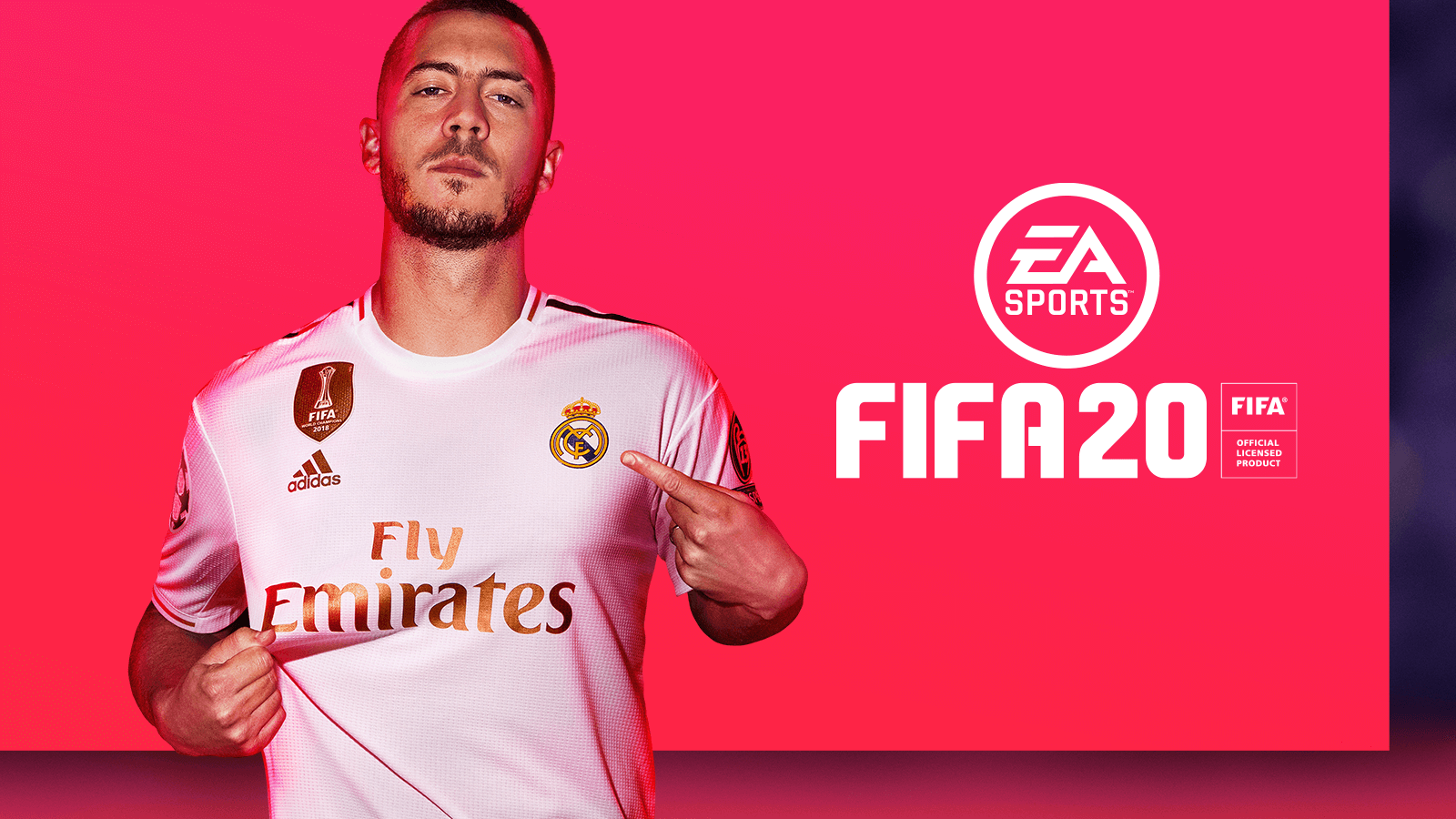 Basically, you can play more of the hottest new games for less with EA Access. As long as your subscription is active, you can gain instant access to a huge library of Xbox One or PS4 titles– and play as much as you want!
In addition, you can get your hands on new games days before they release. And, as if that wasn't enough, your membership also grants you 10% off EA digital purchases (including DLC, full games, and more). Yeah, it's a pretty sweet deal.
For those of you who like your info in quick and easy bullet points, here's a wrap up of what your subscription gets you:
Your membership grants you instant access to an ever-growing library of EA games.
Play games from franchises like FIFA, Dragon Age, and Battlefield as much as you want.
New EA releases come to EA Access members first! Play the hottest titles days before they are available for everyone else.
Get 10% off EA digital purchases (including DLC, full games, and more).
Start playing eight hours of FIFA 20 before everyone else (from Sept. 19 – 24)
Be sure to subscribe to the CDKeys blog for more info on the hottest deals and new releases.