Our Guide to Call of Duty: Modern Warfare 2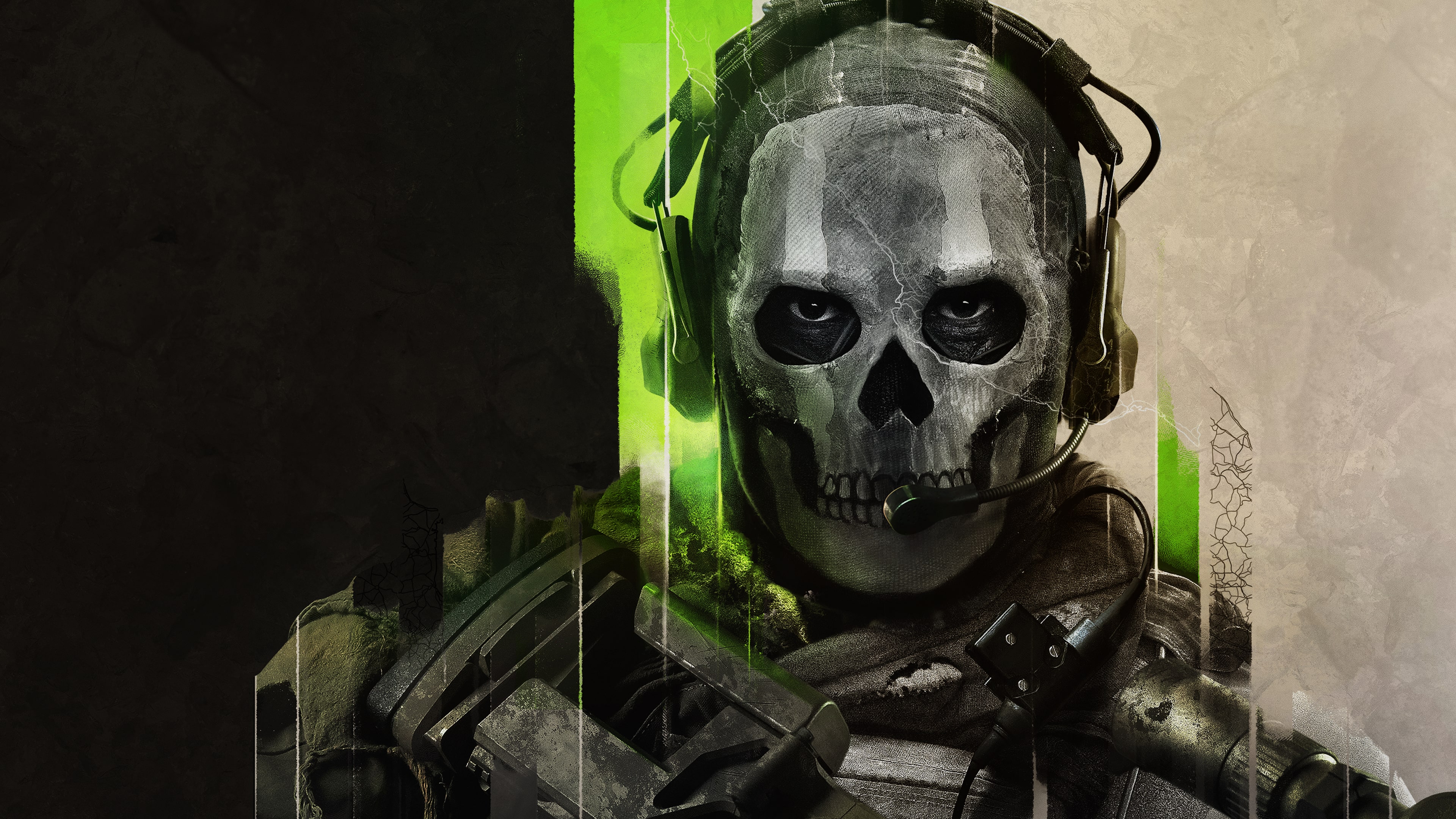 Modern Warfare 2 marks the latest entry in the Call of Duty series and the return of the iconic Operators from Task Force 141.  No pressure… but it's time to drop into an unprecedented global conflict. Prepare to take on everything from infiltration tactical-ops to classified missions with the co-op Special Ops experience. Or, jump into the most immersive multiplayer combat experience to date!
Here's everything you need to know about Call of Duty: Modern Warfare 2.
Is Modern Warfare 2 2022 a Remake?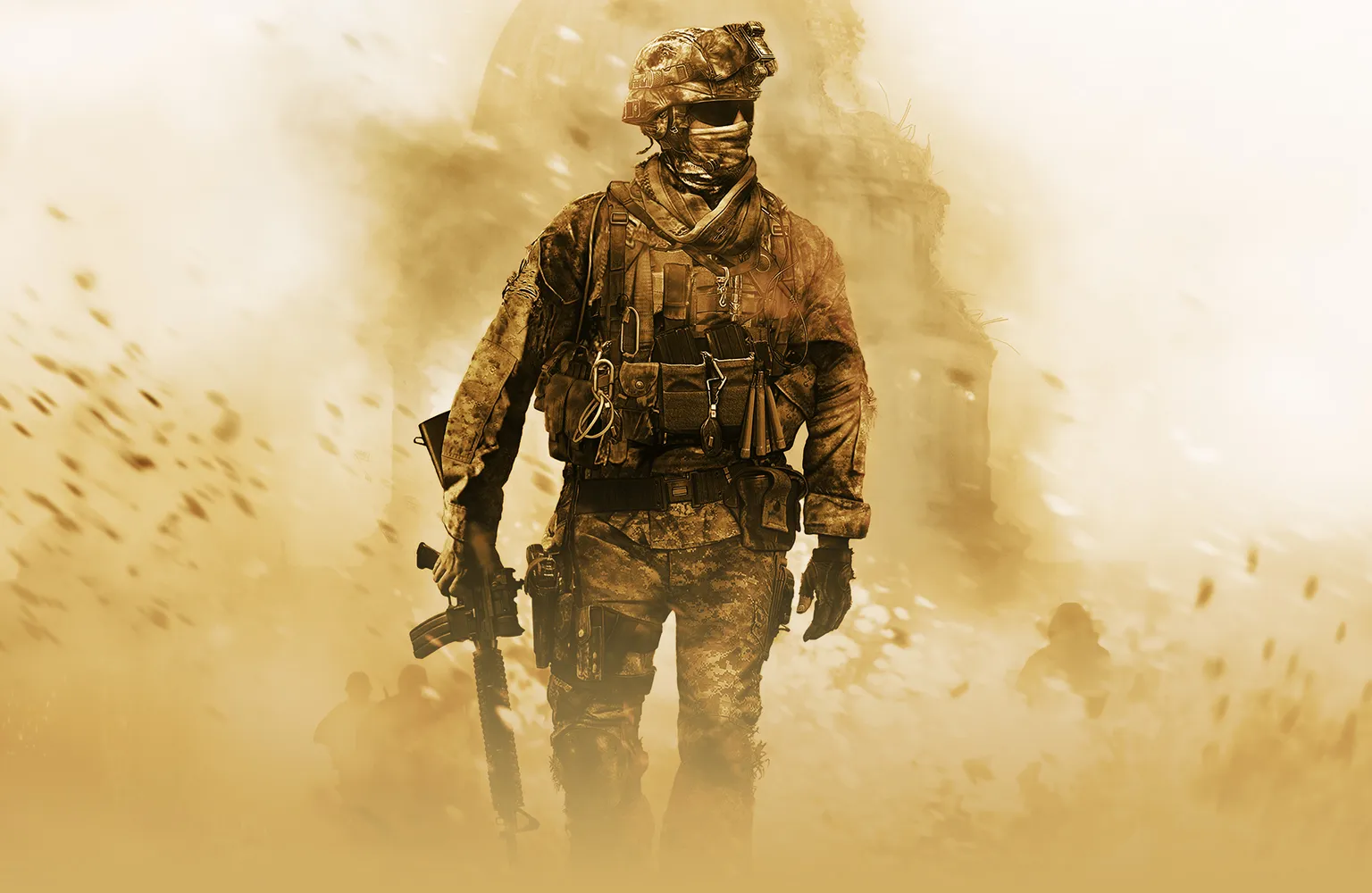 Obviously not, the old one had "2" in the title, and the new one has roman numerals.
Jokes aside… Modern Warfare 2 (2022) is not a remake. This is a brand new, stand-alone, full release, complete with new campaign, features, and tie-ins with the new Warzone 2.0.
However, the 2022 release does share some similarities with the MW2 from 2009, like characters and narrative– making it more of a sequel or reboot of a previous CoD era.
Modern Warfare II (notice the roman numerals) features the return of operators from Task Force 141, and also the same developer (Infinity Ward) as the original.
Weapons in Call of Duty: Modern Warfare 2
Since this is a First Person Shooter game, developer Infinity Ward has once again delivered a satisfying arsenal of detailed weaponry; not to mention slick animations to go with them.
There is no single best gun or loadout in Warzone because each weapon has its own pros/cons, and each one suits different playstyles. Often times practice, comfortability, and confidence with a certain loadout is much more important than whatever the current meta is.
That being said… there are some weapons in the current meta that are really powerful and should not be skipped. Here are our top 5:
M4 / Assault Rifle
TAQ-56 (SCAR-L) / Assault Rifle
Kastov 74u (AK-74u) / Assault Rifle
Lachmann Sub (MP5) / SMG
SP-R 208 / Marksman Rifle
MW2 Campaign
Modern Warfare II's campaign mode is nothing short of a masterpiece. Picking up on narrative strands that the 2009 release of the game started. And it doesn't pull any punches…Prepare to be dropped into an unprecedented global conflict, where you'll be tasked with everything from infiltration tactical-ops to classified missions with the co-op Special Ops experience. Those of you who played MW2 (2009) will especially appreciate the return of Task Force 141– featuring the infamous Lieutenant Simon "Ghost" Riley.
But you don't have to take our word for it… 
Rock Paper Shotgun called the new MW2 campaign "largely excellent," Forbes found it to contain incredibly diverse gameplay styles, with countless hat-tips to the original series;" and VG247 thought the campaign was a cocktail of modern mechanics, updated characters, and callbacks to classic missions and villains." I mean, what else could you want from a "soft reboot" of one of the best CoD games ever?
MW2 Maps & Gamemodes
Modern Warfare II certainly isn't a remake, and that might be most apparent in the gamemodes department. The modes are fresh and interesting, even adding a new third-person mode in some. Campaign and Spec Ops are the only two modes geared for single-player. While all the rest support online multiplayer (some with good ol' fashioned split-screen). With that in mind, here are all of the gamemodes you can sink your teeth into this time around:
Control
Domination
Free-for-all
Ground War
Ground War Invasion
Hardpoint
Headquarters
Knock Out
Prisoner Rescue
Search and Destroy
Single-player Campaign
Spec Ops
Team Deathmatch
Kill Confirmed
MW2 Game Modes
But what good are all these game modes without fantastic maps to play them on? Don't worry, MW2 has got you covered, with maps being divided into two categories: "Battle Maps," and "Core Maps." Battle Maps are classic-style maps designed for all multiplayer modes, while Core Maps are large-scale playgrounds built for Warzone 2.0 and the Ground War game mode. Here's the full list of Modern Warfare 2 multiplayer maps
Al Bagra Fortress
Breenbergh Hotel
Crown Raceway (formerly "Grand Prix")
El Asilo
Embassy
Farm 18
Mercado Las Almas
Santa Seña Border Crossing
Taraq
Zarqwa Hydroelectric
Guijarro (Ground War)
Santa Seña (Ground War)
Sariff Bay (Ground War)
Sa'id (Ground War)
Taraq (Ground War)
That covers everything you know to start your Modern Warfare 2 mission. Check back on our blog for more tips on how to "stay frosty" out there.
Be sure to grab your Discounted Warzone Points (while they last!). And if you've only played Warzone 2.0 so far, pick up the full version of Modern Warfare 2 to unlock the premium WZ2 experience. This includes access to 14 additional Operators to use across both games, as well as accelerated Weapon and Level Progression. Plus, you'll receive bonus XP at the end of each Warzone match!
And don't forget to join the conversation on Facebook for more gaming news, guides, and of course– deals.