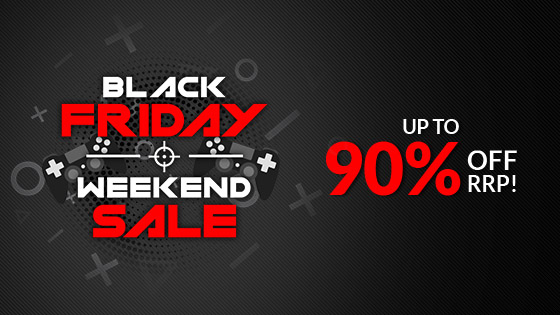 2018 has been a top-notch year for gaming, so it's only right we have our biggest ever Black Friday Weekend Sale to match. Can you believe that Call of Duty Black Ops 4, Assassin's Creed Odyssey, and Shadow of the Tomb Raider were all released in the past two months alone! Many of these games and more are getting deep discounts in our upcoming Black Friday Weekend Sale!
Subscribe to our newsletter so you don't miss out on our amazing Black Friday Weekend Sale deals. You can do this by heading to our homepage and filling in your email address in the form at the bottom right of the page.
No matter where you play your games, we have great deals for you!
PC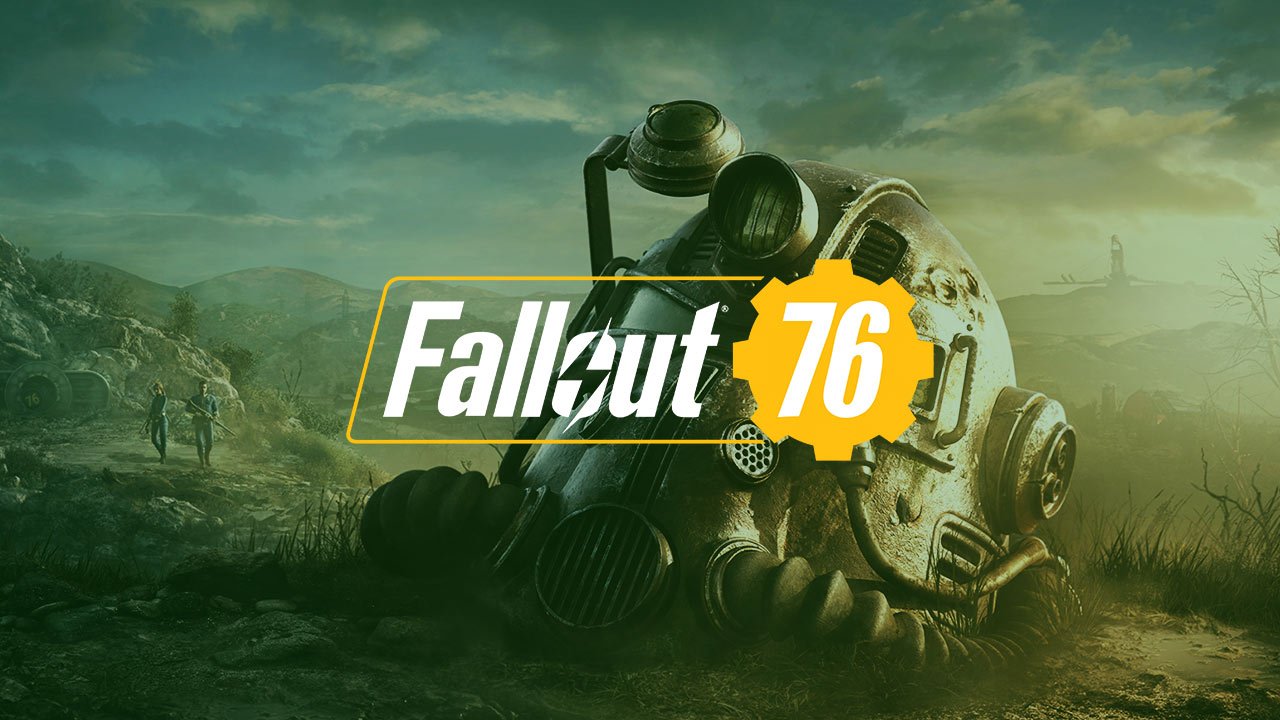 Have you been patiently waiting to play FIFA 19, or holding out to buy the epic Assassin's Creed Odyssey? Wait no longer. Our Black Friday Weekend Sale is your best chance! Don't forget about Fallout 76 either! Oh, and Battlefield 5! There are just too many awesome new releases.
Xbox One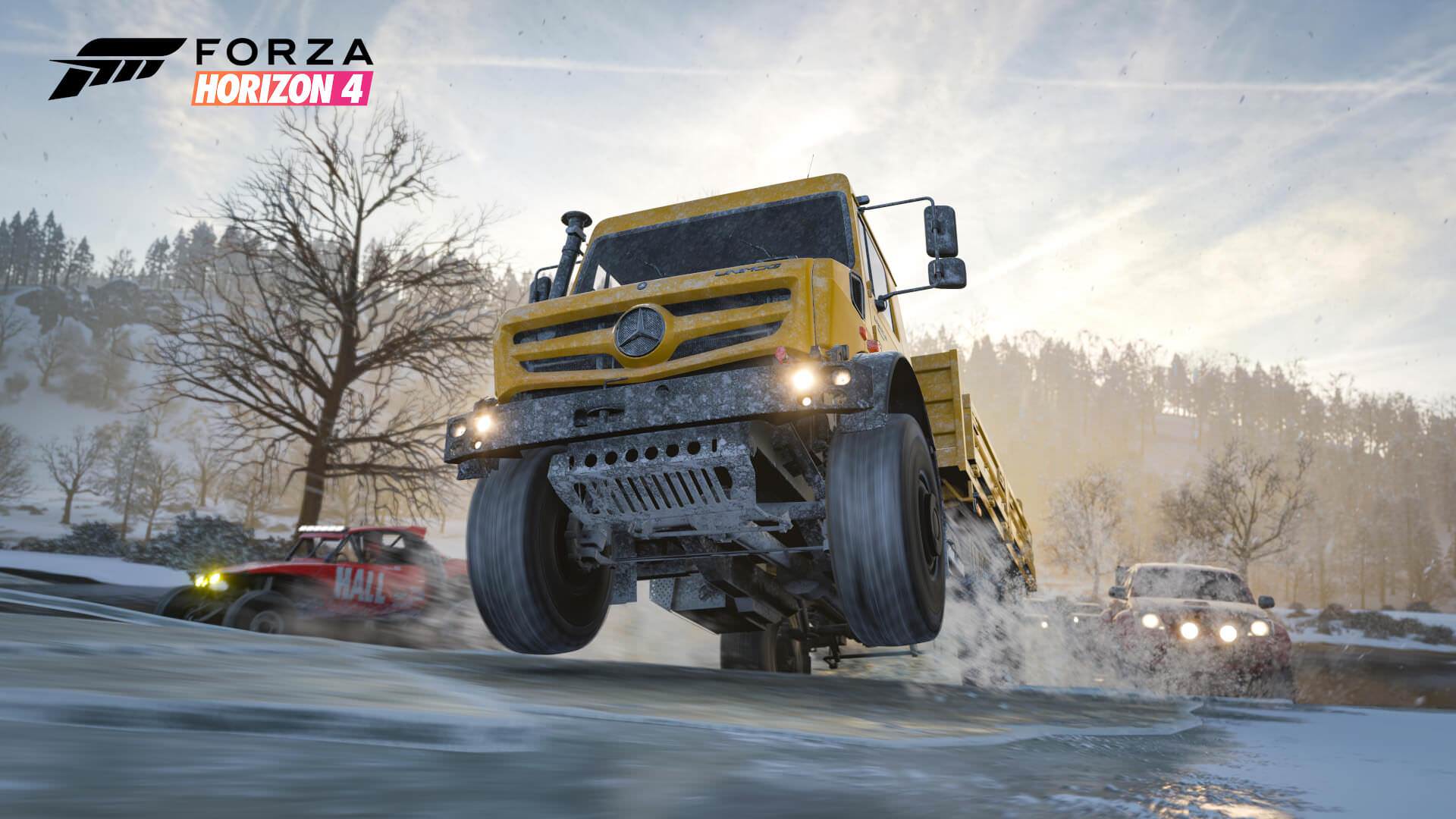 This is your weekend to rev up Forza Horizon 4 and bag some top Xbox exclusives! Or you can grab an Xbox Game Pass and get cut-price access to amazing games all year.
PS4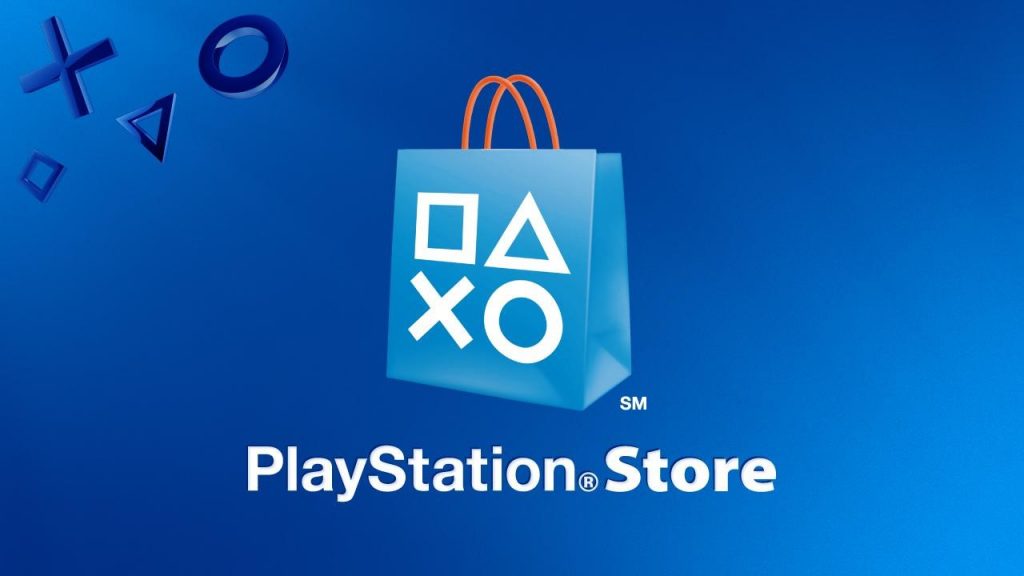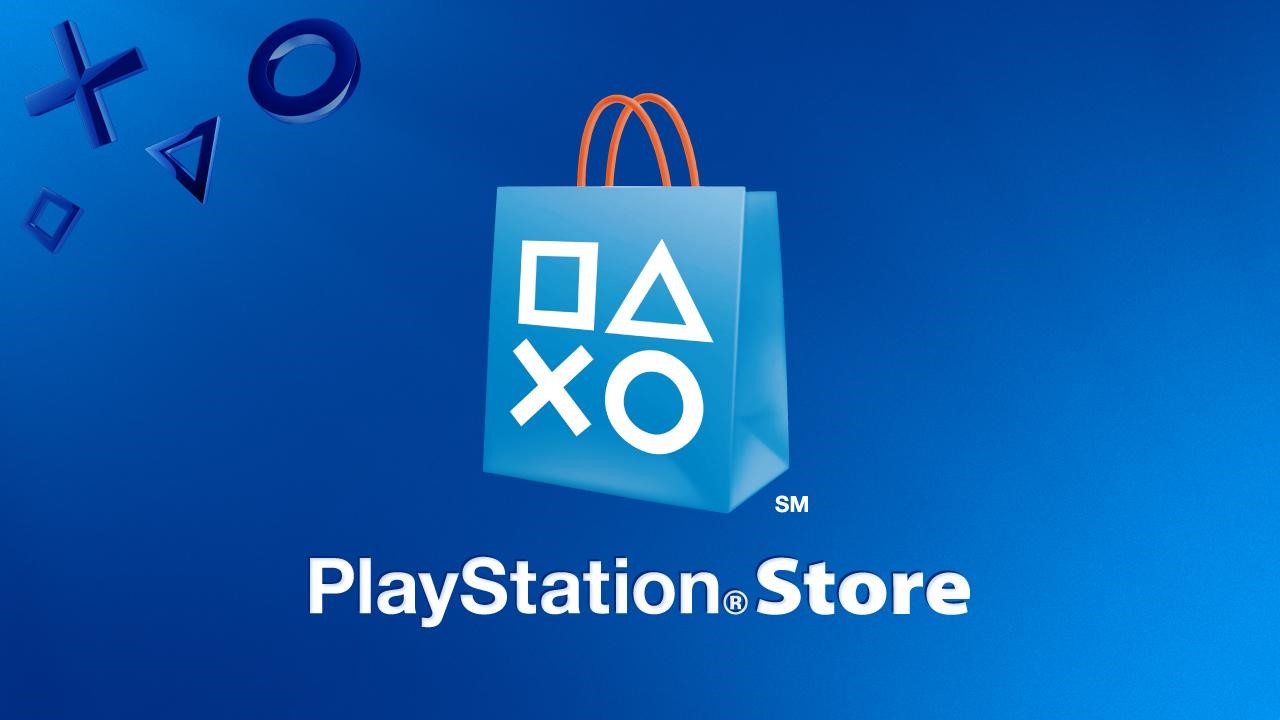 We've been expanding our PlayStation library this year, so PS4 gamers have great offers too. Don't forget you can get free games downloaded straight to your console every month with a PlayStation Plus membership. And if you don't see the PS4 title you're looking for, you can always get exactly what you want at a discount by picking up some PlayStation Store Cash Cards
This sale won't last long! In fact, it can only last through the weekend– or until we sell out! Don't hesitate if you see your dream game on sale… when the keys are gone, they're gone!
Go to your My Account page to subscribe to our newsletter and get the latest deals first!