Apex Legends, the free-to-play competitive shooter, has remained insanely popular since it topped 50 million players in its first month. Respawn Entertainment's battle royale has maintained its popularity with the release of consistent updates and a new season system that works a lot like Fortnite's.
Season 2 just kicked off, and it looks to be bigger and better than the last one. There are new skins, a new weapon, a new Legend, and more– now live! Here's everything you need to know about Apex Legends Season 2, and how you can get your Battle Pass for less through CDKeys.
Apex Legends Season 2 | Battle Charge
Developer Respawn Entertainment appears to have taken fans' criticism of Season 1 to heart. That's why Season 2 is set to bring more new content than ever before. Players will be able to level up their Battle Pass to unlock Legendary skins, items, and other new cosmetic rewards in Season 2. Fresh music packs, loading screens, and emotes are all included as well.
Right from the start, you'll instantly unlock the Valor Bangalore, Dreadnought Pathfinder, Gilded Gibraltar, and Spitfire Intimidator weapon skin when you buy the newest Battle Pass. Over 100 items are up for grabs throughout Season 2, and all of them are yours to keep forever if you unlock them before the season ends.
Get Your Apex Coins and Battle Pass for Less
The Battle Pass isn't free (just like Fortnite), but that's where we can help you out. You'll need 950 Apex Coins to gain access to the Season 1 goodies. Or, 2800 Coins to also unlock the first 25 levels of the Battle Pass instantly.
We have Apex Coins for PC, PS4, and Xbox One on sale right now in our webstore. Get your packs ranging from 1,000 to 11,500 Coins (before they sell out).
Search "Apex" at CDKeys to check out everything we have in stock.
New Ranked Mode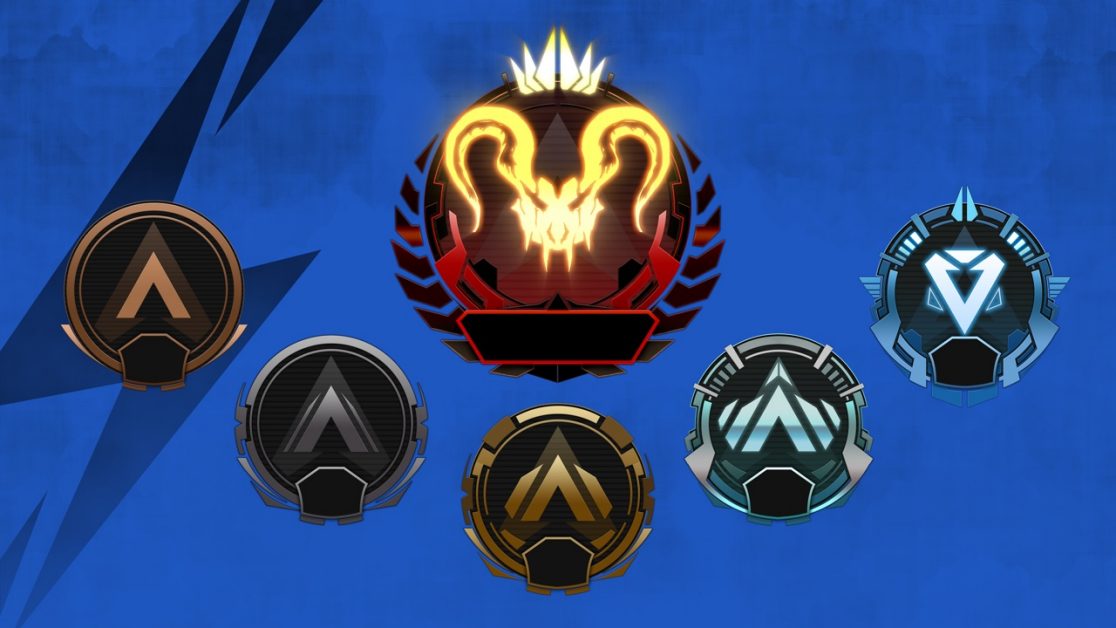 For the first time ever, players will now be able to put their skills to the test in an all-new competitive mode. Ranked Mode in Apex Legends will work a lot like similar modes in Overwatch or Call of Duty. Players will compete to earn the most kills and high finishes to climb up a 6-rank placement system. The different tiers are: Bronze, Silver, Gold, Platinum, Diamond, and finally Apex Predator at the top.
Think you're better than your friends? Now you can actually prove it.
A New Legend Joins the Fight
Wattson is the 10th Legend to be added to the Apex Legends roster. She's a new defense-focused character that the game's developers describe as having "RTS-style gameplay". A game designer for Apex Legends went on to explain:
"The idea behind Wattson is that if you plan and sort of adapt to the environment while strategizing with your team you can create these strong defenses that people are really going to have to think about in terms of how they push on you."
See Wattson in action in the video above! You can view the full Season 2 patch right here, containing meta changes, bug fixes, and the game's new stats page.
What do you think of Apex Legends and the Season 2 Battle Pass? Is this your favorite Battle Royale out right now? Let us know in the comments!