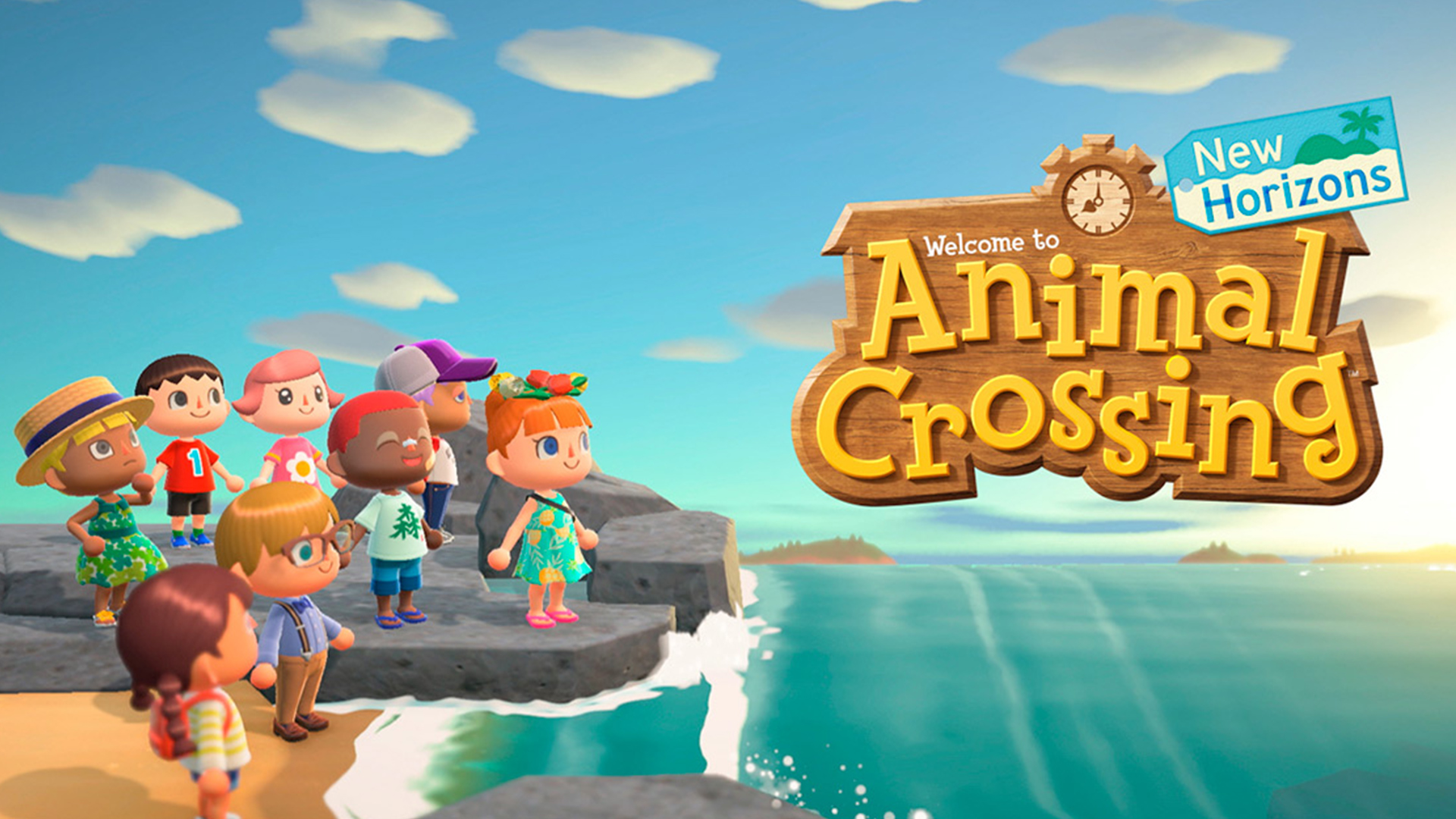 Wondering if Animal Crossing: New Horizons is worth your time, or whether the game lives up to previous entries in the beloved series? Well, on its release date today (March 20) it has an aggregate score of 91 on Metacritic.
Oh that's not enough to sway you? Read on then to find out why Eurogamer calls New Horizons "Animal Crossing's finest outing to date."
Grab Animal Crossing: New Horizons On Sale for a Limited Time
Your Own Personal Paradise
The Guardian: "If ever there was a perfect time for a game about embracing a new, simple existence on a deserted island, we're living in it."
The world is a crazy place right now, and New Horizons provides a much-needed island getaway. From the sound effects to the art design, every little thing about the latest Animal Crossing game is satisfying, relaxing, and addictive. Whether you're a die-hard fan of the series or are about to jump in the for the first time, you'll find what you're looking for in your own personal paradise.
IGN sums it up well in their glowing review, and really what more could you ask for?
Animal Crossing: New Horizons is an expanded, polished, next-generation reboot of a classic Nintendo game that's full of surprises.
New Features to Love
Overall, New Horizons has perfected the Animal Crossing formula by adding new and improved features. Here are three new things that we're most excited about:
Multiplayer Is Better Than Ever
Multiplayer has been one of the best features of past Animal Crossing titles, and it's now an even more substantial part of the game.
In New Horizons, up to four players can explore, build and create on an island all at once; with one player designated as the "leader". In addition, a total of 8 different accounts on a single Switch console can share one island. This means that it's easy for friends and family to create together at their own pace! Just tell your destructive little brother to keep out.
Terraform Like Minecraft
In addition to enhanced building, decorating, and crafting options, the island terrain itself will now be customizable. Hills, cliffs, rivers, lakes and more can be modified for the first time ever in New Horizons. Just don't forget to get the appropriate designer permit from Mr. Nook first!
Tom Nook Has Gone HI-Tech
Nook Inc. has expanded in New Horizons. Bells are still the primary form of currency, but now you can earn something called Nook Miles as you progress through the game.
You can earn these new reward points by completing quests and other objectives and use them to purchase exclusive gear (or even a ticket to a mysterious island). Plus, you'll be able to check your Nook Mile status with your new app-filled in-game smartphone known as the Nook Phone!
Are you jumping into Animal Crossing: New Horizons today? Let us know in the comments!
Be sure to follow the CDKeys blog and our social media (Twitter, Facebook, and Instagram) for more updates and deals on the latest games!