July 2018's slate of new video games is pretty diverse: you can expect to see retro platformers, RPGs, and the return of iconic characters from both Sega and Nintendo.
Sounds good? Read on for a closer look …
Red Faction Guerilla: Re-Mars-tered Edition (3rd July)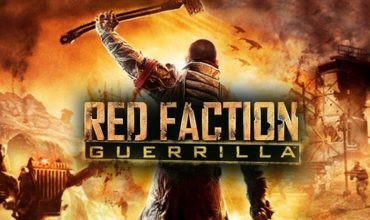 Red Faction: Guerilla took this sci-fi series in a bold new direction, switching from a first-person perspective to a third-person one instead.
Guerilla was well-received when it was first released back in 2009, and the pun-tastic Re-Mars-tered edition is the same except for upgraded graphics with 4K support. If you never played the original version, this is a great opportunity to finally give it a try.
There's plenty to enjoy: fighting heavily-armed Earth Defense Force troops across Martian landscapes, destroying all kinds of buildings in epic shootouts, and commandeering different vehicles.
Red Faction: Guerilla Re-Mars-tered Edition will be available on PS4, Xbox One, and PC.
Shining Resonance Refrain (10th July)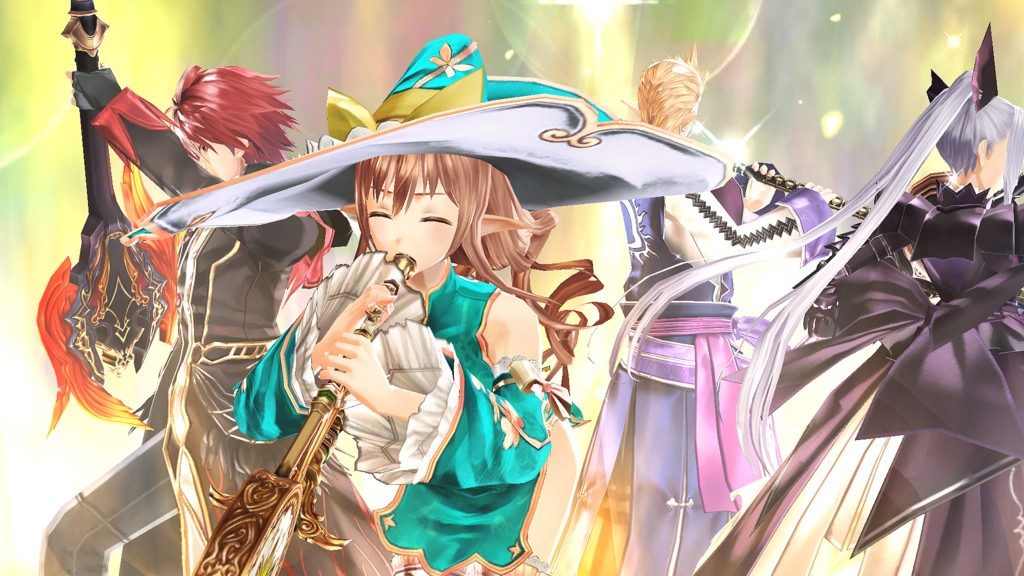 JRPG Shining Resonance Refrain was first released for the PS3 in 2014, but only in Japan.
This will be the first game in the Shining series to get a Western release in more than a decade (good news for fans!). This isn't a straight translation, though: it's a remastered, expanded edition with plenty of new material.
Such as? All of the PS3 original's DLC is included within the base game, and the all-new Refrain Mode features an alternate story in which you play as characters unavailable in the main campaign.
Shining Resonance Refrain will be available on PS4, Xbox One, Nintendo Switch, and PC.
Warhammer: Vermintide 2 (11th July)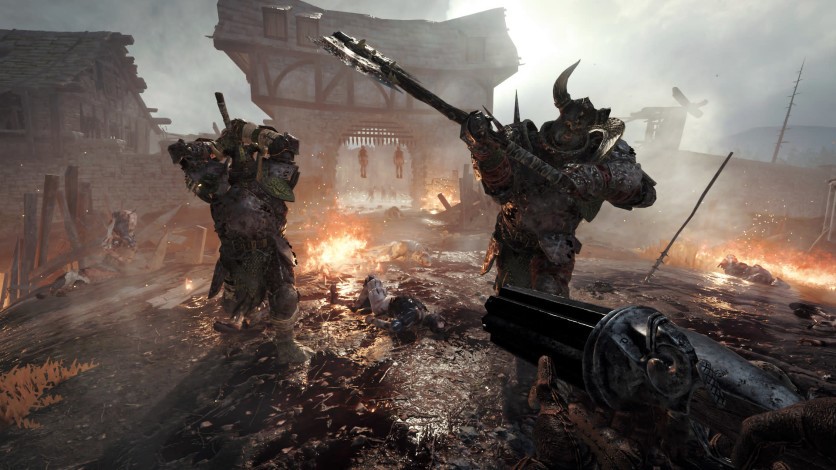 This sequel to Warhammer: End Times – Vermintide was released on PC in March, but finally gets its Xbox One version in July.
Vermintide 2 is a first-person action game set in the massive Warhammer universe. You can play as one of five different heroes – Bardin Goreksson, Kerillian, Victor Saltzpyre, Sienna Fuegonasus, and Markus Kruber – with 15 careers available (three each).
You can team up with multiple other players to take on the Chaos and Skaven enemies, or play solo. Surviving so many bad guys isn't easy, but each hero can be upgraded and equipped with a huge range of gear and weapons to even the odds.
Vermintide 2 offers plenty of replay value too, thanks to the Spawn Director: this system randomizes enemy formations and spawn points to keep each playthrough different. Meanwhile, the matchmaking system has been overhauled for an improved multiplayer experience.
The game's due for a PS4 release later in 2018, but for now, only PC and Xbox One owners get to enjoy it!
Captain Toad: Treasure Tracker (13th July)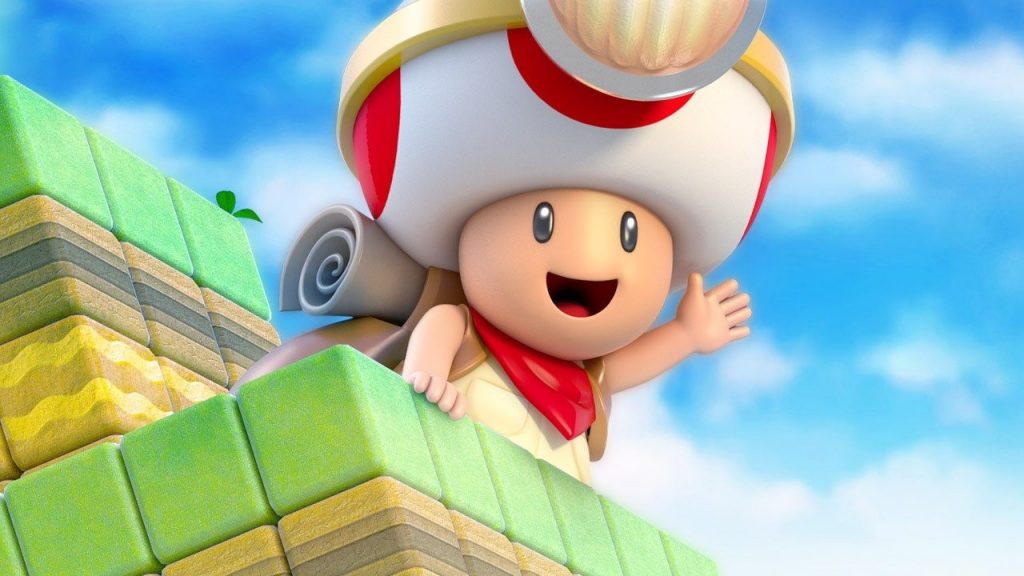 Captain Toad: Treasure Tracker is a Super Mario spin-off starring the titular Toad first released in 2014 – 15.
The Nintendo Switch and 3DS versions will be much the same, though they include new miniature courses inspired by numerous Super Mario Odyssey Kingdoms. The story sees Toad on the trail of villain Wingo the crow, who has taken the Power Star and Toadette. Later, the situation swaps and Toadette has to rescue Toad.
It's a cute little puzzle game that did well on the Wii U and should be a blast on the Switch and 3DS too.
Octopath Traveler (13th July)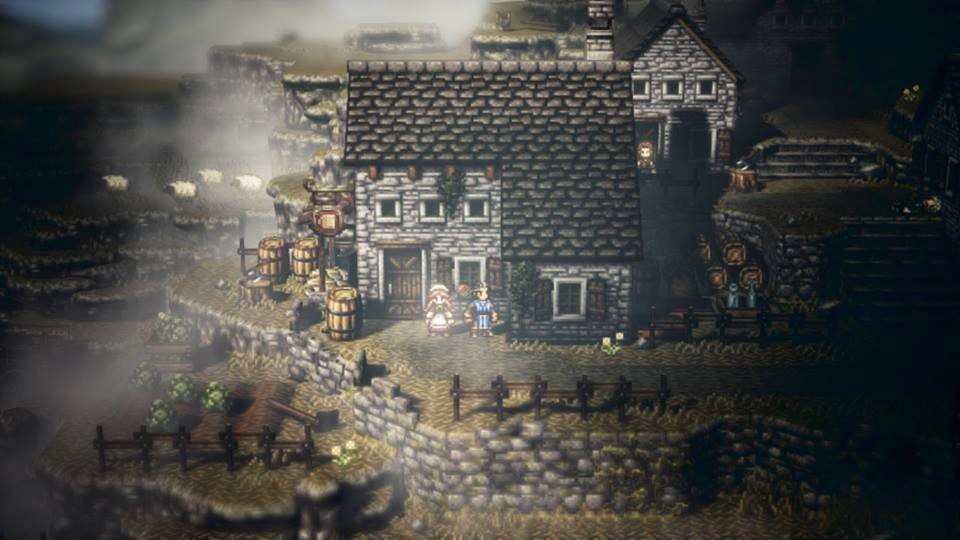 This turn-based RPG from Square Enix lets you play as one of eight different heroes. Each of these has their own talents and aims, but you'll get to decide who they work with and where they go.
Every character's Path Action lets you interact with NPCs in a specific way for a more diverse experience. You can challenge people to duels, lure them into helping you, and more depending on who you choose to play as. This should keep Octopath Traveler feeling fresh and exciting on subsequent playthroughs.
The visuals are fantastically old-school, combining 16-bit sprites with more sleek backgrounds for some retro charm.
Octopath Traveler will be available on Nintendo Switch.
Sonic Mania Plus (17th July)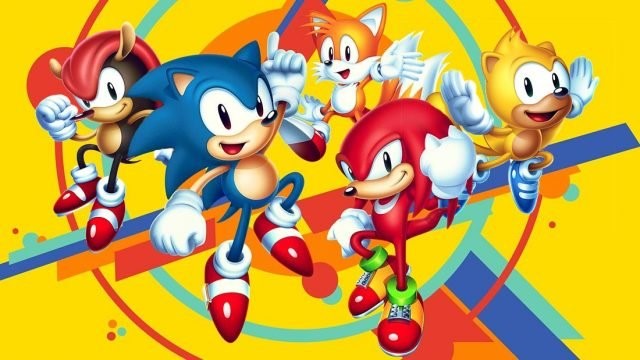 While Sonic Mania was released in August 2017, this new version is expanded with more characters and gameplay options.
New content includes two playable heroes: Mighty the Armadillo and Ray the Flying Squirrel (seen in 1993's arcade game SegaSonic the Hedgehog). Both of these characters boast their own skills – slamming into the ground or gliding across levels respectively – giving them an advantage over other heroes.
A new Encore Mode offers remixed levels to add longevity, while a four-player competitive mode will be available too.
Sonic Mania was heralded as the best Sonic adventure in a long time, and this new version is a must-try for fans. It'll be released on PS4, Xbox One, and Switch.
Mega Man X Legacy Collection (24th July)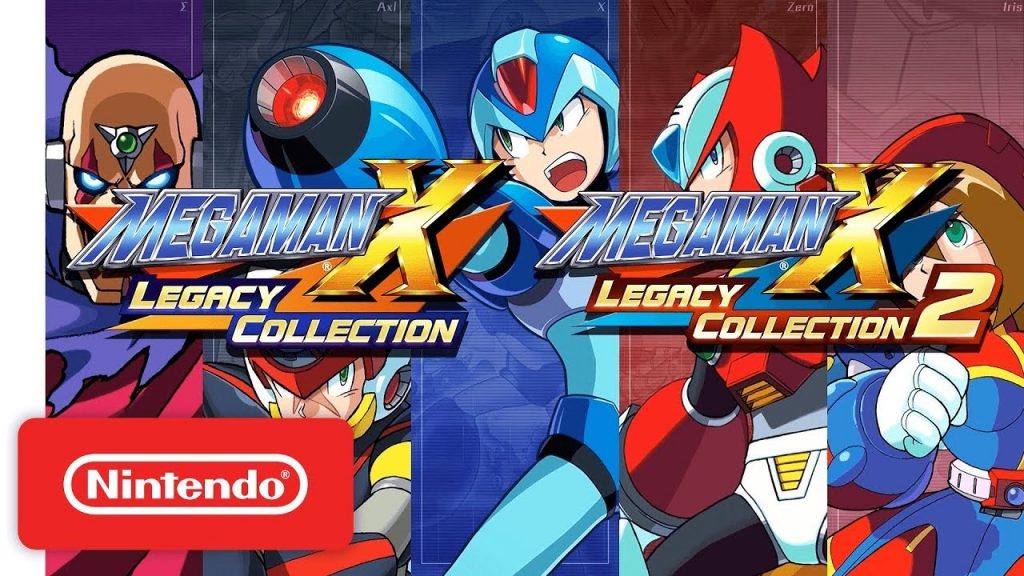 Mega Man X Legacy Collection 1 and 2 will both be released on the same day.
Mega Man X Legacy Collection includes Mega Man X, X2, X3, and X4. The second collection will feature Mega Man X5, X6, X7, and X8.
Both collections will feature additional materials, including X Challenge mode, which brings together numerous bosses from across the series.
These will be available on PS4, Xbox One, Switch, and PC.
The Banner Saga 3 (24th July)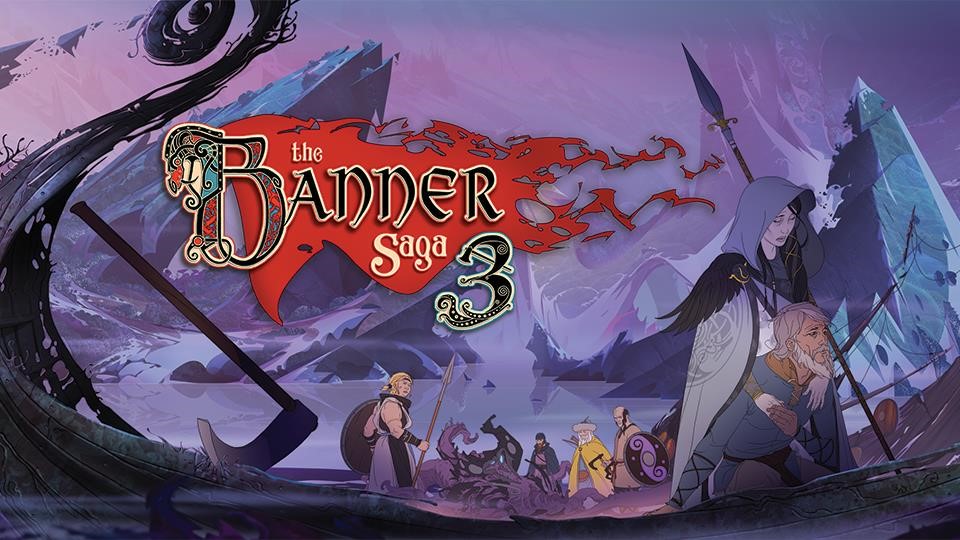 The Banner Saga 3 is a tactical RPG funded through Kickstarter. Once again, the story revolves around Vikings and Norse mythology.
More than 40 characters are available, while your choices from the first two games will be carried over to create multiple endings. The combat system has been tweaked to be more strategic too.
The Banner Saga 3 looks incredible, boasting the kind of handpainted artwork and detailed characters you'd expect to see in a big-budget animated movie. It will be available on PS4, Xbox One, Switch, PC, and Mac.

We take a look at 8 exciting video games heading your way in July! Which are you most looking forward to?