July's slate of PS Plus and Xbox Live Games with Gold free video games has been confirmed, and there are some solid titles available.
Let's take a closer look …
PS4
Heavy Rain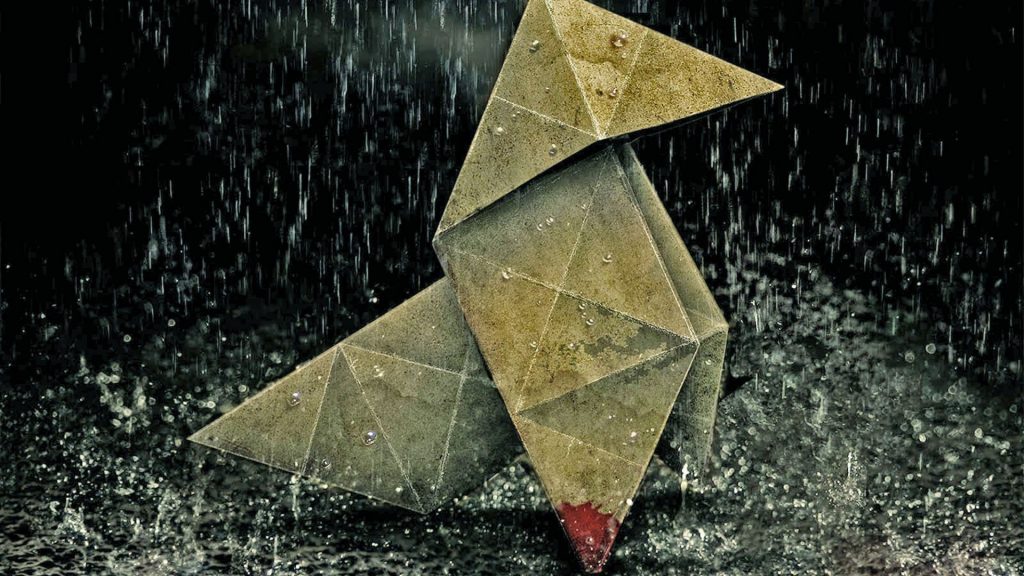 Quantic Dream's Detroit: Become Human has been a big success, and their previous release Beyond: Two Souls was one of May's free PS Plus games. This gave gamers a free taste of the brand's distinctive flavour before their sci-fi epic hit the market, and now anyone impressed by Quantic Dream's work can try another of their early titles: Heavy Rain.
This revolves around four disparate characters connected by the Origami Killer. It's a cinematic interactive action-adventure, featuring quick time events, choices, and multiple endings.
If you've never played it, Heavy Rain is well worth checking out.
Absolver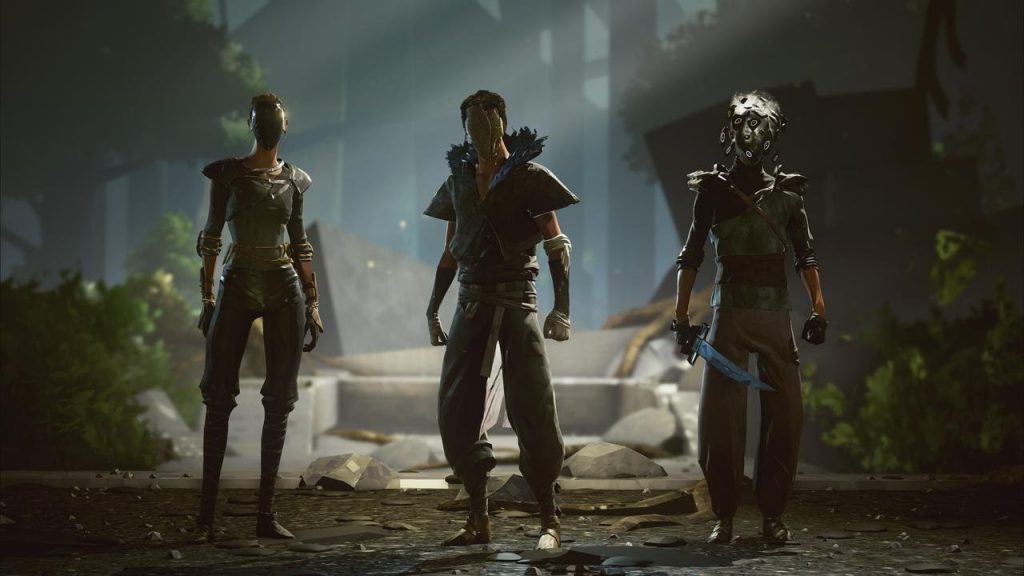 Absolver is an action-packed RPG based around martial arts. Your goal is to prove yourself worthy of becoming an Absolver peacekeeper, using personalised fighting moves managed in a combat deck.
The game features a sprawling open world that lets you play solo or with others within the same campaign, rather than having to switch to a separate mode. You'll unlock new armour and gear as you brawl through, building your own butt-kicking hero.
PS3
Rayman 3 HD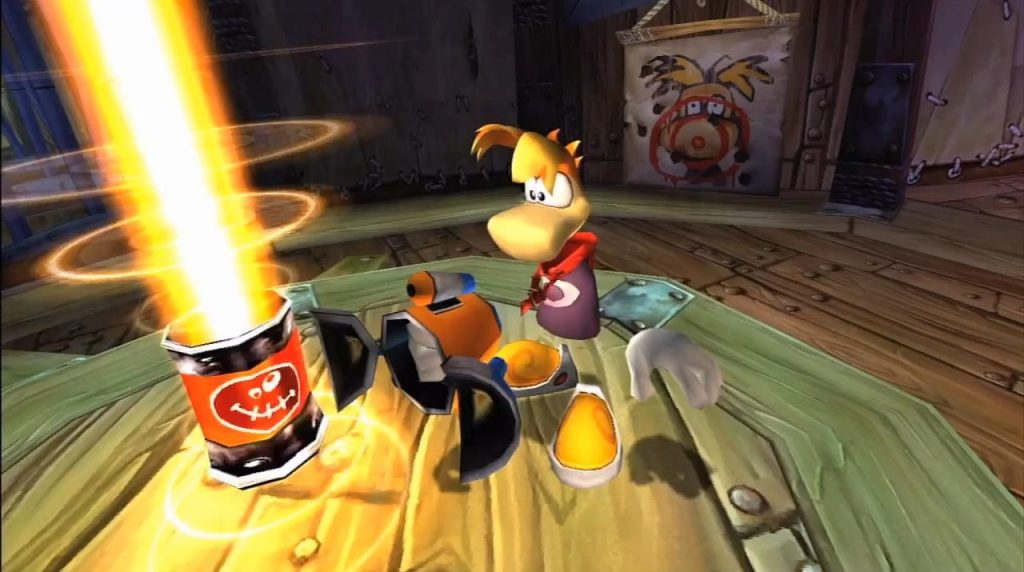 Rayman 3 HD is a remaster of the 2005 game from Ubisoft. It includes the same platforming action you'd expect of Rayman, and is a nice little freebie if you're looking for some retro charm.
Deception IV: The Nightmare Princess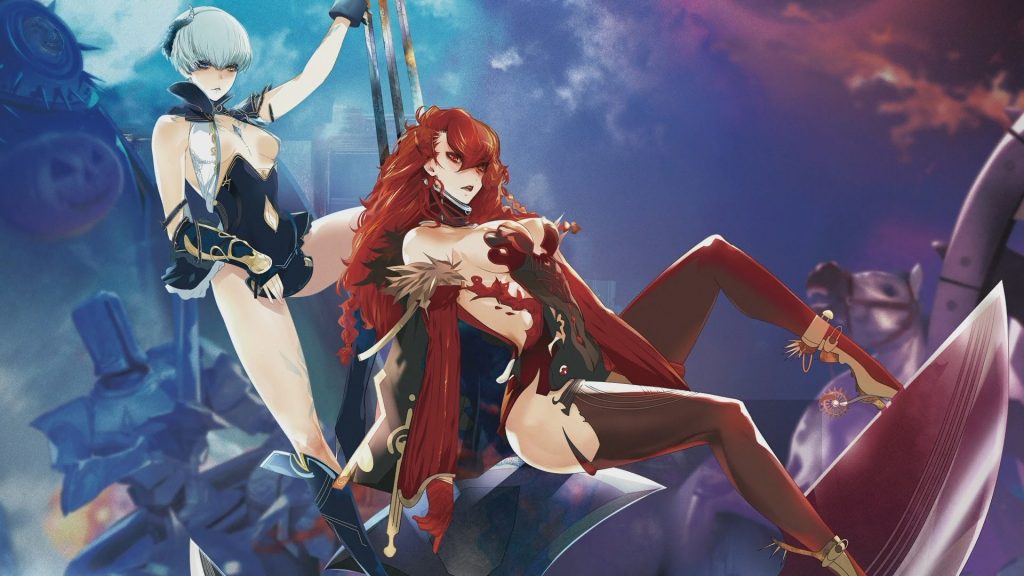 Deception IV: Blood Ties is a strategy game that sees you taking down enemies with the help of some handy traps.
You have a choice of traps to keep things fresh, like fire, banana peels (a classic!), electrocution, boulders, and more. You can create combinations with your traps and use the environment for a little extra help too.
The Quest Mode has 100 quests to get through, while the Deception Studio lets you design your own custom characters.
PS Vita
Space Overlords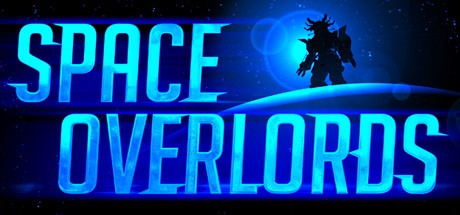 Space Overlords is a space-based game that lets you build galaxies and create planets with intricate customisation options.
You're free to choose the type of environments your planets have, their civilisations, their buildings, and more. You can share your creations with other players too!
Four different Space Overlords are available, each with their own abilities, allowing you to unleash massive destruction on full civilisations with various fighting moves.
Zero Escape: Zero Time Dilemma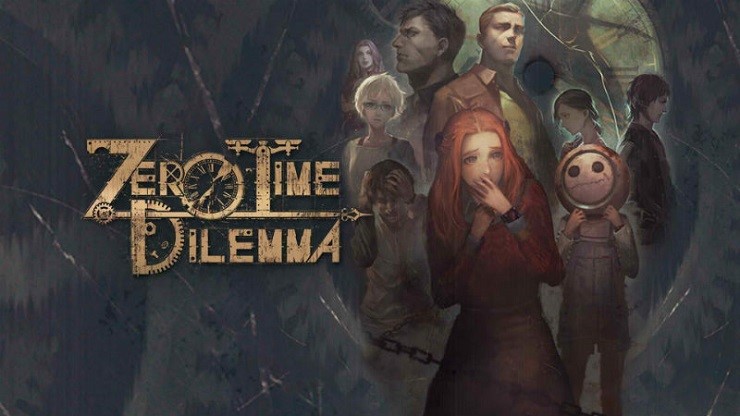 This adventure game is the third release in the Zero Escape line, set between Nine Hours, Nine Persons, Nine Doors and Virtue's Last Reward. It's based on nine people abducted by a mask-wearing stranger, who subjects them to a lethal 'Decision Game'.
You play as three characters while you solve puzzles and make decisions, using a point-and-click interface. Zero Escape: Zero Time Dilemma has received some pretty impressive praise, and is worth a few hours of your time.
Xbox One
Assault Android Cactus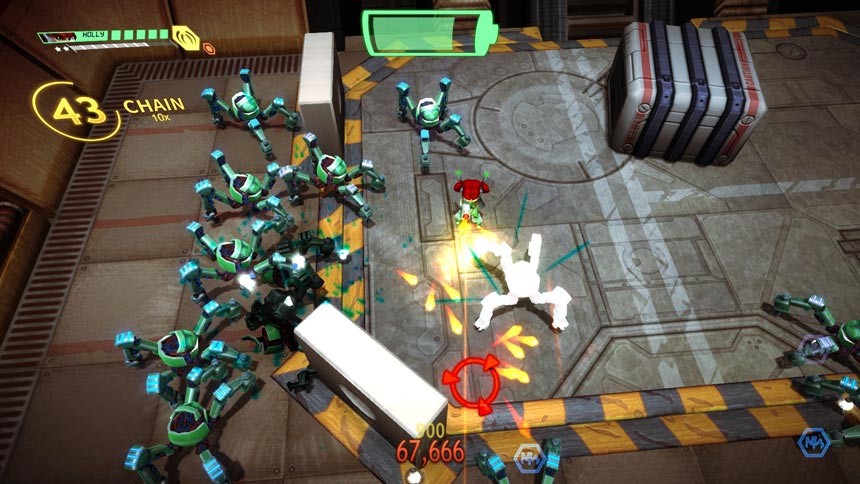 Assault Android Cactus is a shoot-em-up with an old-school style. You play as an android who works for the Interplanetary Police Department, tasked with taking on an army of robots to get your space ship back under control.
You can play Assault Android Cactus solo or in local co-op with as many as four players. Multiple modes are available to try, including a campaign and challenges. Like Rayman 3 HD, this is a great dose of retro fun.
Death Squared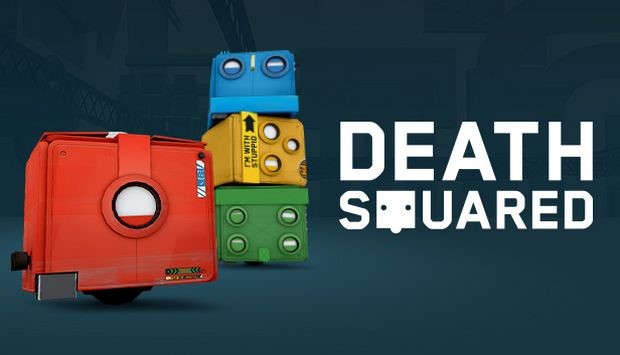 Death Squared is a puzzle game featuring a group of cute robots. Your job is to help them reach their destination without being destroyed, opening routes and changing the layout of levels.
The graphics are simple and straightforward but gorgeous. You can play single-player or multiplayer.
This will be available for free between July 16th and August 15th.
Xbox 360 / One (with backwards compatibility)
Virtua Fighter 5 Final Showdown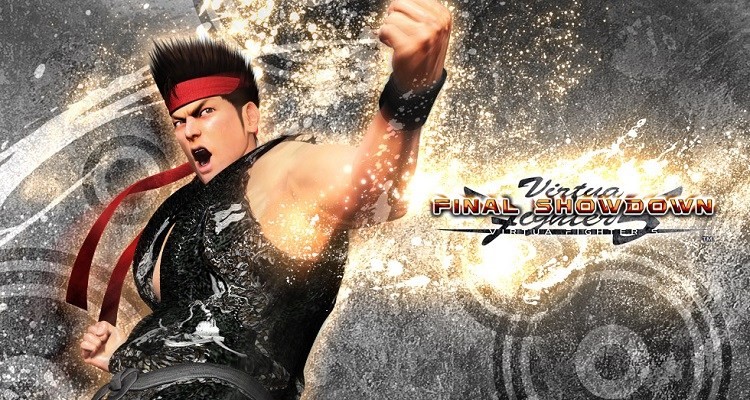 Virtua Fighter 5 Final Showdown features all of the updates from the previous Virtua Fighter 5 R, including new characters, costumes, and stages.
19 fighters are available to play as, environments are interactive, up to eight players can fight in the Room Match mode, and customisation allows you to tweak characters' looks. The mechanics were overhauled to be easier for total newcomers, making this a great opportunity to jump aboard if you've never played Virtua Fighter before.
This will be available for free between July 1st and 15th.
Splinter Cell: Conviction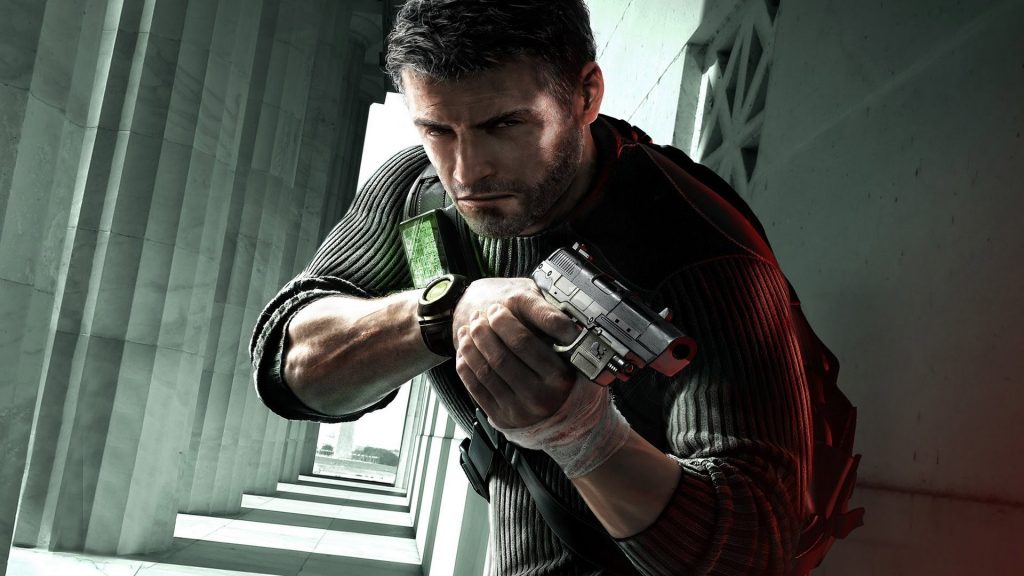 Splinter Cell: Conviction built on the previous games with some new features, like the ability to mark enemies for rapid takedowns, the Last Known Position element that makes it easier to avoid guards, and an interrogation mechanic.
This will be available for free during the second half of July.
July's PS Plus and Xbox Live Games with Gold freebies have been confirmed! Which are you most excited to play? Let us know!