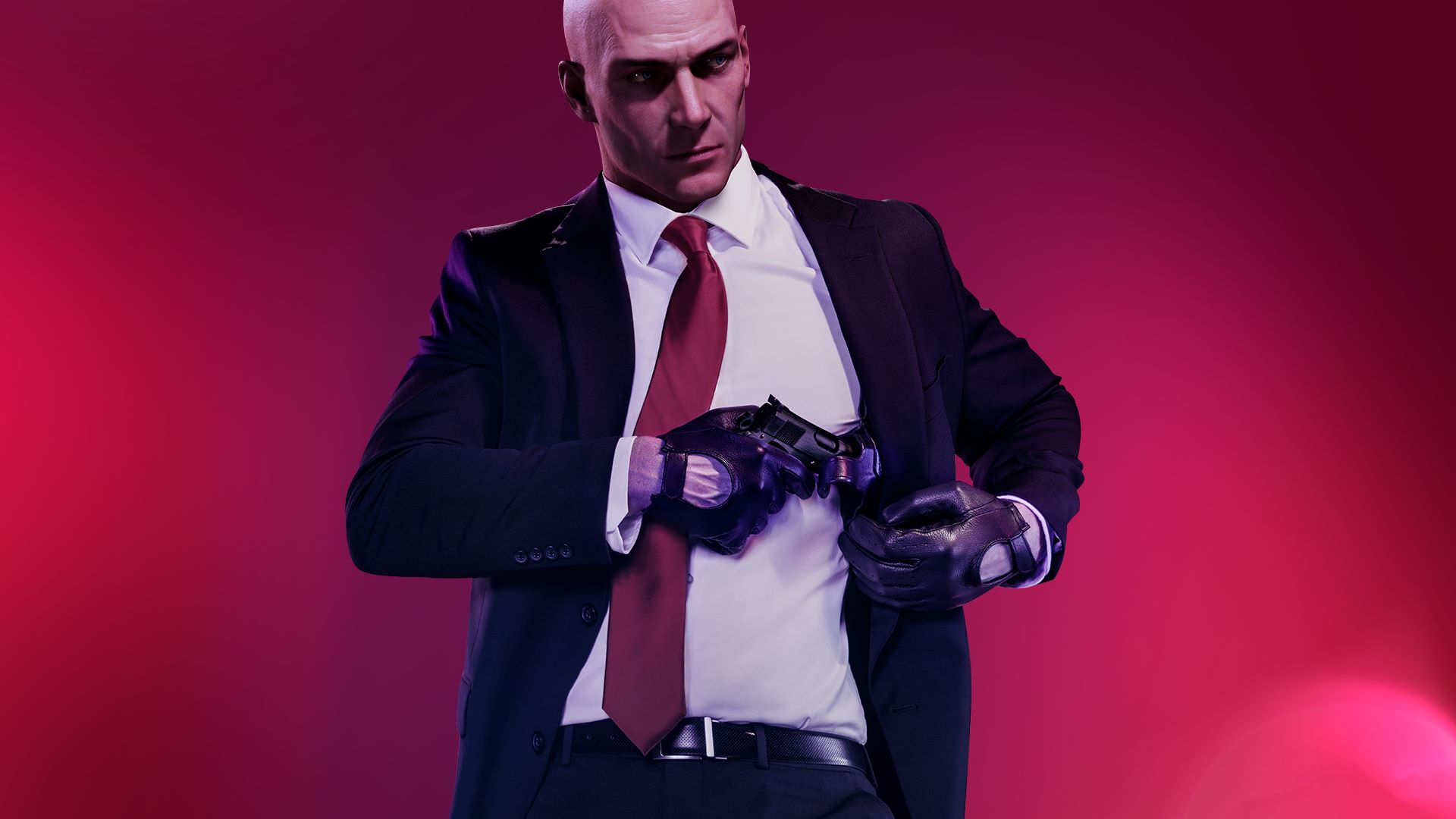 There is an amazing lineup of games coming out this month, and we're not even halfway through Red Dead Redemption 2 yet! We're sure a lot of you have had many of these games on your calendars for a while now. So let's get right into it.
Here are 5 biggest new releases of November (which are also some of the biggest releases in all of 2018 too):
Hitman 2 – November 13th
Agent 47 is back. Hitman 2 is packing all of the classic assassination antics that you know and love from the series, along with all new features and game modes. Some of these modes include a co-op sniper mode and a PvP ghost-mode where you'll go head-to-head online to see who can get the job done best. Hitman 2 is a true example of a sequel; meaning that players who loved the last game will love this new title just as much, or maybe more. This is Hitman perfected.
Fallout 76 – November 14th 
The BETA is going on right now, and we've covered everything you need to know about it in the blog post here. Every player who takes part in the BETA will not only get to help Bethesda with the finishing touches, they'll also get a head start on everything that Fallout 76 has to offer. That means a head start on questing, group events, exploring the mysteries of Appalachia, or finding the codes needed to launch a game-changing nuke!
Fallout 76 is set in post-apocalyptic West Virginia, and while the previous Fallout titles took place long after the end of modern civilization, Fallout 76 takes place just 25 years after the great nuclear war. It's up to you, a former resident of Vault 76, to rebuild the world.
Or don't. Fallout 76 is an open world where you have the freedom to help, harm, or nuke whatever of whoever you want.
Darksiders 3 – November 27th
Darksiders 3 is the third game in a series of awesome hack-and-slash titles. Once again we will return to a war-torn, half-destroyed Earth. You'll play as "Fury" (Sister-Horseman of the Apocalypse), and your job is to hunt down and rid the world of the Seven Deadly Sins. Sounds easy, right?. If you're not familiar with the series check it out in the video above. But if you know you like action/adventure games, we know you'll like Darksiders 3. This looks to be one of the best hack-and-slash titles of 2018.
Battlefield 5 – November 20th
Call of Duty returned to it's World War II roots a year ago, and now it's Battlefields turn. Unlike Black Ops 4, Battlefield 5 will still have a single player mode. In this mode, you'll travel around the globe taking part in a variety of War Stories missions. There of course will be an all-new multiplayer experience as well, featuring Grand Operations– story missions that take place across multiple maps.
But what we're looking forward to most in Battlefield 5 is "The Company": a custom collection of weapons, vehicles, and soldiers that you'll personally assemble and manage. More than ever, your "squad" will be crucial to your success. This all-new game mode really sets Battlefield apart from Call of Duty Black Ops 4
Grip – Out now!
Get ready to tear across anything you can get your tires on. Grip is all about intense, high-speed, ferocious racing combat. You'll be traveling over 700mph, across 22 unique tracks on 4 different planets as you battle with outlandishly deadly weapons. Play on your own, or in a battle mode that supports up to 4-player split-screen! You've heard of parkour… Now it's time to experience CARkour!
Which game are you most excited about? Let us know in the comments below!