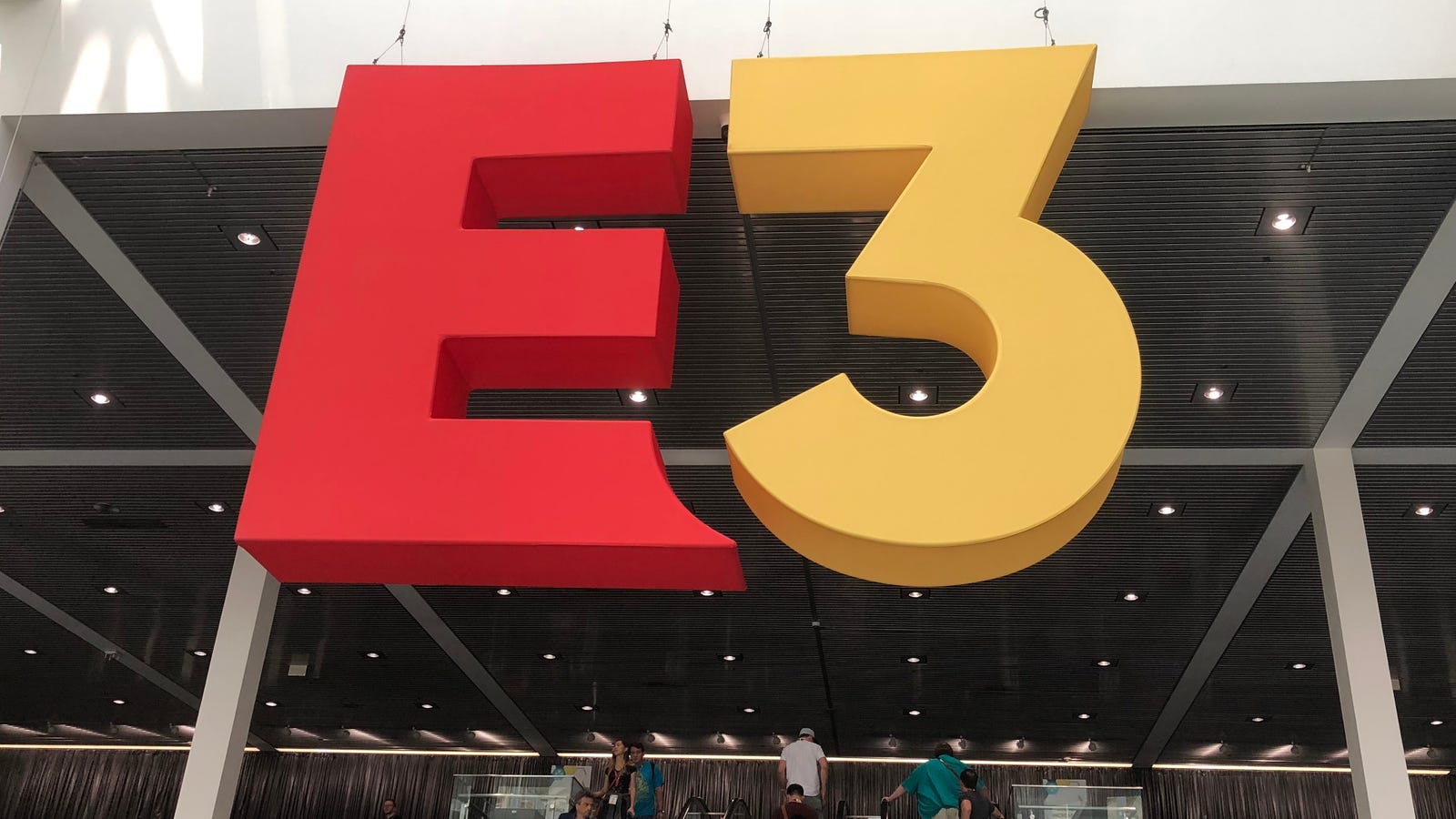 It's the most wonderful time of the year! E3 2019 kicks off next week and we can't wait for all of the usual internet-breaking surprises that will inevitably come out of it. Be sure to follow our blog and Facebook page for daily roundups of the biggest E3 news.
Rumours, speculation, and hints aside, some publishers have already announced that certain big games will make an appearance at the conference. Here are our picks for the top 5 confirmed games coming to E3 next week.
Borderlands 3
We already know that Borderlands 3 is set to release on 13th September. And, thanks to hours of gameplay revealed on Twitch, we know that that this newest entry in the series will see the return of fan-favourite characters (yes, Claptrap), new skill trees, individualised loot drops, and many other details.
Nevertheless, Randy Pitchford (CEO of developer Gearbox) has promised that "new gameplay, a new Vault Hunter and a New Planet" will all be revealed at E3 2019 in addition to "a surprise or two" as well.
Anyone attending the conference next week will also get to play an early version of the game; so expect more gameplay footage very soon!
Halo Infinite
Halo is one of the most recognisable and influential first-person shooter series ever, and developer 343 industries is hard at work at another one.
Infinite will mark the first mainline Halo game since Halo 5 in 2015, and we're guaranteed to get more details on it during Microsoft's presentation on 9th June.
Very little information on Infinite has been provided since it was announced at E3 2018, but we do know that it is being developed with an entirely new game engine that promises incredible results.
DOOM Eternal
DOOM is the godfather of First Person Shooters. It's influenced the genre immensely since the first game in the franchise released in 1993. Returning in 2016, "Doom" was a reboot of the original title, and it has breathed new life into the series.
Doom Eternal plans to double-down on the success of the reboot. Demons have begun to invade Earth, and the Doom Slayer (you) is once again humanity's only hope.
Publisher Bethesda has promised that its presentation on Sunday, 9th June will be a "hell of a night" thanks to the "in-depth look at DOOM Eternal" they have planned. The gameplay we've seen so far looks appropriately badass, but we don't have a released date yet.
We do know, however, that when it does release, DOOM Eternal will be coming to Nintendo Switch and Google's new console "Stadia" (in addition to the usual PC, PS4, and Xbox One).
Star Wars: Jedi Fallen Order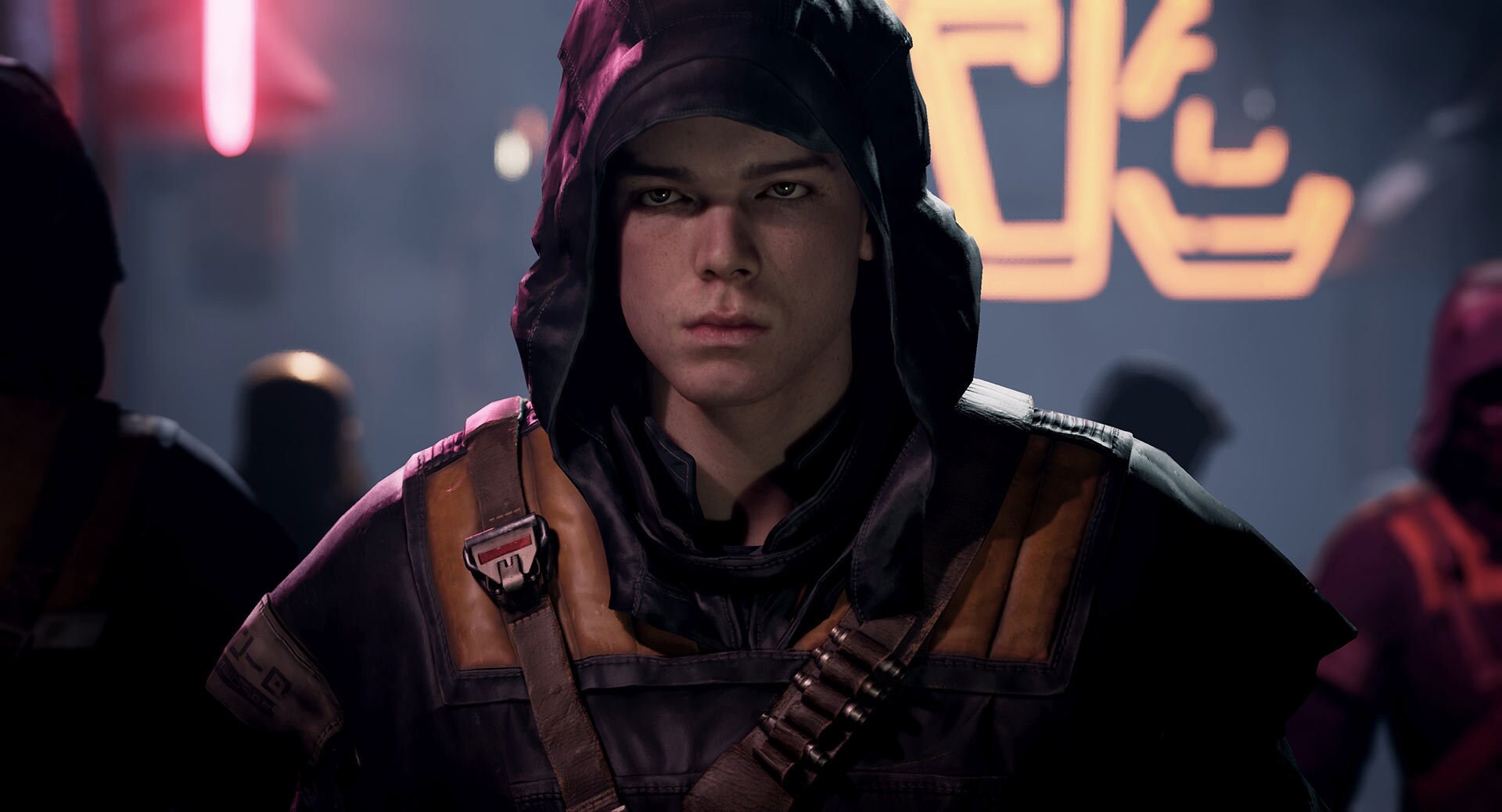 Later this year, you'll be able to experience a new action-adventure Star Wars experience from acclaimed developer Respawn Entertainment. Fallen Order is coming to PC, Xbox One, and PS4 on 15th November.
Jedi: Fallen Order will feature an all-new Star Wars story. As one of the last surviving Jedi, the very fate of the galaxy will depend on your survival. With the Force and your very own lightsaber, you'll hone your combat skills and write your own Jedi story.
"EA Play", Electronic Arts pre-E3 event, will feature the first-ever look at gameplay! You can tune into the event here when it goes live, or follow our blog for roundups of the biggest E3 news.
Cyberpunk 2077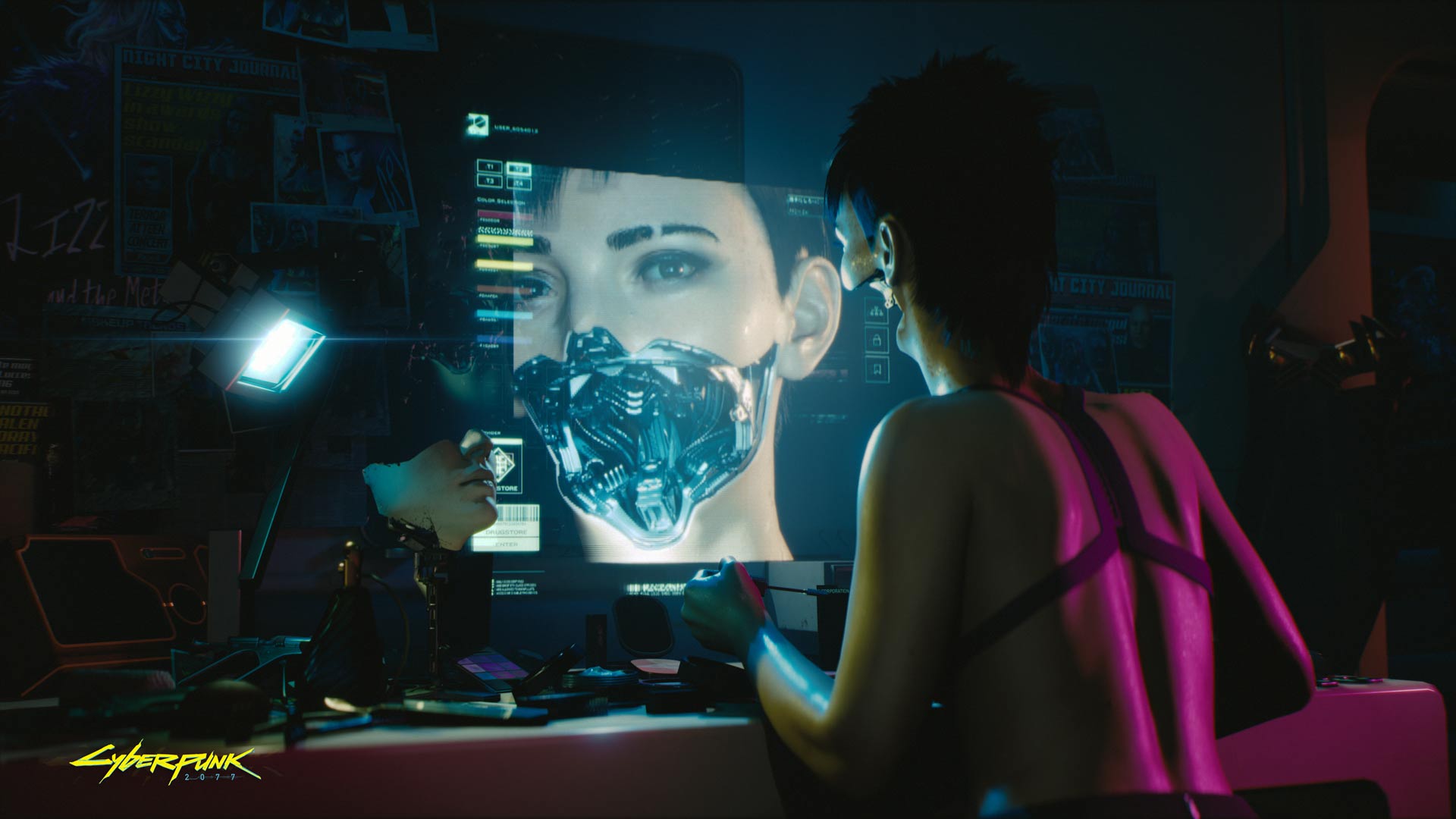 Cyberpunk 2077 has been on many gamers "must play" list since it was first unveiled at E3 2018. Developer CD Projekt RED is behind this Blade Runner-like RPG, the same team responsible for the award-winning Witcher series.
Adam Kiciński, the president of CD Projekt RED, has announced that E3 will be the team's "most important ever"; all but guaranteeing more gameplay footage at the conference.
However, what we really hope Cyberpunk 2077 delivers at E3 is a release date. It's fine if the game doesn't come out until 2020 (sort of). We just want to know that it's really happening – because it all looks too fantastic to be true.
How about you? What game has you most excited for E3, confirmed or otherwise? Let us know in the comments.