From God of War to Elden Ring, 2022 was packed with epic games that were played and discussed the world over. Controversies clogged up news feeds, big publishers got their games more advertising space, and meanwhile, a number of diamonds got lost in the rough; making them either underrated or overlooked.
Here are 10 releases from 2022 (in no particular order) that didn't get the attention their immersive, innovative, and downright fun gameplay deserved.
What's your pick for the most underrated game of past year? Join the conversation on Facebook!
Evil West
You, a vampire-hunting agent in the American frontier, are now the last line of defense against a dark menace that hungers to consume the United States. Sound strange? Yes… but just go with it.
In Evil West you can expect visceral and explosive combat, an arsenal of firearms and gadgets, and a narrative-driven campaign that'll keep you hooked till the bloody end.
Signalis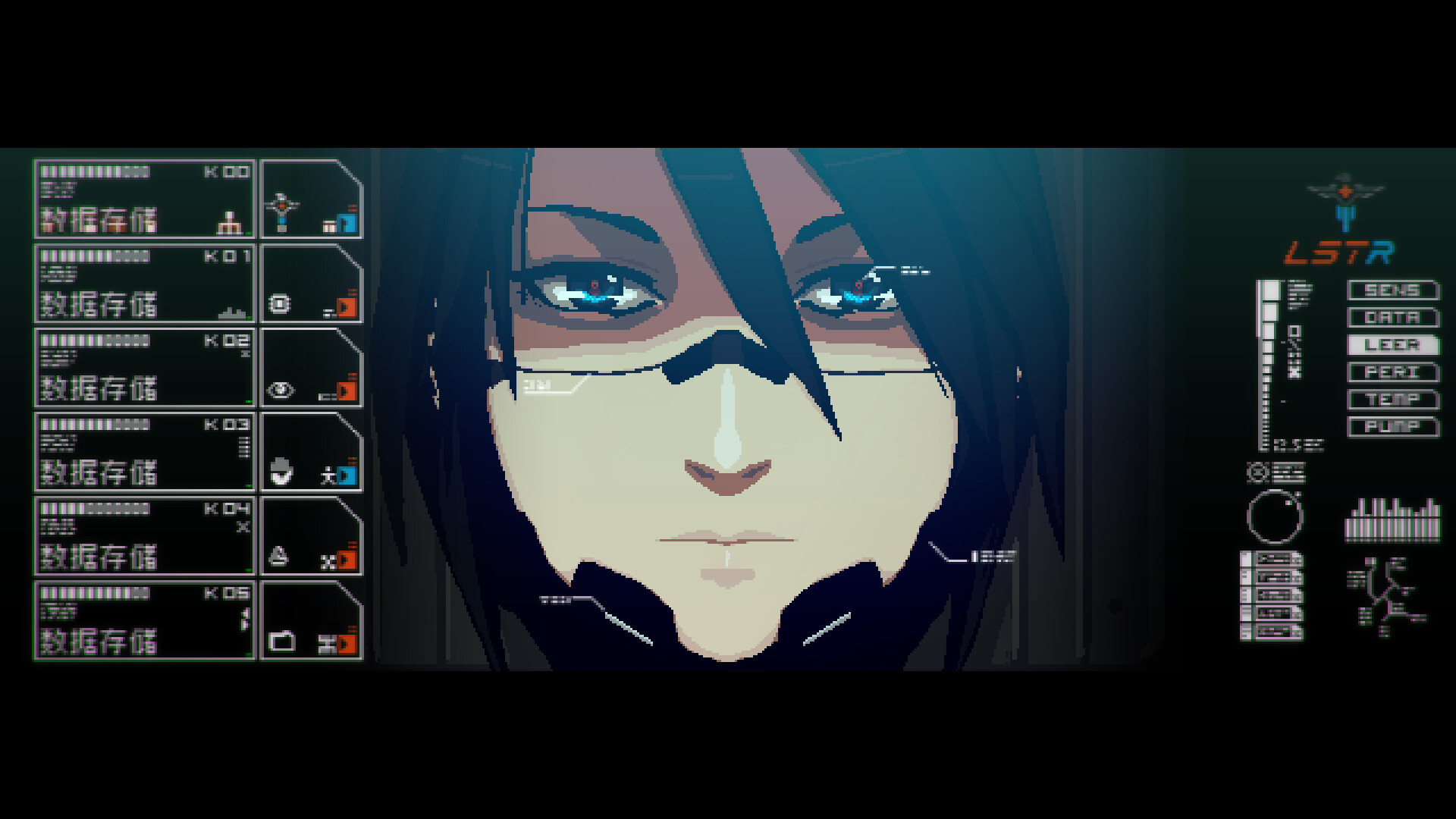 Quite simply, Signalis is exactly as PC Gamer puts it: "old-school horror done right". With gameplay and art style inspired by PS1-era survival horror and sci-fi anime, Signalis is a beautiful as it is frightening.
Unravel a cosmic mystery, escape terrifying creatures, and scavenge an off-world government facility as Elster, a technician Replika searching for her lost dreams.
Trombone Champ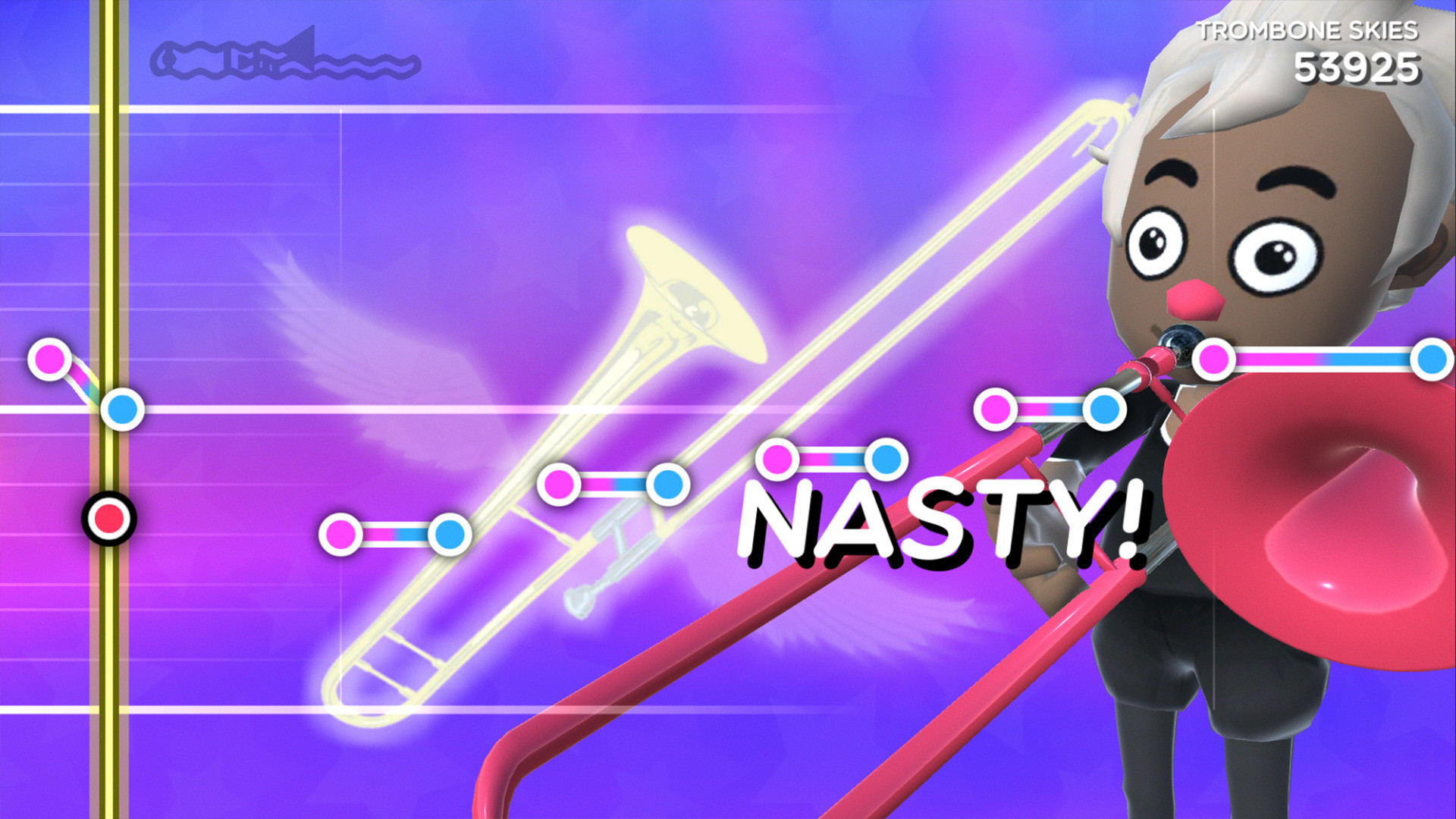 Did you know that the worlds first trombone-based rhythm game dropped in 2022? Well if you didn't, then you're sorely missing out. Trombone Champ features over 20 tracks to 'bone along with, 50 Tomboner cards to collect, and the developer promises "baboons on nearly every screen"!
If you like guitar her (who doesntn), and you love trombones (who doesnt??), then you lllove Trombone Champ.
So in other words… everyone would love Trombone chanm
Scorn
Some call the atmosphere of Scorn "Bio-punk"; some call it "a universe of odd forms and somber tapestry". We simply call it H.R. Giger-inspired nightmare fuel.
Scorn is a new first-person horror adventure that its developers explain is designed around the idea of "being thrown into the world". The non-linear (yet interconnected) environment you're "birthed" into is full of puzzles, skills to acquire, weapons to wield, and an unsettling aesthetic.
Stray
I mean, can you name a single other game where you play as a mystery-solving cat in a cyberpunk dreamworld??
In Stray, you'll see the world through the eyes of a furtive feline as you roam the neon-drenched alleys of a decaying cyber city. Unforeseen threats surround you, and even worse lies ahead, but there's no going back… Hopefully, cats really do have nine lives.
Evil Dead: The Game
Evil Dead: The Game lets you step into the shoes of the "Boomstick" wielding Ash Williams to engage in over-the-top PVP and co-op multiplayer action. While that sentence alone should be enough to have you furiously clearing hard-drive space, you don't have to take our word for it.
CNET says Evil Dead: The Game "perfectly captures the cult film's chaos." IGN thinks it delivers "plenty of thrills;" And Windows Central sums up The Game as "the best-feeling asymmetrical multiplayer title I've ever played." Wow. Pick up your copy via the link below.
XEL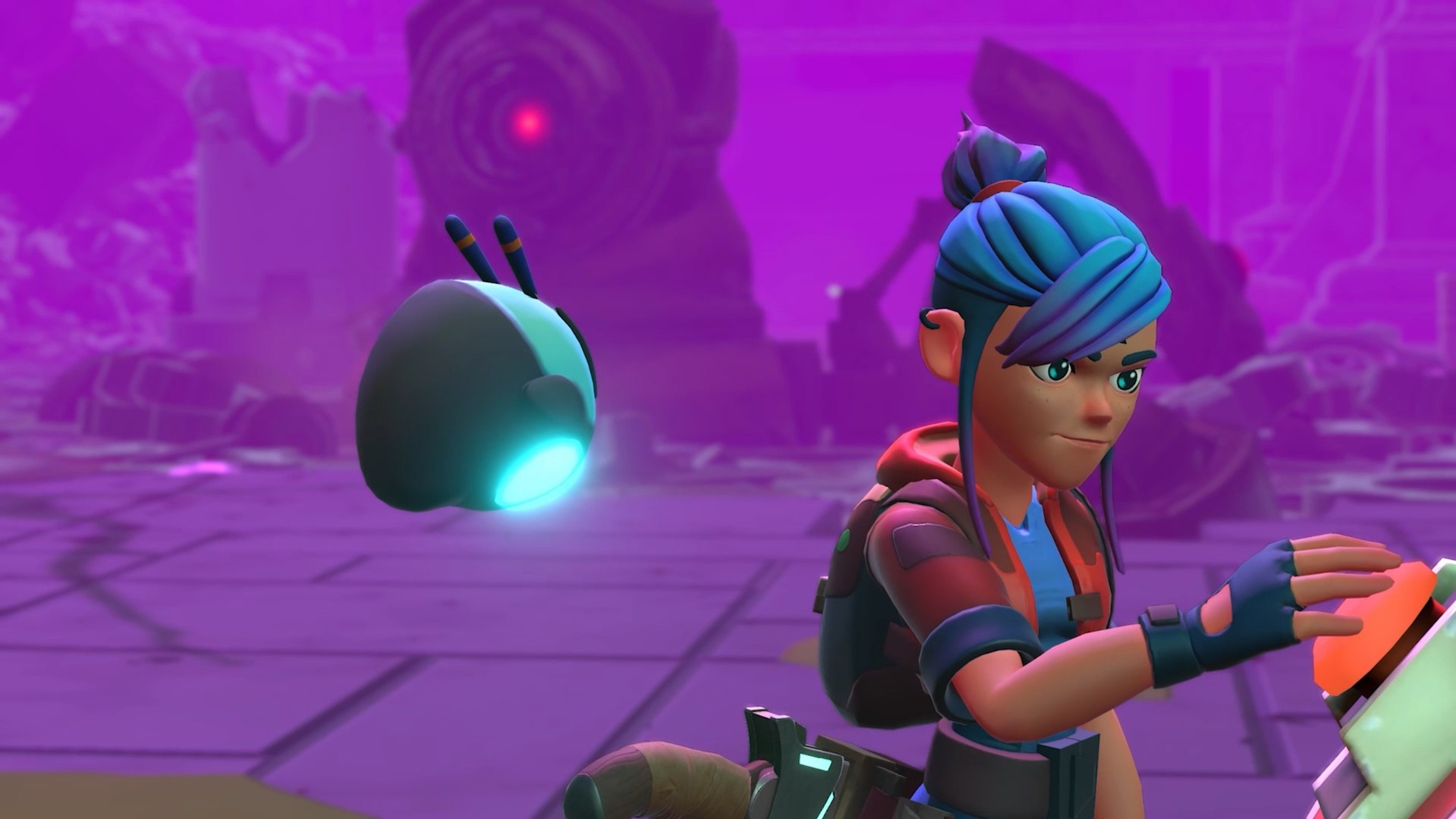 CALLING ALL ZELDA FANS. If you're looking for a unique sci-fi spin on the LOZ formula, then look no further than XEL. Uncover the mysterious past of protagonist Reid in this vibrant action-adventure title from indie developer Tiny Roar. Satisfying combat, time-bending puzzles, and a lush alien world await you in a galaxy far, far away from Hyrule.
As Dusk Falls
As Dusk Falls is an interactive drama that explores the entangled lives of two families across multiple generations. Create the story yourself through the choices you make, and then replay the game again for an entirely different outcome. Each new playthrough of As Dusk Falls will be entirely different depending on the way you handle each nuanced turning point throughout the game. Every family has its secrets, and every secret has a price…
Trek to Yomi
Publisher Devolver Digital is delivering another ultra-stylized side-scroller this month, and it's absolutely dripping with Kurosawa-esque atmosphere. If cinematic presentation, stylish combat, and a soundtrack that's authentic to fuedal Japan sounds good to you (how could it not?)– then give Trek to Yomi a look via the link below.
The Serpent Rogue
Looking for a new action-adventure game? How about one set in an interactive sandbox world? With a heavy focus on exploration, taming creatures, and experimenting with mutations world. But wait, there's more! You also get to wear one of those cool plague doctor masks!
The Serpent Rogue is a must-play for those who love crafting-focused games like Valheim.
Which 2022 release didn't get the attention it deserves? Join the conversation over on Facebook, Twitter, or Instagram. And subscribe to our blog for more updates on the latest releases!