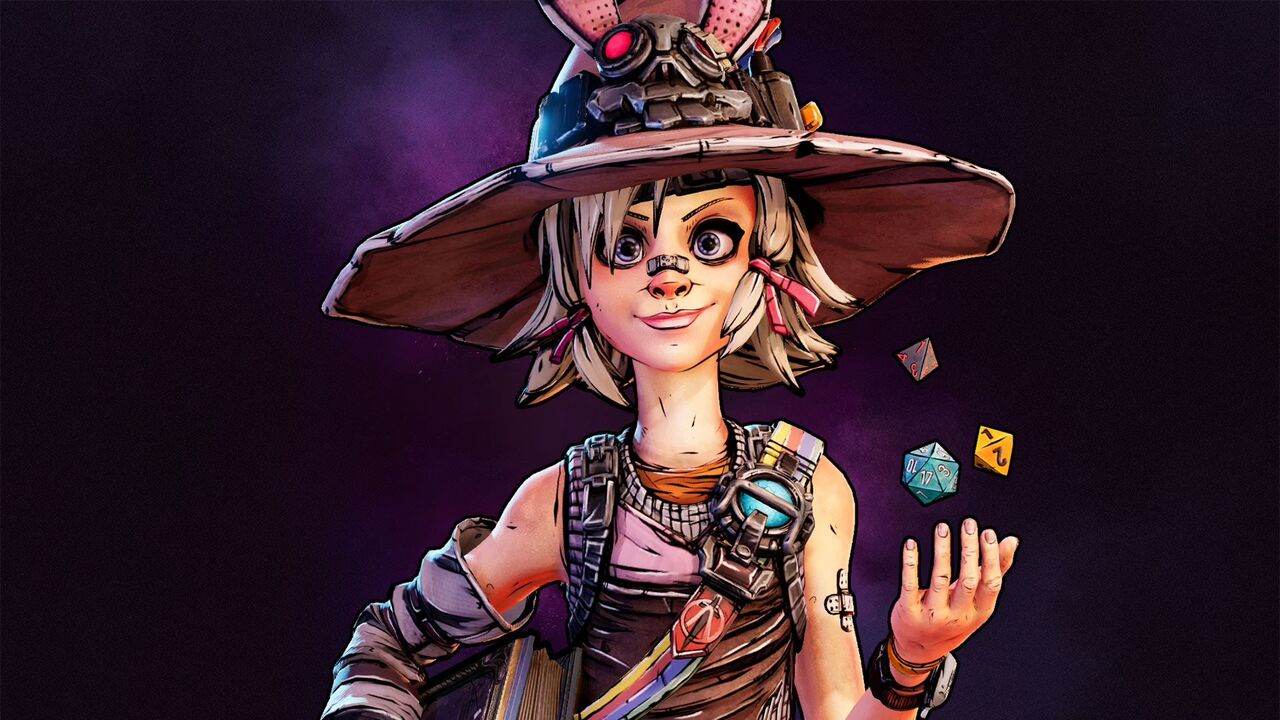 Two of the hottest games of 2022 just dropped today… and we're honestly not sure which one to play first.
Should we brave the folklore frights of Ghostwire: Tokyo… or dive headfirst into the whimsy, wonder, and high-powered weaponry of Tiny Tina's Wonderlands?
If you're having the same problem deciding, the info below will help you out! Here's everything you need to know about both games– and how you can grab your key for less.
Best New Games | March 2022
Check out the video above for all the info below– without all those pesky words to read!
The CDKeys YouTube channel has been updated with new videos on what to play in March and a whole lot more. In fact, the channel is continually updated with special deals, informative previews, and roundups of the best games.
Tiny Tina's Wonderlands
25th March – PS4, PS5, Xbox One Xbox Series X|S, PC
Yes, that's the Tiny Tina from Borderlands; but Wonderlands is not simply a sequel. This new looter shooter (with RPG elements) is an entirely new standalone story. And while it may be inspired by Gearbox's wildly popular Borderlands franchise, Tiny Tina's Wonderlands is set in a brand new fantasy environment (albeit with plenty of nods to the Borderlands past). There is also a star-studded cast of talent involved; including Andy Samberg, Will Arnett, Wanda Sykes, and of course Ashly Burch!
Save on Tiny Tina's Wonderlands (in Standard or Chaotic Great Editions)
Ghostwire: Tokyo
25th March – PS5, PC
Finally, we have Ghostwire: Tokyo. Under the guidance of Resident Evil director Shinji Mikami comes a new IP. This time, with more of an action-oriented perspective.
In Ghostwire, the sprawling metropolis of Tokyo is "overrun by deadly supernatural forces after 99% of the city's population vanishes." It'll be up to you to "use a powerful arsenal of spectral abilities to fight the paranormal threat and unravel the mystery behind the mass disappearance."
Ghostwire: Tokyo was originally slated for release on PS5 and PC only; however, thanks to Microsoft's recent acquisition of developer Tango Gameworks, it will arrive on Xbox soon after.
Check out The Best New Games in March for more great titles to play!
Follow us on Twitter, Facebook, and Instagram for more updates on the latest releases!