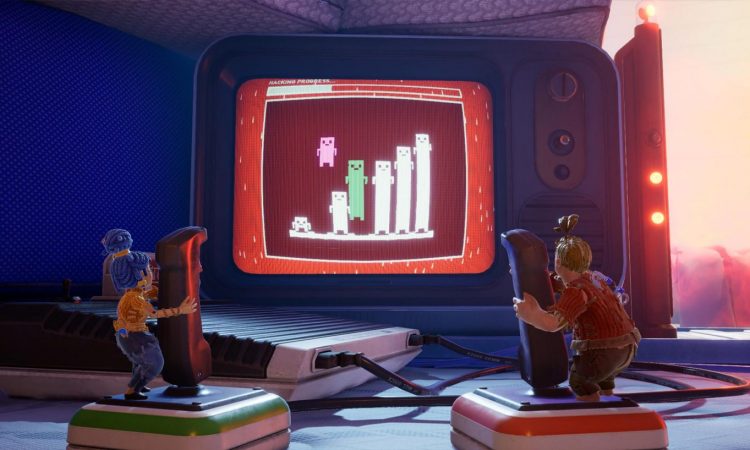 It Takes Two is pure co-op perfection from the award-winning developer behind A Way Out. Grab it now at CDKeys!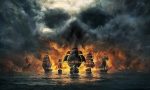 We've already reported on the exciting new releases coming this month, and the list of upcoming games in 2019 as a whole look super exciting. This could be the best year ever for gaming. Below, we've listed the top 25…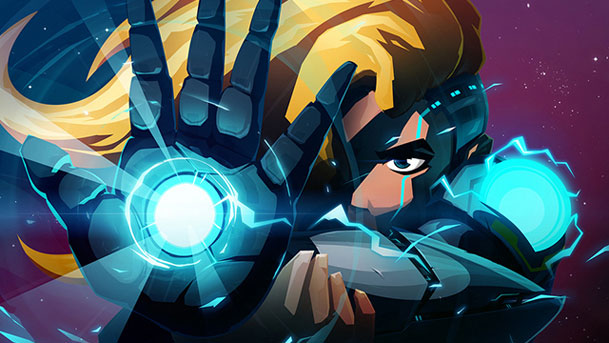 August has come to a close, and that means it's time for Sony to pump out another six games to their loyal PlayStation Plus subscribers, and this month, a large majority of the free games available include action packed fun….