The latest epic, open-world RPG from Bethesda arrives this month, 5 (long) years after first being announced. No, we're not talking about Elder Scrolls VI (which was announced at the very same E3 event in 2018). We are of course talking about Starfield– the first new universe from Bethesda in over 25 years.
Starfield Release Date, Platforms, Basics
Release Date: 6th September, 1st September with Premium Edition
Developer / Publisher: Bethesda Game Studios
Platforms: PC, Xbox Series X and Series S
Will Starfield just be Skyrim in space?
If you mean… will Starfield be the next open-world, choice-driven, infinitely moddable RPG that will help define the next decade of gaming… like Skyrim. Then yes– Starfield will be exactly like Skyrim in space.
Jokes aside, here's the story that awaits you on September 5th (or September 1st with the Premium Edition):
In the year 2330, humanity has ventured beyond our solar system, settling new planets, and living as a spacefaring people. You will join Constellation – the last group of space explorers seeking rare artifacts throughout the galaxy – and navigate the vast expanse of space in Bethesda Game Studios' biggest and most ambitious game.
What you look like, who you choose to be, and who you choose to become will be a story that you'll tell with your character in this next-generation role-playing experience.
Everything Starfield on Sale Now
Is Starfield Premium Edition Worth It?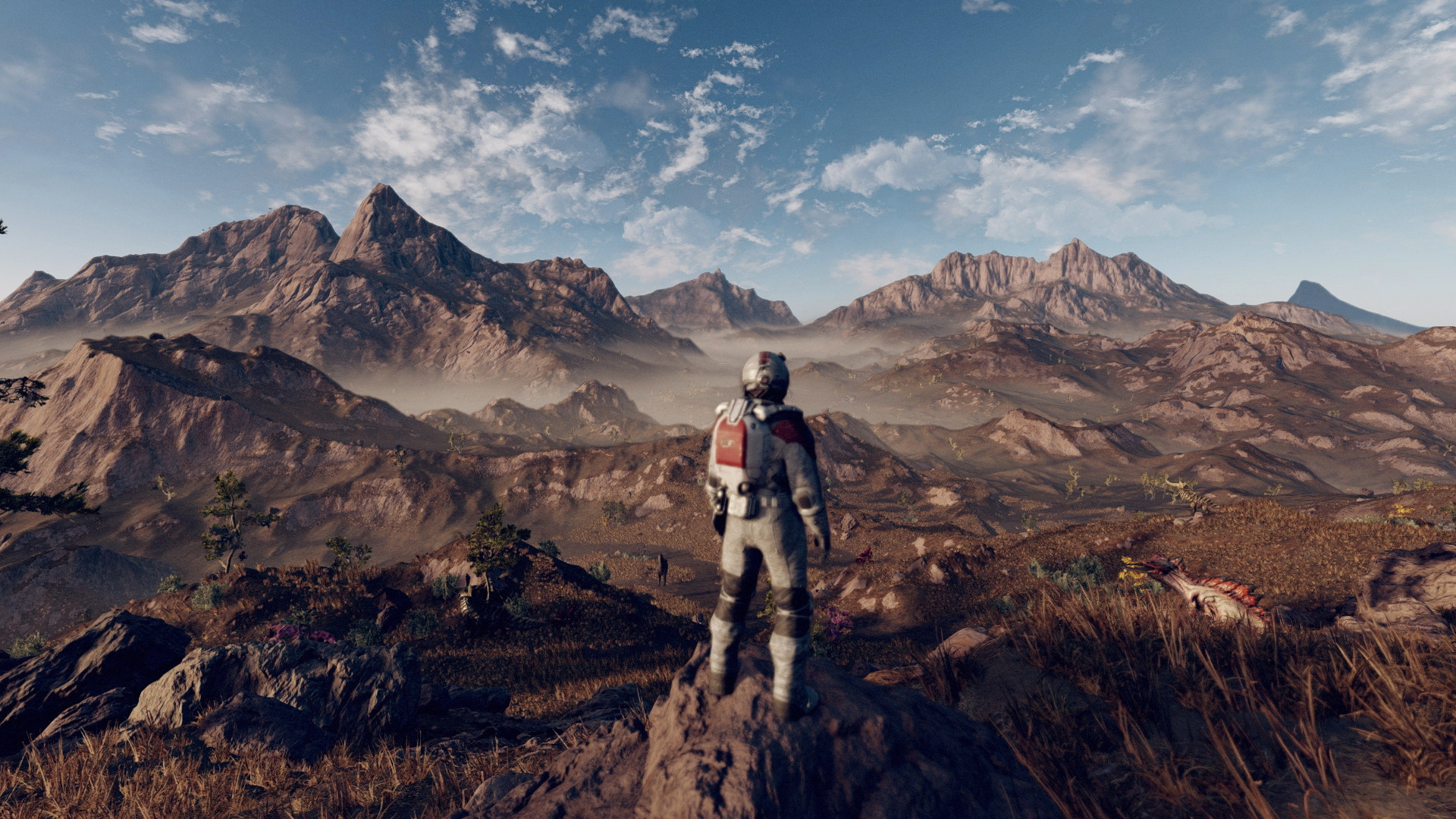 After over 5 years of waiting since Starfield was first revealed back at E3 2018, you're probably pretty eager to get your hands on Bethesda's first single-player RPG since Fallout 4. That's where the Premium Edition will come in handy, as it provides up to 5 days of early access!
Or, after waiting for 5 years, another 5 more days might be worth the extra cash in your wallet– and you should go with the Standard Edition.
Here's exactly what comes in the Standard Edition and the Premium Edition of Starfield to help you make up your mind:
Base Game (Preorder to get the bonuses below)
Deep mining helmet & pack
Laser cutter
Base Game
Shattered Space Story Expansion (upon release)
5 days early access (September 1)
Constellation Skin Pack: Equinox Laser Rifle, Spacesuit, Helmet and Boost Pack
Access to Starfield Digital Artbook & Original Soundtrack
Is Starfield Multiplayer?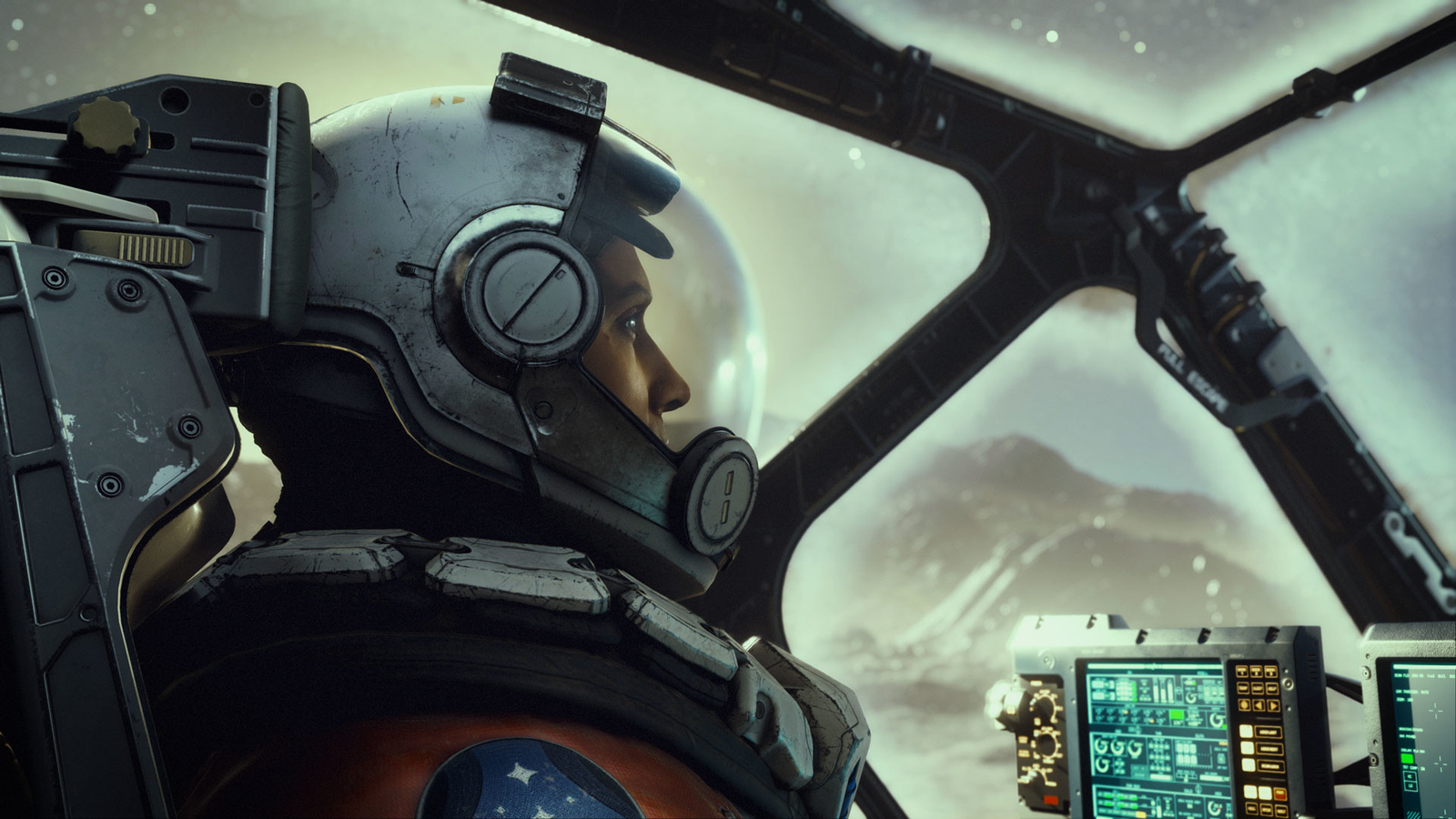 Starfield is a strictly single-player experience. There is no online or local multiplayer gameplay supported. However, if Bethesda doesn't add a multiplayer mode in the near future (perhaps one similar to GTA online?), you can count on Starfield's undoubtedly robust modding scene to take care of it at some point.
Will Starfield Have DLC?
As revealed in the Starfield Direct showcase in June, the first DLC to release will be a story expansion entitled Shattered Space. We've been given very few details on when Shattered Space will arrive or what it will include, however, it's probably safe to say you'll have a few months to complete the game's main story before its release. (Perhaps you'll want to complete it a few times over for the multiple endings that have been hinted at…)
In addition, game director Todd Howard has promised that "a lot" of post-launch content will be coming to Starfield. "There are still things we want to add as far as features in the future," Howard added.
The forthcoming Shattered Space expansion is included with the Premium Edition of the game (along with 5 days of early access).
Is Starfield on Game Pass?
Yes! Starfield, like other first-party Xbox Games (Halo, Forza, COD soon?), is available to play from day one (September 6) with your Game Pass subscription. You can also purchase the Premium Edition upgrade via the Xbox store to unlock all the goodies that Premium provides– namely 5 days of early access.
Get Yourself Game Pass for Xbox and/or PC
Check out The Best New Games in August for more great titles to play!
Follow us on Twitter, Facebook, and Instagram for more updates on the latest releases!