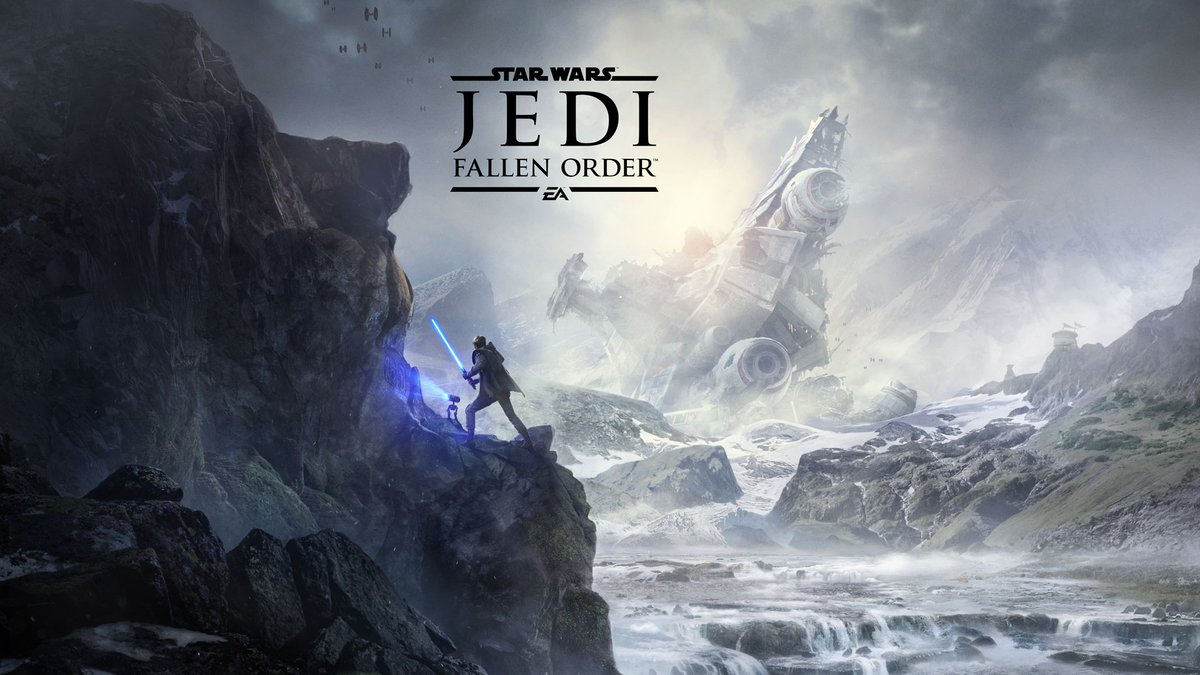 Right now, on a website with very, very good deals… you can grab the critically acclaimed Star Wars Battlefront II for 71% off! You can also try your luck at a chance to win the game for free in out Star Wars Weekend Giveaway, or take advantage of other discounts in the CDKeys webstore. It's our way of celebrating this momentous year of Star Wars ahead.
In addition to the conclusion of the Star Wars Film series, we'll get a chance to embark on a brand new Jedi experience. Read on to find out more about Battlefront II and for details on the upcoming Star Wars Jedi: Fallen Order.
Heroes Are Born in Battlefront II
Star Wars Battlefront II takes you on a gripping and emotional journey that spans the course of thirty years. From a jungle canopy with lightsaber in hand, to the cockpit of an X-wing fighter; Battlefront II details the rise of an all-new Star Wars hero.
In addition to the singleplayer campaign, you can take your skills online to engage in detailed multiplayer battlegrounds that span three different eras of the franchise: prequel, classic, and new trilogy. Customize a fully upgradable hero, or step into the boots of iconic Star Wars characters like Darth Maul, Han Solo, or Kylo Ren. This is a Star Wars experience inspired by over 30 years of legendary history.
Buy Star Wars Battlefront II On Sale Now for PC
A New Journey Awaits in Jedi: Fallen Order
Later this year, you'll be able to experience a new action-adventure Star Wars experience from acclaimed developer Respawn Entertainment. EA Games announced recently that Star Wars Jedi: Fallen Order will be coming to PC, Xbox One, and PS4 on November 15.
Jedi: Fallen Order will feature an all-new Star Wars story. As one of the last surviving Jedi, the very fate of the galaxy will depend on your survival. With the Force and your very own lightsaber, you'll hone your combat skills as you grow to become a Jedi master. And, with a Jedi Knight, a fearless droid, and a noble pilot by your side, you'll write your very own Jedi story.
Pre-order your Copy of Star Wars Jedi: Fallen Order now for PC
Even More Star Wars Action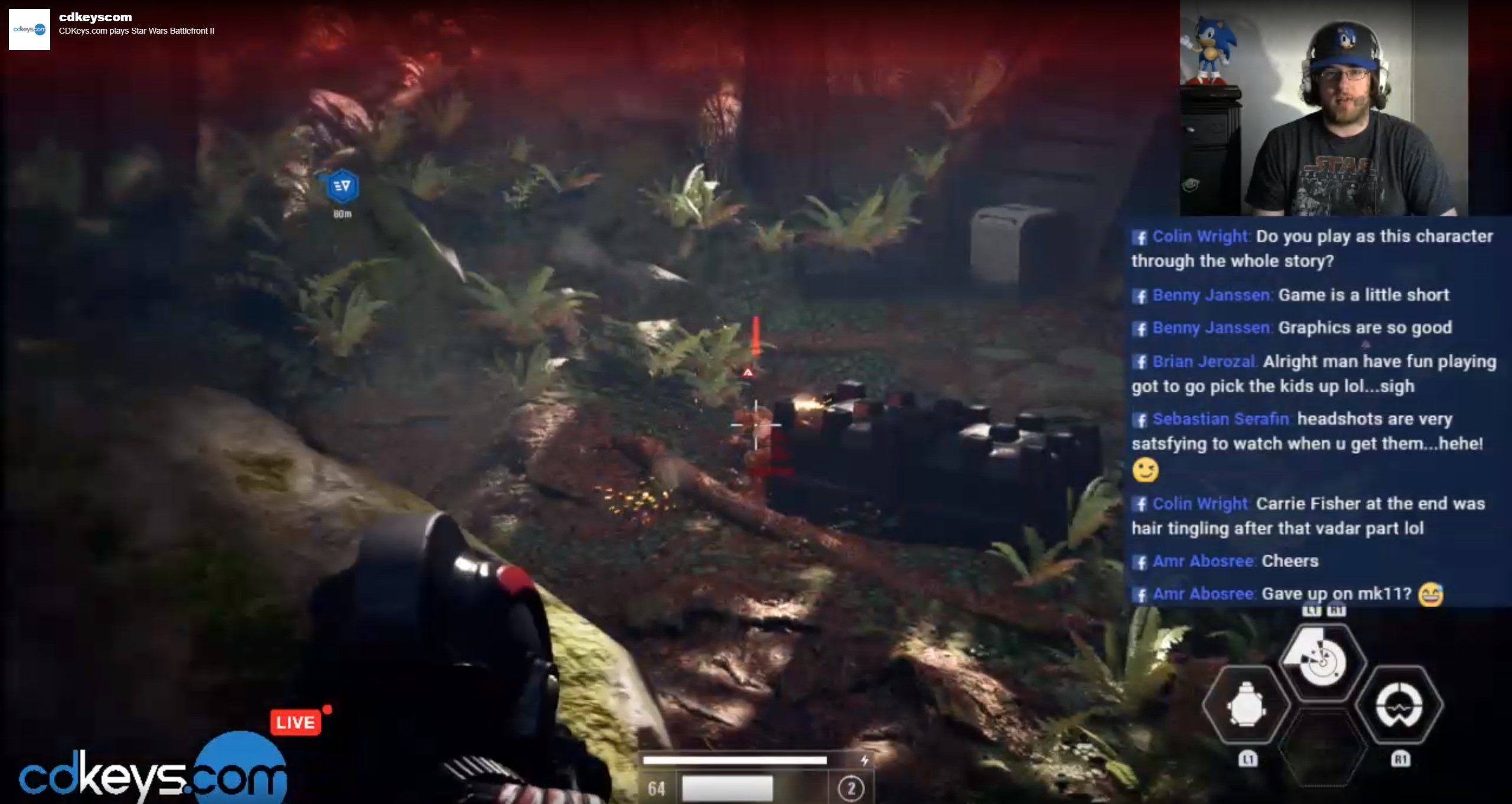 Still not sure if Battlefront II is right for you? Check out the official CDKeys Twitch channel to watch live gameplay! Or, catch up on the events of Battlefront by picking up the 2015 release of the first game.
Stick with our blog for the latest details on Jedi: Fallen Order and to find out about upcoming discounts!