A new month means new games for PS Plus and Xbox Live Gold members!
There's a pretty solid line-up, including some Quantic Dream cinematic intrigue to whet your appetite for Detroit: Become Human, an action-packed sci-fi shooter from Resident Evil's creator, and more …
PS4
Beyond: Two Souls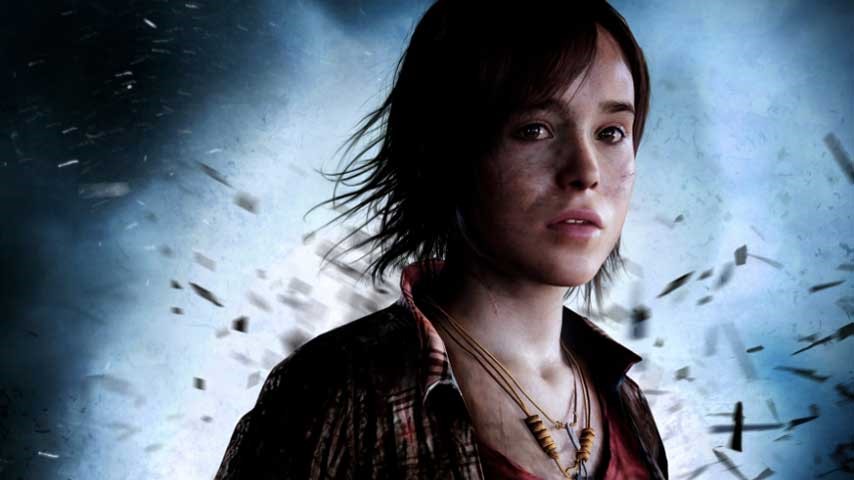 Quantic Dream's highly-anticipated Detroit: Become Human is finally set for release towards the end of May, but if you want to sink your teeth into some cinematic action before then, check out Beyond: Two Souls.
Beyond: Two Souls received some mixed reviews when it was released back in 2013, but it's still worth trying. The game stars Ellen Page and Willem Dafoe, and follows the story of Jodie, a girl with a special psychic link to a supernatural entity named Aiden. Your choices dictate certain plot points, and the gameplay style varies nicely between Jodie and Aiden.
Rayman Legends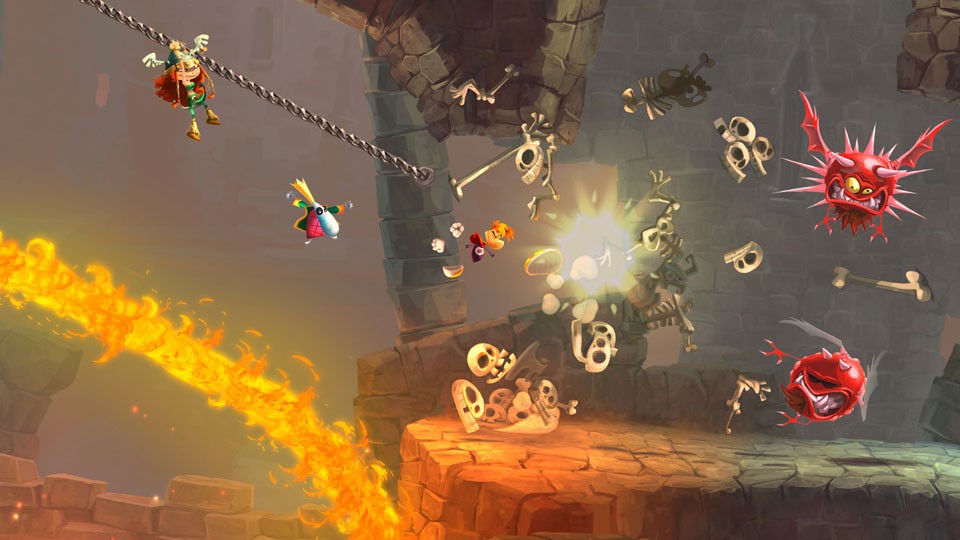 Rayman Legends was praised upon its release in 2013 / 14 (depending on your console), heralded as a terrific platform adventure.
Up to four players can dive into this colourful game, and more than 120 levels are available to play through.
PS3
Risen 3: Titan Lords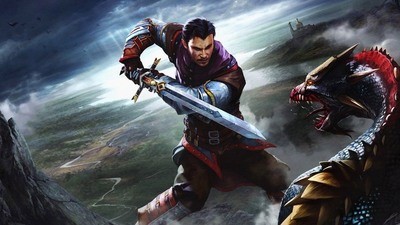 Risen 3: Titan Lords is an action-packed RPG following on from Risen 2: Dark Waters, developed by the brilliantly-named Piranha Bytes team.
A new protagonist is thrown into the mix, and you can take your pick of quests, encounter supernatural enemies, and build a unique hero courtesy of the different factions available.
Eat Them!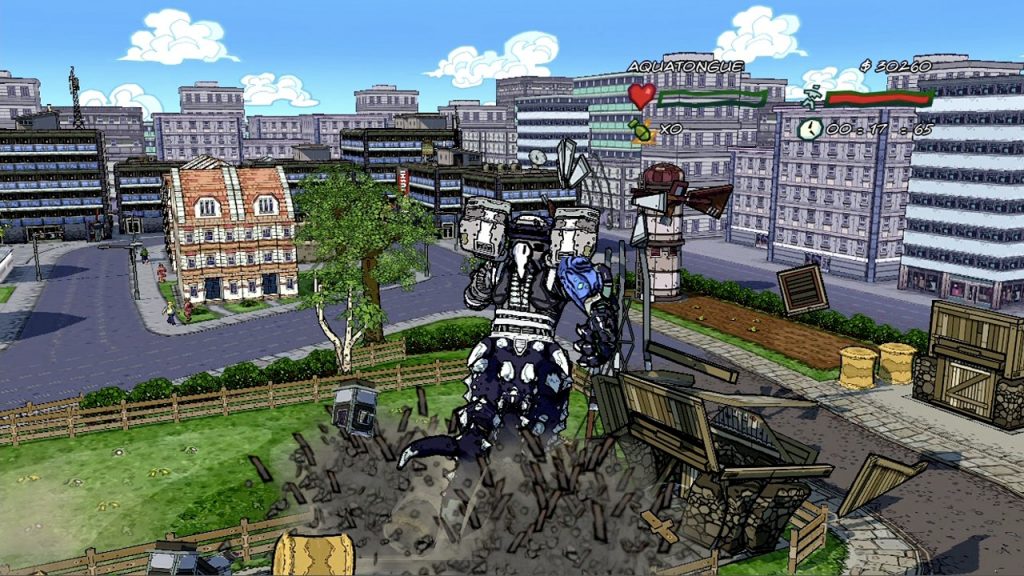 The big-screen adaptation of Rampage is out now, and if you were a fan of the original game you can enjoy this similar rampaging-monster adventure.
There's more to Eat Them! Than just an awesome title, with plenty of fun city-bashing action to be had. You step into the shoes of Dr. Wilder, a deranged scientist, and get to build your own enormous monsters with which to unleash mayhem on the world.
It looks great, with colourful cel-shaded visuals and striking monsters, while the gameplay's fast-paced and simple.
PS Vita
King Oddball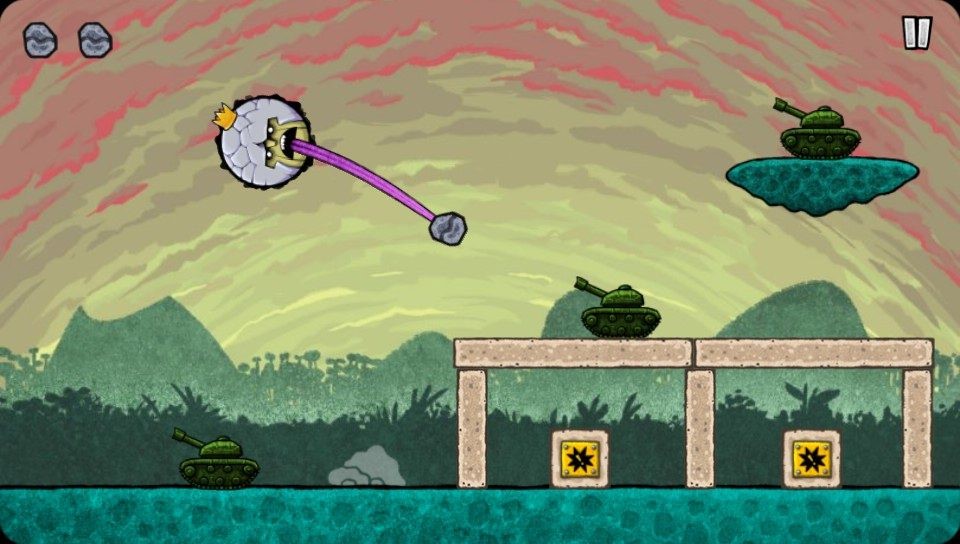 King Oddball's a pretty unusual game: you play as a huge ball with a face and a crown (worn at a jaunty angle), tasked with destroying the countless enemies and structures in your way. The King has a long, lethal tongue with a boulder attached to it, used to cause major damage.
The game is played with just one button, and there are over 120 levels to conquer. It's similar to Angry Birds and Worms, requiring you to use your limited supply of boulders as efficiently as possible.
Furmins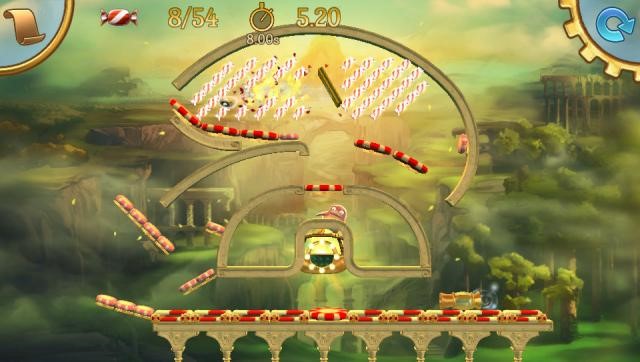 Furmins asks you to escort your group of Furmins through levels by solving puzzles along the way.
You need to set up items within the level properly, forming a path and ways for the Furmins to get to the end of the level safely. It's not a million miles from the classic game, Lemmings.
The Furmins are cute, the levels are well designed, and there are dozens of stages to get through.
Xbox One
Super Mega Baseball 2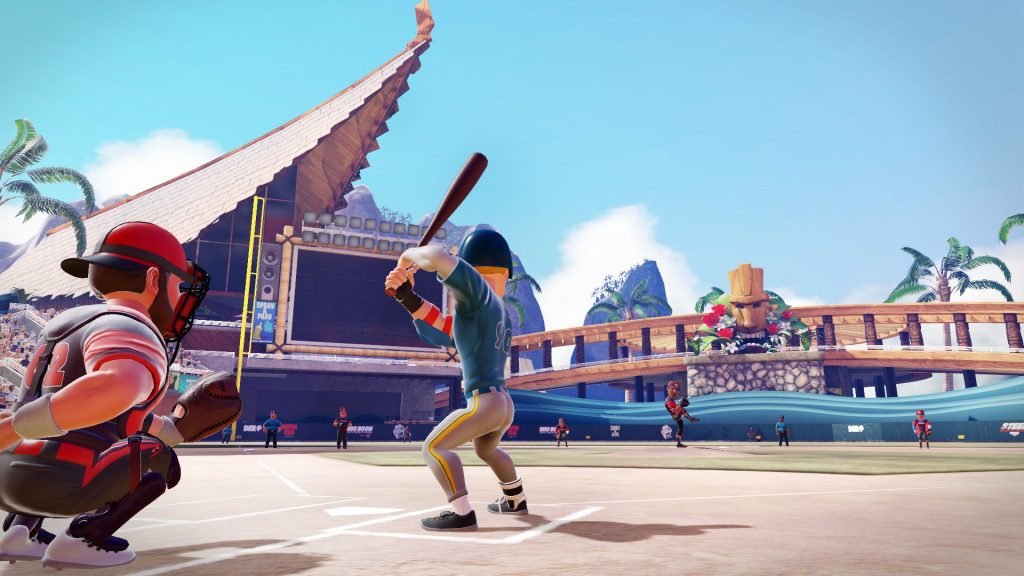 The first Super Mega Baseball was well received when it arrived a few years back, praised for its accessibility, humour, and overall fun.
Super Mega Baseball 2 offers online multiplayer in a number of modes, updated visuals, and deep customisation.
Metal Gear Solid V: The Phantom Pain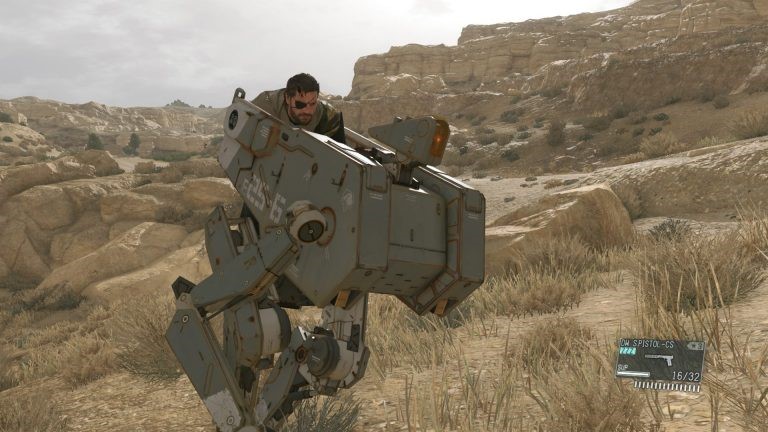 Metal Gear Solid V: The Phantom Pain was bombarded with acclaim back in 2015, and it's definitely worth downloading for free while it's available with Xbox Live Games with Gold.
There's pretty much no end of things to see and do in The Phantom Pain. You have your own base to customise and reinforce, countless enemies to take out in creative ways, and a massive world to explore.
If you haven't played a Metal Gear game since the unforgettable Metal Gear Solid on the PS1, you'll be amazed just how far the series has come.
Xbox 360
Streets of Rage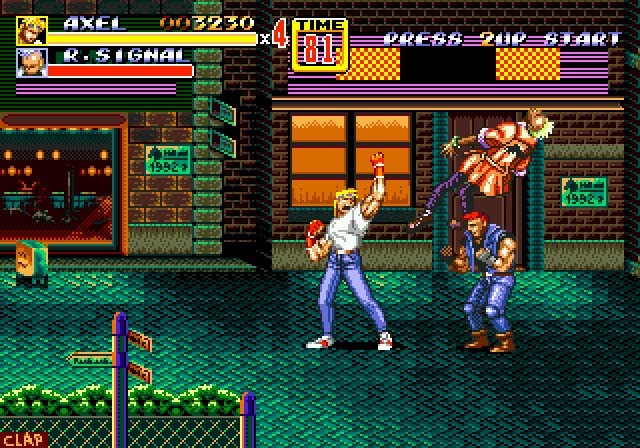 The Sega Vintage Collection: Streets of Rage freebie is a fantastic way to enjoy all three of these classic 2D beat-em-ups in one package.
The first game sees you guiding idealistic young cops Axel, Blaze, and Adam through one wave of thugs after another, on their quest to take down Mr. X. It's still a great, simple game so many years after its release.
Streets of Rage 2 replaced Adam (now a hostage to be rescued) with his younger brother, Skate, and Max, a hulking brute of a man. It changed the 'special' from a rocket-launcher-packing squad car to extra moves, has smoother gameplay, but is pretty much the same as the original otherwise (no bad thing at all!).
Streets of Rage 3 added some new features and elements, like the ability to run, longer stages, and a new hero, Dr. Zan. It's not as good as he first two, but is still worth some of your time.
Vanquish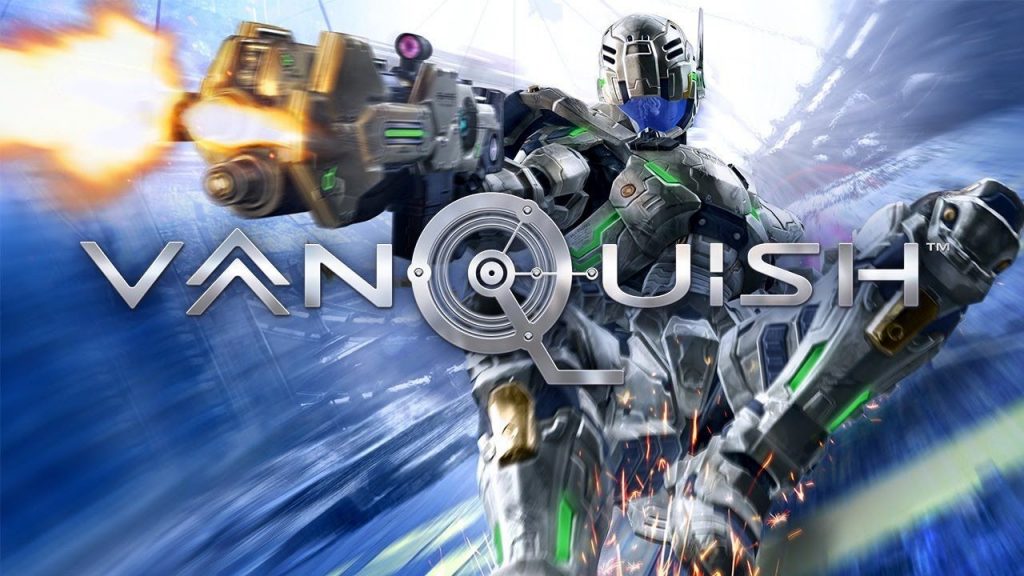 Vanquish is a sci-fi action game with some stunning graphics, fast-paced combat, and lots of cool touches.
The sliding-boost aspect of the game helps to make it feel distinctive, enabling you to move quickly and precisely in an unusual way. The Augmented Reaction Suit your hero, Sam, wears throughout the game looks similar to however many other exosuits we've seen in games, but it's a lot of fun to use, with some impressive features.
Vanquish is awesome, epic entertainment, with an old-school feel at times.
The PS Plus and Xbox Live Games with Gold free games for May have been revealed! You can play Hideo Kojima's final Metal Gear Solid adventure, all three Streets of Rage games, and more! Which are you most excited to try?