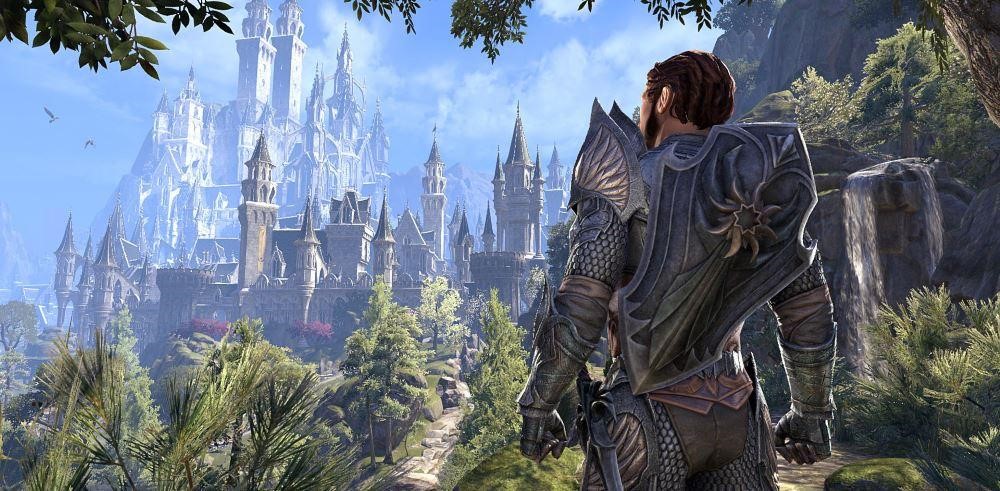 The Elder Scrolls Online has evolved into a much stronger beast than it was upon its release a few years back.
Bethesda have crafted (and continue to hone) a sprawling fantasy world filled with things to do and see, implementing fan requests into their updates. The latest major addition to The Elder Scrolls Online is set to be Summerset, an expansion offering some exciting new features, characters, and multiplayer options.
Here are the top 5 reasons you should be excited …
Explore Summerset for the first time in 20+ years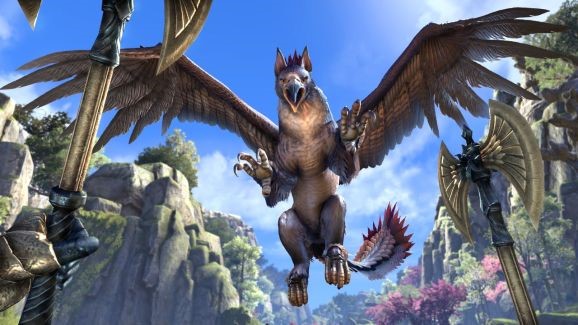 The titular Summerset location isn't new to the series, but it might as well be: it was actually last seen in The Elder Scrolls: Arena way back in 1994. Its borders have remained shut in all this time, but now its ruler, Queen Ayrenn, has chosen to open them up.
The Summerset Isles include three different islands you can explore to your heart's content – the Isle of Summerset, Auridon, and Artaeum. The latter is actually hidden for most of the time, appearing only every century or so, as its inhabitants (the Psijic Order) see fit.
Summerset will be filled with stunning locations and such creatures as werewolves, demons, and more are set to appear. The land is ruled by High Elves and the Psijic Order, and has a vibrant, colourful style that feels unique compared to the environments we saw in Skyrim and Oblivion.
Discover a new skill tree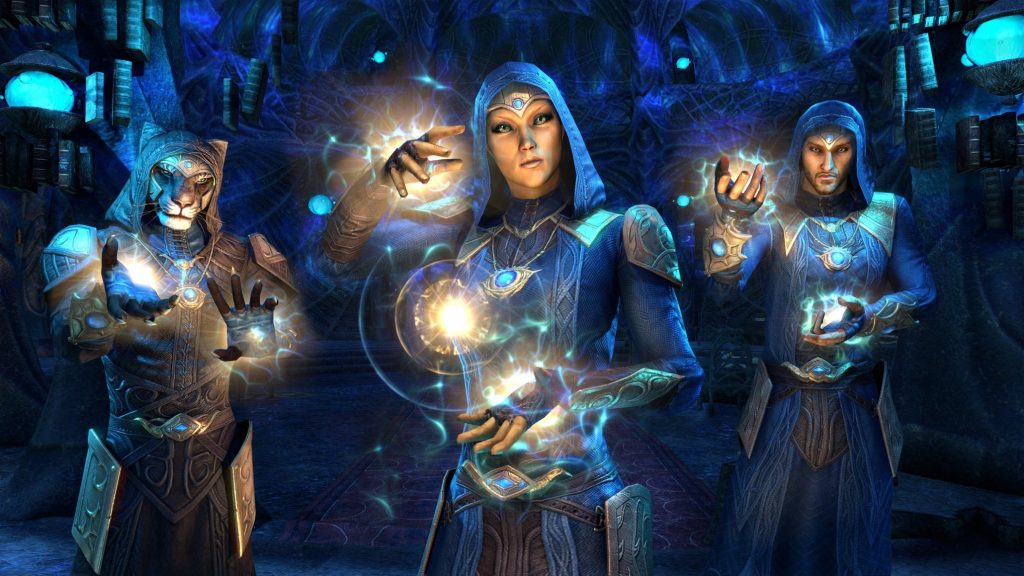 Summerset lets you join the ancient Psijic Order, a community of monks possessing some pretty powerful spells and abilities. They can see the Daedra threat looming on the horizon, and need to add gifted warriors to their ranks to protect their land.
You'll be able to actually join the Order, which will grant you access to a mouth-watering new skill tree. Some of the spells and abilities will relate to manipulating time (such as stopping it outright, for a while at least!) and meditating to restore health etc.
The Psijic Order look like they'll be a fantastic addition to The Elder Scrolls Online, and the talents you'll unlock when you join them should put some cool new twists on the gameplay.
Summerset is available to complete newcomers to The Elder Scrolls Online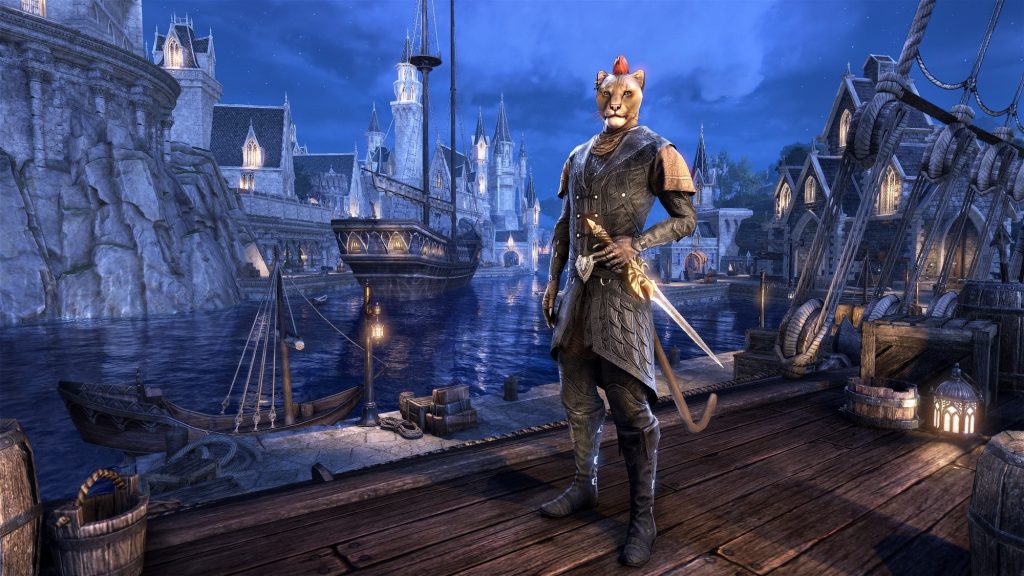 Thinking of signing up with The Elder Scrolls Online to try Summerset, but worried you'll have to wade through hours of other stuff before you can get to it?
Don't be. Summerset will be available to newcomers who have never so much as tried The Elder Scrolls Online before. A brief tutorial will be available to guide new players into the game, letting you familiarise yourself with exploration, different types of combat, and the in-depth progression system.
Obviously, if you're a veteran player you'll be able to dive straight in, but it's nice to know first-timers can experience Summerset immediately too.
New 12-player challenge mode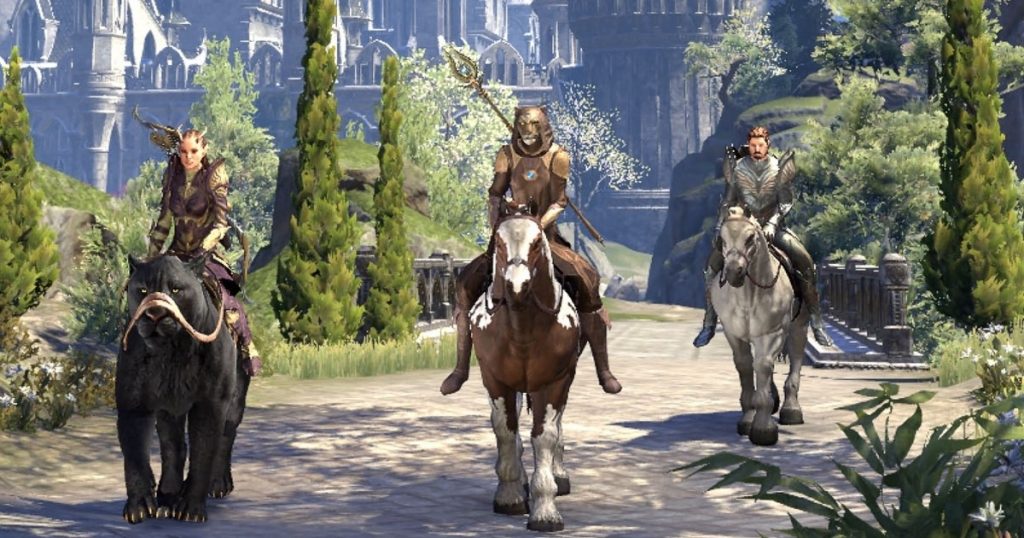 The Elder Scrolls Online: Summerset introduces a new 12-player challenge – the Cloudrest Trial.
This gives you and your fellow players decide in what order you tackle the sub-bosses and the overall boss as you work your up the mode's tower. The trial is set in Cloudrest, a city positioned on the top of Summerset's tallest mountain, and sees you having to really work together to overcome the challenge.
Players will need to split up and attack bosses in two different realms – the main world of the game you know, and a shadow dimension. You'll all have to coordinate your movements and approach the bosses tactically to succeed.
Cloudrest Trial offers you the chance to unlock new rewards unavailable anywhere else in the game, such as new item sets, trophies, and a Shadow Skin (but only if you complete the challenge at its toughest difficulty level!).
Jewellery crafting to boost your attributes and abilities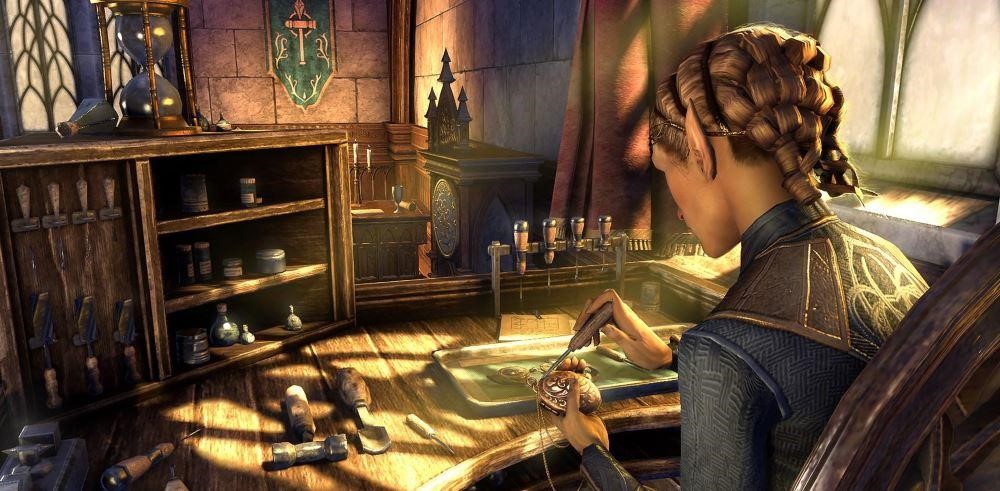 Love crafting in The Elder Scrolls Online?
Summerset will invite you to craft your own jewellery, including rings and necklaces, at new Jewellery Crafting Stations (placed near standard stations). You'll need certain Traits before you can craft specific items, which will take some time and effort to find.
Jewellery crafting allows you to improve different attributes, like boosting your health, stamina, or speed. If you haven't spent much time crafting in The Elder Scrolls Online, the new jewellery crafting element might not make too much of an impact on you, but it looks like it'll be a great feature if you want to enhance your abilities in an exciting way.
The Elder Scrolls Online: Summerset will be released on PS4 and Xbox One on June 5th, and early access for PC and Mac on May 21st.
The new Summerset chapter for The Elder Scrolls Online is set for release soon, and will introduce some great new touches! Check out our list of 5 reasons to be excited for Summerset, and share your own!