While Let's Go: Pikachu and Eevee bought tons of Pokémon fun to the Switch, it was essentially a reboot of the original Red and Blue Gameboy titles. Sword and Shield, the 8th game in the core Pokémon series, will bring an entirely new RPG experience when it releases on Friday. Here's a look at the essential information we know so far.
Pokémon Sword and Shield Fast Facts
Release date? – 15th November 2019
Available systems? – Nintendo Switch
What's the deal with the two versions? – Just like previous releases in the series, Pokémon "Sword" and Pokémon "Shield" will each feature version-exclusive Pokémon. To "catch em all" you're going to need to pick up both versions. Not sure which one to choose? Each version will also feature different Legendary Pokémon, as shown on their respective cover images, in addition to unique gym leaders. Check both versions out here.
Multiplayer? – Pokémon Sword and Shield will feature an all-new multiplayer mode. Grab a discounted Nintendo Switch Online subscription and read on to find out about the new Max Raid battles.
Buy Pokémon Sword for Nintendo Switch
Get Pokémon Shield for Nintendo Switch Instead
The 8th Generation of Pokémon
Pokémon Sword and Shield is the newest entry in the mainline, RPG Pokémon series. Prepare to embark on a sprawling adventure across an all-new region, complete with the usual battling, trading, and catching of both new and classic Pokémon.
Simply choose your unique starting creature and enter the Galar Region: a massive area that features idyllic countryside, modern cities, snowy mountains, and of course: lots of Pokémon!
New Pokémon Form and Multiplayer Mode
Gigantamax is a powerful new form of Pokémon with massively increased stats and a striking new appearance. These ferocious beasts are very rare and you'll only see them in Max Raid Battles, the new co-operative multiplayer experience coming to Sword and Shield.
By connecting with other Nintendo Switch consoles locally or grouping up with Nintendo Switch Online, four players can work together to catch ultra-rare and ultra-powerful Pokémon. The Gigantamax forms of new Pokémon have not yet been officially revealed, but you can check out all the Gigantamax forms of classic Pokémon here; including Pikachu, Charizard and even Meowth!
New Characters
Rivals, Gym Leaders, and troublemakers known as Team Yell are some of the colourful characters you'll encounter in the Galar Region. Leon is the strongest trainer in the land, after winning the Championship with his trusty Charizard by his side. This Fearless Gym Leader is beloved by the Galar people, but his winning streak is about to end.
Of course, you're not the only one who wants to claim Leon's crown for yourself. Nessa, Bea, and the other rival Gym Leaders are busy training their Pokémon to claim the Championship for themselves. And Team Yell, the rowdy supporters of Marnie (pictured above) will do whatever they can to make sure everyone else loses. You're going to need to catch, train, and evolve an elite square of Pokémon to take on these challengers.
Boost Your Pokémon Faster in Sword and Shield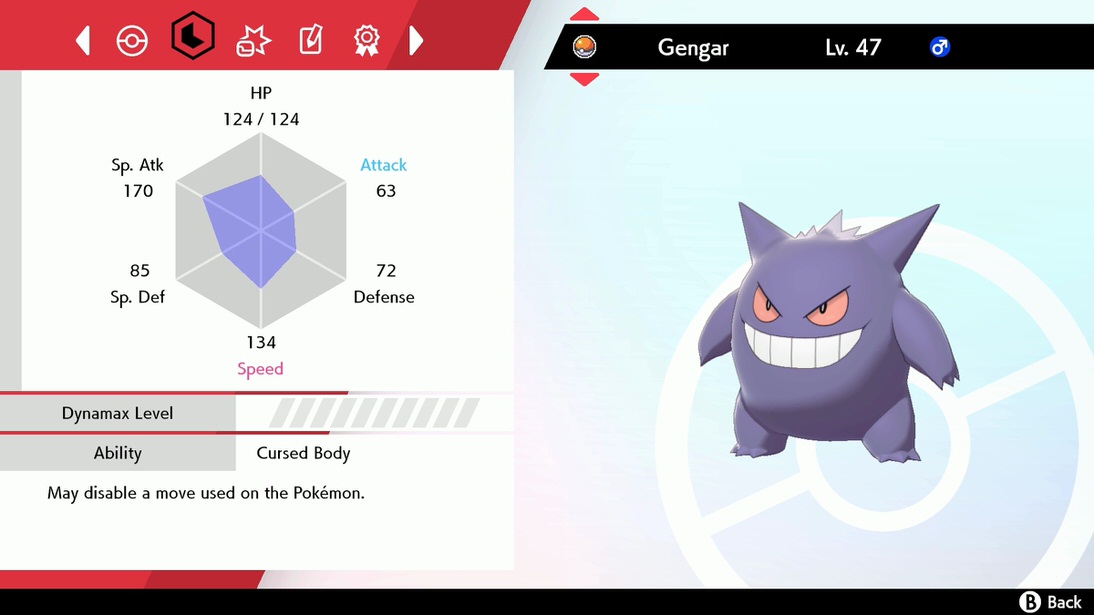 Raising and training your Pokémon will be more in-depth than ever thanks to new items and features in Sword and Shield. Here's a look at some important changes to how your Pokémon become more powerful:
Special Supplements – These can now be used an unlimited amount to boost your Pokémon's stats. In Sword and Shield, you'll use those tasty protein and iron drinks to max out your Pokémon's base abilities. HP, Defence, Attack, Speed and more can all be boosted with supplements you collect.
Exp. Candies – Sword and Shield allows you to feed your Pokémon sweets anytime (not just in battle)! The more candies you can get your hands on, the faster you can level-up your pugnacious pets.
Mints – This completely new item isn't just for fresh Poke breath. Mints will give a boost to specific stats, allowing your Pokémon to improve these areas faster than usual!
Grab both Sword and Shield on sale now in the CDKeys.com store! And follow our blog for more news and deals on the hottest releases