On Tuesday (15th September), the PES 2021 Season Update will deliver the latest player data, club rosters, and all of the critically acclaimed features that the series is known for. This isn't a DLC expansion or an in-game patch; the 2021 Season Update is an entire stand-alone game at a fraction of the typical retail price. Plus, the new Club Editions provide a unique way to support your favorite team and enhance your myClub experience with a guaranteed Iconic Moment player. Pick up your copy on sale now in the CDKeys store.
Buy PES 2021 Season Update for PC Now
Explore the Various Club Editions for PC
The Field Awaits
For 25 years, PES has provided gamers a football experience that captures the pure artistry of the game– and this year is no different (other than the special 25th-anniversary discount). In addition to all of the latest player and club data, the 2021 Season Update will also include an exclusive UEFA Euro 2020 mode. This is your chance to simulate the game's most bitter rivalries in an immersive new way.
The Biggest Clubs – Play with the biggest teams in world football; including German champions FC Bayern München, Spanish champions FC Barcelona, global giants Manchester United and exclusive PES partner Juventus!
myClub – Create your very own dream team from scratch and face off against human rivals from all over the world.
Matchday – Compete in online PvP events themed after real-life football rivalries and other big matches.
Master League – Take the helm of a football club and lead them to the top in this engrossing single-player mode.
Standard vs Club Edition Details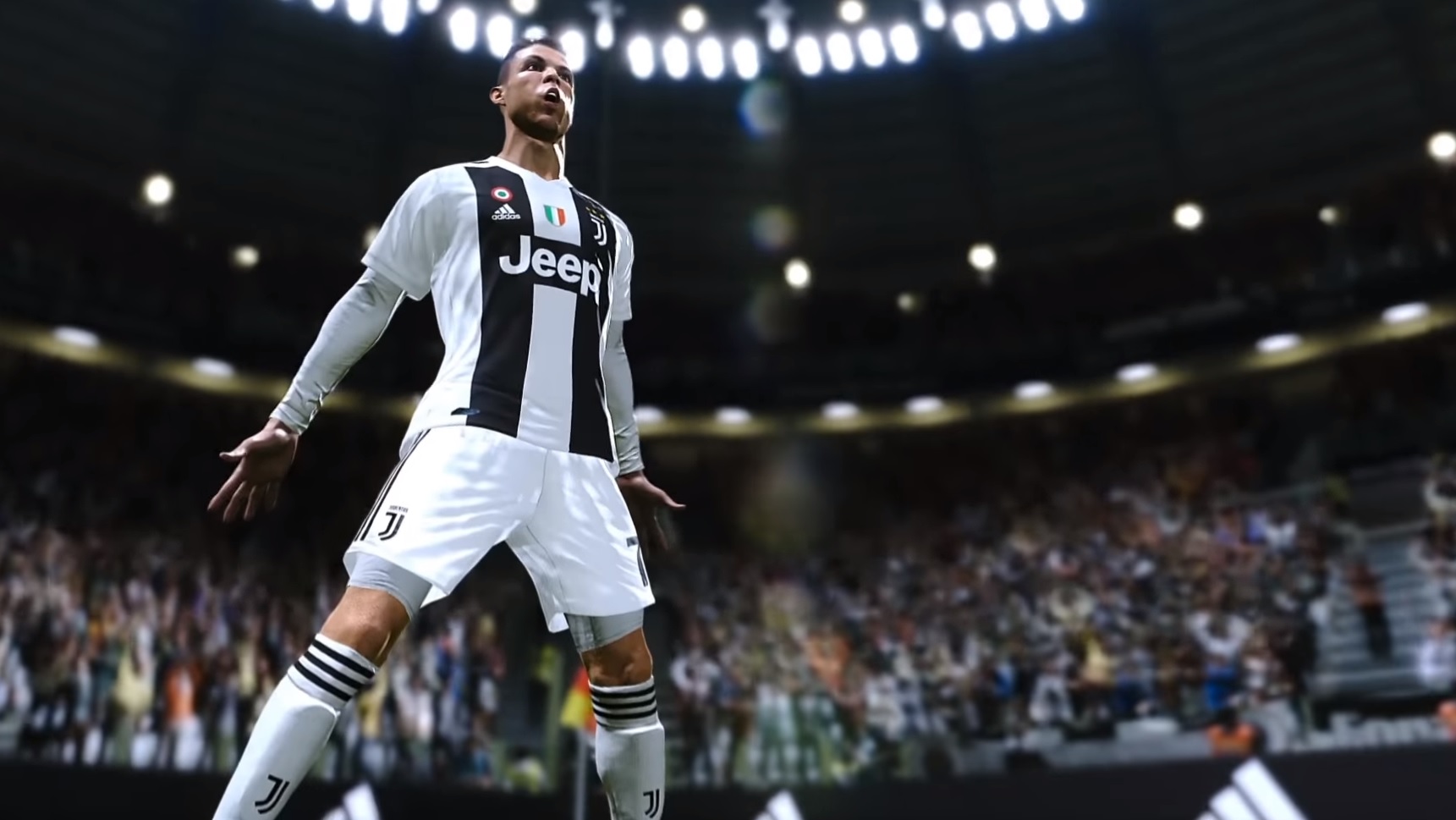 Konami has been steadily adding to its long list of licenses. In addition to Barcelona, Juventus, and Arsenal, an exclusive new arrangement has been formed with the Roma club for the release of the 2021 Season Update. The Standard Edition of the game has everything you need, but the exclusive Club Editions are the best way to show your team pride (and give your myClub roster an instant boost). Here's a rundown of what's included in each edition:
Standard Edition
3 Contract Ticket x 10 weeks
Premium Agent x 10 Weeks
2,000 myClub Coins
Club Editions
Iconic Moment Series x 1 guaranteed player
Full squad (manager and players)
Digital Kit
Original In-Game Menu Theme
PS4 Menu Theme and Avatar (Only PS4® system)
3 Contract Ticket x 30 weeks
Premium Agent x 30 Weeks
3,000 myClub Coins
Which Superstar Will You Choose?
Along with everything listed above, each Club Edition comes with a guaranteed Iconic Moment player. Once signed, these unique footballers (and their insanely good stats) are yours for the entire 2021 season!
See the Full PES 2021 Collection
Will PES 2021 Season Update be the football game you pick up this year? Or did you already pre-order FIFA 21? Let us know in the comments (or on our Twitter, Facebook, and Instagram) which game you're buying.