If you're reading this, you already know that CDKeys is a great way to save cash on the hottest games and new releases. But did you also know that starting today you can save even more money by checking out with PayPal?
For a limited time, you can take 2% off your purchase by checking out with PayPal, and there is a store full of games eligible for this discount! Everything from the newly released Jedi: Fallen Order to the legendary classic Half-Life 2 (which just turned 15 years old) qualifies.
All you need to do is add promo code PAYPAL2019 in the discount code section during the checkout process. The full terms and conditions are available here.
This Promotion Won't Last Forever, so Pick up the Keys or Top-Ups You Want Most Today
Top 5 Best Sellers in the CDKeys Store Right Now
Wondering what to buy with your PayPal discount? There are hundreds of PC, PS4, Xbox One, and Nintendo Switch games available, and a good place to start is with the current best sellers. Here's what's hot right now in the CDKeys store:
The Sims 4 – Discover University Expansion Pack (PC)
It's time to hit the books in the newest expansion pack for The Sims 4. This is the chance for your Sims to study hard, party harder, and enjoy all kinds of collegiate experiences! Check out all of the new features via the link below.
Learn More about The Sims 4 – Discover University Expansion Pack
Star Wars Jedi: Fallen Order (Xbox One, PC)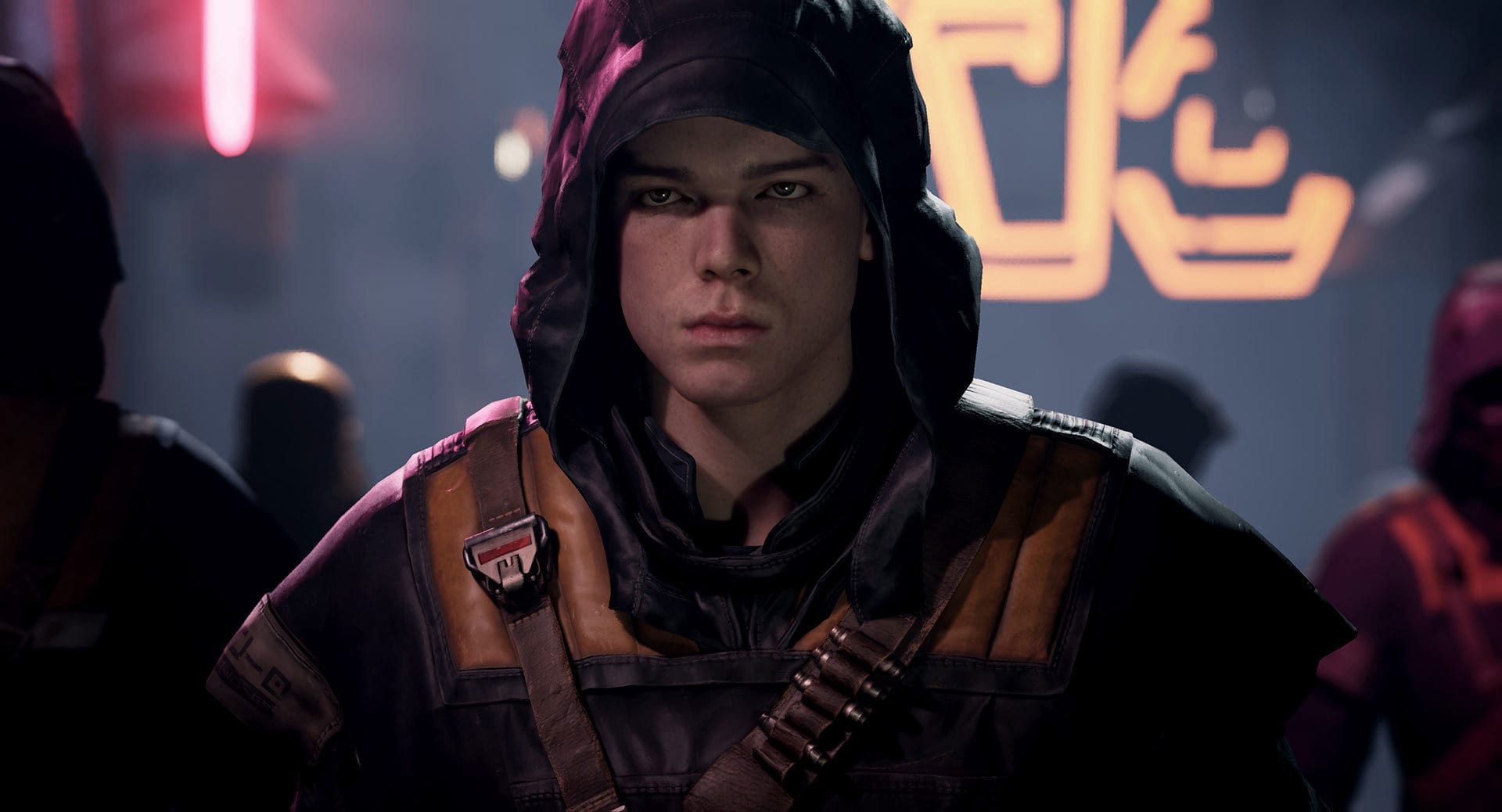 The latest Star Wars game brins new creative energy to the franchise (in addition to the shift to single-player only). Jedi: Fallen Order was developed by Respawn Entertainment, the group behind Apex Legends and Titanfall, and is being led by the same director as God of War 3!
Buy Star Wars Jedi: Fallen Order for PC (Deluxe Edition Also Available)
Pokémon Sword / Shield (Nintendo Switch)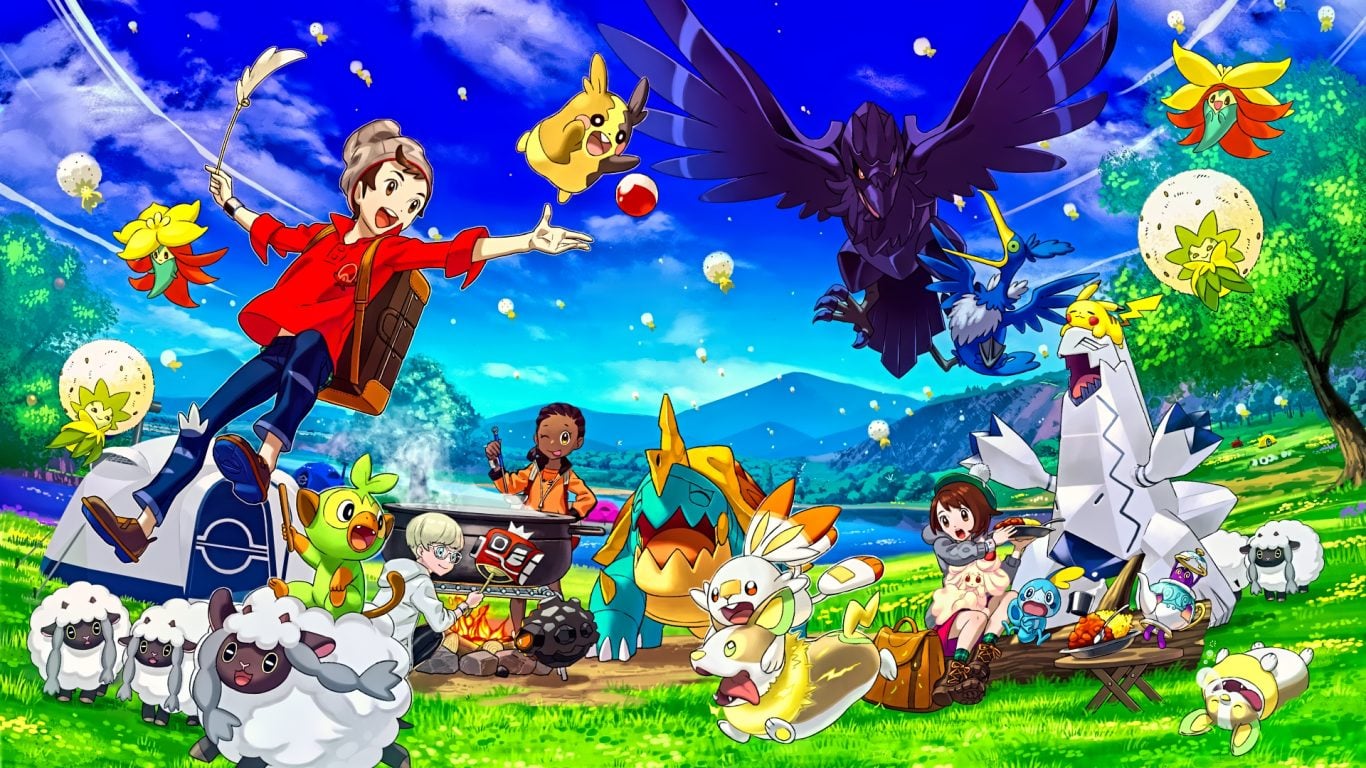 Pokémon Sword and Pokémon Shield are the newest entries in the mainline, RPG Pokémon series. Prepare to embark on a sprawling adventure across an all-new region, complete with the usual battling, trading, and catching of both new and classic Pokémon.
Simply choose your version of choice (Sword or Shield), select your unique starting creature, and enter the Galar Region: a massive area that features idyllic countryside, modern cities, snowy mountains, and of course: lots of Pokémon!
Buy Pokémon Sword for Nintendo Switch
Get Pokémon Shield for Nintendo Switch Instead
EA Access – 1 Month Subscription (Xbox One, PS4)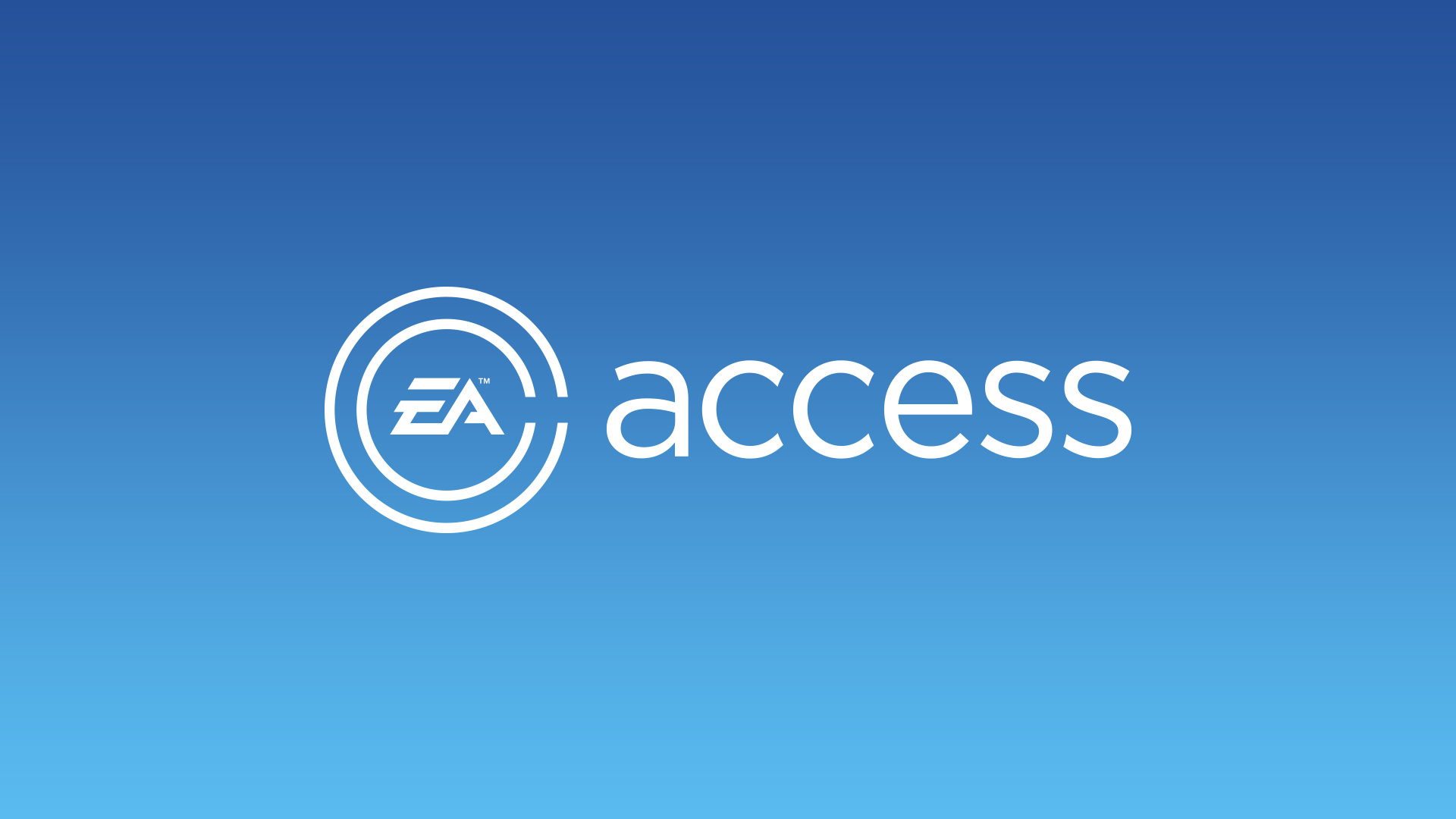 Save some cash by joining EA Access with PayPal! What's EA access? Basically, it's a subscription service that allows you to play more of the hottest EA games for less. As long as your membership is active you'll get instant access to a huge library of Xbox One or PS4 titles.
In addition, you can get your hands on new games days before they release with EA Access. And, as if that wasn't enough, your membership also grants you 10% off EA digital purchases (including DLC, full games, and more). Yeah, it's a pretty sweet deal.
3 Month Xbox Game Pass Ultimate Membership (Xbox One, PC)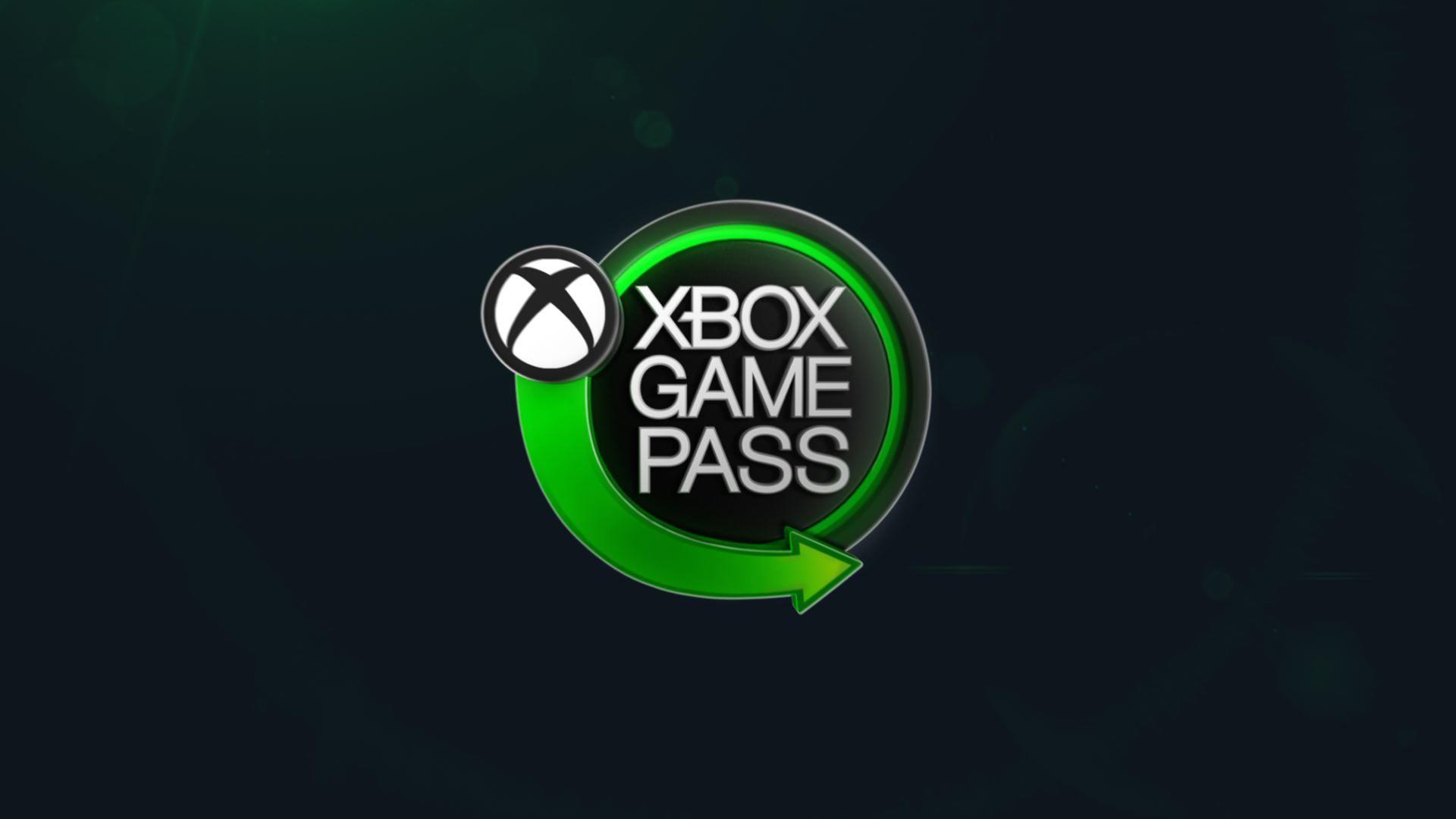 Introduced this year at E3, Game Pass Ultimate combines Xbox Game Pass, Xbox Live Gold service, and the new Xbox Game Pass for PC in one special bundle.
Game Pass Ultimate members gain access to all of the 50+ new games just announced, all of the games already available in the massive catalogue, and all of the new games added monthly with Games with Gold.
Finally, you'll also get access to special bonuses. Such as exclusive sales, multiplayer, and Microsoft exclusives.
Upgrade to Xbox Game Pass Ultimate
Be sure to subscribe to the CDKeys blog for more info on the hottest deals and new releases.