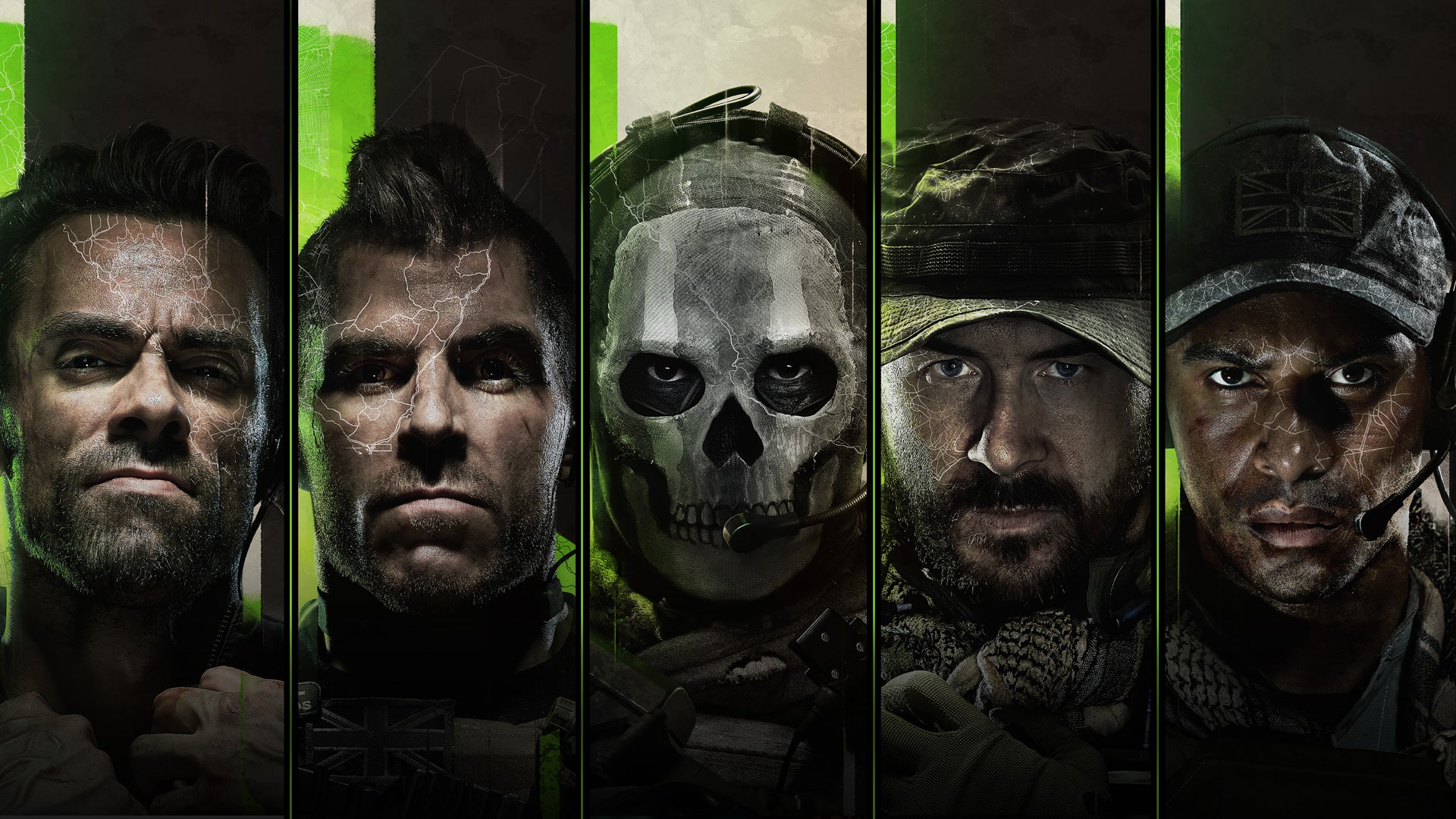 As the weather starts to cool down, the game release schedule starts to heat up. October (and the rest of 2022) is filled with exciting new titles we've been waiting all year for.
Have a specific game in mind? You can always find deals on the hottest upcoming games via the Coming Soon section of the CDKeys store.
Overwatch 2
4th October – PC, PS4, PS5, Xbox One, Xbox Series X|S, Nintendo Switch
Low on cash this month? Play Overwatch 2 for FREE!
The eagerly-awaited sequel to Blizzard's competitive co-op shooter begins this month with early access to its new Heroes, maps, and PvP experience. This is the most significant event in Overwatch history since the original game released to critical acclaim in 2016.
Besides being free, Overwatch 2 will be faster-paced than the original (thanks to the new 5v5 team structure); and, it will be constantly evolving. Updates will drop on a regular nine-week schedule, and the all-new Battle Pass will provide a steady stream of unlockables.
A Plague Tale: Requiem
18th October – PC, PS5, Xbox Series X|S, Nintendo Switch
Next up is the sequel to the award-winning A Plague Tale: Innocence.  This time, "Requiem" will continue the story of Amicia and Hugo as they travel far to the south of their devastated homeland. There, they plan to start a new, fresh, pestilence-free life… however (as you might've guessed) things don't go according to plan. The best-laid plans of mice and men often go awry…
Scorn
21st October – PC, Xbox Series X|S
Some call the atmosphere of Scorn "Bio-punk"; some call it "a universe of odd forms and somber tapestry". We simply call it H.R. Giger-inspired nightmare fuel.
Scorn is a new first-person horror adventure that its developers explain is designed around the idea of "being thrown into the world". The non-linear (yet interconnected) environment you're "birthed" into is full of puzzles, skills to acquire, weapons to wield, and an unsettling aesthetic. Just in time for Halloween!
Gotham Knights
21st October – PC, PS5 Xbox Series X|S
Here's what you need to know about Gotham Knights:
Open-world
Action RPG
Play solo or co-op across 5 distinct boroughs of Gotham city
Oh… And Batman is dead.
Say hello to the new kids of Gotham City; here to protect the citizens from the next era of underground criminal activity. It's now up to Nightwing, Red Hood, Robin, and Batgirl to fill the boots of the Dark Knight.
Call of Duty: Modern Warfare 2
28th October – PC, PS4, PS5, Xbox One, Xbox Series X|S
IT'S COD SEASON!!
Don't get confused by the name, Modern Warfare 2 is not a remake. This latest entry in the Call of Duty series marks the return of the iconic Operators from Task Force 141. Grab your mates, because you're about to drop into an unprecedented global conflict. Prepare to take on everything from infiltration tactical-ops to classified missions with the co-op Special Ops experience, or jump into the most immersive multiplayer combat experience to date!
More On YouTube
The CDKeys YouTube channel has been updated with new videos on what to play in August and a whole lot more. In fact, the channel is continually updated with special deals, informative previews, and roundups of the best games.
While you're there, check out our new Good Game Podcast. The 6-part series is now live!
Which new game are you most excited about this month? Join the conversation over on Facebook, and subscribe to the CDKeys Blog for the latest news and hottest deals as soon as they drop!