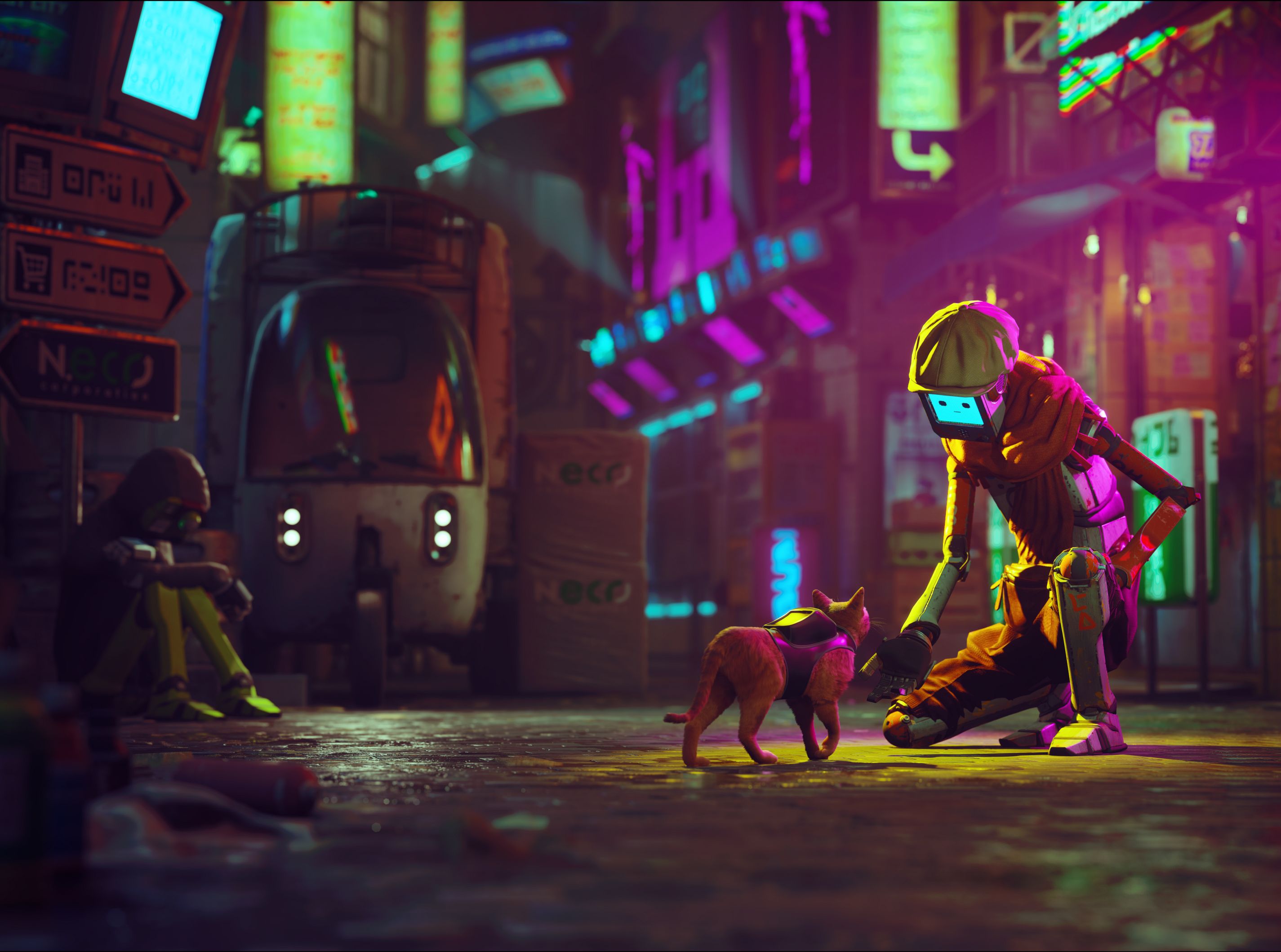 There is an amazing lineup of new games arriving in July… and we've only just scratched the surface of High Isle! Many of the games below have probably been on your calendars for quite some time now, so let's get right into it.
If you have a specific game in mind, you can always find deals on upcoming titles in the Coming Soon section of the CDKeys store.
F1 22
1st July – PS4, PS5, Xbox One, Xbox Series X and Series S, PC
F1 2022 has arrived, and according to publisher EA, it ushers in "the new era of Formula 1".
This is the official video game of the 2022 FIA Formula One World Championship, and it's based on the actual Formula One World Championship. All of the tracks, teams, and drivers who are involved in real life are right there are your fingertips. It's your chance to experience the most accurate F1 car simulator to date, featuring all of the cars actively involved in the championship, and more classic cars than ever before.
From precise turns and meticulously detailed car models to post-race interviews and race-team management duties, F1 22 brings you the real Formula 1 racing experience.
XEL
12th July – PS4, PS5, Xbox One, Xbox Series X and Series S, PC, Nintendo Switch
CALLING ALL ZELDA FANS. If you're looking for a unique sci-fi spin on the LOZ formula, then look no further than XEL. Uncover the mysterious past of protagonist Reid in this vibrant action-adventure title from indie developer Tiny Roar. Satisfying combat, time-bending puzzles, and a lush alien world await you in a galaxy far, far away from Hyrule.
Stray
19th July – PC, PS4, PS5
I mean, can you name a single other game where you play as a mystery-solving cat in a cyberpunk dreamworld??
See the world through the eyes of a furtive feline as you roam the neon-drenched alleys of a decaying cyber city. Unforeseen threats surround you, and even worse lies ahead, but there's no going back… Hopefully, cats really do have nine lives.
As Dusk Falls
19th July – Xbox One, Xbox Series X and Series S, PC
As Dusk Falls is an interactive drama that explores the entangled lives of two families across multiple generations. Create the story yourself through the choices you make, and then replay the game again for an entirely different outcome. Each new playthrough of As Dusk Falls will be entirely different depending on the way you handle each nuanced turning point throughout the game. Every family has its secrets, and every secret has a price…
Play As Dusk Falls with Xbox Game Pass
Xenoblade Chronicles 3
July 29 – Nintendo Switch
Xenoblade Chronicles is back! An all-new heartfelt journey through massive, fantastical landscapes awaits you in the latest entry in the critically-acclaimed JRPG series. Gather your party of exciting new characters, prepare for seamless real-time combat, and begin your journey through a warring world with a dark secret!
Buy Xenoblade Chronicles 3 Now
Check out more new releases and pre-order deals right here, and follow our blog for the latest news, previews, and special offers.