January kicked off 2022 with 5 fantastic new games, and February doesn't slow down. Three of our 22 most anticipated games of the year are releasing in this month alone! Check out the CDKeys Coming Soon selection to save some cash on all your 2022 pre-orders.
Dying Light 2 Stay Human
4th February – PS4, PS5, PC, Xbox One, Xbox Series X|S
Originally revealed at E3 2018, Dying Light 2 looks to make all the first game's best features even better. There will be an even bigger open world in the sequel, finely tuned parkour, relentless zombies, and decision-making that will change the entire game. In addition, developer Techland has shared that the zombies in Dying Light 2 will go through a sort of "life cycle"; transforming into different shambling shapes and acquiring various abilities/weaknesses as they evolve.
Buy Dying Light 2 Stay Human Now
Total War: Warhammer III
17th February – PC
If you decide to pick up this dramatic conclusion to the trilogy, here's what you're going to be expected to do:
Command legions
Slay your enemies
Wreak havoc in the name of the Ruinous Powers
Think you can handle all that? Pre-order your copy at a discount below.
Buy Total War: Warhammer III Now
Horizon Forbidden West
18th February – PS4, PS5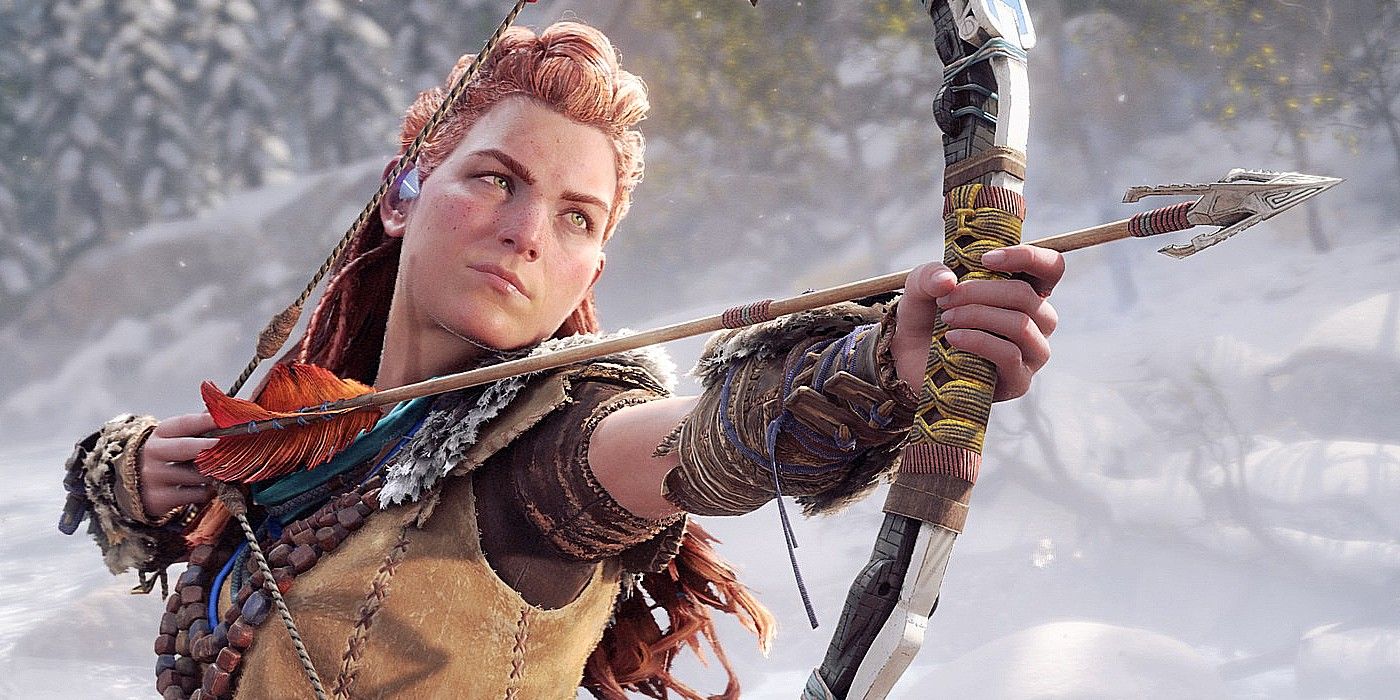 Horizon Forbidden West was first revealed in a PlayStation event hyping the launch of the PS5, and will be yet another exclusive for Sony when it eventually releases this month. This sequel to the critically acclaimed Horizon Zero Dawn looks to deliver another detailed open world, intense visceral combat, and a continuation of Aloy's amazing story.
Destiny 2: The Witch Queen
22nd February – PS4, PS5, PC, Xbox One, Xbox Series X|S
While it's technically not an entirely new game, this expansion alone contains enough content to easily match one. Destiny 2: The Witch Queen will introduce tons of new world activities, new exotics, a new raid, and new story content; all taking place in an all-new location. But what we're most excited about is the addition of weapon crafting for the first time ever!
Buy Destiny 2: The Witch Queen Now
Elden Ring
25th February – PS4, PS5, PC, Xbox One, Xbox Series X|S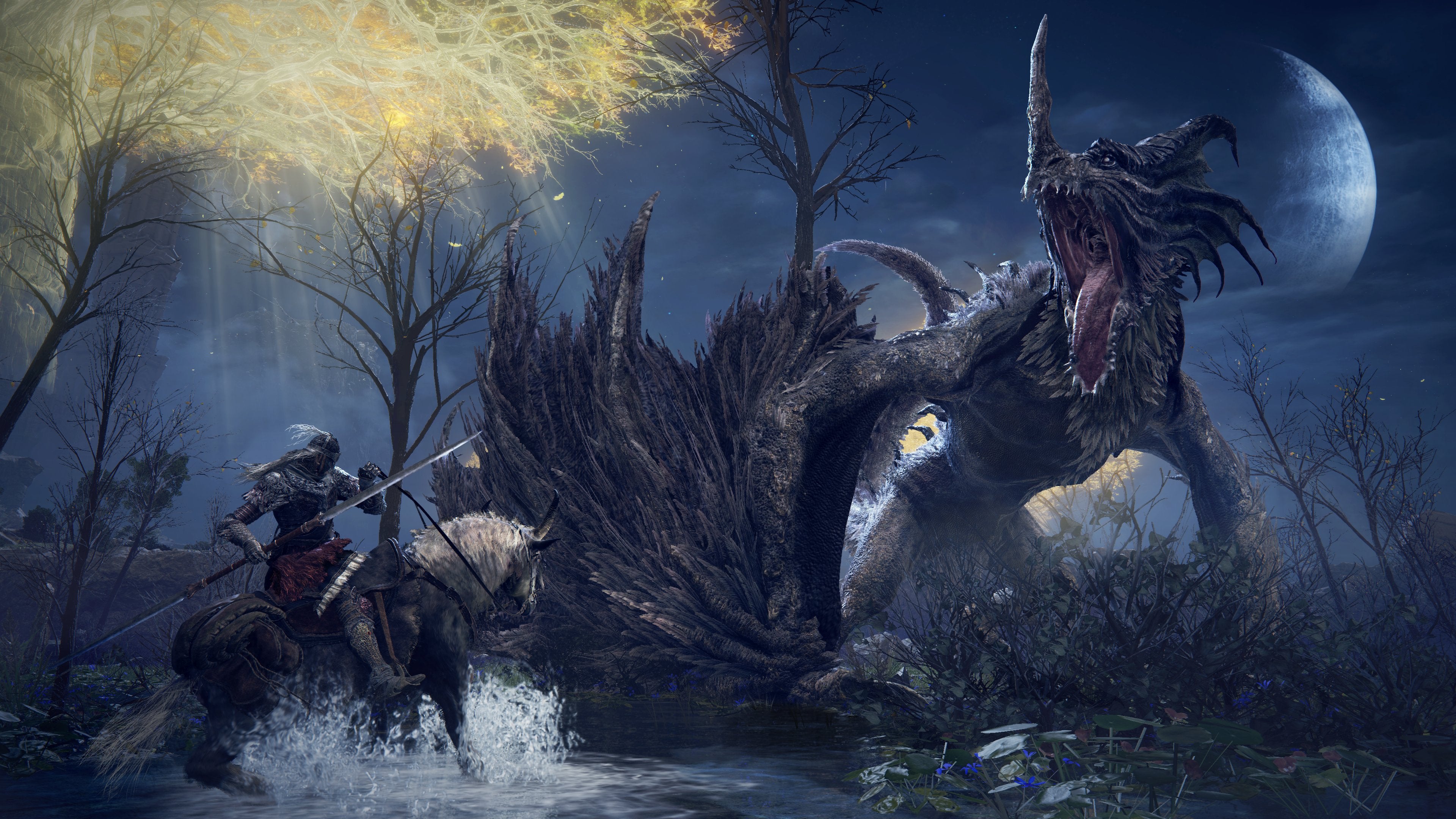 February alone will bring some of the most eagerly anticipated titles in years; including Elden Ring, which was just awarded Most Anticipated Game at The Game Awards for the second year in a row!
Elden Ring is a collaboration between Bloodborne/Serkiro/Dark Souls Director Hidetaka Miyazaki and Game of Thrones author G.R.R. Martin– and it looks absolutely stunning.
Watch, Don't Read – CDKeys YouTube Channel
Not really into the whole "reading" thing? We can help you out. Check out the video above!
The CDKeys YouTube channel has been updated with new videos on what to play in February and a whole lot more. In fact, we frequently update the channel with special deals, informative previews, and roundups of the best games.
Looking for something specific? You can find deals on upcoming titles via the Coming Soon section of the CDKeys store.
Check out the Coming Soon section of the CDKeys Store for more pre-order deals!
Follow us on Twitter, Facebook, and Instagram for more updates on the latest releases!