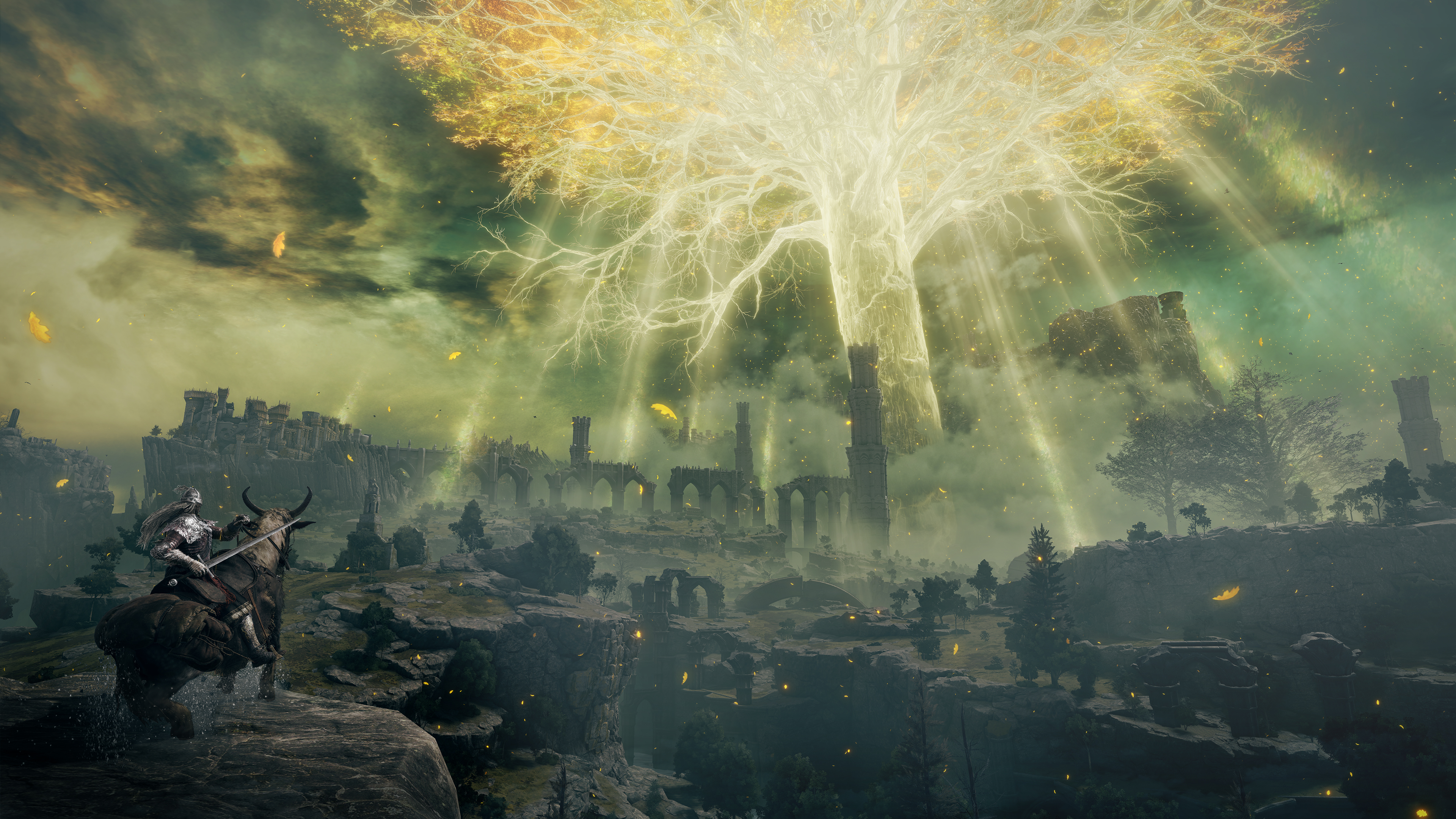 2021 was a weird year for gaming.
It gave us fantastic titles like It Takes Two and Halo Infinite, but the year also brought plenty of unfortunate delays and cancellations as the industry grappled with a pandemic and its repercussions.
However, the silver lining is that 2022… could be the best year in a long time for gaming (if not ever). This year could be a sort of "perfect storm" of overdue releases; as developers put the finishing touches on long-anticipated projects, and the games that were originally slated for 2020 and 2021 finally arrive in our sweaty gamer clutches.
Let us know what your most anticipated games of 2022 are in the comments below or on our Facebook page. And check out the CDKeys Coming Soon selection to save some cash on all your 2022 pre-orders.
A Plague Tale: Requiem
2022
Starting off the list is the sequel to the award-winning A Plague Tale: Innocence.  This time, "Requiem" will continue the story of Amicia and Hugo as they travel far to the south of their devastated homeland. There, they plan to start a new, fresh, pestilence-free life… however (as you might've guessed) things don't go according to plan. The best-laid plans of mice and men often go awry…
Bayonetta 3
2022
We don't want to jinx it… but barring any delays, Bayonetta will finally make her return in 2022! If you're unfamiliar with her, she's the "enchanting witch who's dressed to kill with her hand-and-foot guns;" who loves nothing better than to dominate angels and demons alike. Oh, and the gameplay is fast, frenetic, slick, and occasionally sexy.
4th February 2022
Originally revealed at E3 2018, Dying Light 2 looks to make all the first game's best features even better. There will be an even bigger open world in the sequel, finely tuned parkour, relentless zombies, and decision-making that will change the entire game. In addition, developer Techland has shared that the zombies in Dying Light 2 will go through a sort of "life cycle"; transforming into different shambling shapes and acquiring various abilities/weaknesses as they evolve.
Elden Ring
25th February 2022
January and February alone will bring some of the most eagerly anticipated titles in years; including Elden Ring, which was just awarded Most Anticipated Game at The Game Awards for the second year in a row!
Elden Ring is a collaboration between Bloodborne/Serkiro/Dark Souls Director Hidetaka Miyazaki and Game of Thrones author G.R.R. Martin and looks absolutely stunning.
GhostWire: Tokyo
2022
From the mind of Resident Evil director, Shinji Mikami comes a new IP. This time, with more of an action-oriented perspective.
In Ghostwire, the sprawling metropolis of Tokyo has been "overrun by deadly supernatural forces after 99% of the city's population vanished." It'll be up to you to "use a powerful arsenal of spectral abilities to fight the paranormal threat and unravel the mystery behind the mass disappearance."
Ghostwire: Tokyo was originally slated for eventual release on PS5 and PC, however thanks to Microsoft's recent acquisition of developer Tango Gameworks, it will arrive on Xbox soon after.
God of War Ragnarök
2022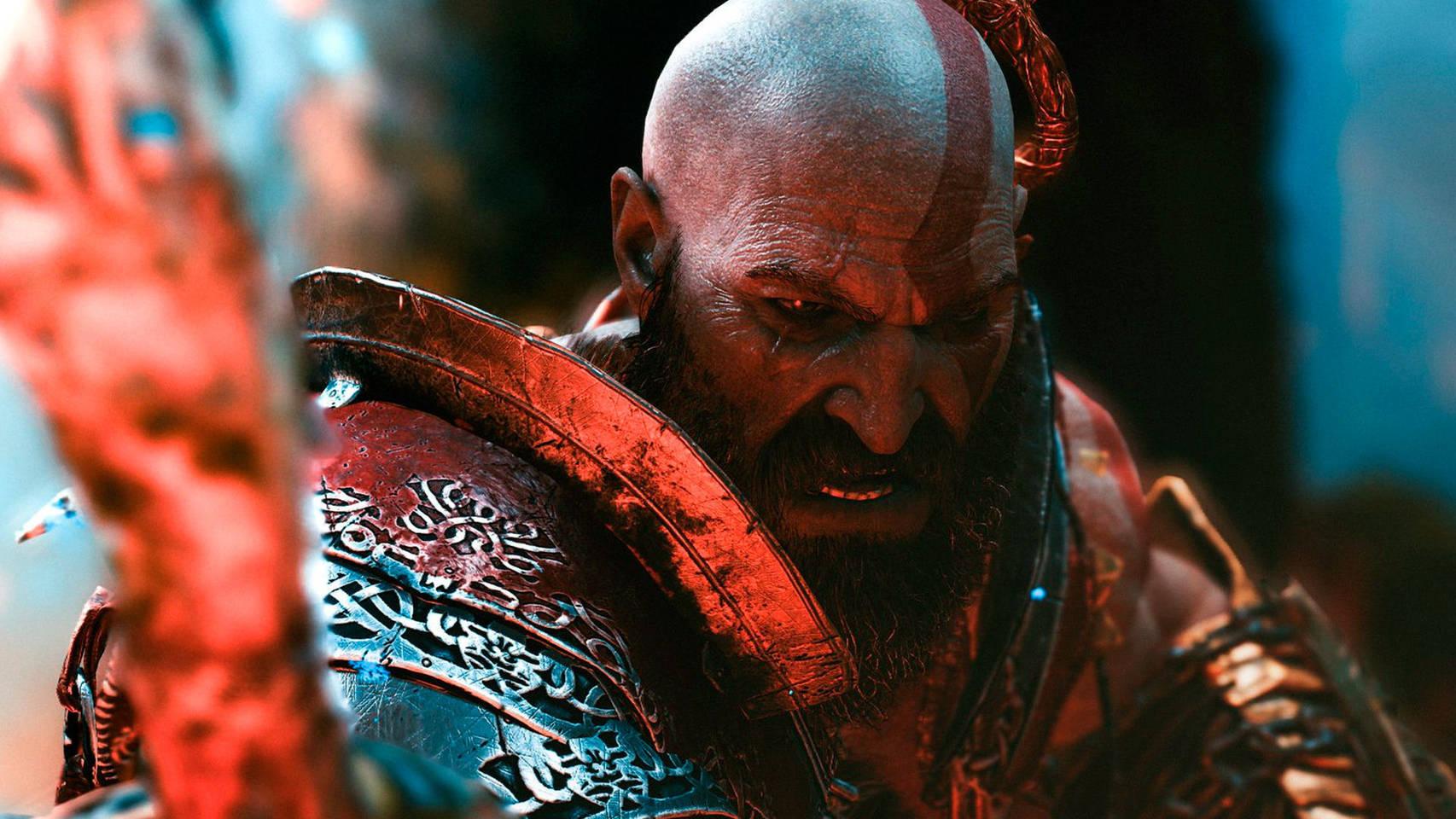 We hardly know anything about Ragnarok beyond its promised release year, and yet it's easily one of the most hotly anticipated games of 2022. Why? Because of the legendary status of the God of War series, especially the unanimously praised God of War (2018). Our guess is that we can expect it to arrive in roughly a year from now during the Holiday season.
Gran Turismo 7
4th March 2022
Whether you're a competitive racer, an arcade fan, or an automotive gearhead, Gran Turismo 7 promises to satisfy your level of personal passion for cars. It's also promised to be better than ever before. "Gran Turismo 7 builds on 22 years of experience to bring you the best features from the history of the franchise," publisher Sony boasts. Look for GT7 to launch exclusively for "the blue team" in the Spring.
Hollow Knight: Silksong
2022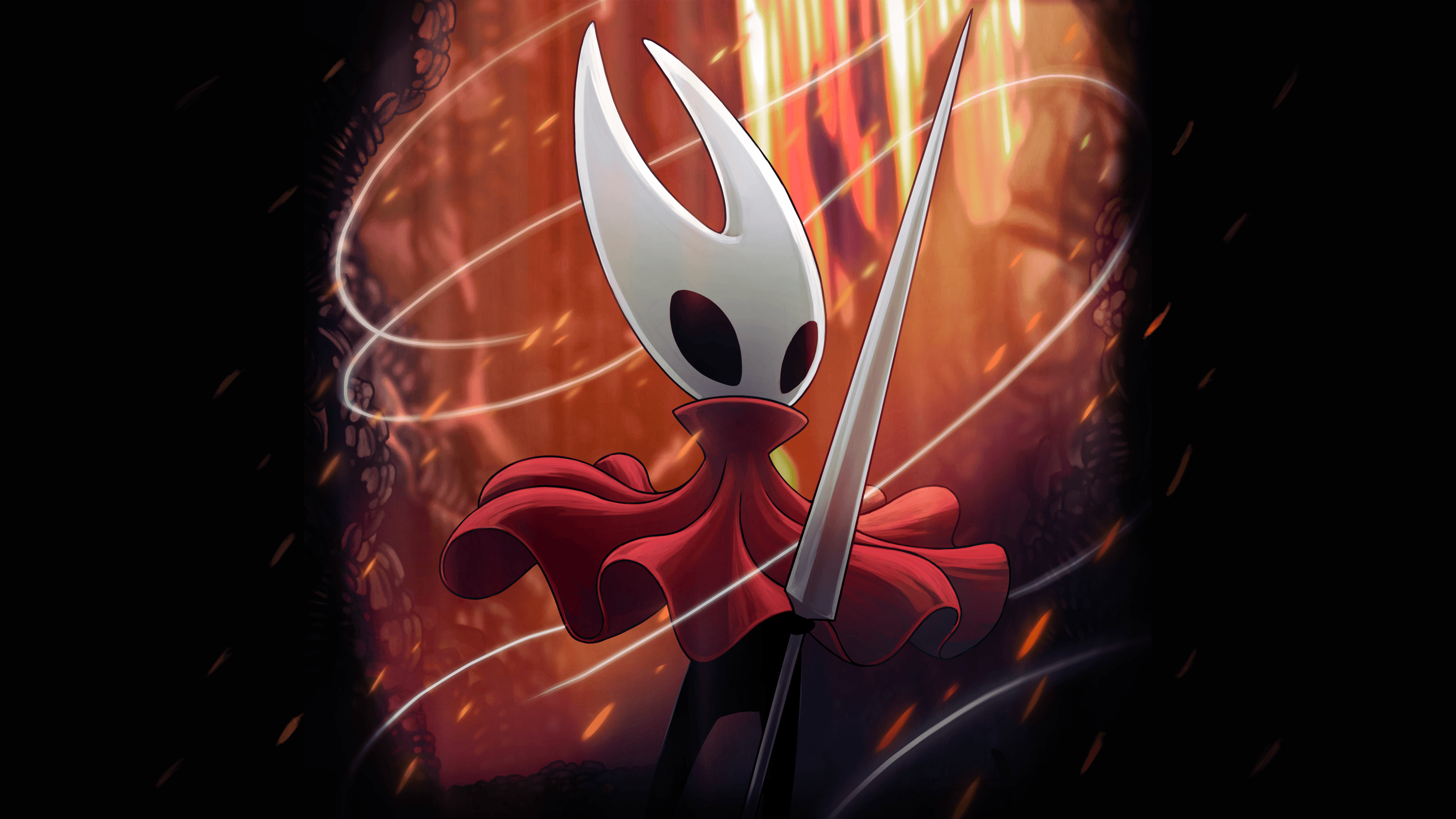 Silksong, the full-fledged sequel to Hollow Knight, has been delayed, nearly cancelled, yet never forgotten by the series' hardcore fans. With the assumption that it will be half as good as the original game, it's easy to see why.
Hollow Knight is a side-scrolling platformer with RPG elements that have received loads of awards and critical acclaim. Don't let the 2-D style fool you into thinking the game is simple. Hollow Knight is rich with atmosphere, lore, and satisfyingly tight combat against a wide variety of enemies (and bosses). The game's expertly crafted "Metroidvania"-styled worlds offer countless hours of backtracking, secret finding, and exploration.
Horizon Forbidden West
18th February 2022
Horizon Forbidden West was first revealed in a PlayStation event hyping the launch of the PS5, and will be yet another exclusive for Sony when it eventually releases. This sequel to the critically acclaimed Horizon Zero Dawn looks to deliver another detailed open world, intense visceral combat, and a continuation of Aloy's amazing story.
Kirby and the Forgotten Land
Spring 2022
Been waiting for a new mainline Kirby game? Well, you won't have to wait much longer! A new journey through a mysterious "forgotten" world in a brand new 3D platforming adventure will be coming to your Nintendo Switch in Spring. Explore abandoned structures and remnants of a past civilization as you consume and assume a variety of enemies' abilities.
Pokémon Legends: Arceus
28th January, 2022
Journey through time to the long-gone era of Sinnoh to survey, research, and catch new Pocket Monsters. It'll be up to you to complete the region's very first Pokédex! The vast Hisui region awaits– so get out there and catch 'em all!
Saints Row
23rd August 2022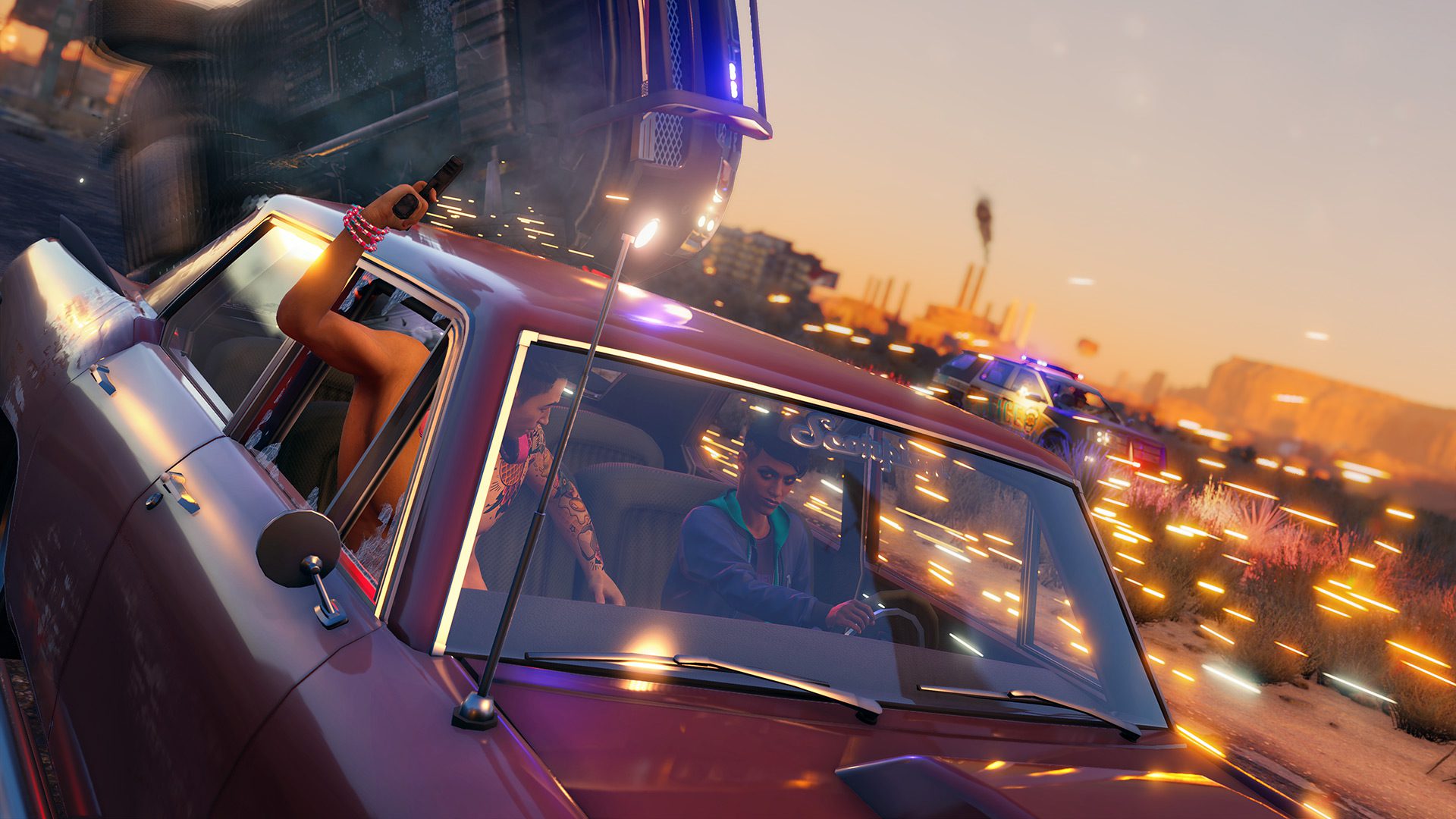 It may be hard to believe, but the Saints Row series is a more extreme, more over-the-top, and more hilarious GTA. This new reboot of the franchise will add a massive amount of depth to the vehicles, combat, character customization, and just about everything else in the brand new city of Santo Ileso packed with brand new Saints Row fun.
Saints Row (2022), like the other Saints Row titles, will be wild, wacky, and not keen on taking itself too seriously. But most importantly, it'll be really fun to play. If you thought GTA games let you do "anything" you want, well you're in for a treat with Saints Row.
Scorn
October 2022
Some call the atmosphere of Scorn "Bio-punk"; some call it "a universe of odd forms and somber tapestry". We simply call it H.R. Giger-inspired nightmare fuel.
Scorn is a new first-person horror adventure that its developers explain is designed around the idea of "being thrown into the world". The non-linear (yet interconnected) environment you're "birthed" into is full of puzzles, skills to acquire, weapons to wield, and an unsettling aesthetic. Look for Scorn to drop sometime near Halloween!
Sequel to The Legend of Zelda: Breath of the Wild
2022
At the E3 convention way back in June 2019, Nintendo ended its spectacular line-up of announcements with a special surprise. A follow-up to one of the best Zelda games (and one of the best games of all time) is currently in the works, and it'll be a sequel to Breath of the Wild. As one of our most anticipated games of 2022 (and 2021, and 2020), this new release will have some pretty big boots to fill; but that hasn't been much of a problem for each new game in the multi-decade spanning Zelda series.
Splatoon 3
2022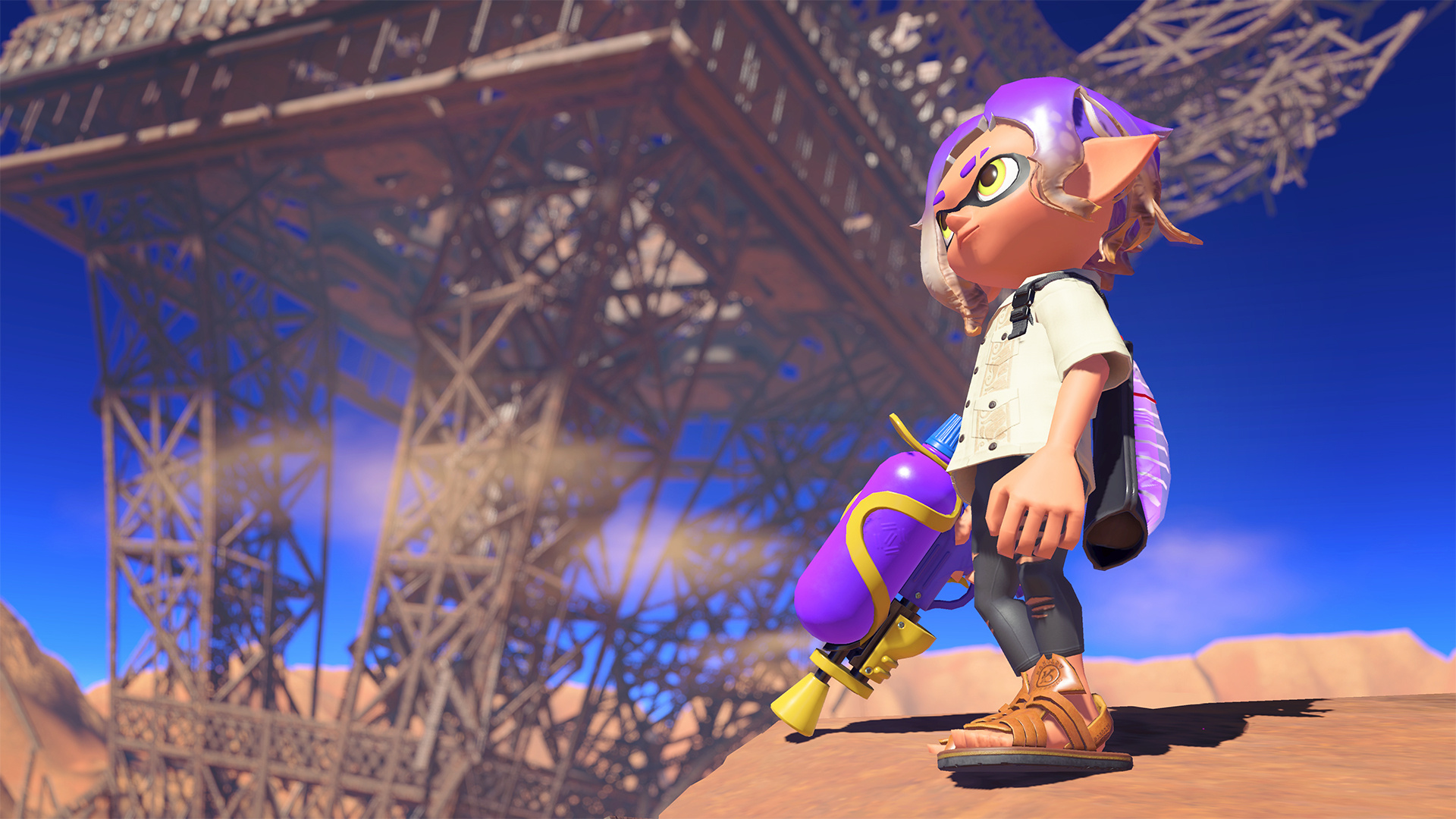 Prepare to enter the Splatlands, "a sun-scorched desert inhabited by battle-hardened Inklings and Octolings." Splatoon 3 is set to arrive in 2022, continuing one of the Nintendo Switch's best-selling series, and delivering more of the splat-tastic PvP mayhem that we know and love. You can expect new weapons, stages, maneuvers, game modes, and a fight against the evil Octarian army in story mode!
Starfield
11th November, 2022
For those who are unfamiliar with Starfield (it has been a very long time since we got an update), the game represents the first new universe for Bethesda in 25 years. In Starfield, you'll "create any character you want and explore with unparalleled freedom as you embark on an epic journey to answer humanity's greatest mystery." Skyrim in space anyone?
S.T.A.L.K.E.R. 2: Heart of Chernobyl
28th April, 2022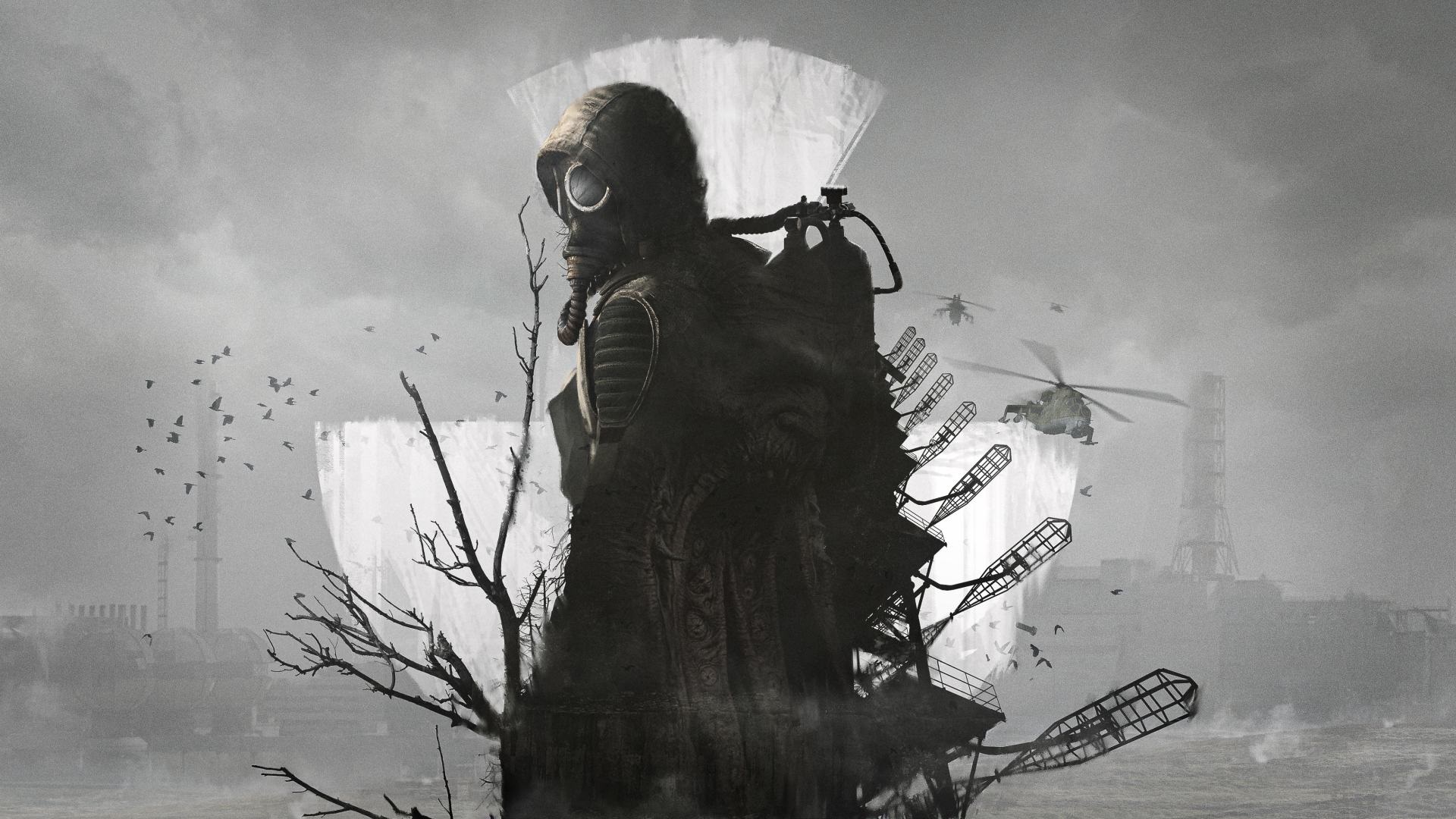 Yet another fan-favorite series will return in 2022! The dread-filled, post-apocalyptic world of S.T.A.L.K.E.R. 2 will eventually arrive on Game Pass and as a stand-alone game. You can look forward to "one of the biggest open-worlds to date, filled with radiation, mutants, and anomalies."
Suicide Squad: Kill the Justice League
2022
Discover the origins of the infamous Task Force X in a new project from the creators of the Batman: Arkham games. Suicide Squad: Kill the Justice League features an original story set within an expansive open-world city in which you'll, you guessed it, attempt to kill the world's greatest DC Super Heroes. Oh, and did we mention there's an invading alien force and an explosive planted in your head? Yeah, you might want to take care of that too.
The Lord of the Rings: Gollum
2022
Announced back in 2019, Gollum will explore this iconic Lord of the Ring's character's backstory. "We have the story that we all know from the book," CEO of developer Daedalic Entertainment tells us, "but everything that happens to him before he appears in the book are the main things we will see in our game. "We will tell the story before he first appears in the books." Look out for The Lord of the Rings: Gollum on consoles (current and previous-gen) and PC later this year.
The Outlast Trials
2022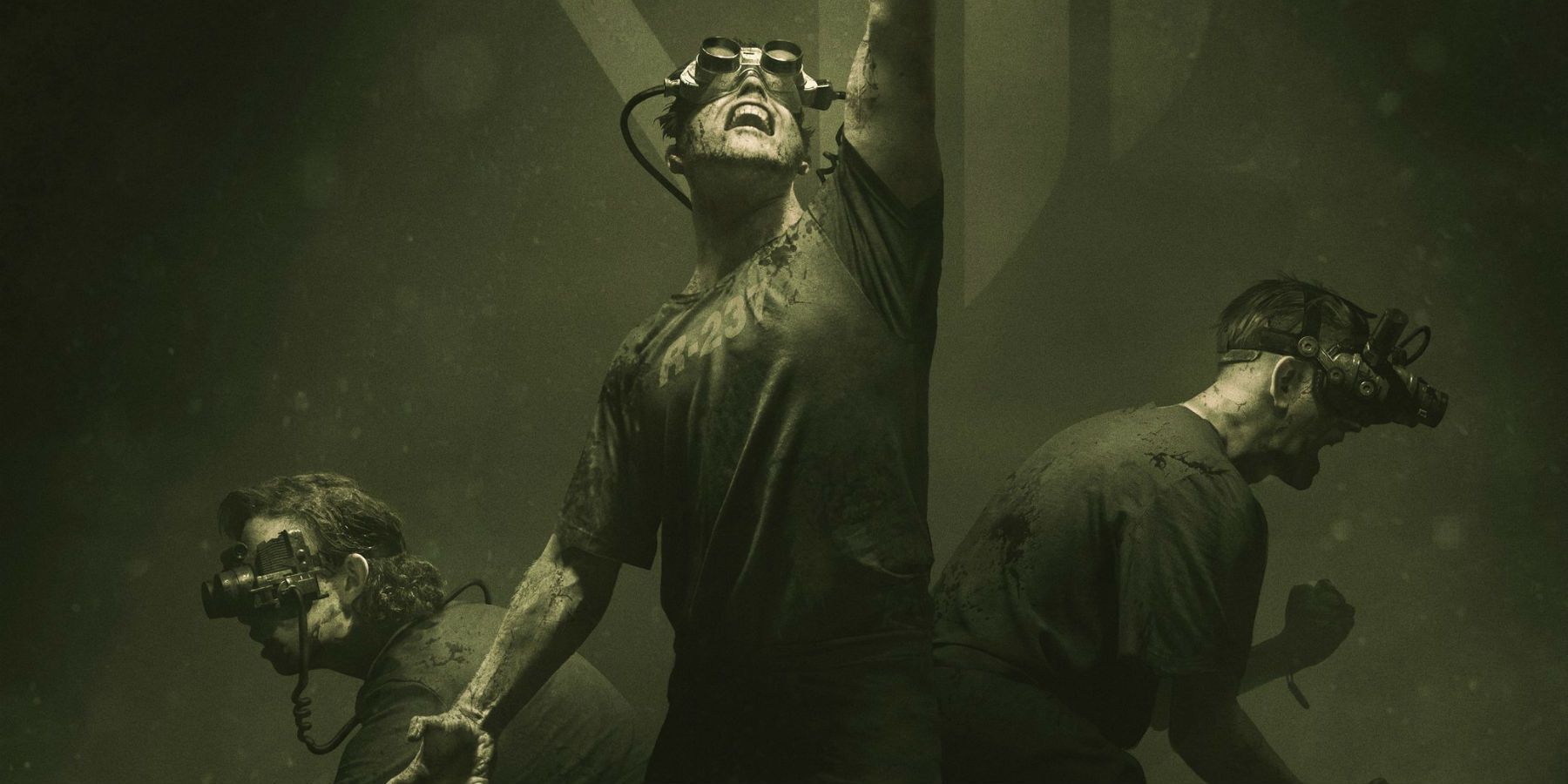 Discover the secrets behind the Murkoff Corporation's first experiment in this multiplayer-focused prequel to Outlast. Set in the Cold War era, you'll have the option to face the sick and twisted human guinea-pig experience alone, or in a group of up to 4. Developer Red Barrels promises that "your morals will be challenged, your endurance tested, and your sanity crushed" … so, maybe play it with the lights on?
Tiny Tina's Wonderlands
25th March 2022
Yes, that's the Tiny Tina from Borderlands; but Wonderlands is not simply a sequel. This new looter shooter (with RPG elements) is an entirely new standalone story. And while it may be inspired by Gearbox's wildly popular Borderlands franchise, Tiny Tina's Wonderlands is set in a brand new fantasy environment (albeit with plenty of nods to the Borderlands past). There is also a star-studded cast of talent involved; including Andy Samberg, Will Arnett, Wanda Sykes, and of course Ashly Burch!
Tom Clancy's Rainbow Six Extraction
20th January, 2022
As developer Ubisoft puts it, Rainbow Six Extraction is a tactical co-op shooter "where Rainbow Six operators are dropped into alien territory." You can take on the challenge alone, or grab some friends for an experience that's been designed from the ground up for more multiplayer fun. Cross-Play, Cross-Save, and a Cross-Platform Buddy Pass will all be available from launch!
What're you looking forward to in 2022? Let us know in the comments!
Happy New Year from the CDKeys team!
We wish you all the best in the new year.