Another one of our most anticipated releases of 2019 is now live! Mortal Kombat is back with another helping of gory, fast-paced fighting action. Prepare yourself for the most ambitious release yet in one of the most iconic and long-running game series ever with Mortal Kombat 11.
Here's everything you need to know about the gaming event that's been over 25 years in the making.
New & Returning Fan-Favourites Make for the Best Roster of Fighters Yet
Mortal Kombat 11's full roster of fighters will be unlocked as you play the game (with more coming in new DLC), but 21 playable characters have already been revealed. In addition to legendary Mortal Kombat names like Sonya Blade, Baraka, Scorpion and Sub-Zero, there are 3 new characters who join the fight from day one. Here are the new fighters we know of now, with even more slated to arrive in the near future (for players who upgrade their experience). Follow the links to check out their reveal trailers.
Geras
Geras has the power to manipulate the sands of time to crush his opponents in the name of his master Kronika.
Kollector
All the Kollector cares about is his wealth and status in the Outworld Empire. Oh, and also brutally destroying anyone who tries to take that away from him!
Cetrion
A beacon shining in the darkness, Cetrion is an Elder Goddess who joins the MK11 roster as a sworn destroyer of evil.
Past and Future Collide in a New Story
The new story mode in Mortal Kombat 11 brings the franchise's 25-year history to life. You'll take control of a variety of both new and "Klassic" characters as you work to help Raiden take down Kronika, the keeper of time. This exciting, epic saga should satisfy both new and old-skool fans alike with its time-bending story that combines MK11's past with its next generation.
Unleash Brutal New Abilities
All of the gory details in Mortal Kombat 11 are more vibrant and eye-popping (literally) than ever before, especially the fatalities! Master a roster of both new and Klassic fighters, each with their own special abilities, combos and over-the-top NSFW deathblows.
Mortal Kombat 11 will also feature a greater focus on multiplayer than ever before. Tons of new modes, challenges and rewards have been packed into MK11, allowing players more ways than ever to continue their fighting experience.
Also, if you think you've got what it takes, the game's first official eSports tournament has already been announced!
Get Mortal Kombat 11 Premium Edition for Less at CDKeys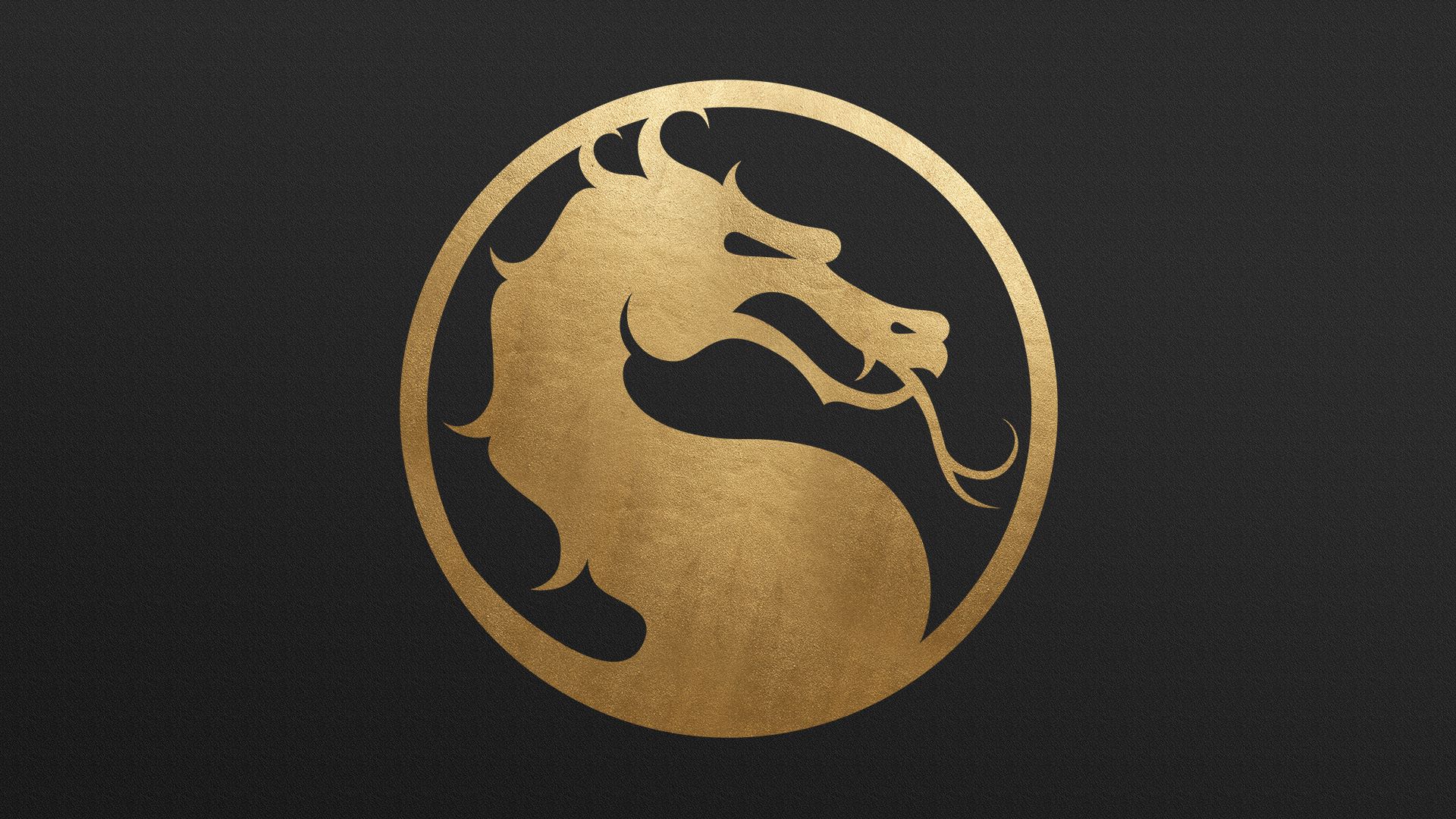 Upgrade your Mortal Kombat 11 experience with the Premium Edition, and save money by getting it while it's on sale in the CDKeys webstore. In addition to the base game, this deluxe MK11 experience comes with the Kombat Pack, an exclusive bundle including:
6 new DLC playable characters
1-week early access to new DLC characters
7 Skins
7 sets of gear 
Buy Mortal Kombat 11 Premium Edition Now on PC
Who's your favourite character in all the Mortal Kombat games? Let us know in the komments below!