Legends is finally here! Time to dust off your pickaxe and unite the Overworld in an all-new Minecraft experience. As expected, you might have some questions about this latest spin-off in the series, like just how far exactly it had spun from the original Minecraft. And we'd wager that one (if not all) of your questions are answered below.
Minecraft Legends Release Date and Platforms
Release Date: 18th April
Developer/ Publisher: Blackbird Interactive + Mojang Studios / Xbox Game Studios
Platforms:  PC, PS4, PS5, Xbox One, Xbox Series X|S, Nintendo Switch, Game Pass
Minecraft Classic never gets old, but something new is always nice! Explore a familiar yet mysterious land full of lush biomes, rich resources, and a new campaign! And, as with the original Minecraft, Legends is even better with friends. Group up to engage in intense battles to defend your village, or rally your creations to obliterate your opponent's settlements.
Same Minecraft, Different Gameplay
Is Minecraft Legends an action-strategy game; or is it an RTS? Well, it's a little bit of both, and a lot of the same old Minecraft. As far as gameplay goes, you won't find yourself commanding mobs from an omnipotent overlord perspective. Instead, you'll take an on-the-ground perspective in Minecraft Legends; making the action more palpable, and also personal. Players can do the things they love to do in Minecraft (like exploring and crafting) without their villages burning to the ground in the meantime.
Oh and did we mention you'll need to harness the power of music to control your mobs? It's a unique game mechanic that sets Legends apart from the classic game and it's quickly making it our favourite spin-off of the bunch. Check out the gameplay video above for a little taste of the action.
Is Minecraft Legends on Xbox Game Pass?
Yes! Like Minecraft Classic and Dungeons, Legends is also included with your Game Pass subscription on both console and PC.
Game Pass is available as a stand-alone subscription service; or, if you also own an Xbox, players can now get Xbox Game Pass and Xbox Live Gold bundled in one package called "Xbox Game Pass Ultimate". With either option, you unlock an ever-growing library of games that you can play for as long as your membership is active.
For more information, you can explore all the Game Pass deals in the CDKeys store now.
Which Mobs are in Minecraft Legends?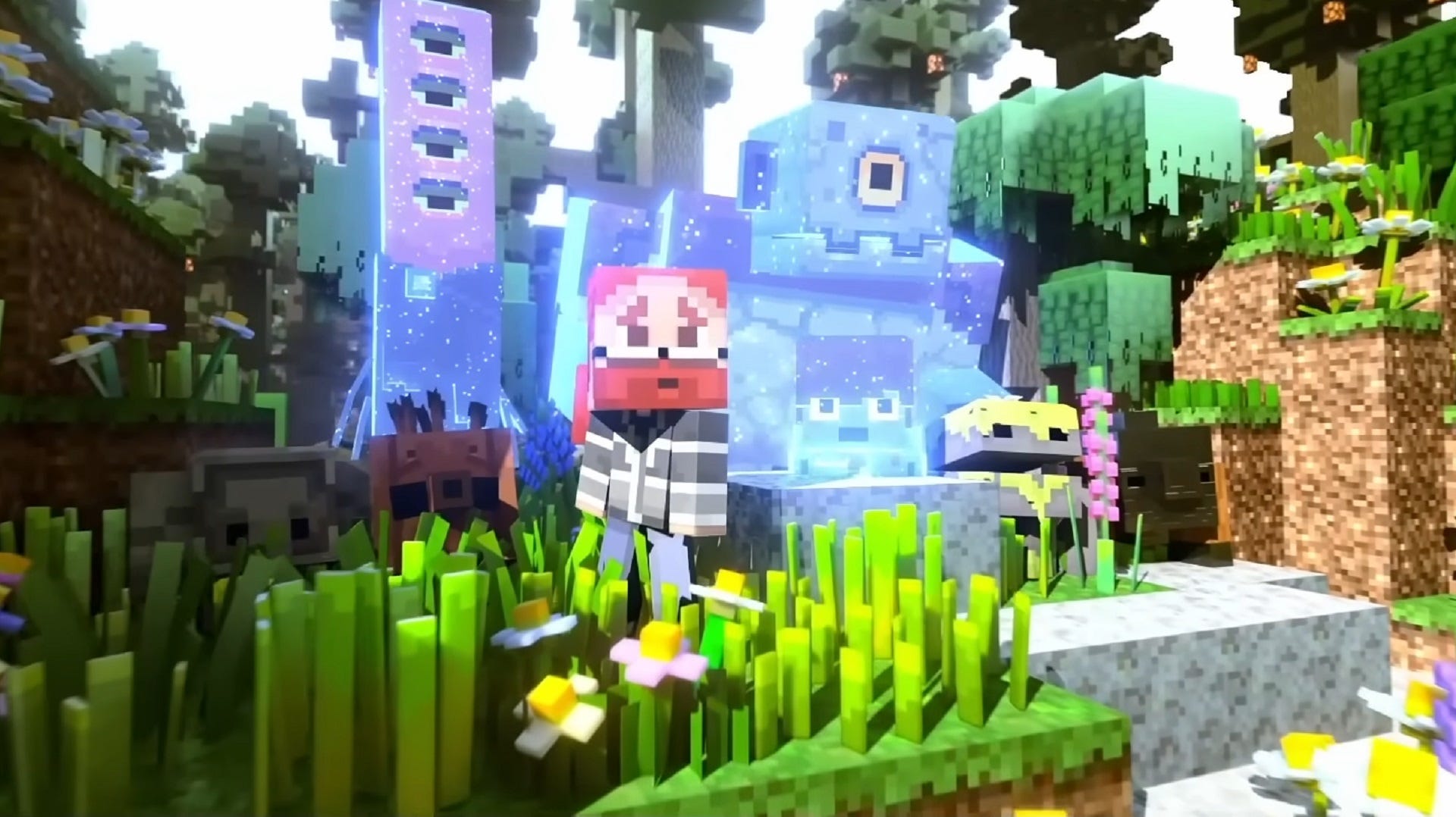 Minecraft Legends features the return of the Piglin, who will function as the primary antagonist in the game. And before we get into all of the other creatures you'll find running around, you should know that all mobs besides the enemy Pigin will be non-hostile! Most, too, will befriend the player and can be led into battle against those dastardly Nether hogs.
Here are all of the mobs confirmed to be in Minecraft Legends (in addition to a variety of companion Golems and neutral creatures like cats, rabbits, chickens, and turtles):
Zombies
Skeletons
Creepers
Plank Golem
Cobblestone Golem
Grindstone Golem
Mossy Golem
Grunter (Piglin)
Runt (Piglin)
Bruiser (Piglin)
Portal Guard (Piglin)
Piggo (Piglin)
Is There Multiplayer in Minecraft Legends? Cross-Platform Play (Crossplay)?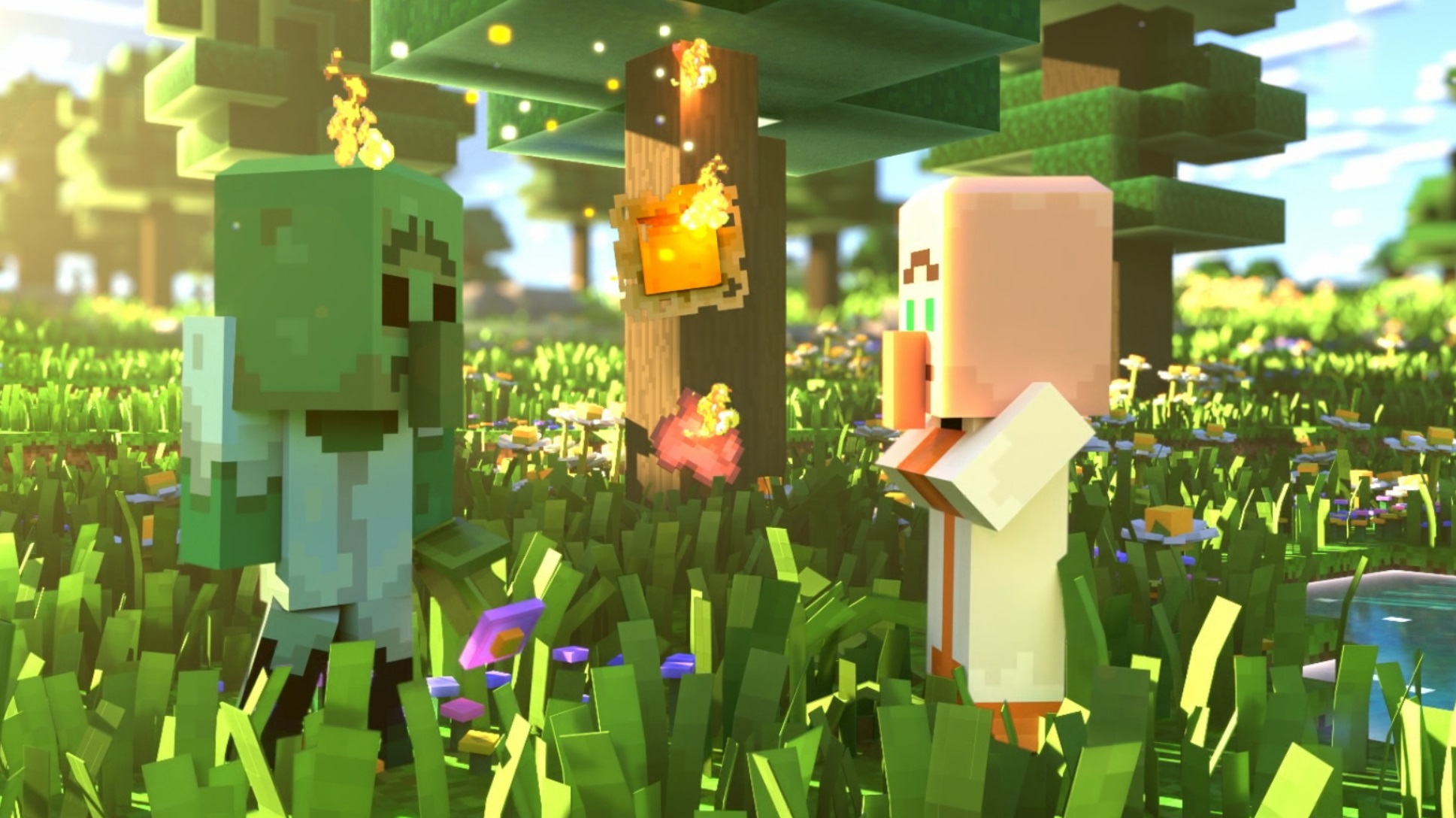 Yep, there is! Minecraft Legends features co-op, competitive, and even PvP multiplayer. Plus, Legends supports online cross-play among all the game's available platforms (PC, PS4, PS5, Xbox One, Xbox Series X|S, and Nintendo Switch). So now there's no excuse for your friends to not game with you!
Find pre-order deals on the biggest upcoming releases right here; and check out The Best New Games in April for more great titles to play right now.
You can follow CDKeys on Twitter, Facebook, and Instagram to stay current on the latest deals.