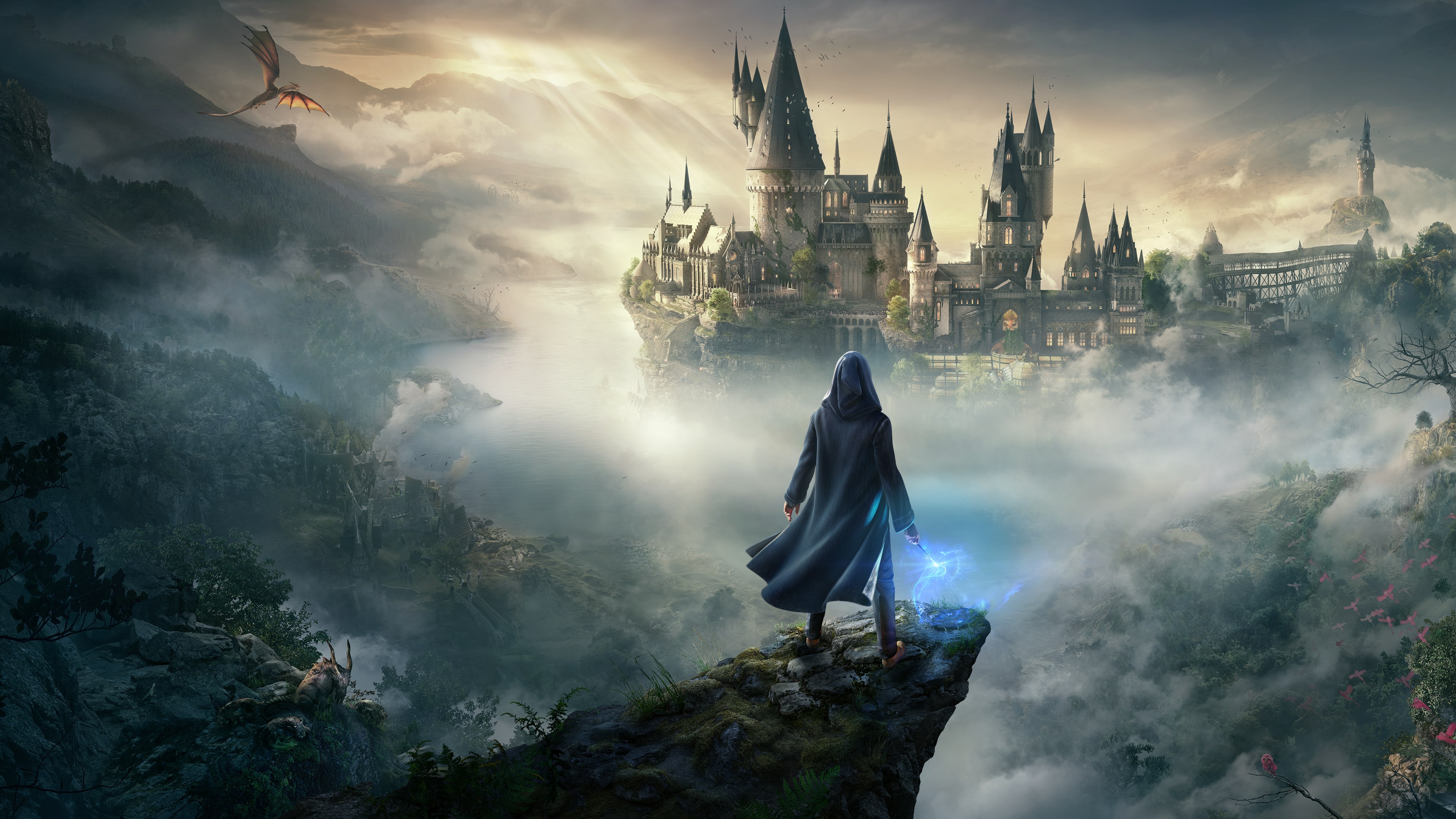 Hogwarts Legacy– it's easily one of the biggest new games of 2023. Should you buy it now, or save your cash for one of the other blockbuster releases that are right around the corner? It's hard to believe, but Final Fantasy XVI, Resident Evil 4 remake, and Legend of Zelda: Tears of the Kingdom are all almost here…
The 5 answers below should help you with your purchasing dilemma. But if it really all comes down to price for you– this link will save you all the trouble of reading:
What's it all About?
Hogwarts Legacy is basically the Harry Potter game that everyone has always wanted since they started making Harry Potter games. It's an open-world RPG set in the universe introduced in the books, but back in the 1800s. Which means… that our old friends Hermione Granger, Ron Weasley, and Potter himself will not be present in the game.
But, what this also means, is that the story you create will serve as a sort of prequel to what's to come in the books and films we know and love. You'll be the center of your own adventure in Hogwarts Legacy, and you'll have near-complete control over your character and the massive world around you.
Customize your appearance in a multitude of ways, brew a myriad of potions, learn tomes-worth of spells, and explore wherever you please in this all-new wizarding adventure.  Each edition of Hogwarts Legacy will also include different cosmetic bonuses. Click these links to find out more about what's included (beyond the base game) in the Standard, vs Deluxe editions.
Is There Multiplayer in Hogwarts Legacy?
Hogwarts Legacy is a strictly single-player experience. There is no online or co-op gameplay. But, if you really must satisfy that urge to interact with strangers over the internet, there are Twitch Drops of exclusive cosmetic items available. Here's how it works. Simply watch certain streamers for a certain amount of time, and you'll be rewarded with certain items after linking your copy of the game with Twitch. Keep in mind you'll need to create a WB Games account first to do so.
Which Consoles Is Hogwarts Legacy on… and When?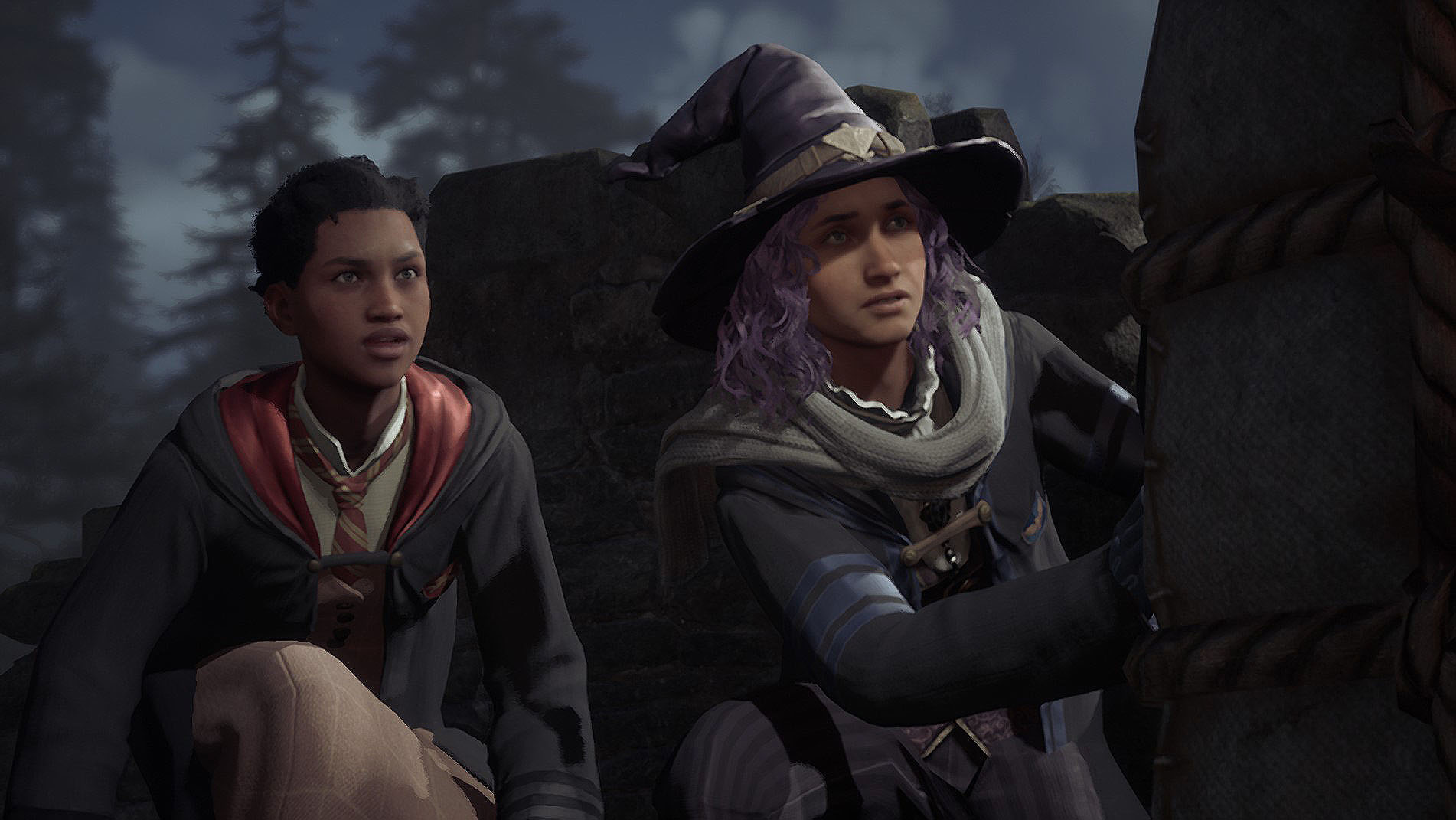 While Hogwarts Legacy will release on basically every modern gaming platform (RIP Stadia), the game will not be available on every console at the same time. Hogwarts Legacy launches for PlayStation 5, Xbox Series X|S, and PC on February 10th. However, if you plan to play the game on PS4 or Xbox One you'll need to wait until April 4th. Nintendo Switch players, I'm sorry to report, will need to wait until July 25th.
Can You Actually Attend Classes in Hogwarts Legacy?
Yes! Players can explore a fully realized Hogwarts Castle full of dungeons, secret passageways, and of course… classrooms! Get ready to study topics such as Potions, Herbology, Charms, and Defence Against the Dark Arts. You'll interact with the professors, grow magical plants, and expand your lexicon of spells. Going to school has never been this fun since… well, ever.
Quidditch? Microtransactions?
We're sorry to report that the fan-favorite fictional sport is not in Hogwarts Legacy (at least for now); leaving the door wide open for it to be added in future DLC (fingers crossed)! However, broom race challenges are included in the game at launch, and broom flight is, in fact, a primary means of transportation and exploration through the game's open world. Players can even take flying classes to master the skill.
Check out The Best New Games in February for more great titles to play!
Follow us on Twitter, Facebook, and Instagram for more updates on the latest releases!