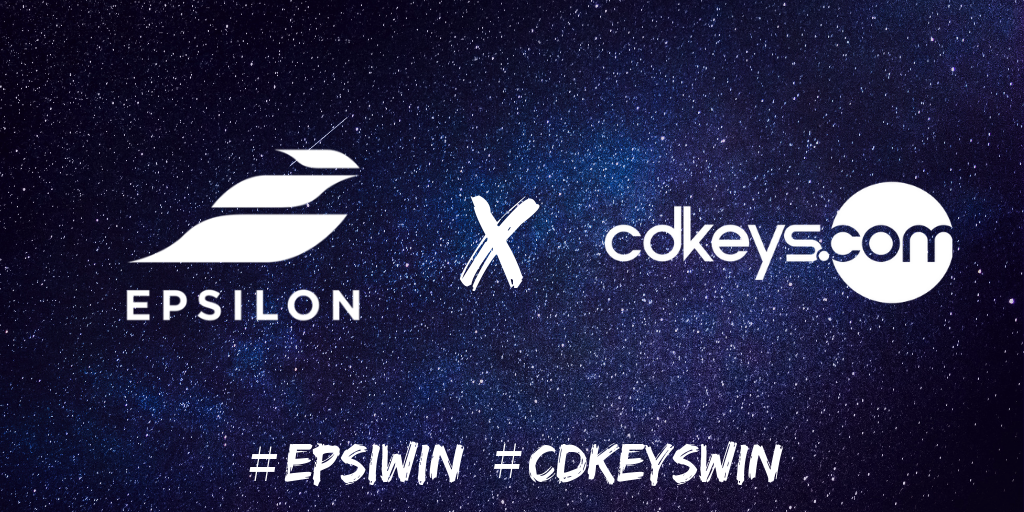 We're thrilled to announce that we're officially partnering with Epsilon Esports! Here at CDKeys.com, we've been supporting passionate players for over 20 years, providing the hottest games for the best prices. But gaming today is so much more than it was 20 years, with esports bigger than ever before. We're throwing our hat in the ring to cheer on our heroes in blue at Epsilon!
Supporting top esports talent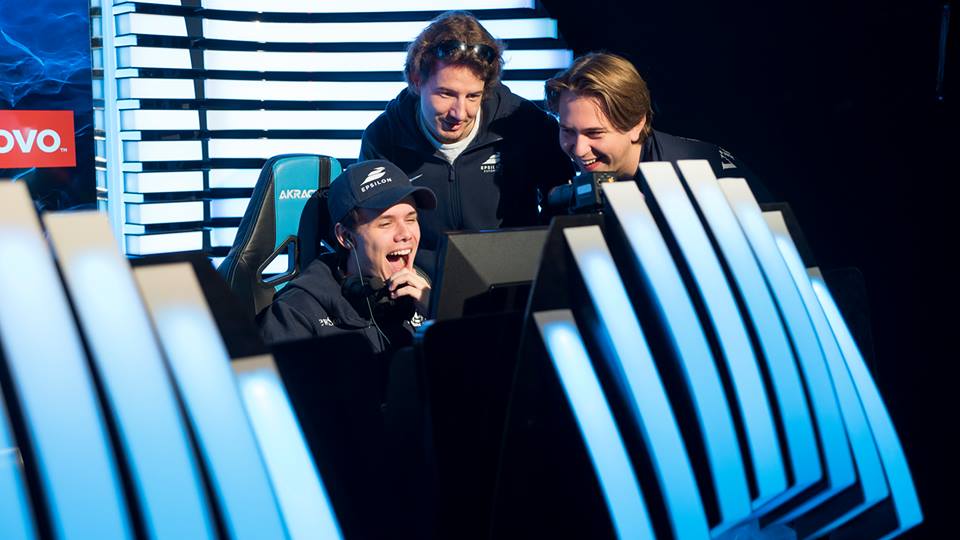 From players to fans, we want to support top talent and showcase the best of the world of esports. 2019 is set to be one of the biggest years for esports yet, and we can't wait to be supporting one of the world's best teams.
Epsilon Esports is one of Europe's biggest and most prolific esports teams, boasting some of the world's leading players. Founded in 2008 with the goal of becoming a symbol of greatness in esports, the team has gone from strength to strength, with competitive teams across CS:GO, Rainbow 6 and FIFA, amongst others.
A global community of fans
Much like us, Epsilon is a truly international organisation, bringing together the best players from across Europe. In fact, you'll find players from over 20 different nations across Epsilon's current and past rosters.
This also means Epsilon has a global community of fans. Unlike city or country-based teams, #EpsiFans come from across the globe, all united by their love of esports excellence. Much like our CDKeys.com community, they're passionate gamers united by a love of the best gaming has to offer.
Stay tuned for more to come!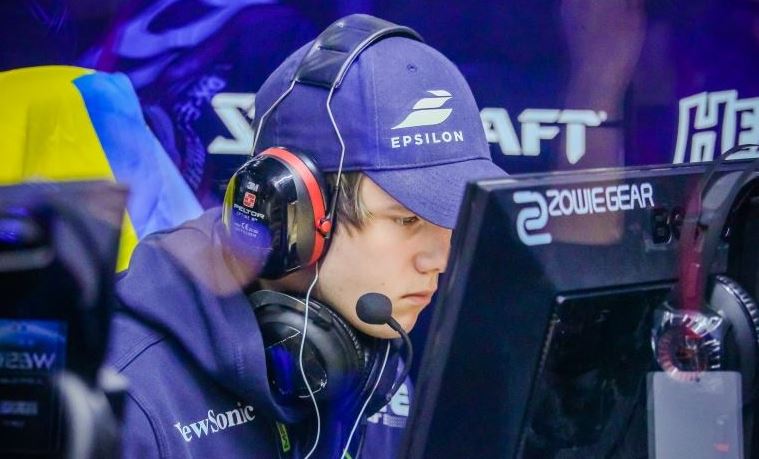 We have plenty of exciting activities planned with the guys at Epsilon this year as we cheer them on in this year's biggest tournaments. Keep your eyes peeled for some fantastic giveaways and opportunities for you to get involved. We'll also be showcasing some of their best moments across our Twitch, Facebook and Twitter channels.
While you're at it, why not give Epsilon a follow on Twitter, Facebook and Twitch?
What esports competitions are you most excited for this year? Let us know in the comments below!