E3 2018 has showcased some pretty jaw-dropping games, with presentations for Death Stranding, Spider-Man, and The Last of Us Part II building even more excitement for their upcoming releases.
What else has been making an impact with guests at E3 2018?
Super Smash Bros. Ultimate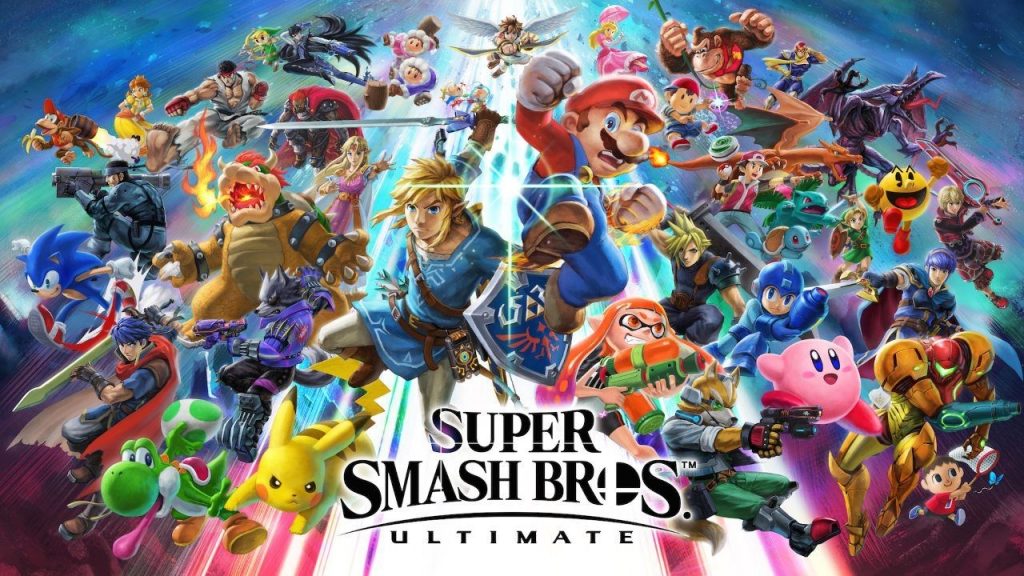 One of the most impressive revelations about Super Smash Bros. Ultimate is the enormity of its roster: Nintendo is bringing every single character from its brawl-centric series into this one game.
This includes obvious figures like Mario and Luigi, as well as DLC characters like Cloud Strife, Bayonetta, and more.
Nintendo will be tweaking characters in big and small ways alike, whether that means adjusting their moves or their attributes. Link, for example, will be Link from Breath of the Wild rather than a more classic version, equipped with his latest weaponry and moves.
New characters will appear too, in the form of the Inklings from Splatoon and Ridley from Metroid. More than 70 stages are believed to be available too.
Super Smash Bros. Ultimate is due for release on the Switch on December 7th 2018.
Cyberpunk 2077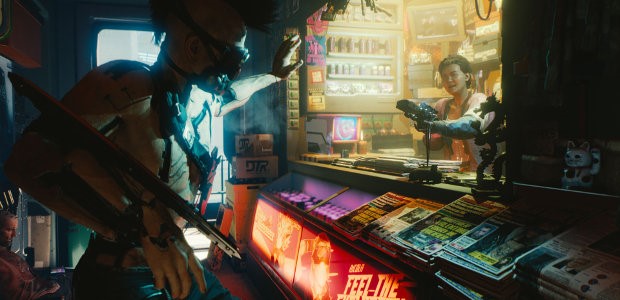 Cyberpunk 2077 hails from The Witcher series' CD Projekt Red, and is based on the classic tabletop game Cyberpunk 2020.
This gritty first-person RPG is set in the brilliantly-named Night City, California, casting you as a character known only as V. You can explore an immersive open world and upgrade your protagonist to excel in multiple classes.
Like much dystopian cyberpunk fiction, this game is set in a world in which massive corporations rule and cybernetic enhancements are available to make characters more than they otherwise would be. Each of the six regions in Cyberpunk 2077 has its own look and feel, whether it's an industrial area or a corporate sector.
You can explore the world on foot or in a variety of vehicles, engage in shootouts, and more using your own unique version of V. You'll be able to customise him or her at the start of the game, altering certain characteristics and backstory.
One of the most interesting aspects of the game's design is that it's set to feature no load times, giving you a seamless experience from one area to the next. There's no release date yet, but Cyberpunk 2077 will be available on PS4, Xbox One, and PC.
The Division 2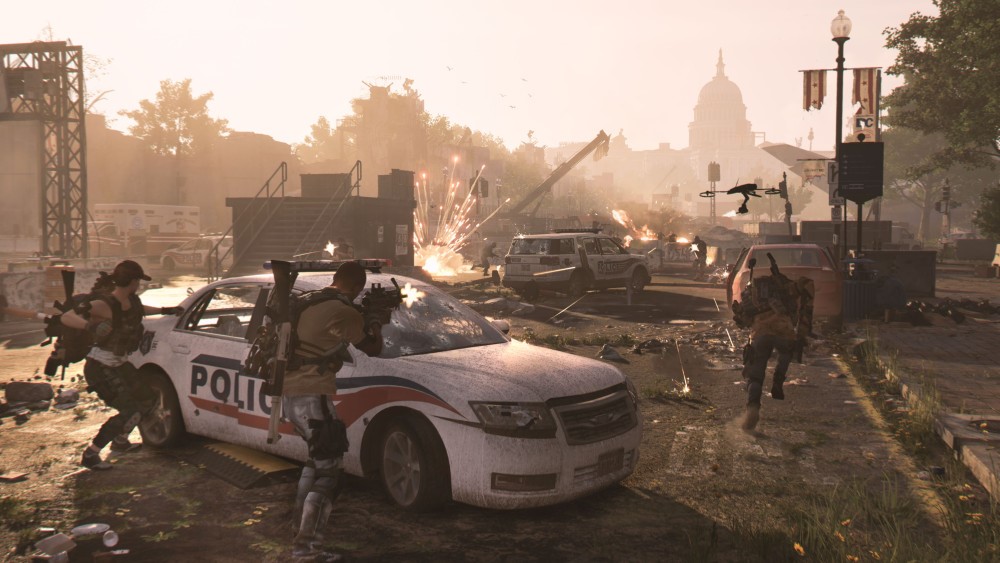 The Division is another third-person action-adventure, set seven months after the terrorist attack that triggered the original game's catastrophic events.
This takes place in a ruined Washington, D.C. instead of Manhattan, and boasts an open world 20 percent bigger than before. The game will have more spacious, varied environments to explore too.
The Division 2 will revolve around combat, levelling your character up, and gathering loot from fallen foes. New weapon types and abilities will be available courtesy of the game's 'specialisations', which only become available once you reach level 30. There are three available: survivalist, demolitionist, and sharpshooter.
Each of these gives you access to either crossbows, grenade launchers, or sniper rifles respectively. Both single-player and four-player co-op gameplay will be available if you want to play alongside friends.
The Division 2 will be released on March 15 2019, for PS4, Xbox One, and PC.
Gears 5 (AKA Gears of War 5)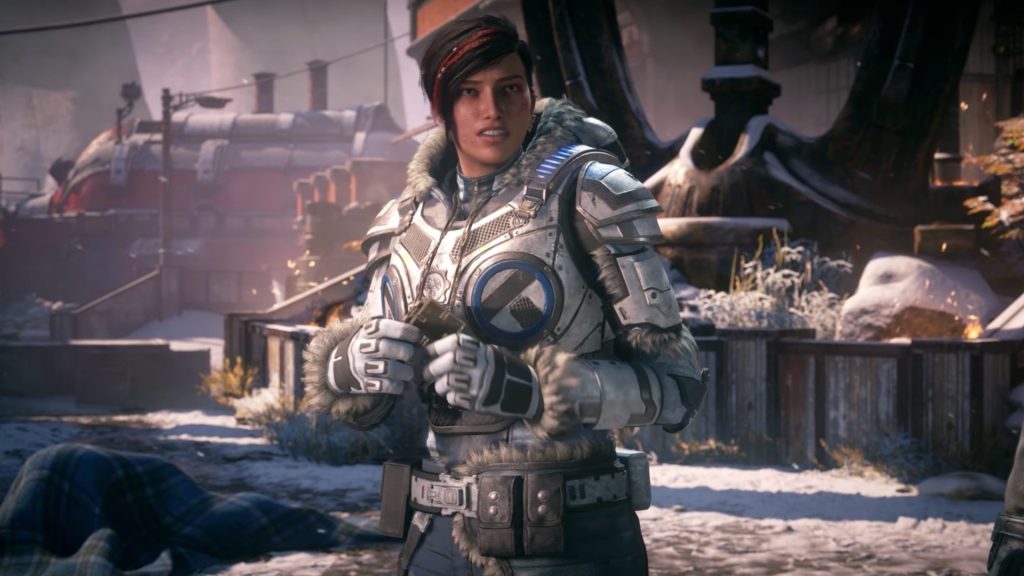 Gears of War 5 is known simply as 'Gears 5', adopting a more streamlined title that countless fans already used for the series anyway.
Gears 5 makes another big change beyond dropping 'of War' from its name too: it's the first game in the franchise to star a female protagonist. Kait Diaz may have appeared in Gears of War 4, but you'll actually get to step into her (no doubt muddy and bloody) boots when Gears 5 finally touches down sometime next year.
The gameplay looks much the same as before, with the stunning visuals you'd expect, futuristic firepower, and all kinds of monstrous enemies. Environments look diverse too, with snowy landscapes and lush jungle locations.
There's no fixed release date yet, but it'll be available on Xbox One and PC.
Fortnite Switch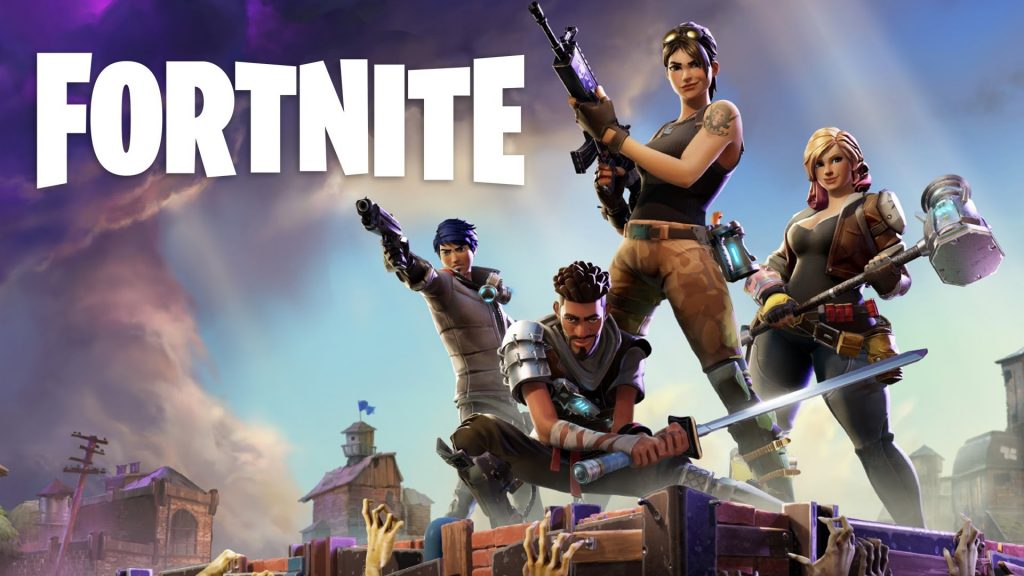 Pretty much everyone's heard of Fortnite by now, and Switch owners can finally download it for free following its announcement at E3.
Sadly, owners of the Switch version (and the Xbox version) cannot play alongside PS4 owners. If you have an account via the PS4, you won't be able to use that on the Switch either.
Having Fortnite available on Switch will no doubt only boost its massive fan-base and bring more players aboard.
Halo Infinite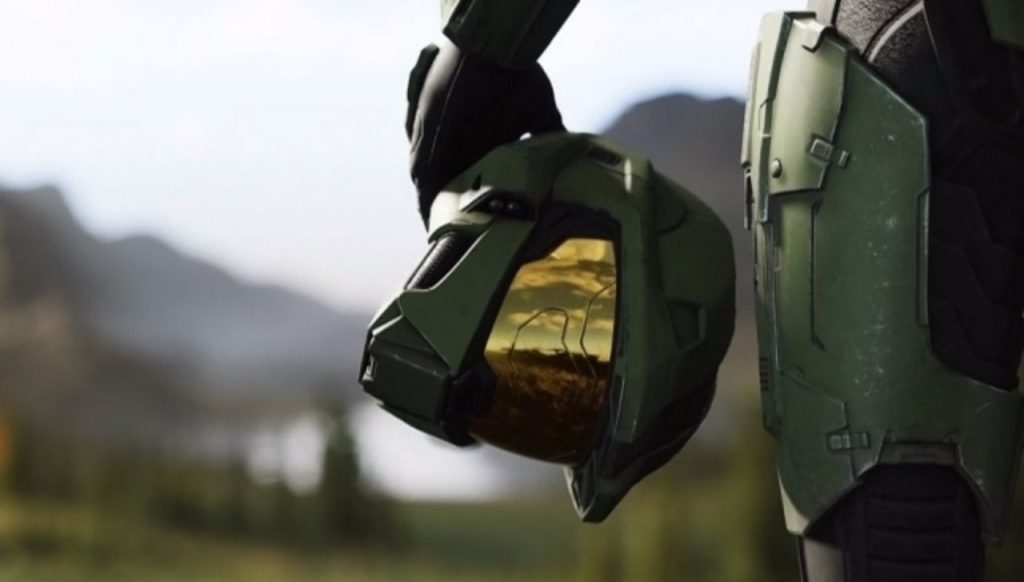 Halo Infinite's reveal didn't actually show the game itself, and served as more of a demo for what the final game could be (running on the new Slipspace Engine). Halo fans are still excited to see that a new game in the franchise is on its way, though.
The game will follow on from the events of Halo 5, will focus more on Master Chief, and will debut a new art style. There's not much information out there on what Halo Infinite will be, but it's promised that players will get to play the game early to provide valuable input.
Which of the games shown at E3 2018 have impressed you the most and why? Let us know!