Have you ever heard someone use the game Dark Souls as a way to describe something?
"This game is the Dark Souls of First Person Shooters;" or "dude that exam was the Dark Souls of chemistry exams;" or maybe "oh man, this hot sauce is the Dark Souls of hot sauces!"
OK maybe not that last one…
The reason why Dark Souls has achieved this slang usage is because it's a one of a kind game that defines an entire genre– that, and it's really, really hard. It's also really, really fun at the same time. Now it's better than ever, and it's finally out on the Nintendo Switch!
Buy Dark Souls: Remastered on sale in the CDkeys webstore
Dark Souls Has Been Reborn on Nintendo Switch
While all of the polished combat mechanics, intricate stat building, and complex animations from the original Dark Souls have been preserved, so much had been improved in the Nintendo Switch version. The remastered version of this action RPG will bring you enhanced lighting, textures and graphics; along with greatly improved PvP and Co-Op modes that allow up to 6 players to help… or harm each other.
The "Story"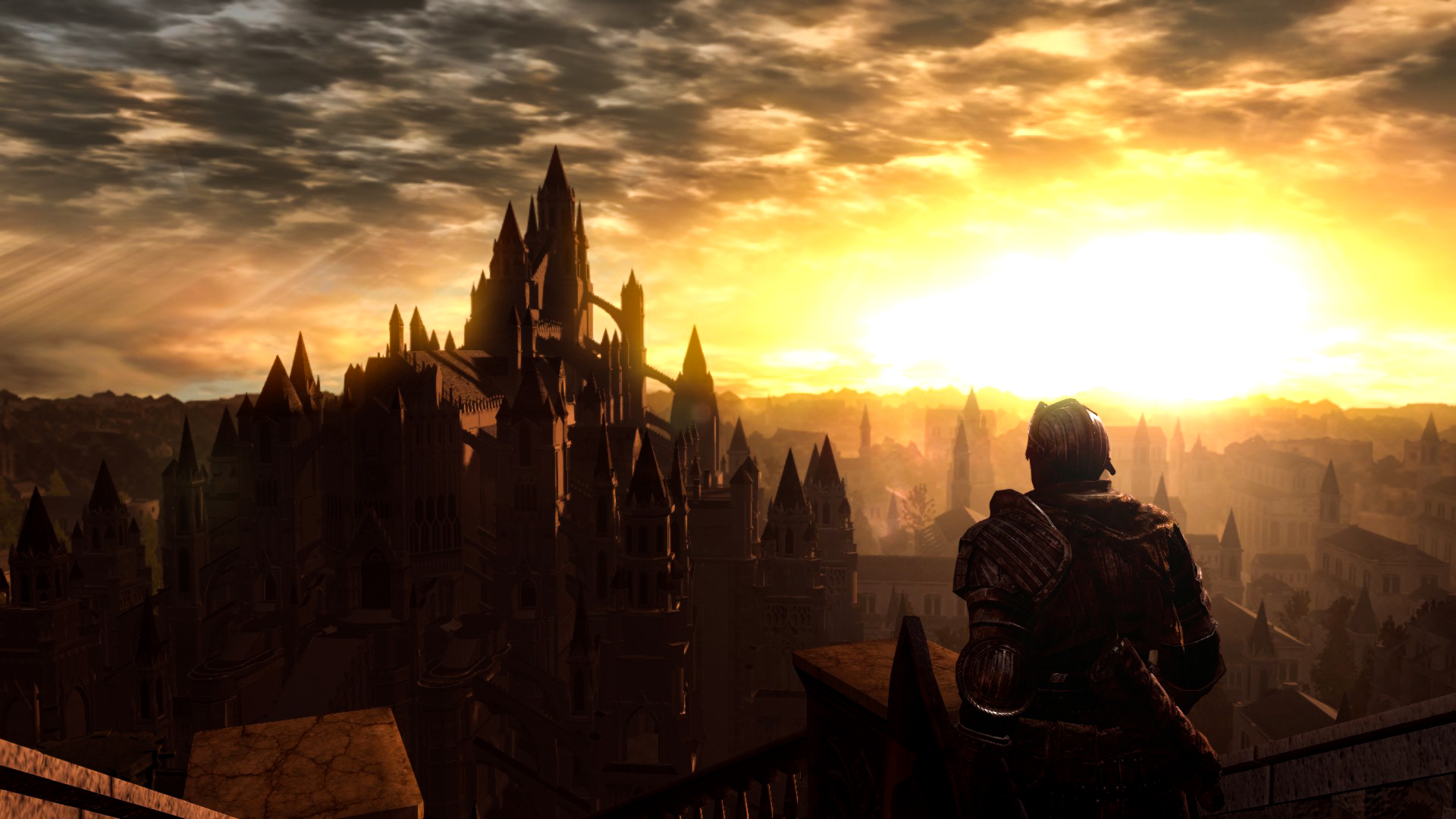 Part of the thrill of Dark Souls Remastered is discovering the story as you interact with the mysterious characters you encounter along your journey. You'll play as a cursed undead, who begins his or her journey locked inside a haunting and decrepit asylum. Why you're there, and what has happened to your humanity is up to you to piece together. The plot is minimalist, and the world is dripping with atmosphere.
Keep Calm and Dark Souls On
Dark Souls Remastered is hard; really hard. But it's also really fun. There's nothing quite like the feeling of finally defeating a boss after dying countless times, or discovering an entirely new section of the map you didn't know existed. And now with this legendary game finally coming to the Switch, you can take your experience on the go. Explore a dark and mysterious interconnected world on the go! Just try not to yell too loud in public places…
The time has come to "git gud" on the Nintendo Switch. Are you brave enough to challenge the mighty Dark Souls Remastered? Let us know in the comments if you played the original Dark Souls when it first released. Connect with us on social media too, and tell us which Dark Souls game you think was the best!