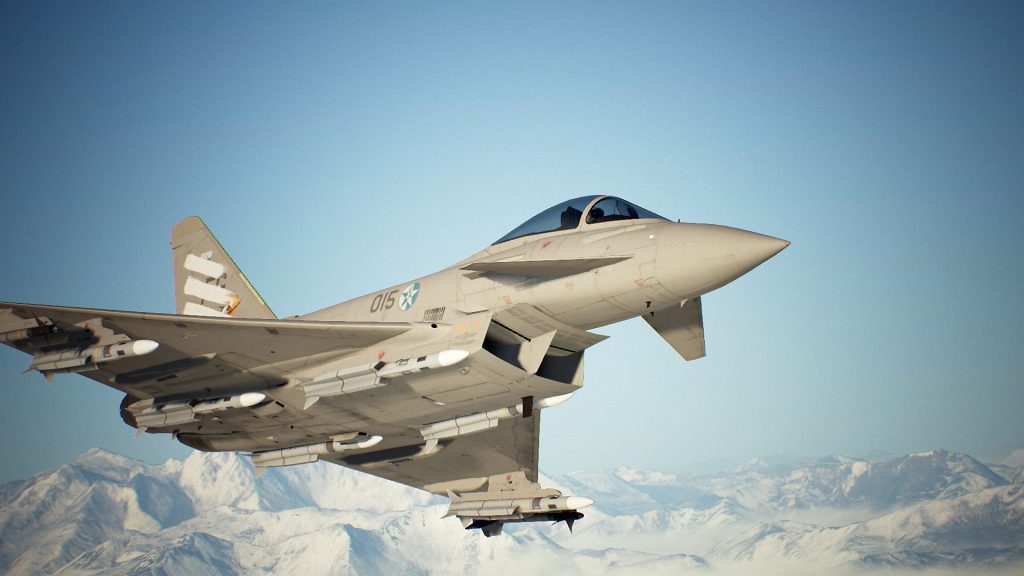 Step into the cockpit of the most advanced warplanes, in the most intense Ace Combat title yet this Friday. Skies Unknown, the 7th title in the Ace Combat series, looks to be the most ambitious offering yet. Here are some of the best reasons to play Ace Combat 7.
The Most Realistic Ace Combat Ever
Ace Combat 7 Skies Unknown brings you a next-gen flight simulator experience on January 18. The unique combination of meticulous realism and a gripping story will immerse you in this alternate world. Every aircraft in Ace Combat 7 is as photorealistic as the skies you're flying through. Combine the realism with the characters and challenges in the campaign mode, it'll all keep you on the edge of your seat.
Buy Ace Combat 7: Skies Unknown for Xbox One or PC Now
The Story Continues
Ace Combat 7 features realistic 360-degree movement as you engage in aerial combat and a compelling story in Campaign mode. "Strangereal", the alternate universe that's filled with both real-world futuristic weaponry and deeply developed lore, is also back. Ace Combat 7 is more than an ultra-realistic flight simulator… Brace yourself for a story that takes you into the fast-paced world of a fighter pilot.
Aerial Battle Royale
Ace Combat 7 will see the return of both Deathmatch and Team Deathmatch in multiplayer, along with an all-new Battle Royale mode. Both of these modes will be 8v8, and there will also be a competitive ranking system. Being a better player earns you a higher rank and a higher level star to show off. But the higher your ranking, the higher the bounty reward for taking you down. The skies are a dangerous place in Ace Combat 7's multiplayer modes. You better bring your A-game if you want to be "top gun."
Right now, Ace Combat: Skies Unknown is on sale in the CDKeys webstore (including the Deluxe Edition). Pick it up for Xbox One or PC, and let us know in the comments what you think of the game!