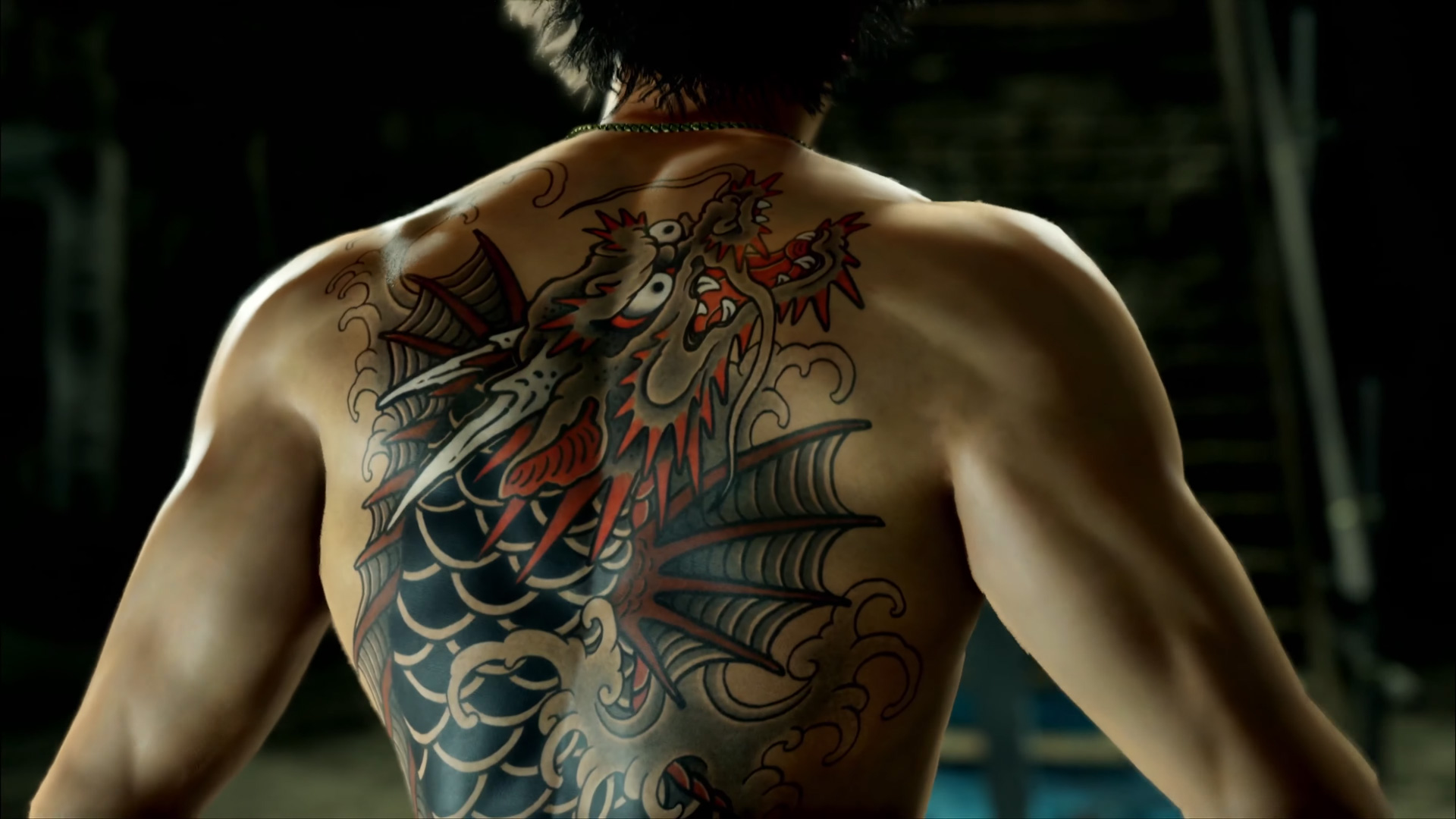 Sure, we're excited about the release of one of the most powerful gaming consoles of all time, but the games is really what it's all about. The release of the Xbox Series X|S today has also ushered in a new lineup of next-gen titles– some of which we've been hyped about for a very long time.
Three of the best new releases in November (and possibly the entire year) just dropped all at once today, November 10th, and we're not sure which one we're going to play first! Find out everything you need to know about Assassin's Creed Valhalla,  Yakuza: Like a Dragon, and three other big releases below. Let us know in the comments which one you'll be jumping into first!
As usual, you can find deep discounts on all of these games (and many other new releases and pre-orders) in the CDKeys store.
Assassin's Creed Valhalla
We knew that another Assassin's Creed game was coming in 2020. We also knew that it was going to have some pretty high expectations to live up to after the 2018's "Odyssey." From what we've seen so far, Valhalla certainly looks promising. It's finally time to write your own Viking legend in one of Ubisoft's most ambitious open worlds yet.
Save on Your Assassin's Creed Valhalla Pre-Order Now
Destiny 2: Beyond Light
It's not an entirely new game, but it is about the size of one. Destiny 2's latest expansion will take players to Jupiter's frozen moon of Europa and face-to-face with a mysterious dark empire. Wield the darkness yourself with "Stasis" — a new power that each class will utilize differently. And, of course, Beyond Light will deliver new locations, quests, raids, and many highly coveted Exotic rewards.
See All Versions of Beyond Light in the CDKeys Store
Observer: System Redux
Like a Black Mirror episode, Observer is all about what can happen when the convergence of humanity and technology goes horribly wrong. The story takes place in the year 2084 in a cyberpunk version of Poland. You'll play as a detective who, in order to gather information, must enter the minds of his suspects.
System Redux offers the definitive version of this award-winning game. Three brand new side quests are included, along with new game mechanics, secrets, neural interrogations, and a redesigned stealth engine. Not to mention, Observer System Redux will feature 4K resolution, enhanced textures/animations, and jaw-dropping ray tracing and HDR lighting where available.
Pre-Order Observer System Redux for PC Now
The Falconeer
If you're looking for something fresh, original, and dripping with atmosphere– look no further than The Falconeer. This open-world air combat game features intense aerial dogfights and exploration of the mysterious land of Great Ursee. PC Gamer called The Falconeer "remarkable," Eurogamer said it was "absolutely majestic," and we're calling it a must-play. Save yourself some money on your purchase via the link below.
Yakuza: Like a Dragon
Last, but certainly not least, is Yakuza: Like a Dragon. Also known as Yakuza 7, this new entry in the beloved series was already released in Japan (on PS4) earlier this year. Sega's newest crime drama will arrive on the Xbox Series X and PC very soon, and hopefully, Like a Dragon will join the rest of the collection on Game Pass soon as well!
Save Big on Your Pre-Order of Yakuza: Like a Dragon
Which of these new games will you be jumping into first? Let us know in the comments below, or join the conversation on Facebook.