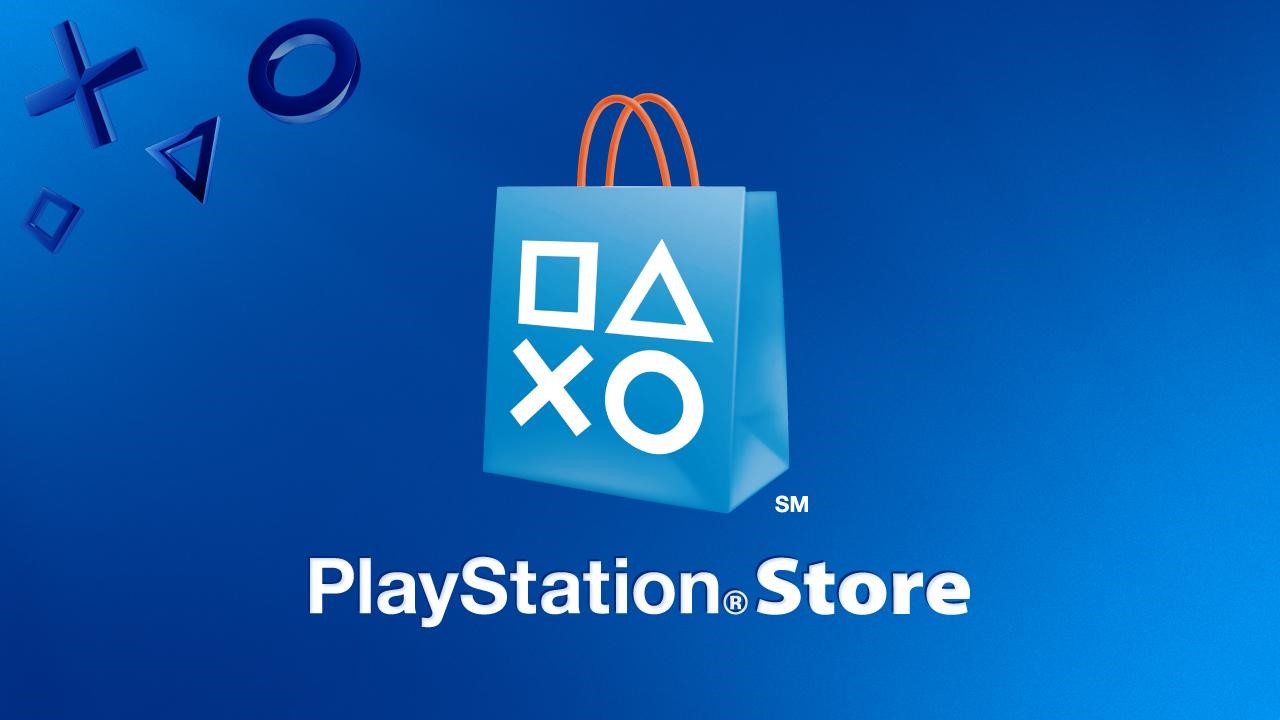 You may have noticed that we're missing the PS4 version of FIFA 19 in our webstore…
And you probably noticed that FIFA 19 is £59.99 on the PSN store. Yikes! That price is a lot more than what our Xbox and PC customers are paying…
We're really sorry, PS4 players, and we want to make up for it! We want to bring you the best deals on FIFA like we have for our PC and Xbox customers!
So, what we did is lower the price on all of our PSN cards. Here's how you can take advantage of that to get FIFA 19 for an amazing price:
Buy PSN cards from our webstore for less than what they're worth on the PSN store
Go to the PSN page here
Buy FIFA 19 for what amounts to £49.99
This same process works with any game, not just FIFA 19!
We hope this tip makes up for us not having FIFA 19 available in our webstore. We're in the process of adding a lot more PS4 games to our catalog!
Let us know in the comments if you have any questions, and tell us what you ended up buying on the PSN store with this money saving trick!