The deals were bigger than ever during our Black Friday sale this year – and so was the demand. So as a special treat for our fabulous customers, we're extending the deep discounts one extra day alongside Cyber Monday!
Grab yourself that game you've been waiting pantingly for, or maybe get your holiday shopping done early and pick up a present for a loved one. There's something for everyone with titles across PC, PS4, Xbox One, and Nintendo Switch included.
Check out the Full Cyber Monday Sale in the CDKeys.com Store Now
CDKeys.com Best Sellers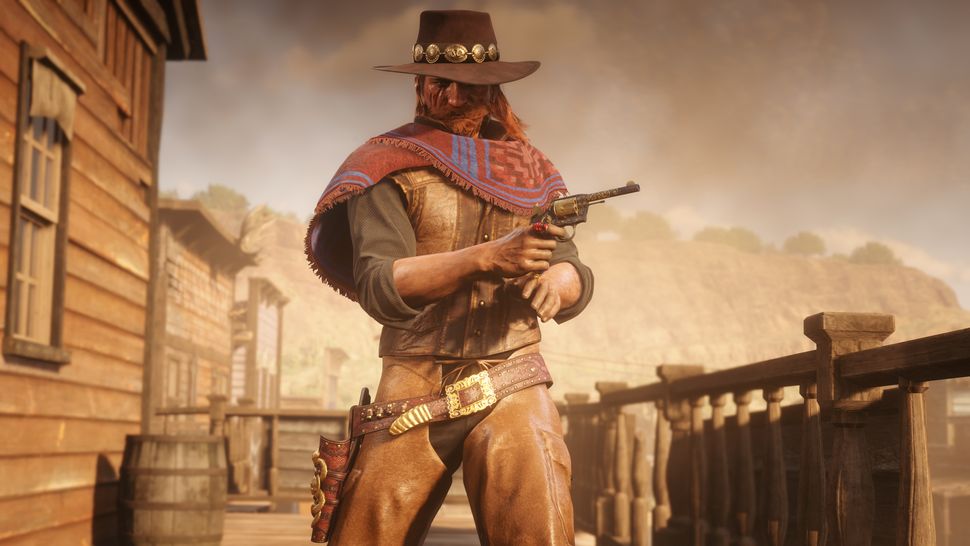 While there are tons of blockbuster new releases currently discounted (including many Game of the Year nominees), some of the best selling games right now are fantastic blasts-from-the-past. Here's a look at the hottest titles in the Cyber Monday sale:
1-Year PlayStation Plus Membership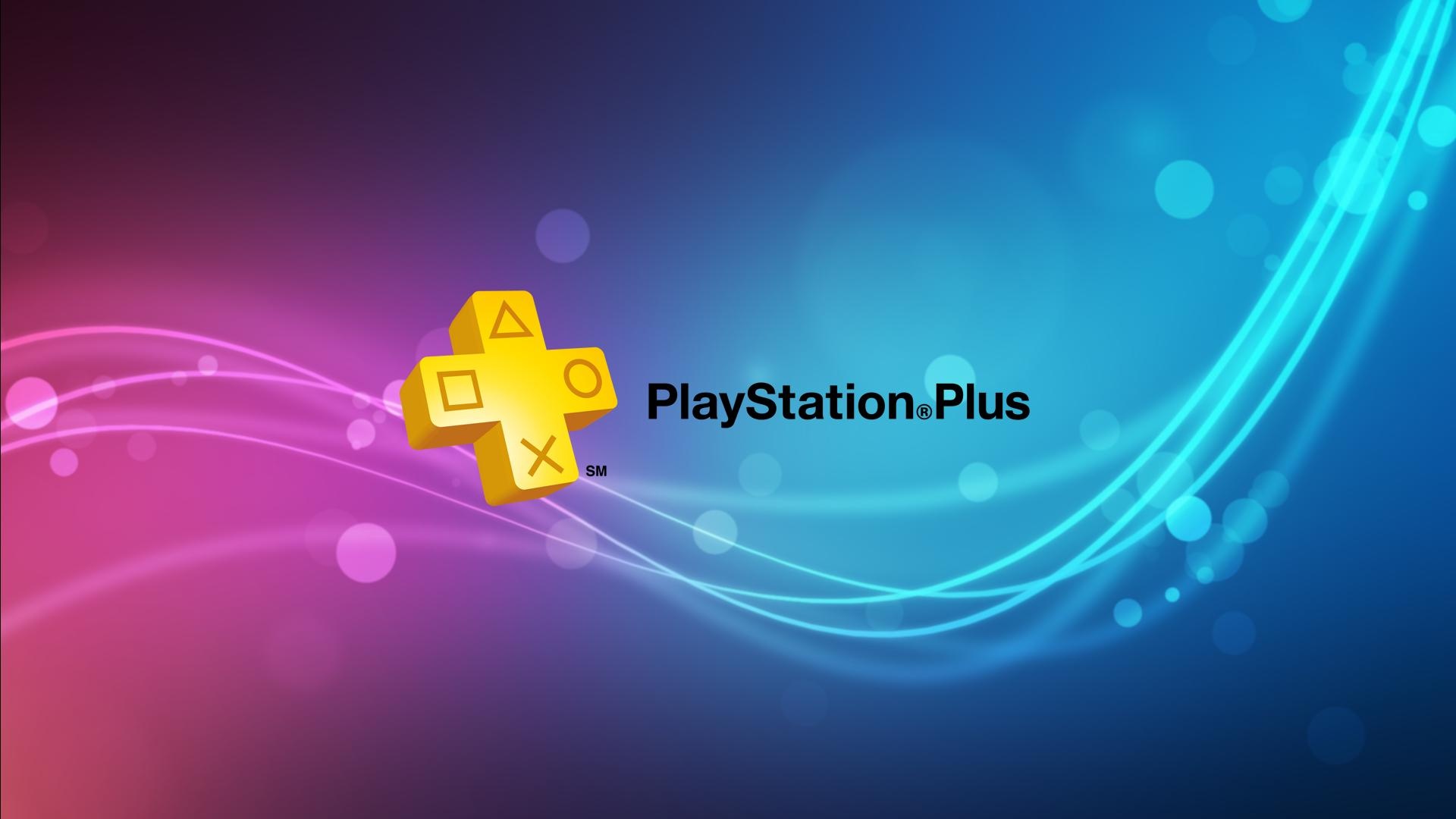 Want to play Titanfall 2 or Monster Energy Supercross for free? You can do that with your PlayStation Plus membership in December, and download even more freebies every single month your subscription is active– in this case, for an entire year! And bonus games are just the icing on the cake of the lightning-fast online play that PS Plus delivers.
Battlefield 1 Revolution + Battlefield 1943 Bundle for Xbox One
The Battlefield 1: Revolution Edition is the ultimate way to experience this award-winning game. In addition to the base game, you'll have access to the Premium Pass which includes 4 large expansions, 14 Battlepacks, priority server queue position, and a whole lot more! This special offer also includes Battlefield 1943; an entire stand-alone World War II multiplayer experience is yours for free!
Snag Battlefield 1 Revolution + Battlefield 1943 Before it Sells Out
3-Month Xbox Game Pass Ultimate Membership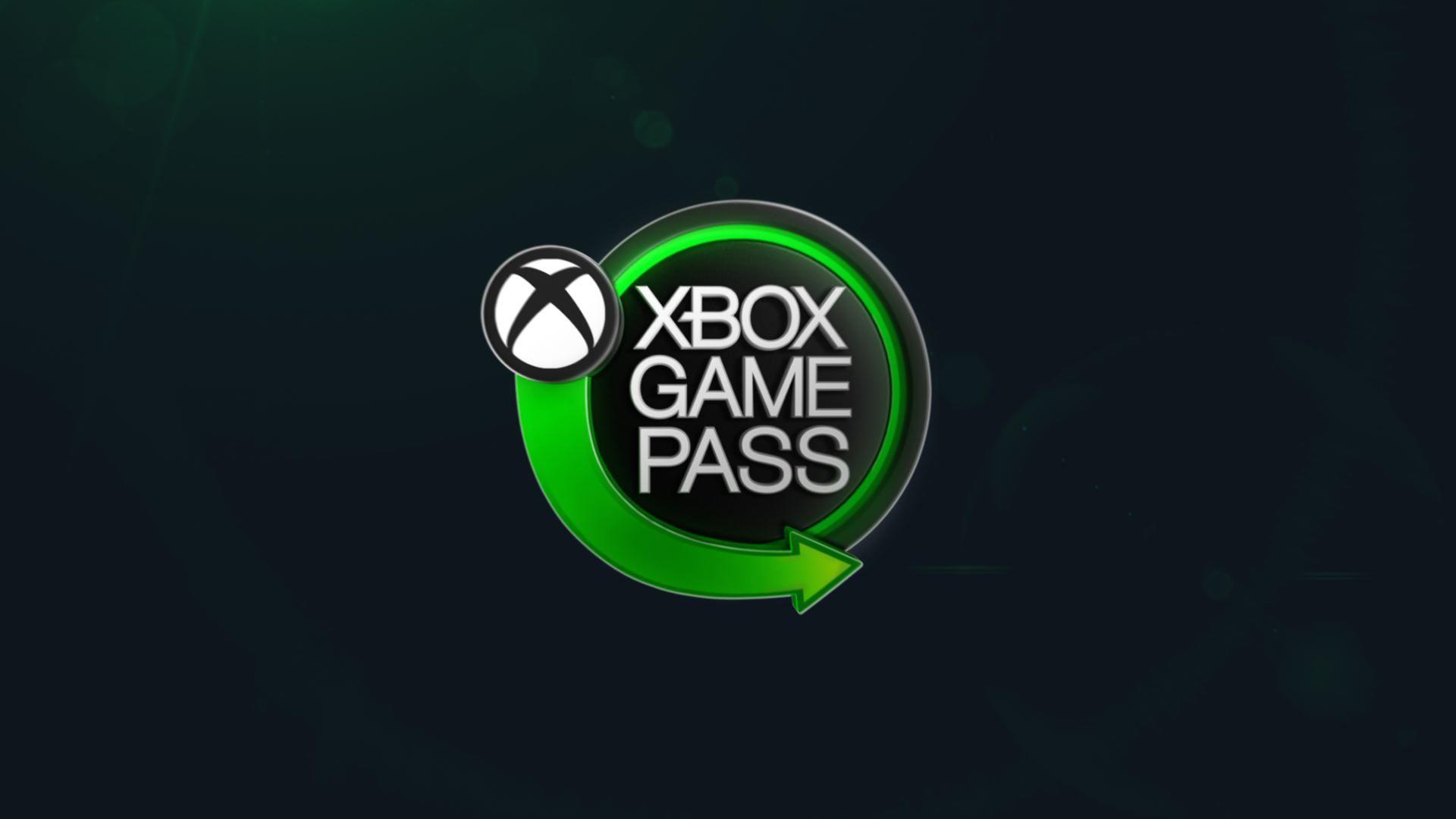 Introduced this year at E3, Game Pass Ultimate combines Xbox Game Pass, Xbox Live Gold service, and the new Xbox Game Pass for PC in one special bundle.
Game Pass Ultimate members gain access to all of the 50+ new games just announced, all of the games already available in the massive catalogue, and all of the new games added monthly with Games with Gold.
Finally, you'll also get access to special bonuses. Such as exclusive sales, multiplayer, and Microsoft exclusives.
Upgrade to Xbox Game Pass Ultimate
The Sims 4 – Discover University Expansion Pack for PC
The CDKeys.com store is packed with deals on Sims 4 expansion packs – including the one just released two weeks ago!
It's time to hit the books with Discover University. This is the chance for your Sims to study hard, party harder, and enjoy all kinds of collegiate experiences! Check out the new features via the link below.
Learn More about The Sims 4 – Discover University Expansion Pack
Red Dead Redemption 2 for PC
Rockstar has managed to make its Wild West odyssey all the more epic by harnessing the power of PCs. Arthur Morgan's journey is now exceptionally immersive thanks to 4K graphics support, unlocked framerate, enhanced textures and more. Plus, free access to Red Dead Online is included, along with all the previously released content updates.
Get Red Dead Redemption 2 for PC Now
So what are you waiting for? Check out the entire CDKeys.com Cyber Monday selection.
This sale won't last another day, and keys are already selling out! Don't hesitate to grab what you want while it's available.