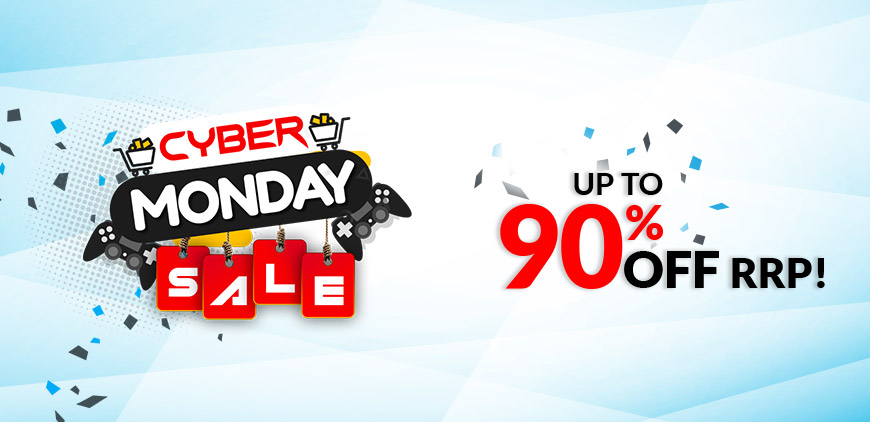 Did you miss out on our amazing deals this weekend for Black Friday? Never fear. We're back with even more great offers for Cyber Monday. We have big discounts across PC, Xbox One and PS4 games and top-up cards, with up to 90% off their usual RRP. So if you didn't grab yourself a bargain this weekend, make sure you check out all the new deals we have today.
We had so much demand for our deals this weekend, we knew we had to extend our sale a little bit longer. Everyone can now treat themselves. It might be a Monday, but it's about to get a whole lot better.
Epic Cyber Monday deals on PC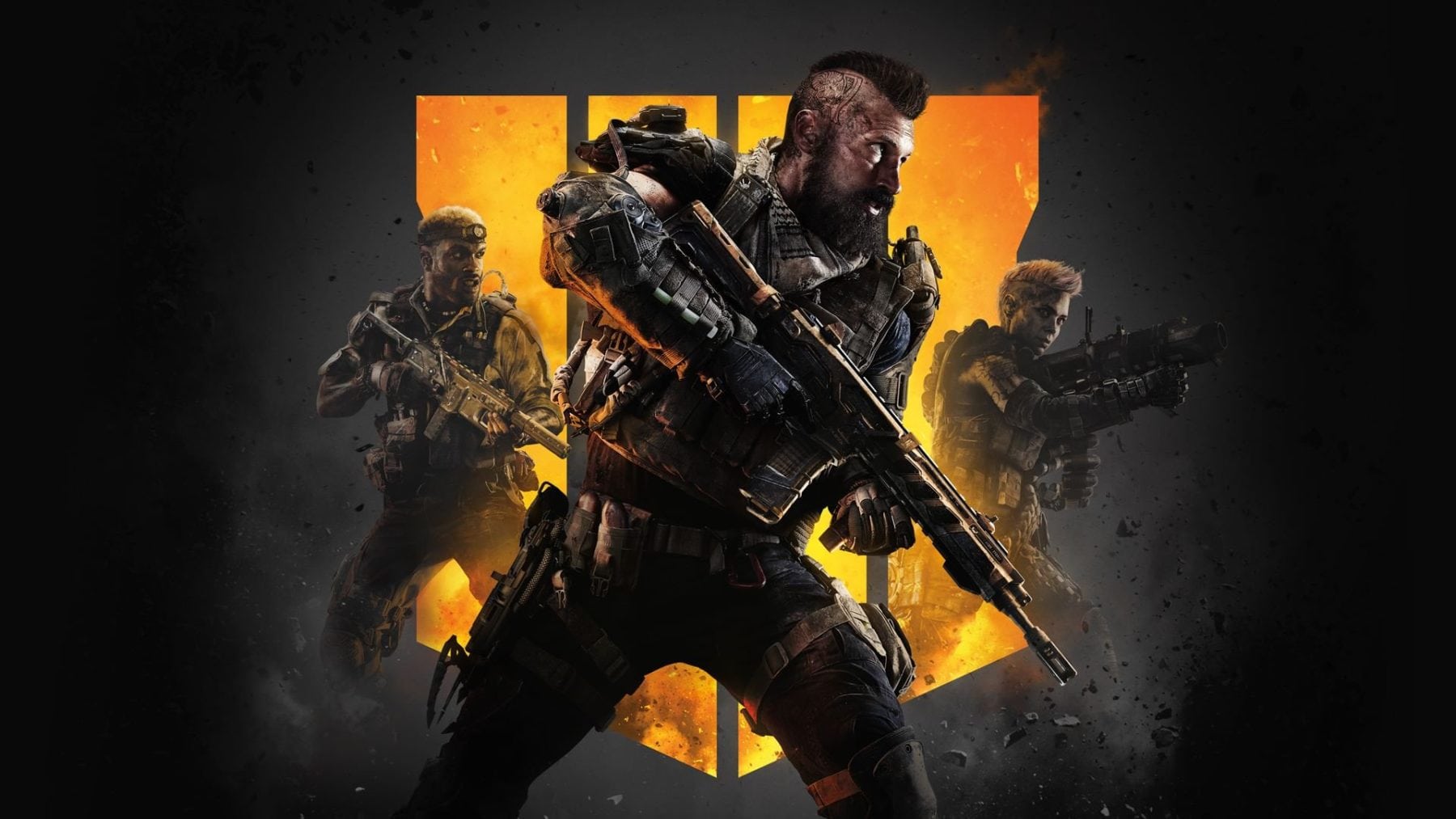 Haven't played the latest Call of Duty yet? Players in Europe can pick up the Call of Duty Black Ops 4 Deluxe Edition for 29% off RRP. From the new Blackout battle royale mode, to fighting waves of zombies, this is the ultimate Black Ops experience for you to play with your friends.
Hunting monsters more your thing? Monster Hunter World for PC is currently better than half price when compared to the usual RRP. Or pick up Just Cause 4, or Battlefield 1, or Fallout 76… Whatever you're looking for, we have a PC deal for you.
All the best deals for console gamers too
Don't worry console gamers, we've got you covered too this Cyber Monday. You can get a bargain on a 12 month Xbox Live Game Pass, or a 12 month subscription to PlayStation Plus. Not only do you get access to the best online multiplayer, you'll also get free new games every month.
Looking for some of the biggest franchises around? We have great deals on Tom Clancy's The Division 2, Anthem, and Gears 5. Get your crew together and head online for the biggest online multiplayer action.
Don't forget that all deals have limited stock, so when they're gone, they're gone. You can take a look at all of our amazing Cyber Monday deals right here.
What deals are you most excited about? Let us know in the comments below.