Another month, another batch of new games competing for your time.
February sees the arrival of a strange new instalment in the beloved Metal Gear series, remakes of classics, and the ninth main entry in the long-running Dynasty Warriors franchise.
Let's take a closer look …
Metal Gear Survive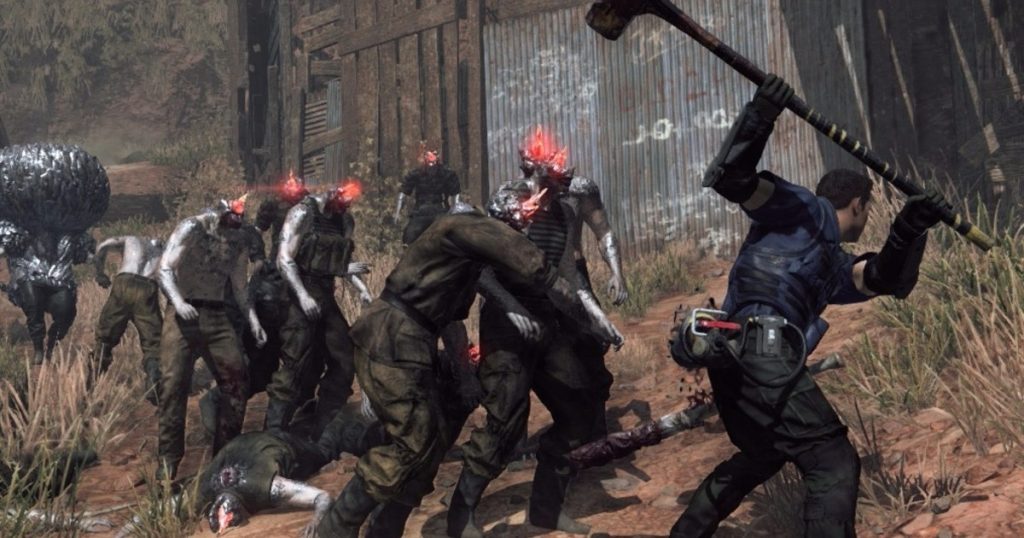 The Metal Gear series has come a long way since its early days, and the newest game is … well, taking it in a direction few people may have predicted years back.
Metal Gear Survive is the first MG game to be developed in the wake of Hideo Kojima's parting of ways with Konami, and this is the legendary company's chance to show they can keep the franchise running successfully without him at the helm.
It's an open-world survival game set in an alternate dimension, where the Militaries Sans Frontiers team finds itself trapped after being pulled into a wormhole. Hey, stranger things have happened, right?
It looks impressive so far, and should deliver an exciting experience even if it feels like a monumental shift in tone and style. Metal Gear Survive is due for release on February 20th (NA) and 22nd (PAL), for the PS4, Xbox One, and Windows.
Shadow of the Colossus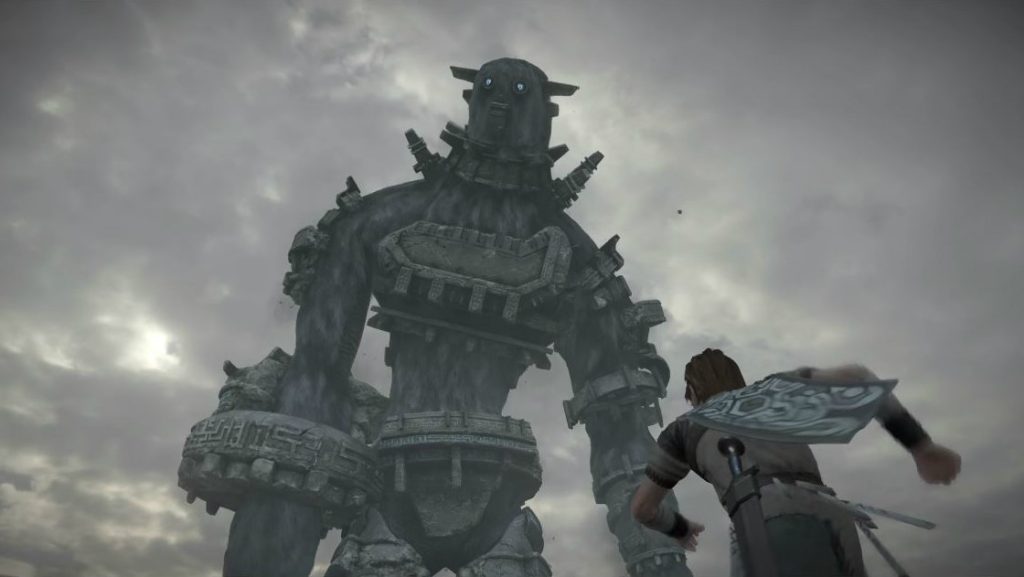 Shadow of the Colossus was one of the most highly-acclaimed games on the PS2. While everything about this gorgeous remake (including the controls) has been completely updated, the gameplay will stay the same.
This was created by Bluepoint, the same team which remastered Shadow of the Colossus for the PS3 some years back. For fans of the original game, this is sure to be a treat. You'll be able to download it for PS4 on February 7th.
Kingdom Come: Deliverance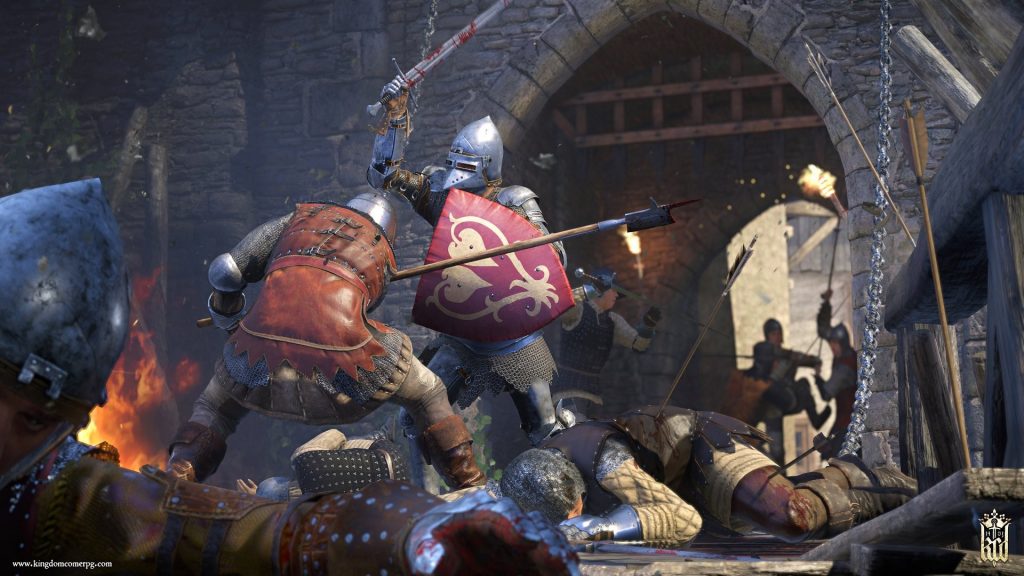 Kingdom Come: Deliverance looks to be a breath of fresh air. It's a huge open-world RPG played from a first-person point of view, and has a visual style more akin to The Elder Scrolls: Oblivion rather than Skyrim.
However, unlike many RPGs, Kingdom Come: Deliverance is actually set in the 'real world', taking place in the 1400s. You can tweak your character to be a bard, thief, warrior, or something in-between, while the world will feel incredibly alive, with all NPCs having their own daily routines. Quests are designed to allow for experimentation, letting you tackle them in various ways.
Your character has realistic needs which have to be met too, or else they might start to suffer. Sleeping and eating is key, while your clothes and gear will start to wear down, demanding regular mending.
Kingdom Come: Deliverance is shaping up to be awesome, so here's hoping it's as good as it should be. It arrives on February 13th, for the PS4, Xbox One, and Windows (an early Valentine's Day gift to yourself, perhaps?).
Dynasty Warriors 9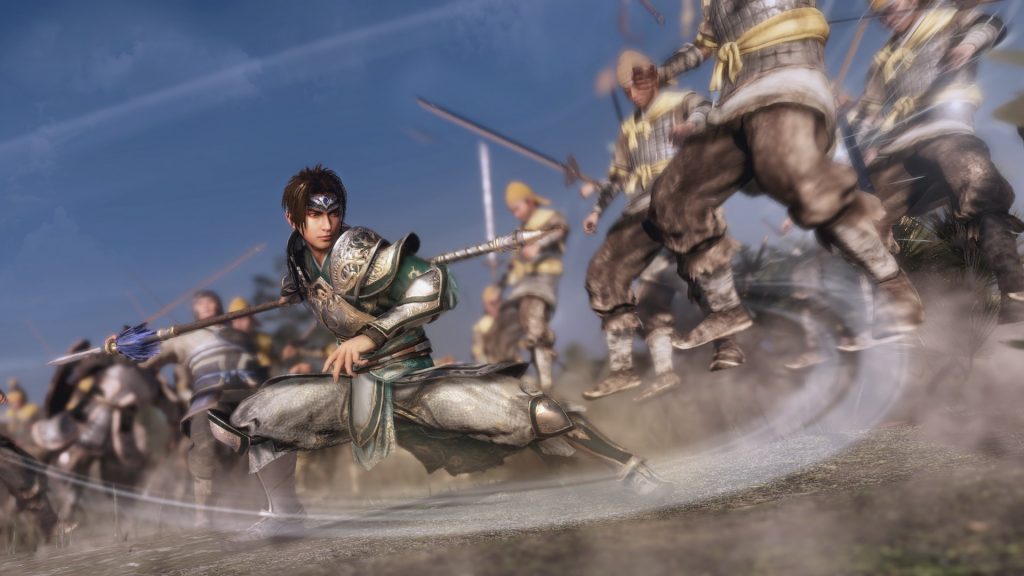 This ninth main entry in the Dynasty Warriors series will introduce an open-world structure, giving you the chance to explore China on horseback, on foot, or by boat.
You'll be able to infiltrate enemy bases using a grappling hook (who doesn't love a grappling hook in games?), and a dynamic weather system change in real time. All 83 characters from Dynasty Warriors 8 will be present, while new ones will be tossed into the mix too.
The combat system has been overhauled for a new approach, while your own hideouts can be jazzed up by buying decorations and items throughout the game world. Dynasty Warriors 9 will be released on February 8th, across the PS4, Xbox One, and Windows.
Bayonetta 1 and 2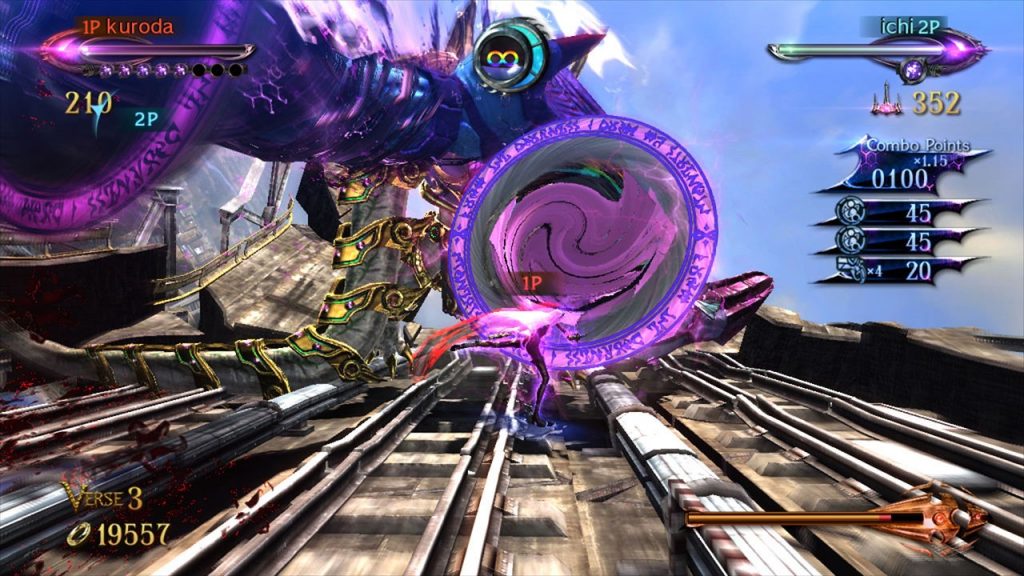 The Bayonetta games are fast-paced actioners revolving around a kick-ass witch, armed with some great weaponry and magic. She can summon demons to fight enemies, and use such varied weapons as whips and flamethrowers with pretty impressive grace.
Both Bayonettas are coming to the Nintendo Switch for the first time, based on the Wii U versions, with a two-play co-op mode available. This gives Switch owners the opportunity to discover the joys of Bayonetta before the third is released as a console exclusive.
Bayonetta 1 and 2 will hit the Switch on February 16th.
Payday 2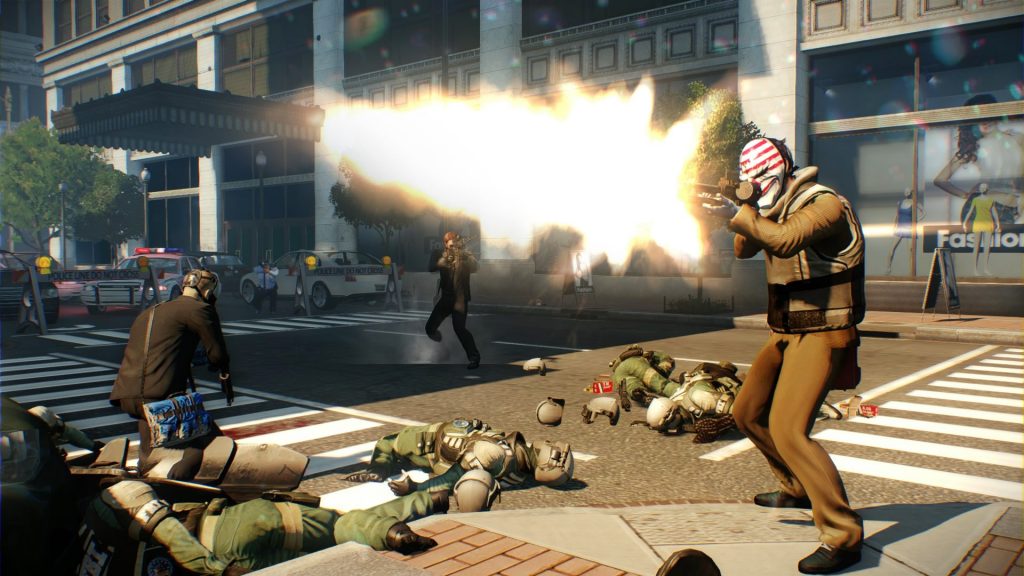 The heist-centric FPS shooter comes to the Switch in February. If you've never played Payday 2, it's basically your chance to rob highly-secure banks and try to make a clean getaway without dying in a hailstorm of bullets.
As many as four players can take part in heists together, earning a reputation and greater rewards. The Switch version of Payday 2 introduces a rumble feature which responds to explosions and gunfire.
There's extensive customisation too, with a mask-crafting system to put your own stamp on the game. Expect its release on February 27th.
Secret of Mana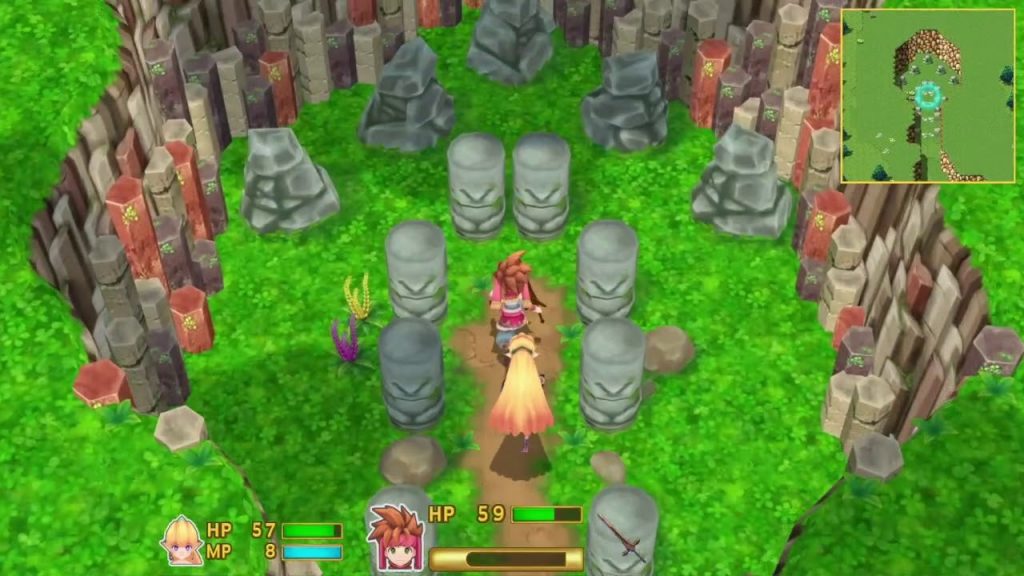 The original Secret of Mana is one of the biggest RPGs ever made, and this 3D remake injects new life into it.
Not only have the graphics been reworked from start to finish for a more immersive look and feel, the gameplay has been tweaked. The combat is a little bit more complex and varied, with different attacks and quicker character-switching.
The whole game looks stunning, and it might help more people discover Secret of Mana who might have missed it so far. It'll be released on February 15th, for the PS4, PS Vita, and through Steam.
Which of February's new video games are you looking forward to, and why? Let us know!