The Anniversary Edition is the latest of many, many versions of Skyrim that Todd "The God" Howard has bestowed upon the gaming world. But is it the greatest?
The answer to this question depends on a few things: Are you really into modding? Is your computer a "potato"? Do you want the best deal possible?
There are certain factors that could make Skyrim Legendary Edition the better choice for many players– and we've detailed them for you below. Here are 5 reasons why Skyrim Legendary Edition (or the Original Skyrim) is the best version of the game to buy right now.
Mod Compatibility
One of, if not the biggest reason to play Skyrim in 2022 is for the mods. The potential to turn a vanilla nordic landscape into vibrant, customized, Thomas the Tank Engine-filled playground is what Skyrim is all about. And with the Legendary and original versions of Skyrim, you'll have the most flexibility to do just that.
These early versions of the game have been around since the dawn of the Skyrim modding scene– meaning that they are compatible with the most number of mods. Grab the original or Legendary versions if you want a stable way to dive into hundreds of hours of Elder Scrolls player-created content (for less than the price of your lunch).
Better for Potato PCs
A game needs to run well in order for you to enjoy it. And if your PC is older, slower, or uses an operating system based on 32-bit architecture– you're going to want the Legendary or original versions of Skyrim. Here's a comparison of the system requirements of the Legendary and Special Editions:
Skyrim Legendary Edition System Requirements
Operating System: Windows 7+/Vista/XP (32 or 64 bit)
Processor: Dual Core 2.0GHz
RAM: 2GB
Storage: 6GB
Graphics Card: Direct X 9 and a graphics card with at least 512 MB of RAM
Skyrim Special Edition System Requirements
Operating System: Windows 7/8.1/10 (64-bit Version)
Processor: Intel i5-750/AMD Phenom II X4-945
RAM: At least 8 GB
Storage: 12 GB of storage should be free to install the Special Edition.
Graphics Card: NVIDIA GTX 470 1GB /AMD HD 7870 2GB
Cash is King
Really, any purchasing decision ultimately comes down to price. If you don't have the cash.. then it's simply not possible. That's almost certainly not the case with the new discounts we just dropped for the Legendary and original versions of Skyrim. See for yourself right here, and save some money (to put towards Elder Scrolls VI). Plus– this is the cheapest way to experience the critically-acclaimed DLC (if you just want to see what all the hubbub is about without all the fancy bells and whistles that your PC can't support anyway).
I Just Want to Try Out Skyrim for as Cheap as Possible.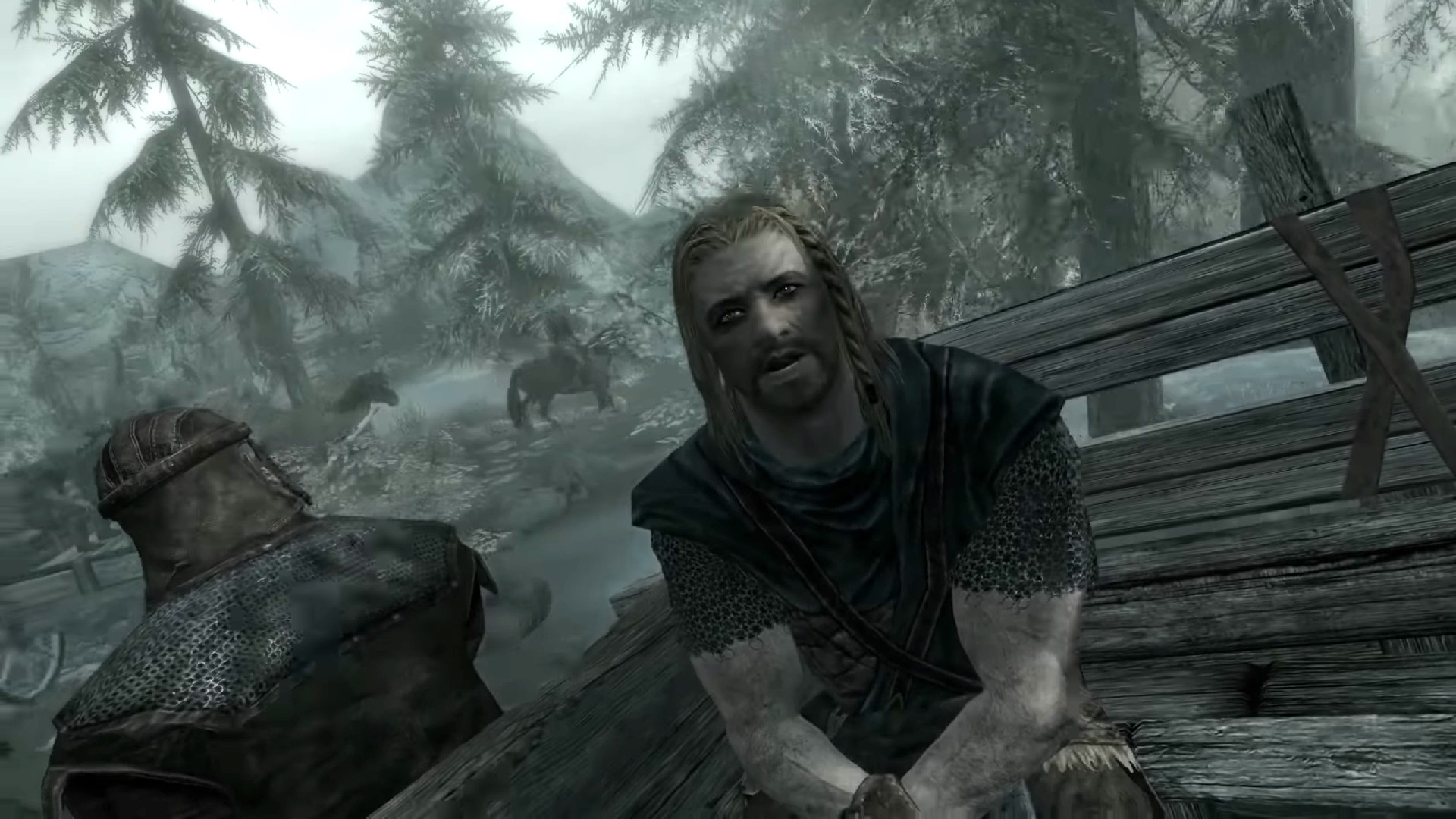 I know you're out there "People Who Have Never Played Skyrim Before". There are more of you born every minute.
You've heard the acclaim, you've seen the memes, you've gawked at the mods– now you want to experience it for yourself… but not for THAT much. That is where we can help. "That" price is now this much lower price over at CDKeys (for a limited time). So go ahead. Now you have no excuse. Time to see what Todd Howard was talking about.
It's a Collector's Item
The Legendary Edition of Skyrim is no longer available on Steam. It hasn't been for years. Which means, that the only way you can buy this unique version is through other trusted retailers, and the only way you can buy it for an insanely low price is through CDKeys.
So yeah, if you think that the Legendary or original versions of Skyrim are the right ones for you… you know where to go (while supplies last!)