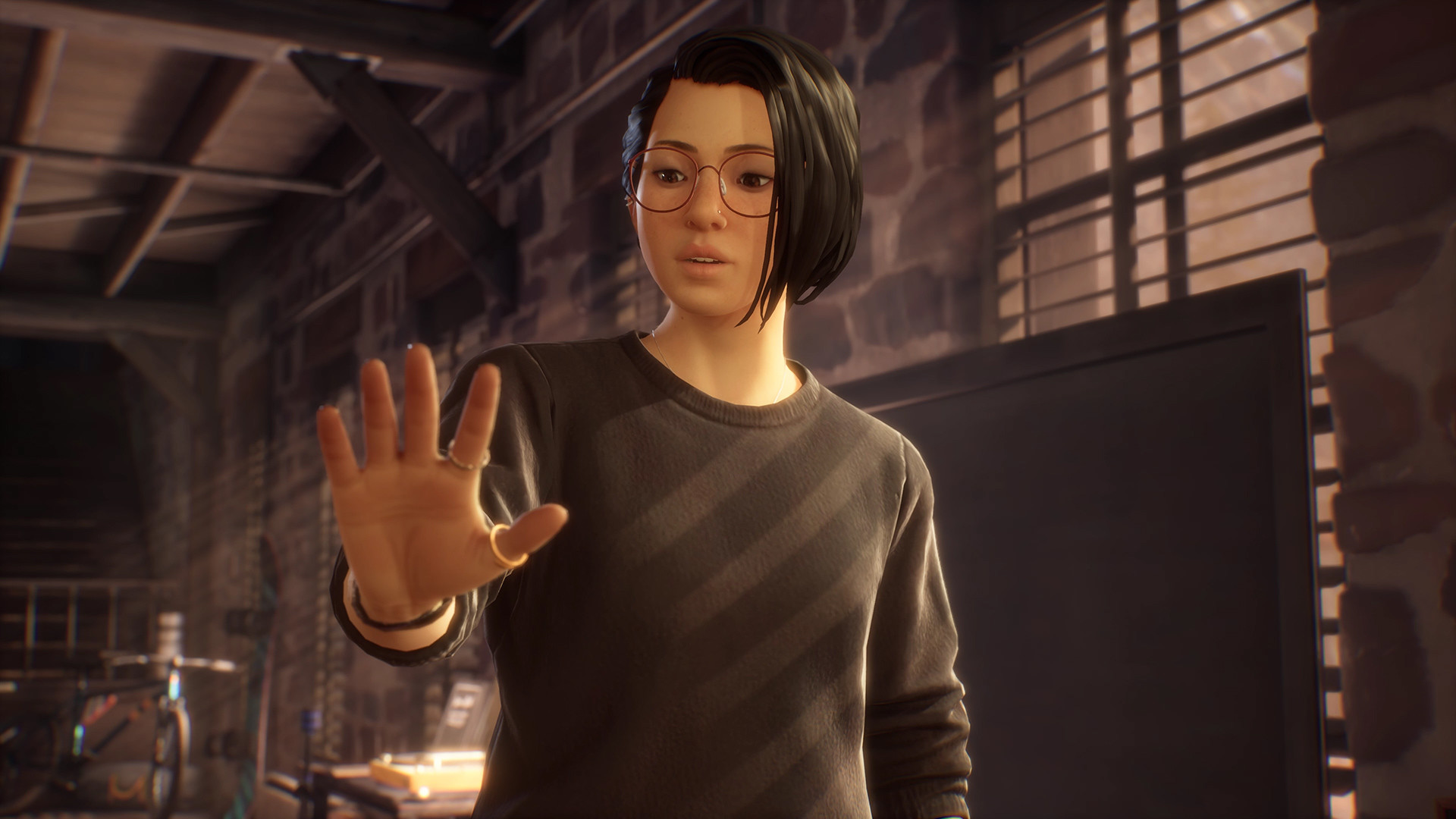 It's hard to believe, but it's September, and we're now three-quarters of the way through 2021. From Hitman 3 to Psychonauts 2, so many amazing games have already been released this year; and even more are on the way this month. Here are the top 5 new games of September 2021.
Best New Games September 2021
The CDKeys YouTube channel has been updated with new videos on what to play in September and a whole lot more. In fact, the channel is continually updated with special deals, informative previews, and roundups of the best games.
Looking for something specific? You can find deals on upcoming titles via the Coming Soon section of the CDKeys store.
Life is Strange: True Colors
10th September – PC, PS4, PS 5, Xbox One, Series X|S
As publisher Square Enix sums it up, Life Is Strange: True Colors is about main character Alex Chen and her journey to "solve the mystery of her brother's death with her psychic power of Empathy." Like the previous entries in the LIS series, the setting is a small American town, you'll wield supernatural powers, and the narrative-driven story will be shaped by the choices you make.
One of the biggest changes this time around is that the entire game will be playable on release day! Meaning, you'll be able to binge the entire story (if you so choose) from day one for the first time ever.
Buy Life is Strange: True Colors Now
Tales of Arise
10th September, PC, PS4, PS5, Xbox One, Xbox Series X|S 
If you're a JRPG fan, we're sure you've been eagerly awaiting this new entry in one of the most well-known franchises. Tales of Arise follows the story of Alphen, an individual trapped behind an iron mask, whose home planet has been enslaved for the past 300 years by neighbouring planet Rena. 
"As Alphen fights to free his people he encounters Shionne," Publisher Bandai Namco explains— she's a girl from Rena on the run from her own people. "Both Alphen and Shionne will be joined throughout the journey by a supporting cast of characters to help in their fight for freedom." Find out more details on the store page below.
Deathloop
14th September – PC, PS5
When it was first revealed at E3 2019, we knew that Arkane Studios' new game would feature lots of action and lots of Groundhog's Day-like looping of events. And, from the trailer above, we can see that Deathloop will feature all the slick, stylish, and brutally satisfying death-dealing we were hoping for. Perhaps most importantly, Deathloop looks like it will bring the energy and soul of the Dishonored series. Find out more details on the store page below!
Diablo II: Resurrected
23rd September – PC, PS4, PS5, Xbox One, Xbox Series X|S, Switch
Blizzard's legendary dungeon crawler will soon rise from the dead after 20 years! Diablo II: Resurrected is a remaster that captures the original essence of the game while also providing a much-needed facelift. Check out the trailer above to see for yourself, and then clear your schedule for some highly addictive grinding and looting!
Buy Diablo II: Resurrected Now
FIFA 22 (Ultimate Edition)
27th September (with Ultimate Edition) – PC, PS4, PS5, Xbox One, Xbox Series X|S, Switch
The latest (and greatest?) entry in the legendary football franchise is almost here. FIFA 22 ushers in a new era of next-gen realism through next-gen game design. Every mode has been enhanced to deliver more features, flair, and gameplay technology— all powered by real football through 11v11 motion capture.
The general release of the game is on October 1st, but those who upgrade to the Ultimate Edition will get 4 days early access, 4600 FIFA Points, a Kylian Mbappé loan item, and more!
Check Out Everything FIFA 22 in the CDKeys Store Now
Check out The Best New Games in August for more great titles to play!
Follow us on Twitter, Facebook, and Instagram for more updates on the latest releases!